Source – Bandai Namco Entertainment Korea

Bandai Namco Entertainment Korea (CEO Gerald Noonan) announced that the paid DLC catalog Vol.
This additional story depicts the idols participating in the 'Smile Festa', a preceding event of '[email protected] OF IDOL WORLD!!', which is held after the end of Project Luminous' activities. Also, as an additional song, 'Nando demo waraou!', a song commemorating the 15th anniversary of the Idolmaster series, appears.
◆ Paid DLC Catalog Vol.02 'Smile Festa Edition'
【Contents】

■ STORY01 Smile Festa Edition Set
■ ACE COMBAT 7 Original Costume Set
■ New costume 'Twilight Lavender'
■ Special Item Set #02
■ Digital Deluxe Edition each DLC
– Secret message edition
-Music '[email protected]'
– Costume 'Star Peace Memories'
-Clothes 'Pure White Swimsuit', etc.
◆ Additional songs 'Nando demo waraou' can be downloaded for free as individual songs!
From November 25th to December 1st, an early purchase campaign for the 'Smile Festa Edition Set' will be held.
◆ Additional idol participation decision!!
The appearance of additional DLC idols 'Takagaki Kaede', 'Tanaka Kotoha' and 'Tanaka Mamimi' has been decided. As an idol who 'supports' Luminous' activities, he lends his strength to lessons and stages. Additional stories with each idol as the main character will be distributed later along with the new song.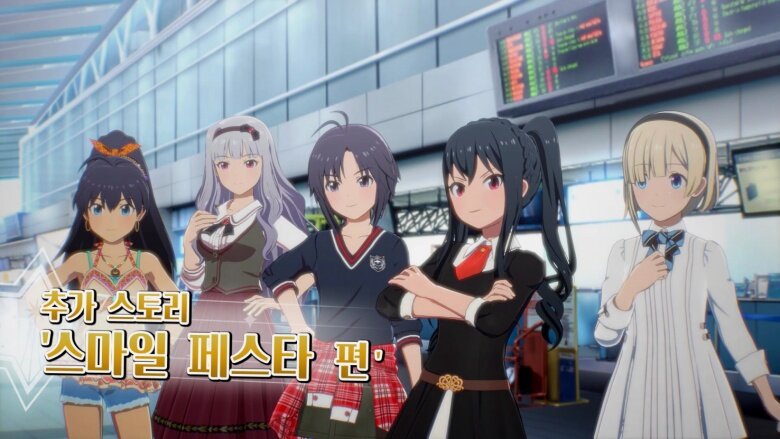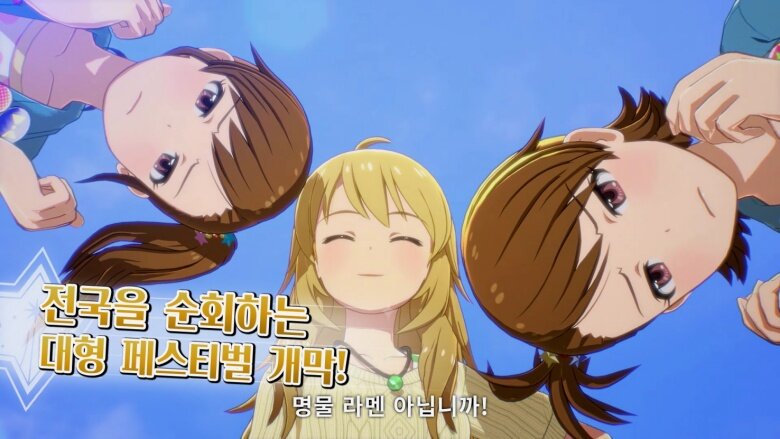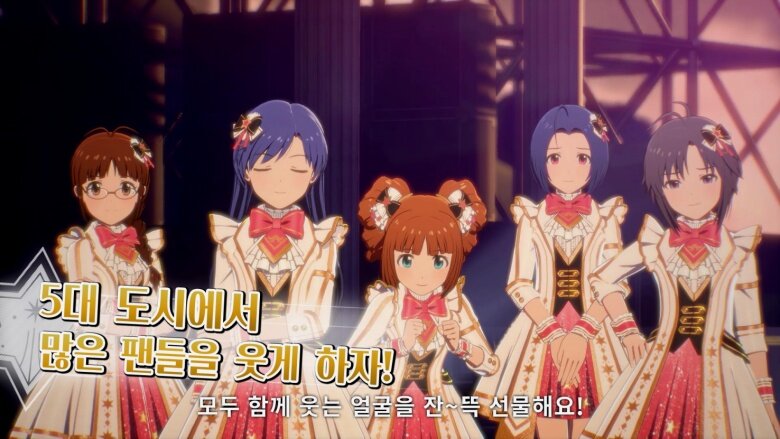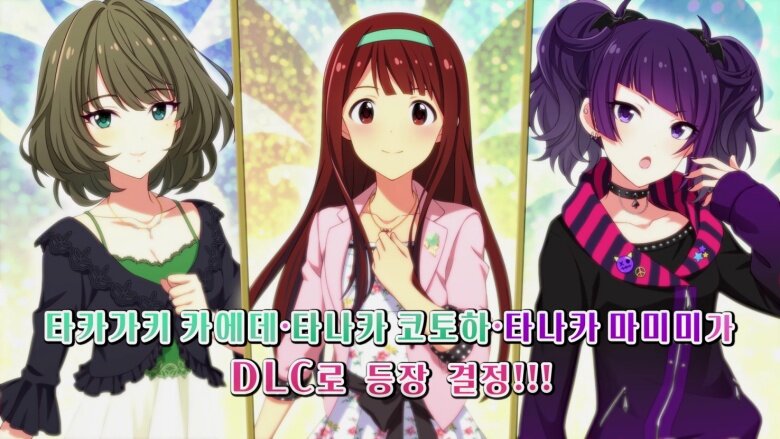 More detailed information about the game can be found on the official website of Bandai Namco Entertainment Korea and the official blog.
Reference-www.inven.co.kr