Data provided – Pearl Abyss
Pearl Abyss (CEO Jeong Kyung-in) introduced a new mini-game 'Yar' in Black Desert today (24th).
'Yar' is a new type of mini-game that competes against opponents in Black Desert with the rules of the yacht (dice) game. The cards used in 'Yar' are composed of 4 patterns with images of the sun, moon, stars, and flowers and numbers from 1 to 6.
The deck is composed of 5 cards to complete the genealogy determined according to the difficulty, and the user with the highest total score of the completed genealogy wins. When you draw a card, you can feel the unique taste of the hand and the pleasure of strategy and psychological warfare with other users necessary for the process of completing the desired genealogy.
You can enjoy 'Yar' without having to meet with the other user directly, and you can also compete with NPCs. Pearl Abyss is also preparing a system that can compose various decks to enhance the strategic play of 'Yar'.
Until December 8th, the chance of obtaining rewards such as Bell's Heart, Garmoth's Heart, and Karanda's Heart from defeating the world boss in Black Desert is doubled. When defeating a field/world boss [이벤트] You can obtain the Old Moon Boss Seal. Seals can be exchanged for ▲ an adventurer's memento ▲ Marni's unstable fuel ▲ ancient spirit powder, etc.
During the event period, the 'Saturday, Departure to Gamos' Nest' event will be held every Saturday at 3 pm, where 'Gamos' additionally appears. It is an event that stimulates users' desire for a challenge by increasing opportunities to acquire 'Heart of Gamos' in addition to the existing appearance schedule of 'Gamos'.
Advice from Valks (+100), Earrings of Black Erosion, [이벤트] The 'Twinkle Desert Star Box Event', where you can obtain gold ingot boxes, etc., will be held until December 29th. In addition, 'Training, Mount Experience Hot Time', which helps you quickly acquire the desired horse, will be held until December 8.
You can check the latest Black Desert Online update and event details on the official website.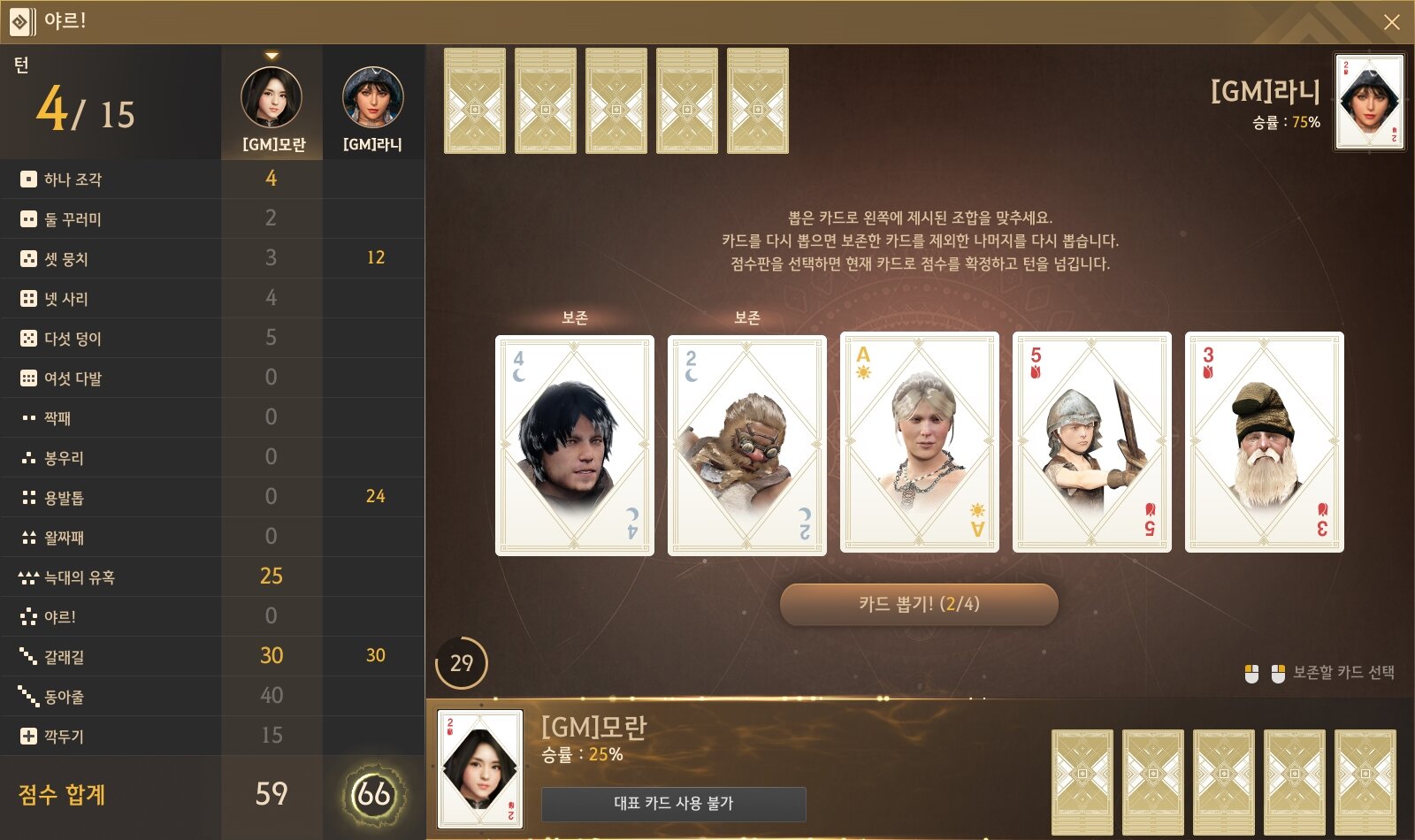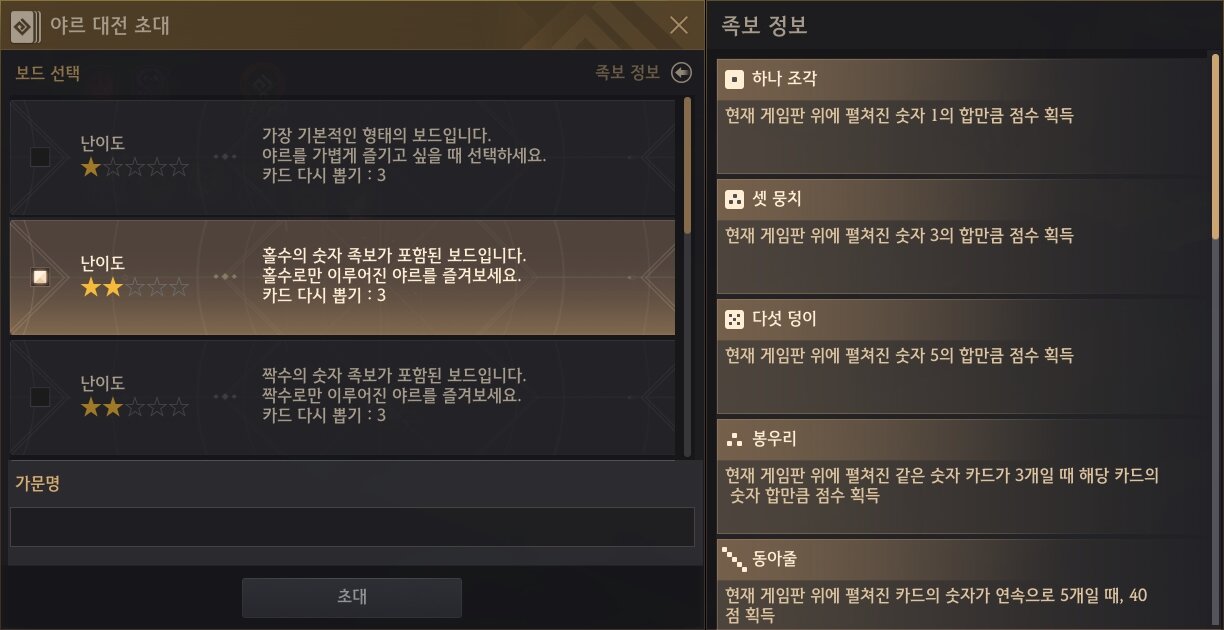 Reference-www.inven.co.kr