[기사 본문]
– ASRock Z690 series with Dr.MOS applied to all lineup for Intel 12th generation Elder Lake performance
– Gaming motherboard supporting DDR4 5000Mhz OC memory and 3 PCIe Gen4 NVMe M.2 slots
– 6 innovative customer service benefits with D&D "Dynamic Care" service
ASRock, a leading global PC DIY market with innovative technology, is a mainboard and graphics card distributor D&Dcom (CEO: Yeo-Woo Yeo, hereafter D&D) has developed DDR4 5000Mhz OC memory and PCIe Gen4 NVMe M. ASRock Z690 Phantom Gaming 4, a cost-effective motherboard for gamers that supports 3 2 slots, is officially released.
The 12th Gen Intel Core processor, Elder Lake CPU, officially launched on November 4, has a 'Performance-core' for high-performance single-core performance and a high-efficiency 'Efficient-core' designed for scalable multi-threaded workloads. ' is Intel's new hybrid architecture that supports up to 16 cores and 24 threads.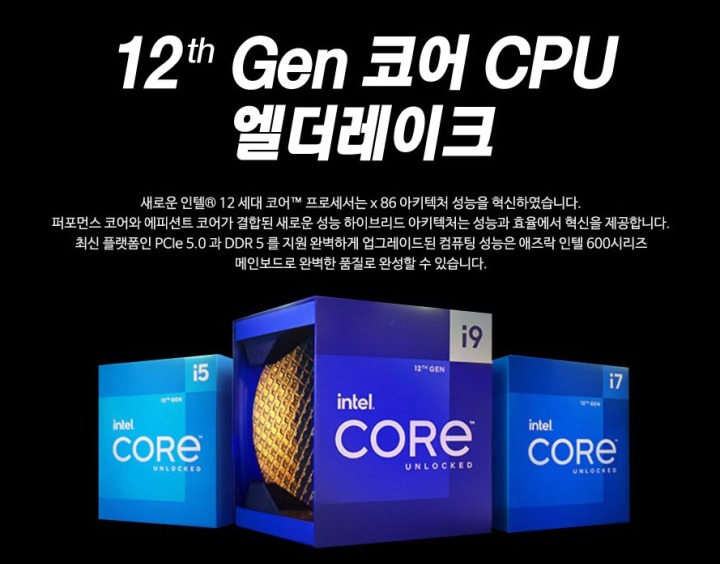 Asrock Z690 Phantom Gaming 4 released this time not only supports DDR4 5000Mhz OC memory, but also provides three PCIe Gen4 NVMe M.2 slots that support up to 64Gbps. In addition, it supports RAID (Redundant Array of Inexpensive Disk) technology, which combines multiple physical disks into one or more virtual disks, so that the latest high-capacity games that require high specifications can run perfectly at higher speeds.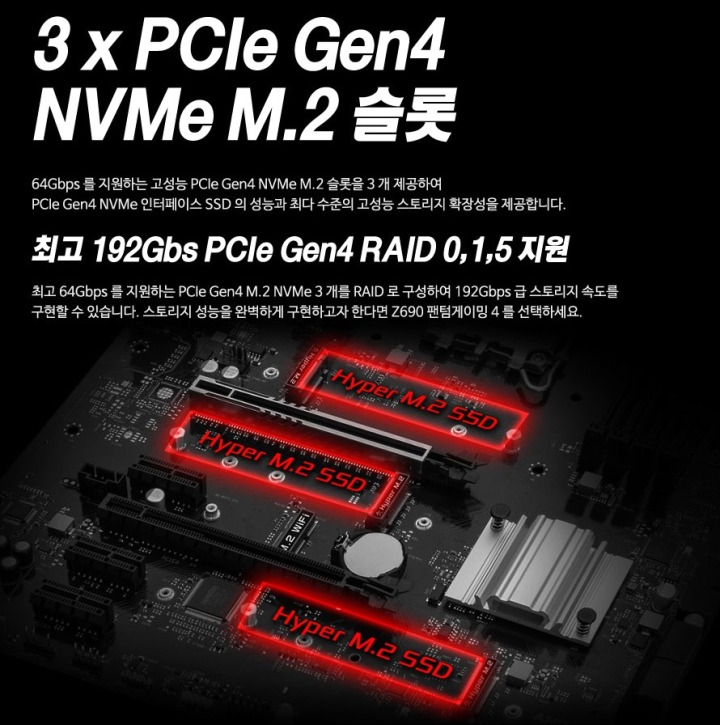 In addition to performance features such as ASRock BFB (Based Frequency Boost) technology that enables overclocking even on nonK CPUs, and premium 50A power choke for stable power supply without noise, a BIOS flashback button that allows you to easily update the BIOS with one button, after assembly It is equipped with various functions such as a post checker that can identify possible problems from the outside by classifying them into CPU, DRAM, VGA, and BOOT.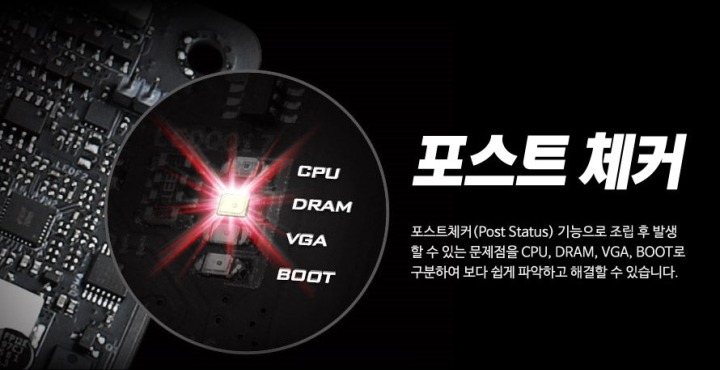 Reference-bbs.ruliweb.com