FGS held last month on 'EA SPORTS FIFA esports', the official YouTube channel of FIFA 22, distributed and released by Electronic Arts Korea LLC. (CEO Yoo Hwi-dong) on ​​October 1st. 22(FIFA Global Series 22) The best match was selected and uploaded.
FGS 22 ended successfully at the end of October, attracting great interest from overseas users as an online playstation tournament hosted by FIFA 22 pro players. The match was broadcast by 'Brandon Smith' and 'Richard Buckley', and the game was played by Fnatic's 'Tekkz' and Excel Esports' 'Tom'. . Tex established a 4-2-3-1 position, and Tom established a relatively stable and balanced 4-4-2 position.
At 3 minutes from the start of the game and 20 minutes in the game, Fnatic's Tex had a chance to take a corner kick. After that, Tex led the game by pressing Tom with an aggressive play. In the first half, both players showed similar skills, but except for the pass success rate, Tex showed a slight advantage. The two players played a fierce 17-minute match, and in the end, Fnatic's Tex maintained a score of 1:0 and won the match.
After the match was over, a short interview was held about the two players after the match. Player Tex joked, 'I want to post a goal-scoring scene on Instagram', and Tom said, 'It was raining outside and it was difficult to concentrate, so my condition was not good. I want to see that scene on Instagram,' and ended with a witty answer to Tex's joke.
FIFA 22 was officially released in Korea and can be enjoyed on PS4, PS5, Xbox One, Xbox Series XIS, NS, and PC platforms.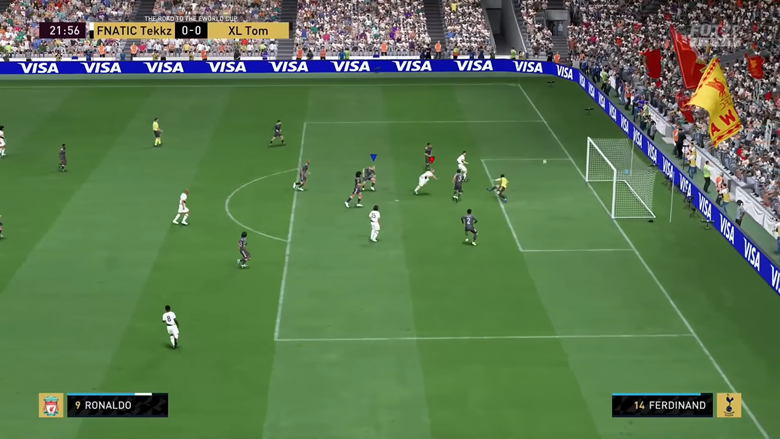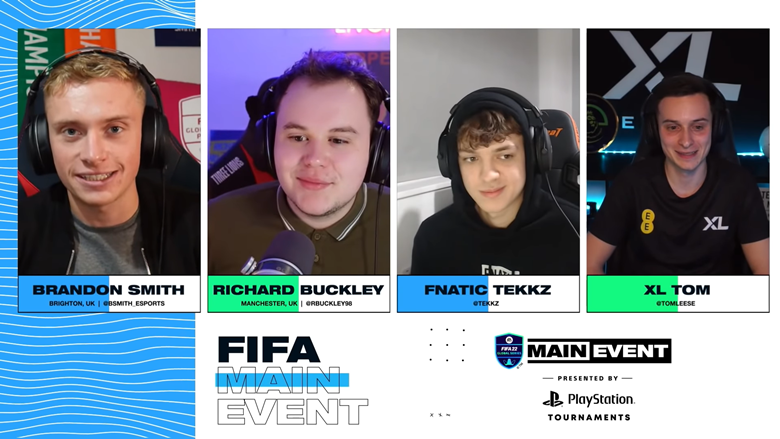 Reference-www.inven.co.kr