[기사 본문]
'Hollive Alternative', a project to create another world of female virtual YouTuber group 'Holo Live'.
COVER unveiled a metaverse project where fans can directly experience Holo Earth by implementing the world 'Holo Us' in this Holo Live Alternative in a virtual space with various contents.
Holo Earth, a sandbox game, aims to experience an adventure where you can fight monsters in an open field, build your own house and live, and where there are as many stories as the number of players.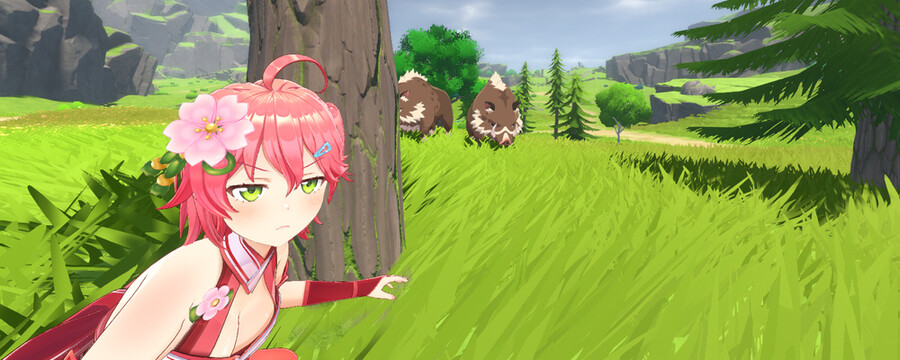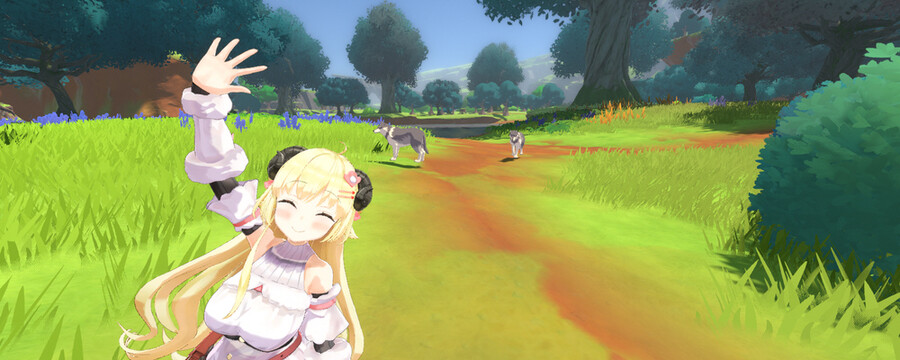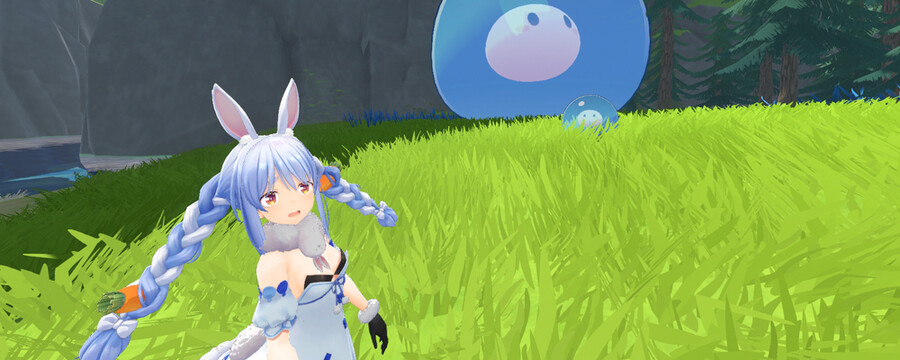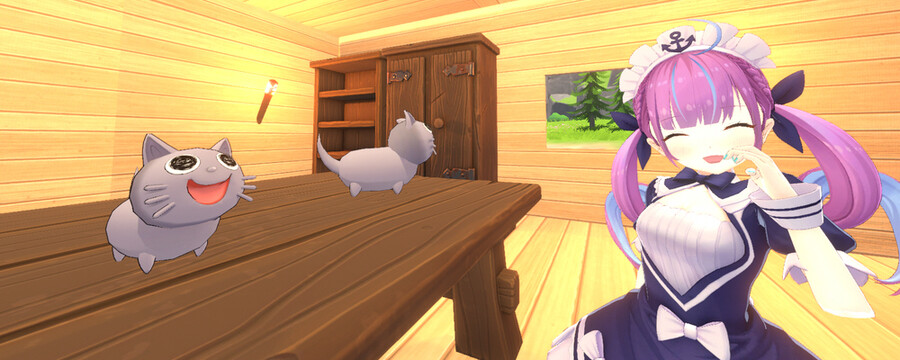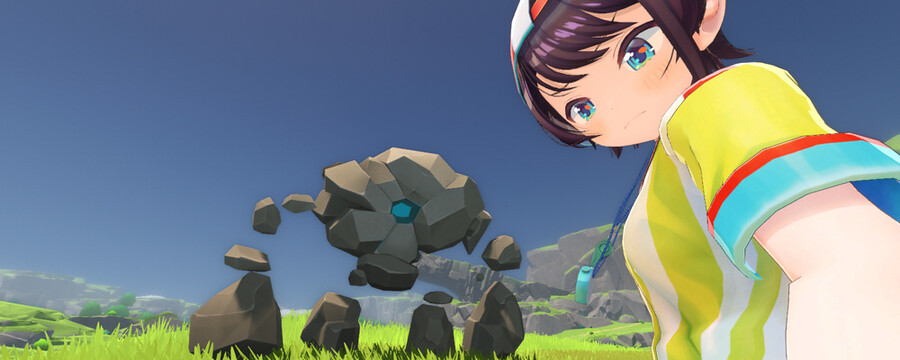 Although it is still in the prototype stage, the goal is to make it enjoyable in various ways, and Cover is currently looking for 3D art directors, planners, and server engineers related to online game development.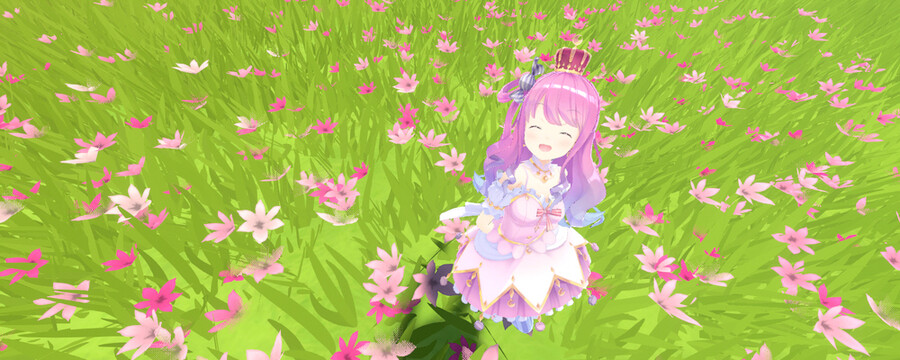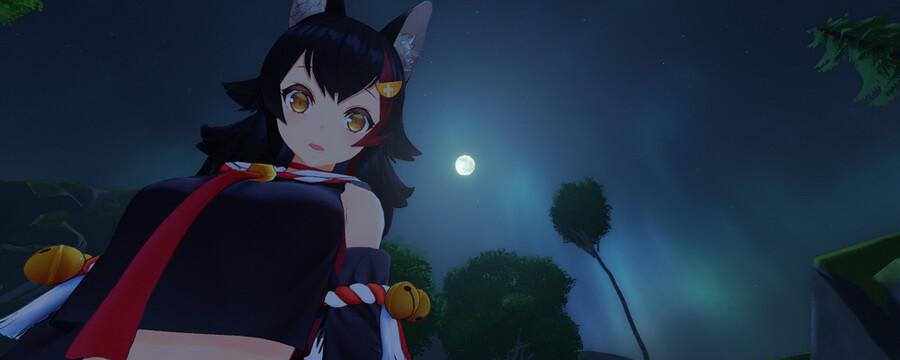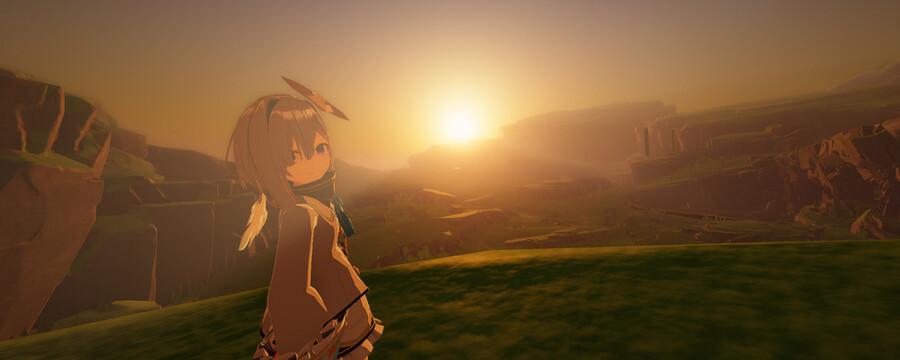 On the other hand, you can see the video of the prototype test play of Holous, which was conducted by the Vertubers of HoloLive on the night of the 23rd.
Reference-bbs.ruliweb.com