2021 G-Star has come to an end, and our Inven reporters have already reached the last day of their Busan schedule. It's been two years since I've been to Busan, so I was wondering if there was any more place to look around, and then I came up with a headset with one of the ear pads tattered.
If you are not usually interested in audio equipment, the word "audio shop" may be awkward, but it is a place that sells earphones, headsets, and speakers so that you can listen freely. Depending on the store, eartips, extension cords, genders, etc. are also placed together, and sound equipment tends to have a lot of taste, so if you are hesitant to purchase a product, a visit to the listening shop is essential.
Here are some simple tips that are good to know when visiting a listening shop. You can find the model or brand you are looking for through the store's official website, or, more accurately, call the store to find out. Also, if you want to listen to a DAP (Digital Audio Player) device, it is recommended to put various songs on the SD card for comparison.
If Seoul has a famous listening shop called Sheeraza, there is The Sound Lab in Busan. The only listening shop in Busan that listens to and sells a variety of audio equipment with headsets, earphones, and speakers installed. The store isn't that big, but it has everything you need. I have included photos of various audio equipment placed in the listening shop and personal opinions about various headset brands.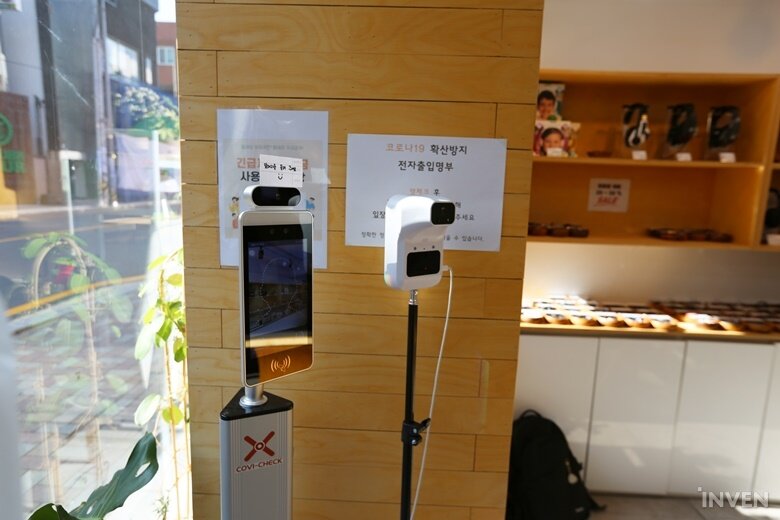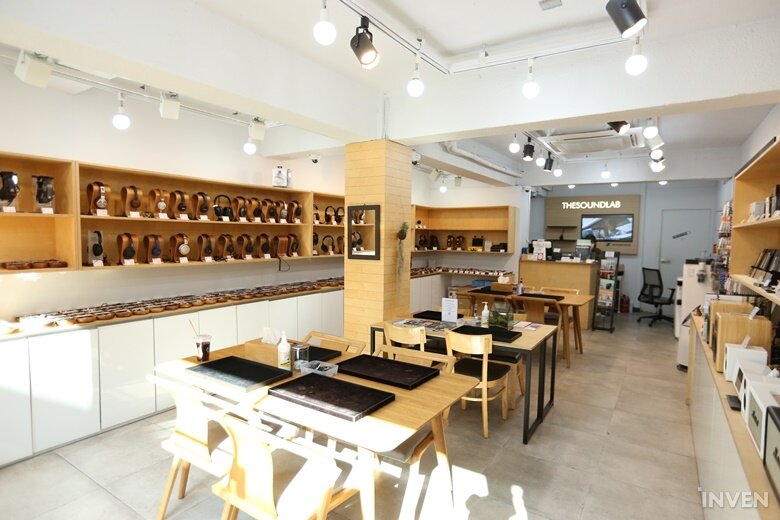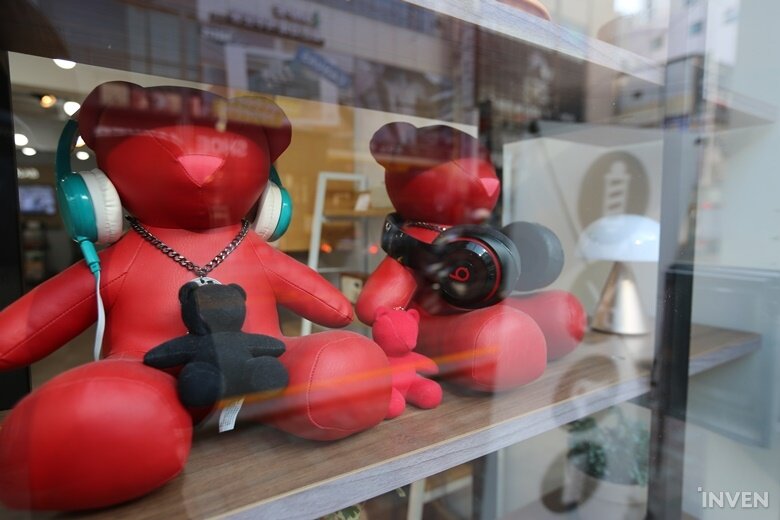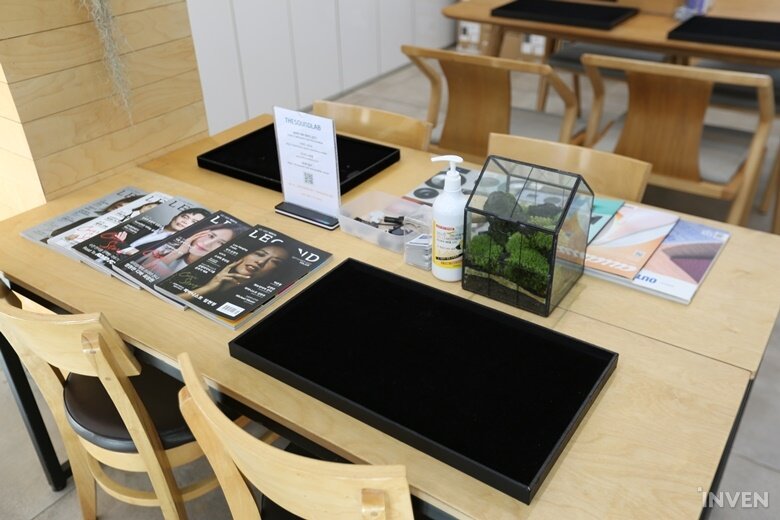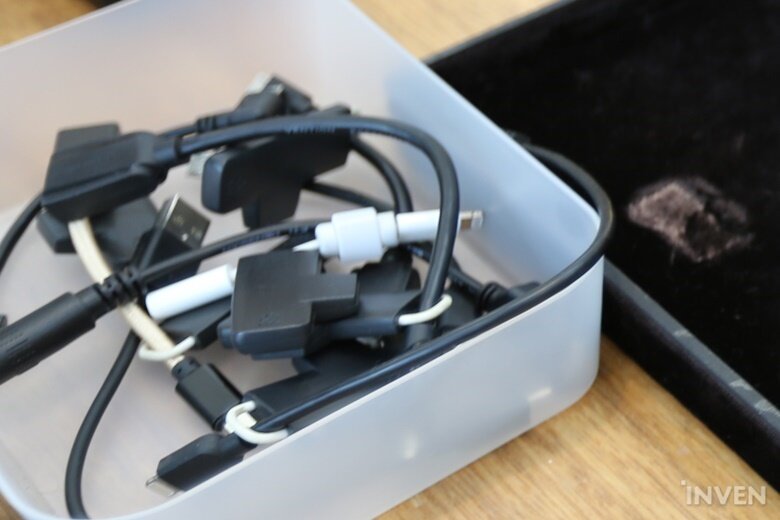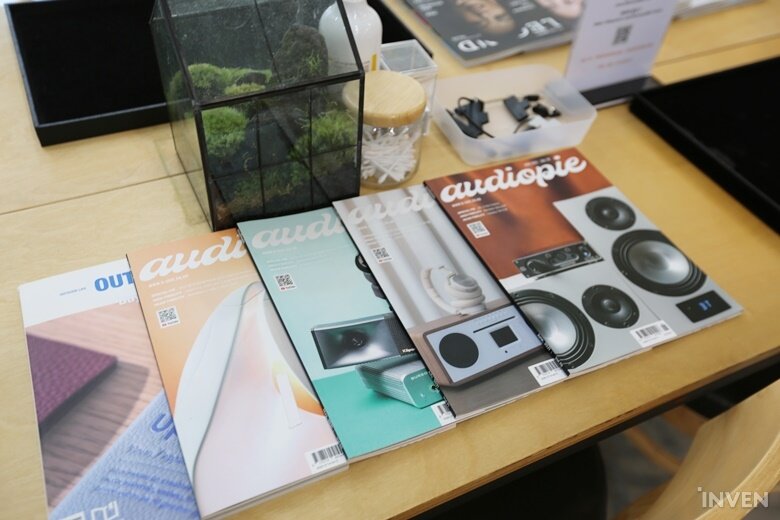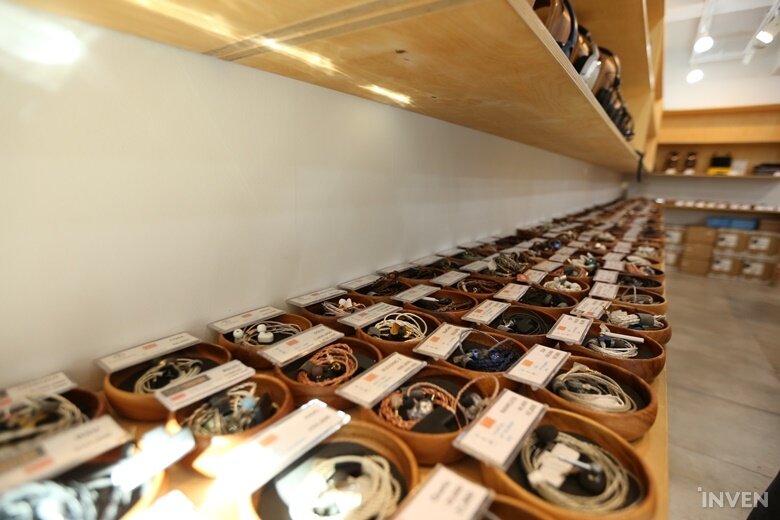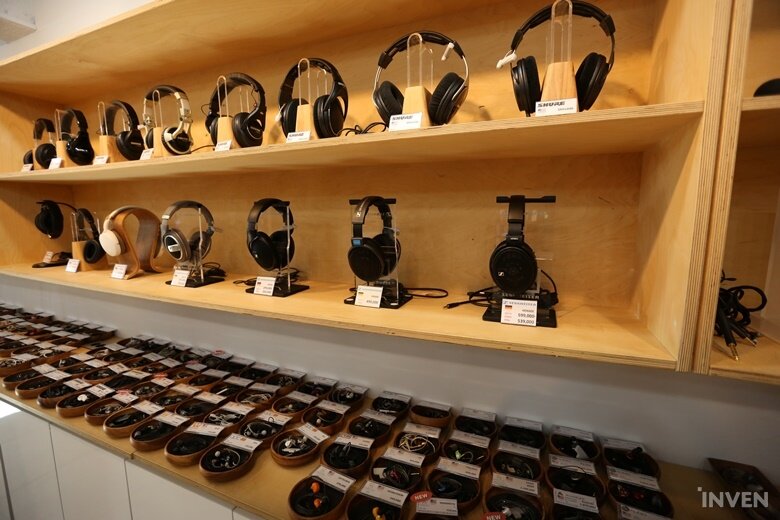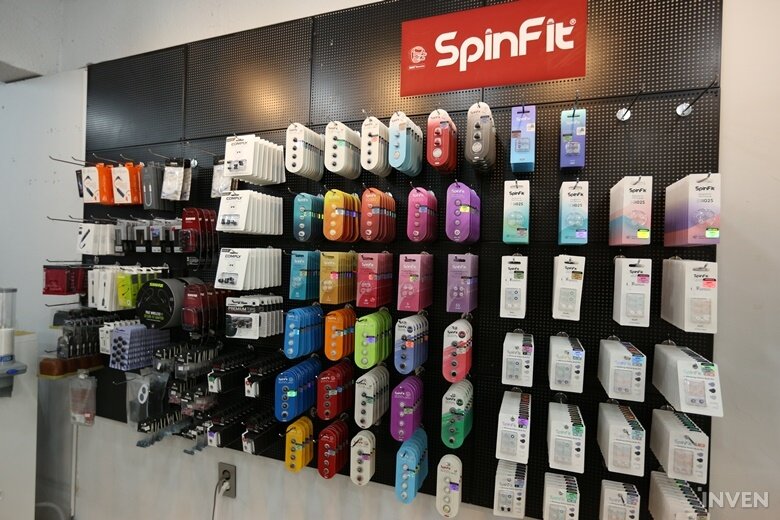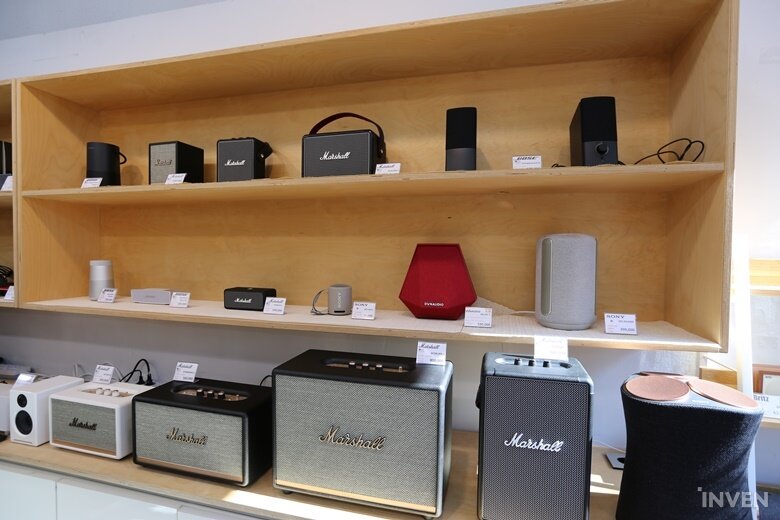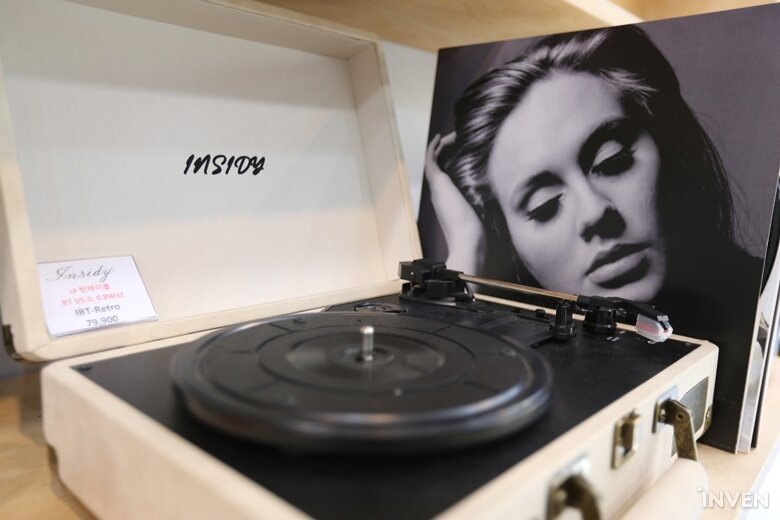 ---
■
Headsets from various brands, what are they?
---
---
SENNHEISER
German headset but now with premium
---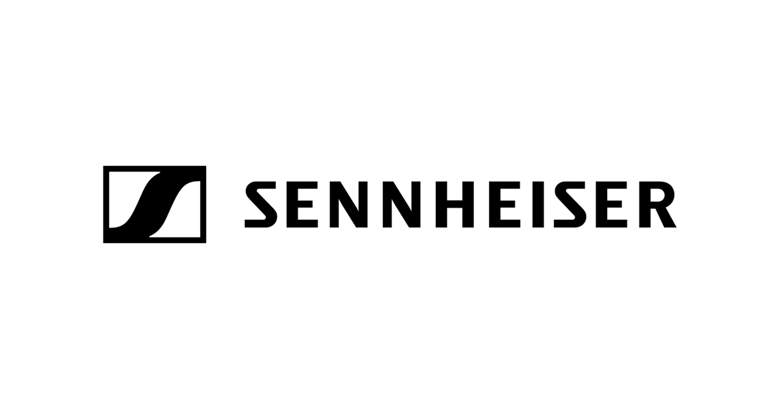 If you have any interest in headsets, you won't be able to miss this brand. Sennheiser, a world-class sound equipment and sound equipment company from Germany. Most of the flagship products are open dynamic driver products, and other products are not left behind. Among them, the most well-known to the public is the HD series.
Among the HD series products, the currently most in demand headsets are the HD600, HD650, and HD800. Audio equipment is inevitably different from person to person, so if you are considering purchasing it, we recommend that you try it out.
In addition, it is a gaming series that has shot gamers at Sennheiser. 'EPOS SENNHEISER'came up with It gave Sennheiser's unique flat sound and rich sound, which is hard to find in a typical gaming headset, and by strengthening the bass a little more, some people say that it feels like the HD series with a boom microphone.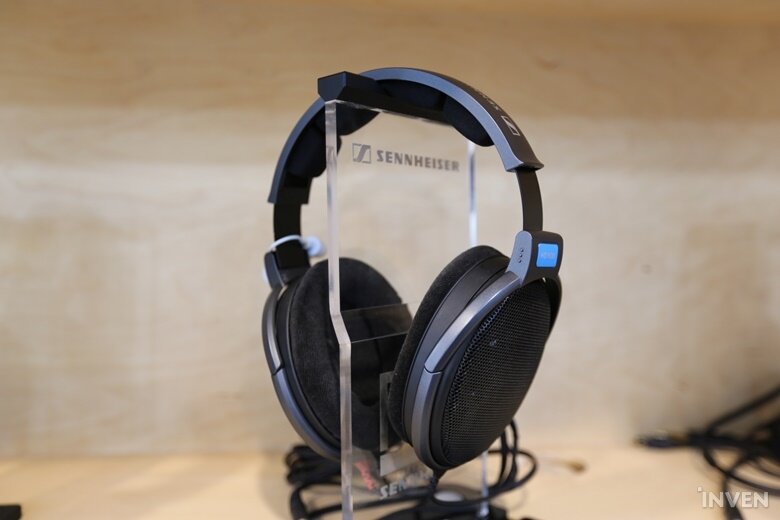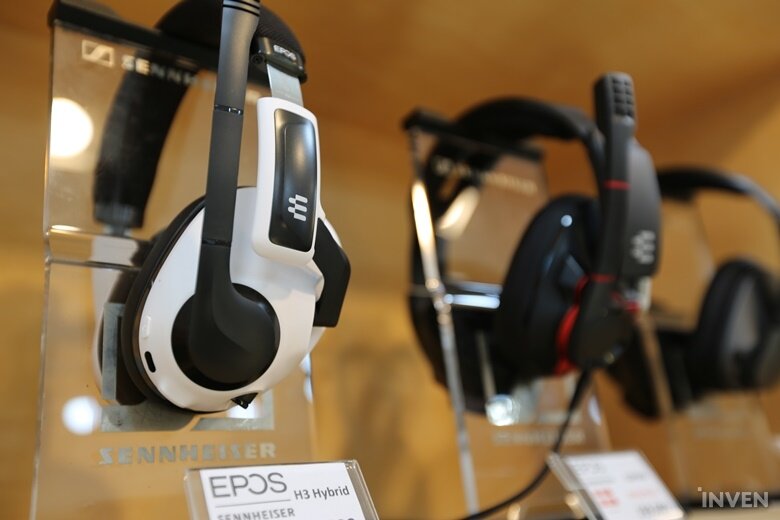 ---
BOSE
If you want a headset with a well-balanced overall
---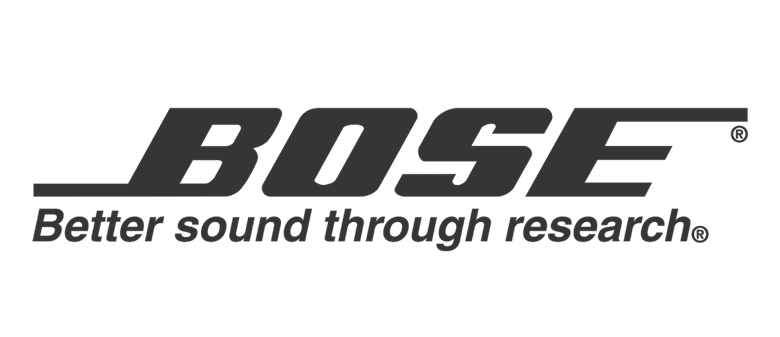 Next is Bose, an American audio equipment manufacturer. Models that emphasize the low-pitched sound, the range most audible to the human ear, are being produced in the mainstream, and it is a popular brand among users who want low-pitched sounds. Also, there are so many headsets equipped with noise-cancelling technology that it is not an exaggeration to call it the beginning of products with noise-cancelling technology.
Among them, Bose's NC 700 (Noise Canceling 700) is a headset that is in high demand from consumers at the moment. It guarantees up to 20 hours of battery life despite being wireless with intuitive touch controls as well as Bluetooth. Also, as mentioned above, you can set the 11 levels of noise cancellation to your liking. I tried it myself, and it was optimized for Google Assistant, and the virtual voice assistant kindly explained it with just one click of a button.
In addition, these days, Bluetooth wireless earphone products with noise canceling technology are becoming mainstream, and the demand for wired earphones is decreasing, but Bose wired earphones with long usage time and mid-low range performance are also enthusiasts or streamers who continuously broadcast for a long time. It is very popular among the people.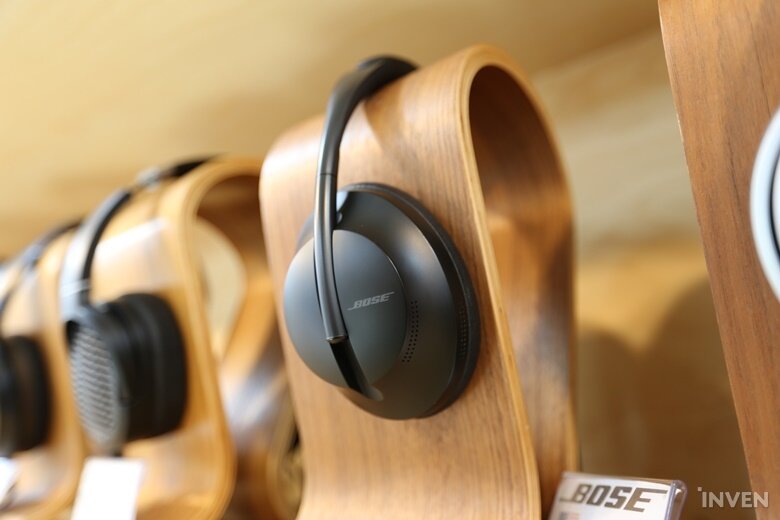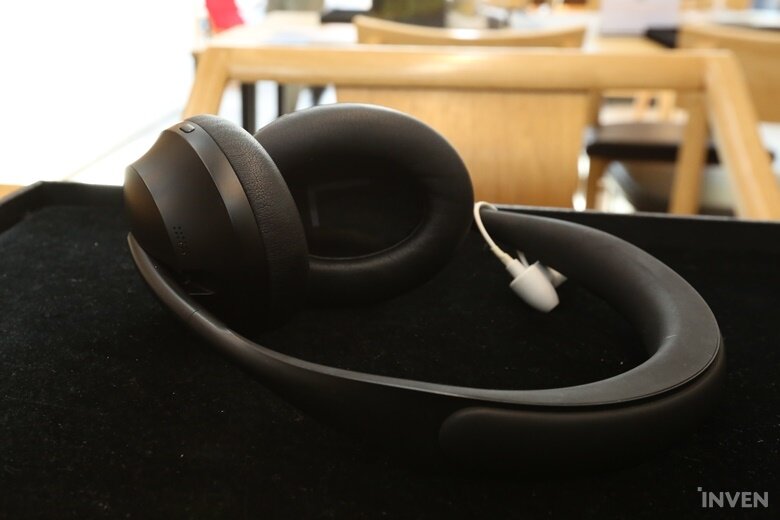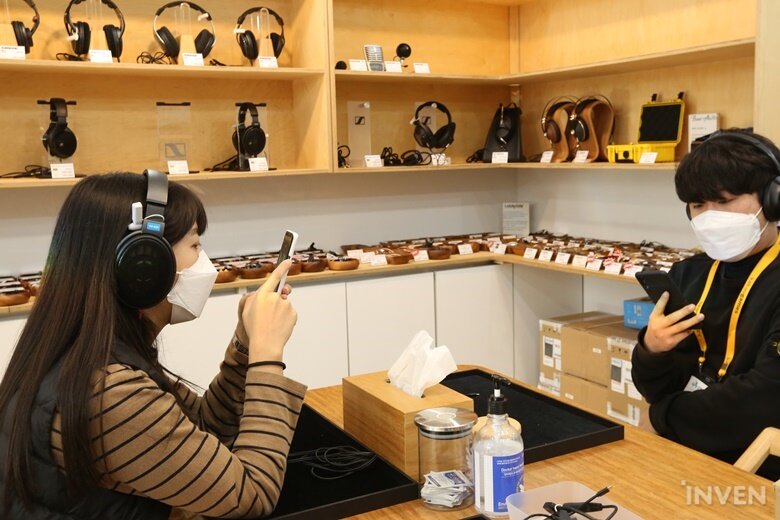 ---
Sony
Bluetooth headsets are also
---
Sony, a multinational company representing Japan, can be seen as the two mountain ranges in the noise canceling headset industry along with the above-mentioned Bose. In terms of sound tuning, it works well compared to other headset brands in general, and above all, it has received good reviews for portability and Bluetooth. It has long held a high share of the wireless headset market, and has excellent compatibility with multiple devices.
Among Sony's many product lines, I think Sony's WH-1000XM4 is my personal favorite. Even if noise canceling is enabled and you are listening to rock music that sounds like the bass will explode, if you have Sony's 'Smart Talk' function, you can continue the conversation even if someone suddenly talks to you. This is because when the user's voice is recognized by the headset, it automatically disables noise cancellation and stops the music.
In addition, it supports 'multipoint' function, so it is convenient to connect to multiple devices at the same time. To put it simply, if you connect two Bluetooth devices and receive a call to your Galaxy mobile phone while editing a video with an Apple device, you can immediately receive and connect it without any additional operation. The call quality is excellent and the weight of the headset is not burdensome, making it a useful headset for everyday life.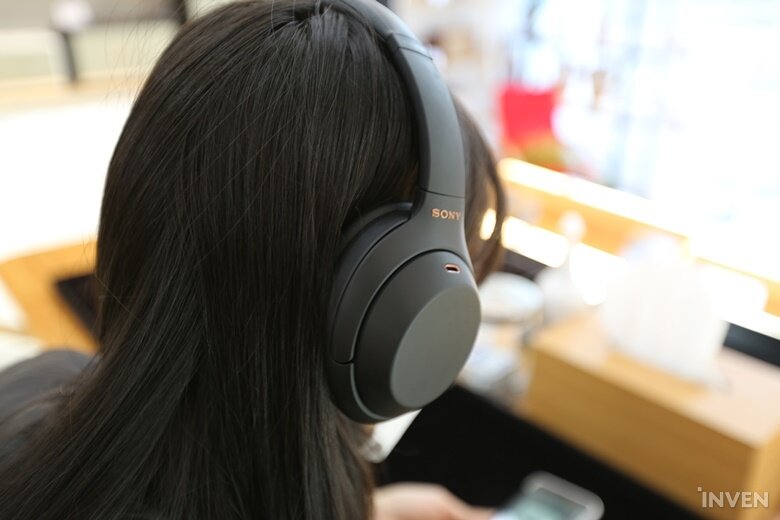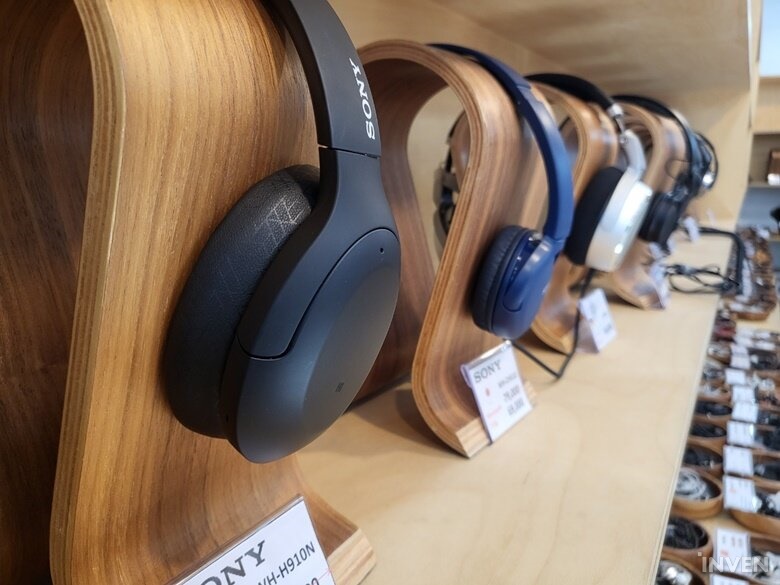 ---
■
Shall we look elsewhere? Various other audio equipment
---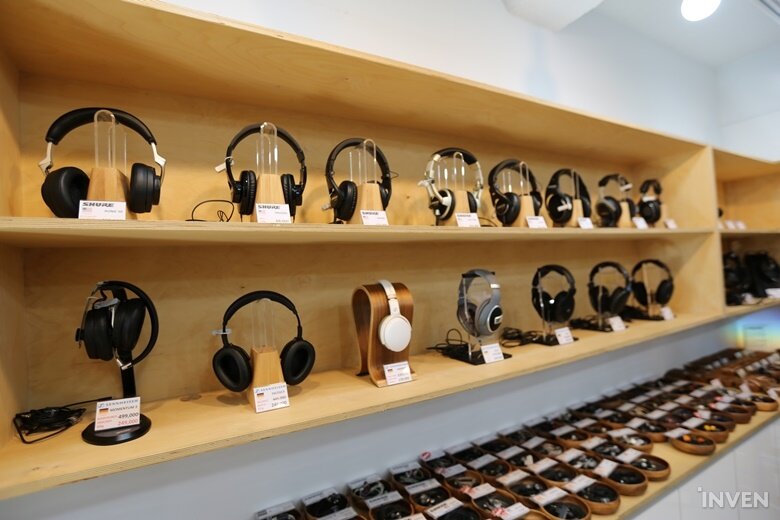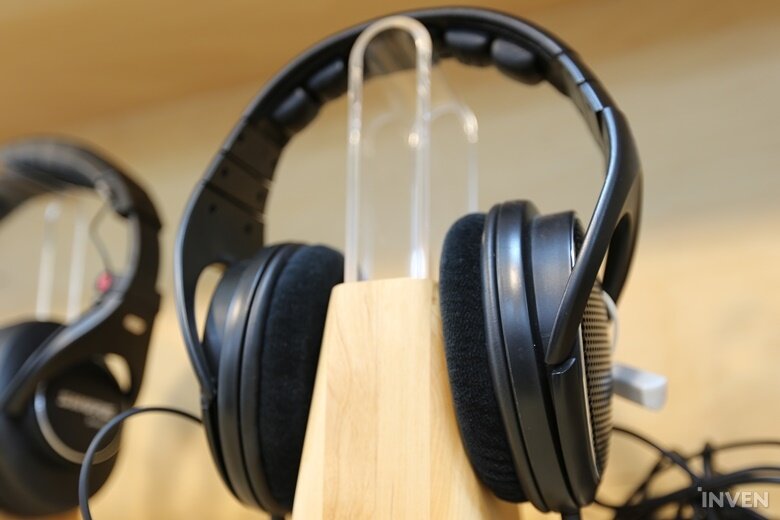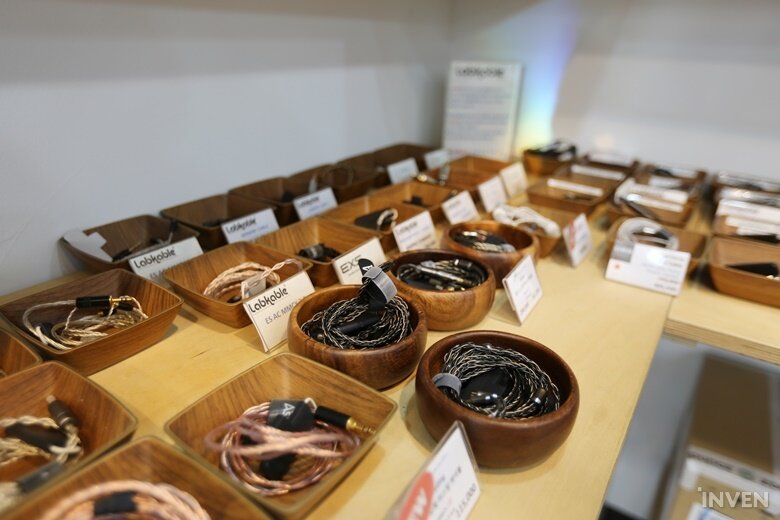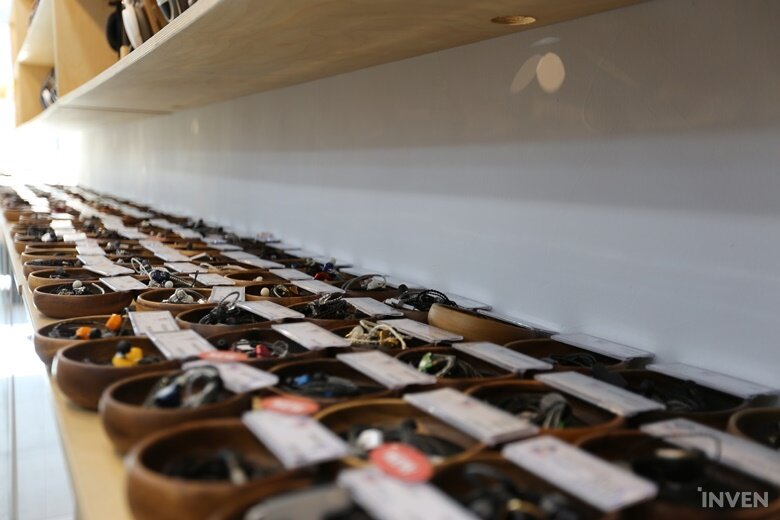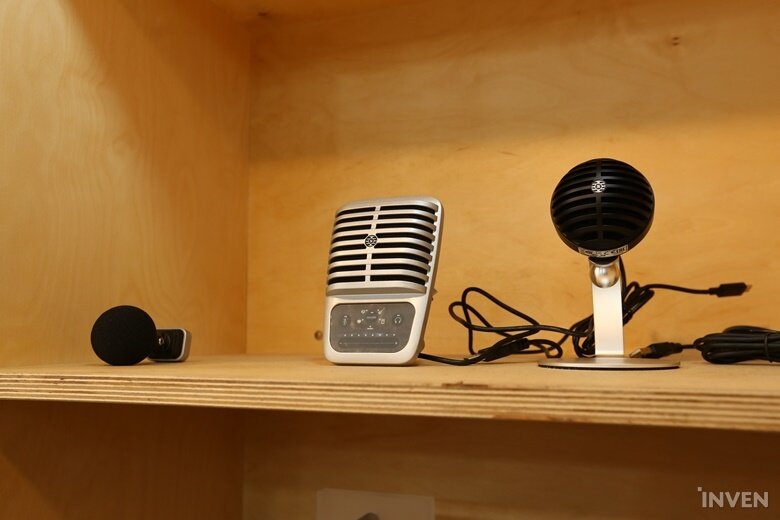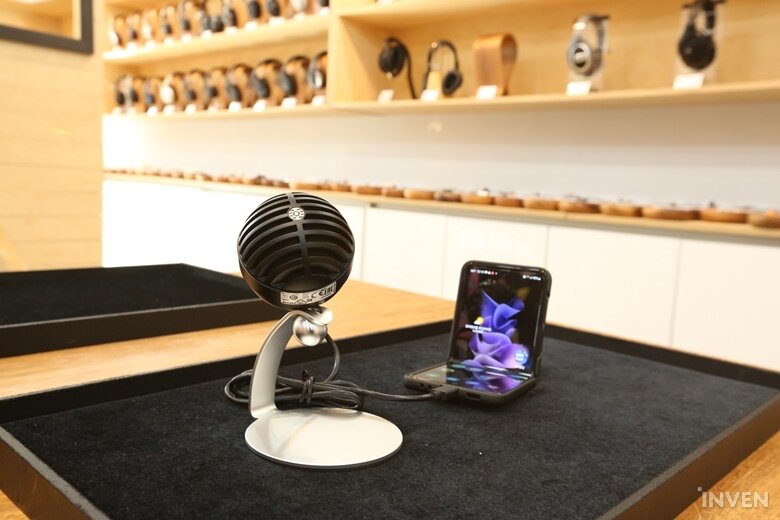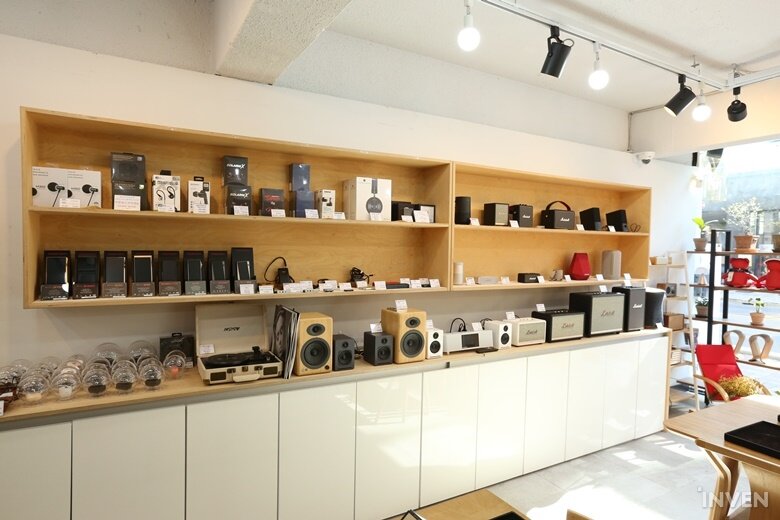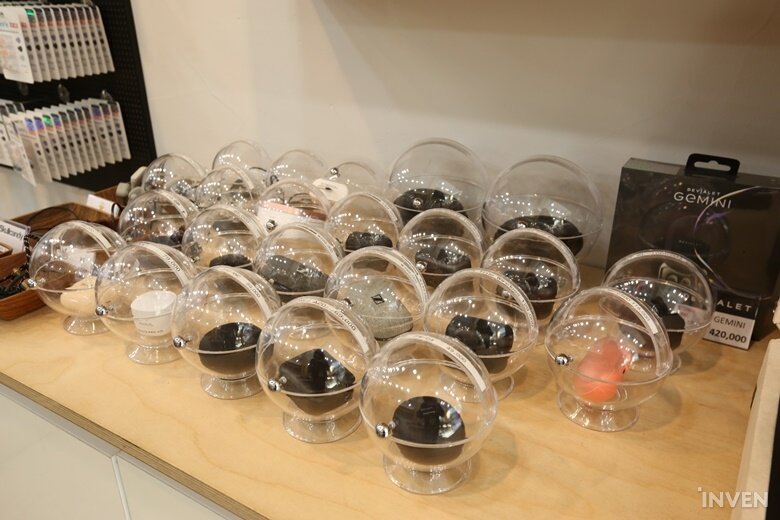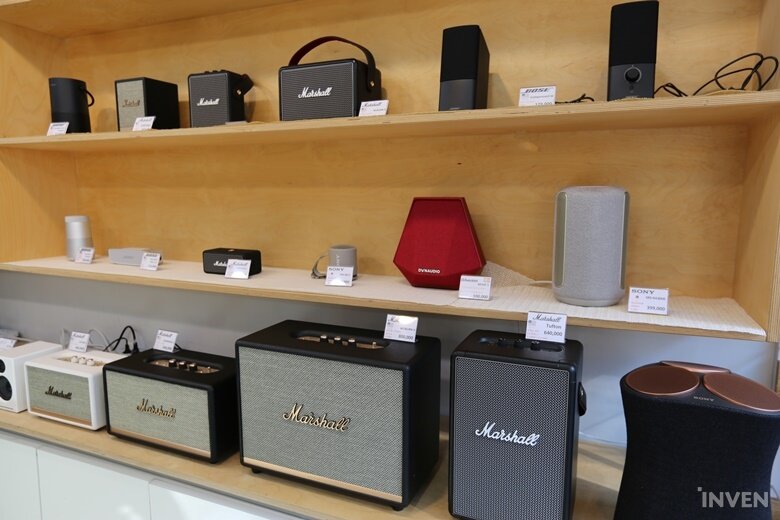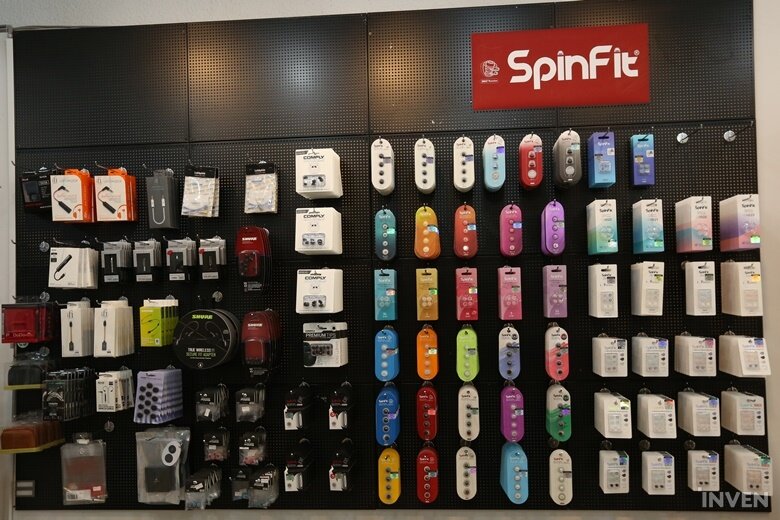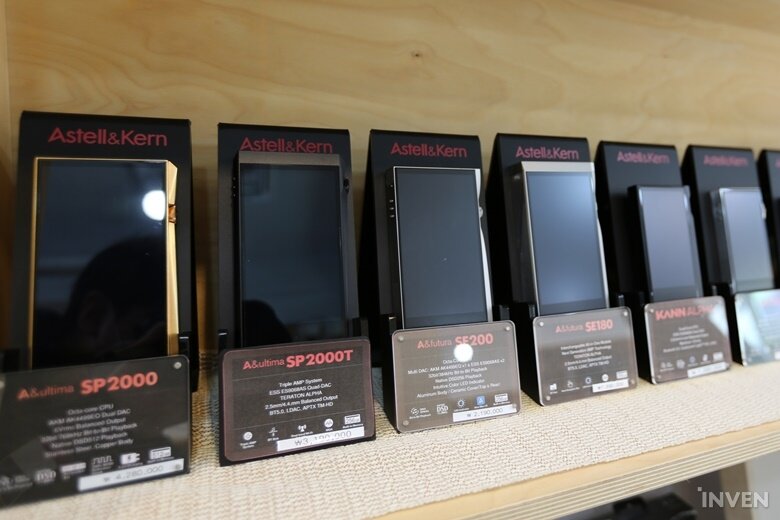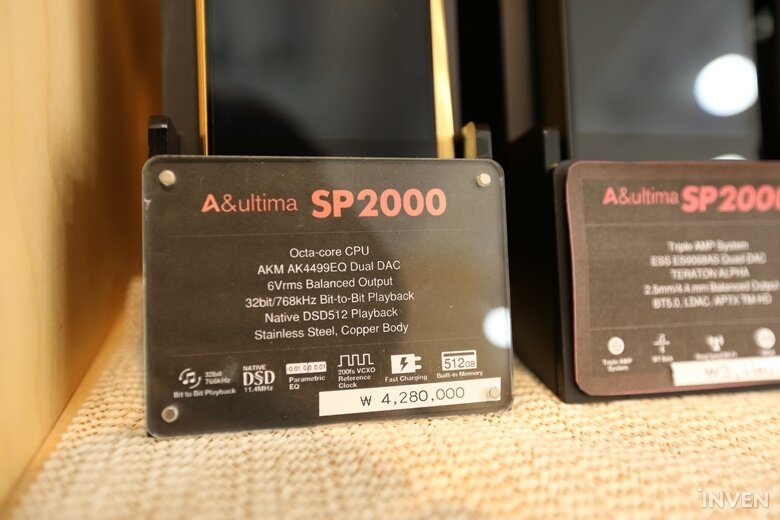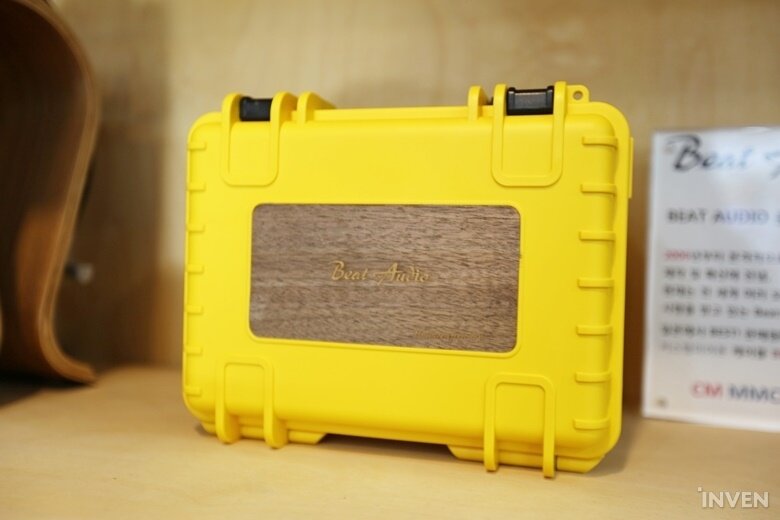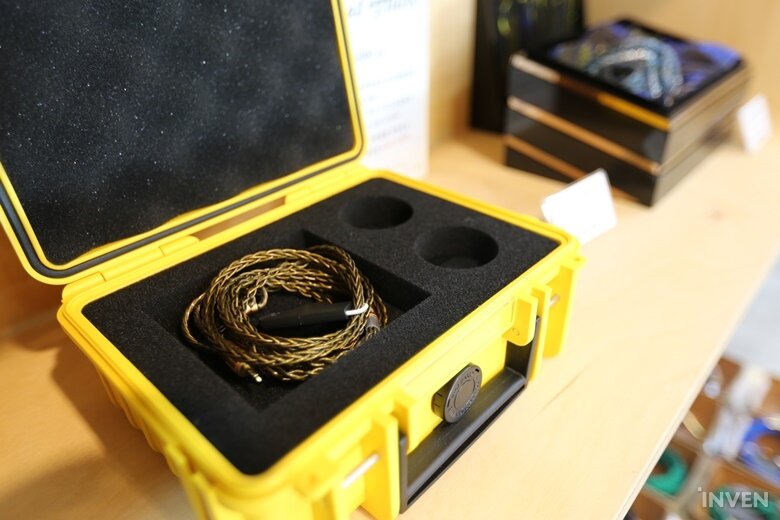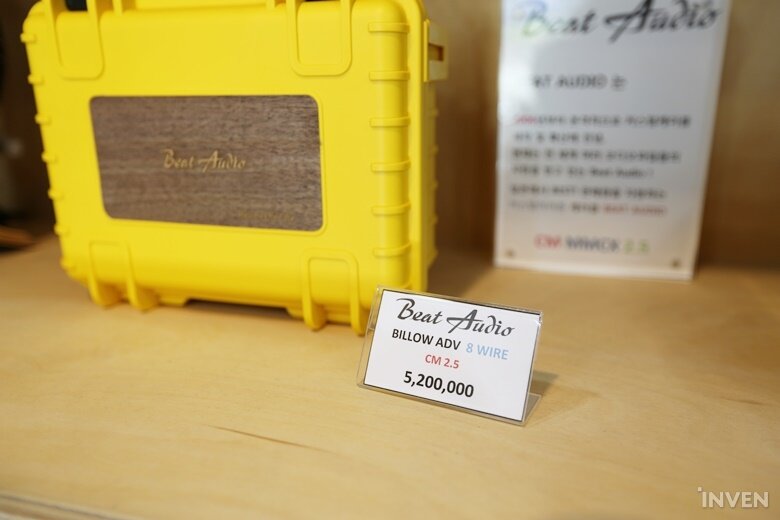 Reference-www.inven.co.kr