The official title of Nexon's new 'Tales Weaver M (tentative name)' has been confirmed as 'Tales Weaver: Second Run'.
'Tales Weaver: Second Run' is being developed by Nexon's new development headquarters. In August, the development stage was revealed at the Nexon new work open meeting. The original story and core contents have been ported to mobile. It is characterized by improved visuals and directing. 'Tales Weaver Second Run' restores the original stories 1 and 2 as it is, and all 8 characters appear. The original OST is also included.
Tales Weaver Second Run supports vertical screen. Depending on the battle situation, the player's strategy is important. Depending on the skill link effect, the outcome of the battle will vary greatly.
In August, Vice President Kim Dae-hwon said, "We created a further expanded 'Tales Weaver' by including scenarios that were not in the original work and back stories that users had only imagined. I will come back with an improved image."
Second Run has the same name as the OST that was well-received in the original. It is also the name of a large-scale summer update performed on the original in 2018.
The title of 'Tales Weaver: Second Run' is interpreted as containing the meaning of second, which corresponds to the next work (2), the meaning of running again, and the meaning of reviving memories with the OST title that was well-received by users in the original work.
A Nexon official said, "We have confirmed the title as 'Tales Weaver: Second Run' and applied for a trademark.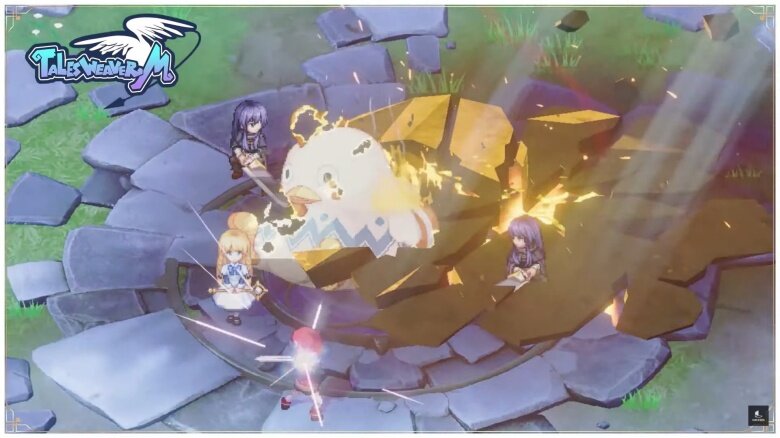 Reference-www.inven.co.kr