[기사 본문]
Add 2 new playable characters and improve your already addicted fighting experience.
The Rogue Spirit November Update is finally available
As mentioned in the Rogue Spirit Roadmap, after the October update, which added new skill levels to the game, you'll see additional updates that expand playable characters, improve the combat system, and include other improvements.
Players can now play as a Slicer. Hit enemies quickly with melee combos.
Or if they prefer to keep their distance, play as Deadeye, a long-range sniper who fights with a bow. Fire arrows from above to defeat strong enemies.
The November update also includes an improved combat experience that makes it feel more intense without being too difficult.
The enemy AI has been updated and will fight smarter with different attack combinations and unblockable attacks. Players will need to learn when to avoid and when to run.
Check out the November Update Patch Notes for a full list of changes.
Rogue Spirit can be purchased for 22,000 won through Steam Early Access and will be officially released in 2022. Starting today, you can purchase at a 40% discount for a limited time.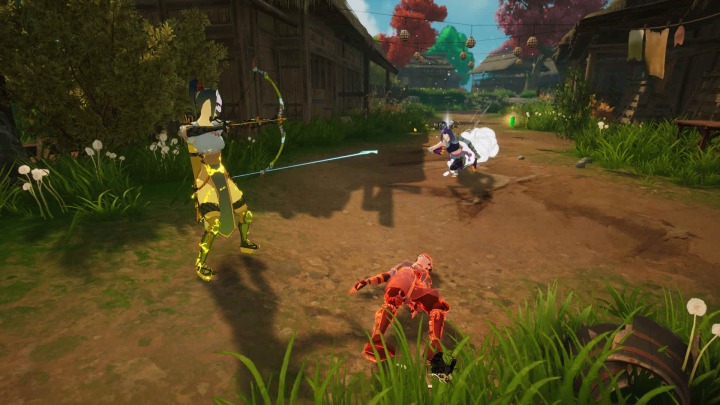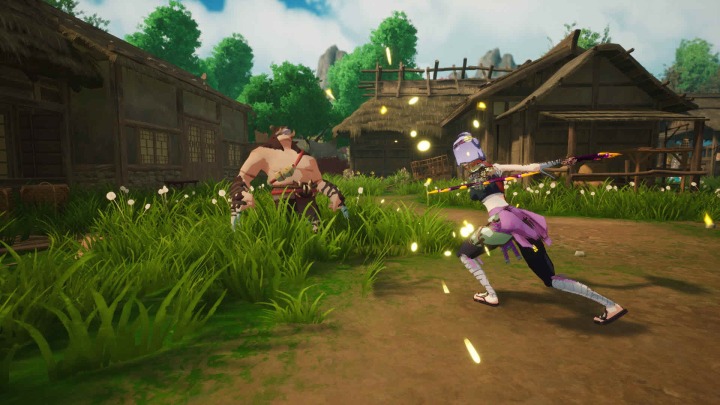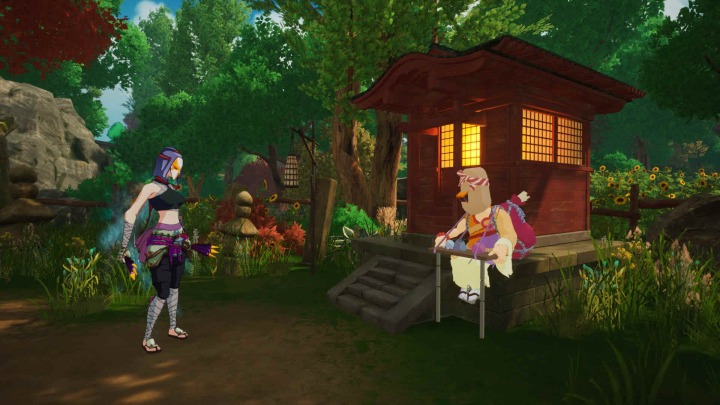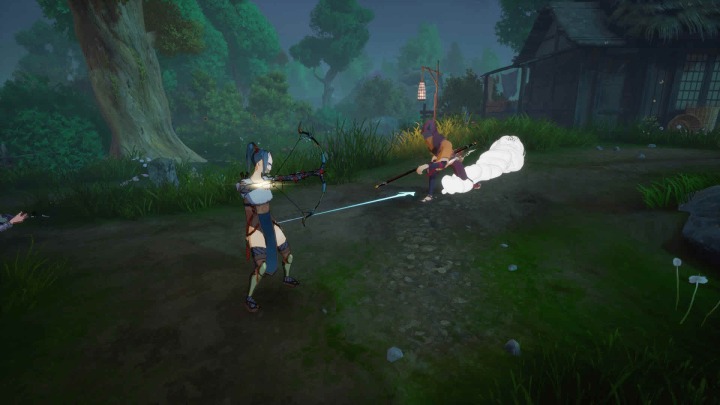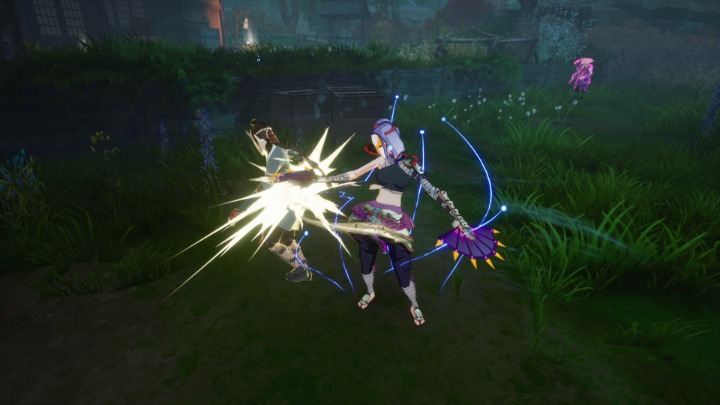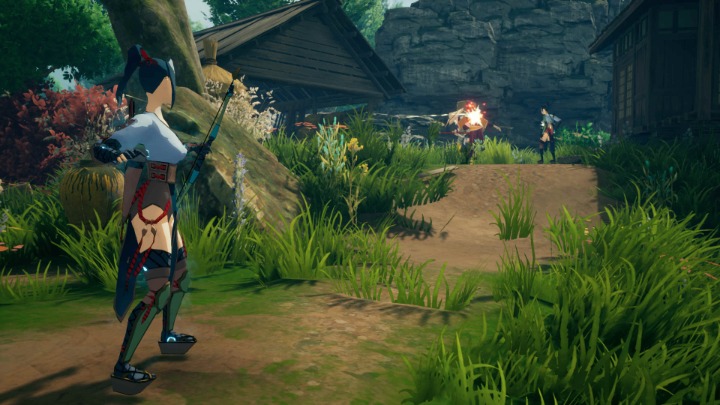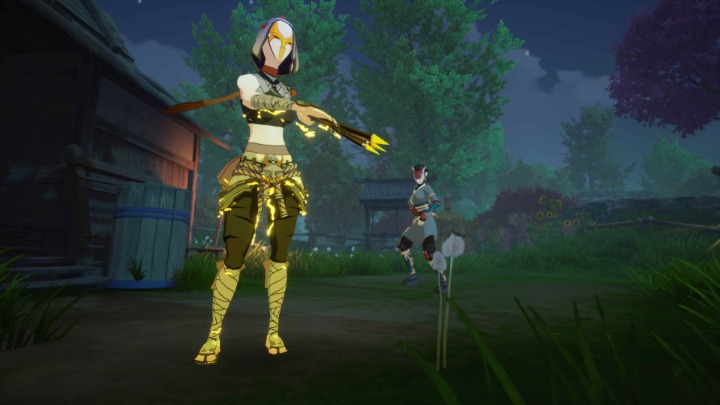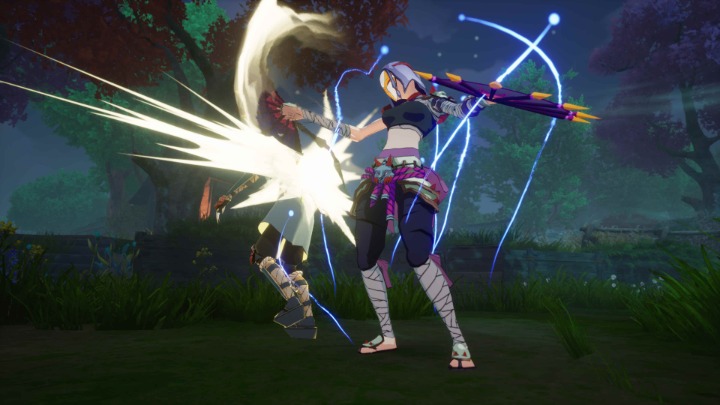 Reference-bbs.ruliweb.com