Diablo Immortal's closed beta test in Korea starts today (25th).
This is the second domestic test following the closed alpha that was conducted with favorable reviews in May. Korean private beta participants are randomly selected from Google Play pre-orders, and Google Play push notifications are sent sequentially starting at 9 am today. The Diablo Immortal closed beta test will run over the next few weeks to give Korean players ample time to experience all the content and leave feedback.
In the test, a new Necromancer has been added, allowing you to play all six classes along with the existing Wizard, Crusader, Monk, Demon Hunter, and Barbarian. You will also directly experience the updated core content for the closed beta, such as Immortal Challenge, a seasonal 8vs8 battlefield, and Hell Reliquary reorganized into an 8-player raid and set items. Limited controller support can also be previewed.
This closed beta supports Korean text and voice. However, they are all early versions under development, and we plan to improve the degree of localization in line with the release schedule.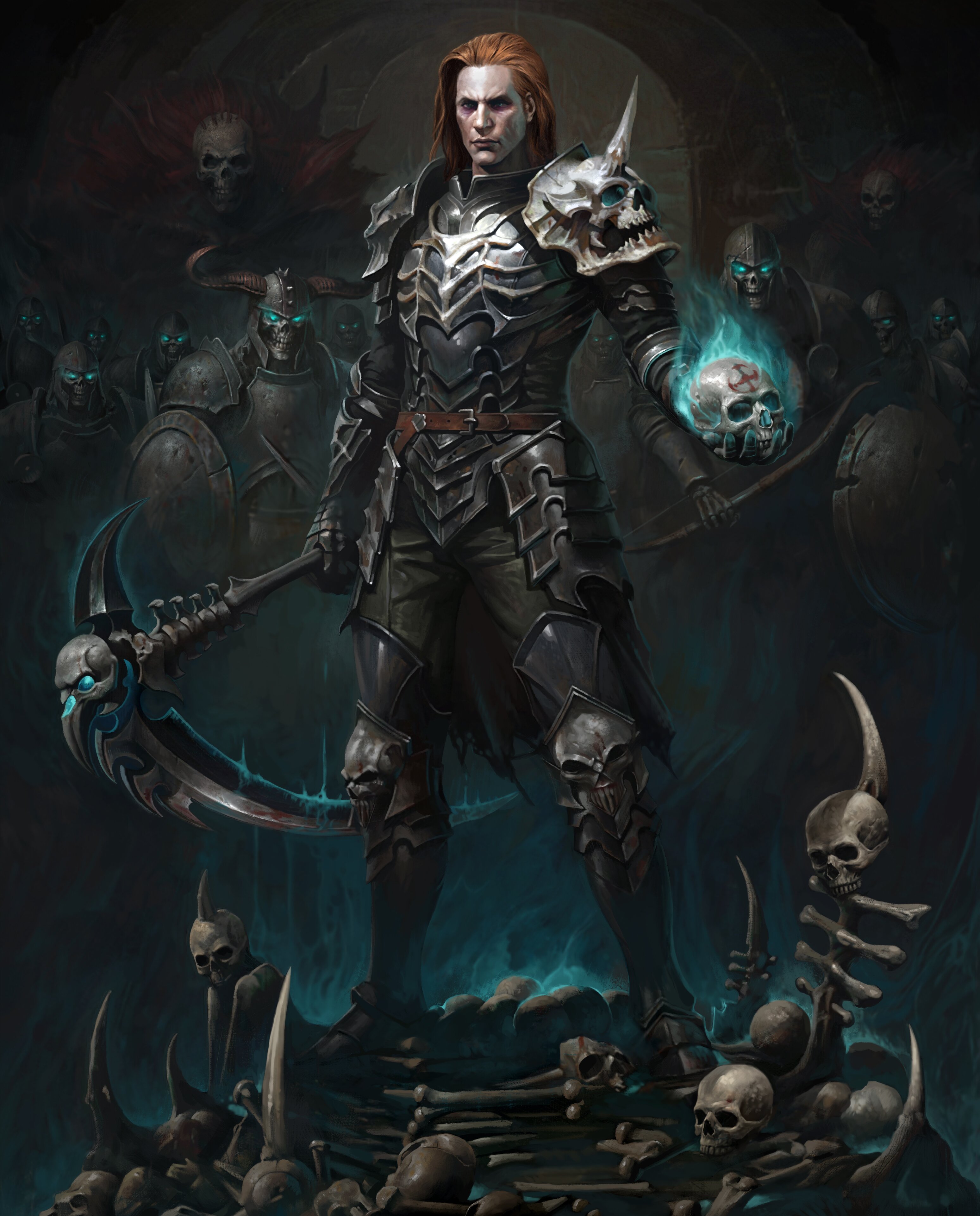 Meanwhile, the Diablo Immortal team is conducting an open recruitment of up to 2,000 additional testers to provide another opportunity to players who were unfortunately not included in the roster. Access the Diablo Immortal Naver Game Lounge and complete the registration with a simple procedure. Winners drawn by random electronic draw can participate in the closed beta from Thursday, December 9th. Anyone 18 years of age or older as of the application date can apply. Details including how to participate in the event can be found in the related blog post.
Diablo Immortal is a game still in development, and the game contents of the closed beta are subject to change without notice.
For more information about Diablo Immortal and its closed beta, visit the Diablo Immortal official website, YouTube channel, and related blog posts.
Reference-www.inven.co.kr