[기사 본문]
Compile Heart and Idea Factory have unveiled the RPG 'Hyperdimension Neptunia Sisters vs Sisters', an authentic spin-off title of the 'Neptune' series.
Based on the battle between a 'mobile game console' and a 'smartphone', this game deals with the portable revolution of the younger sisters. On the day the 4 goddesses went on a trip after receiving a request for salvation from the 'PC Continent' at the far end of the sea, the remaining goddess candidates search for a research facility.
It was two years later in the game industry that the goddess candidates who were trapped in a capsule and fell into a deep sleep were awakened by the 'ashen goddess' they met there. Meanwhile, people carried the latest model smartphone called 'Majiphone', and the world share was occupied by smartphones.
And Nepgear hears the news that Planetun, the country protected by Purple Heart, has been captured by the 'Bazuru phenomenon', where a large number of monsters suddenly appear, and that her sister Neptune has gone missing. Nepgear is in despair after losing both her sister and her place to return to.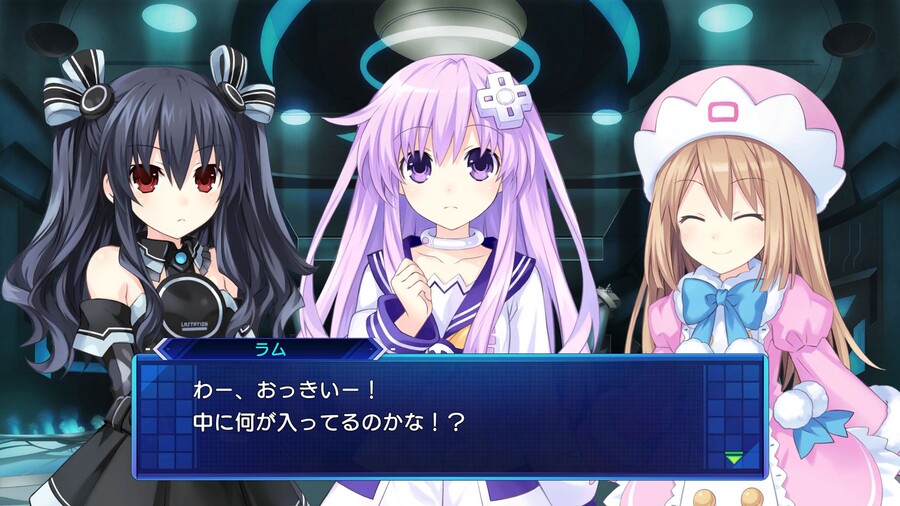 But it can't stay as it is. Now, the four sisters stand up to regain the share rate of the mobile game console that was stolen by the marzipon. This is a story of destruction and regeneration for the goddess by the goddess who opens the future of hope from despair.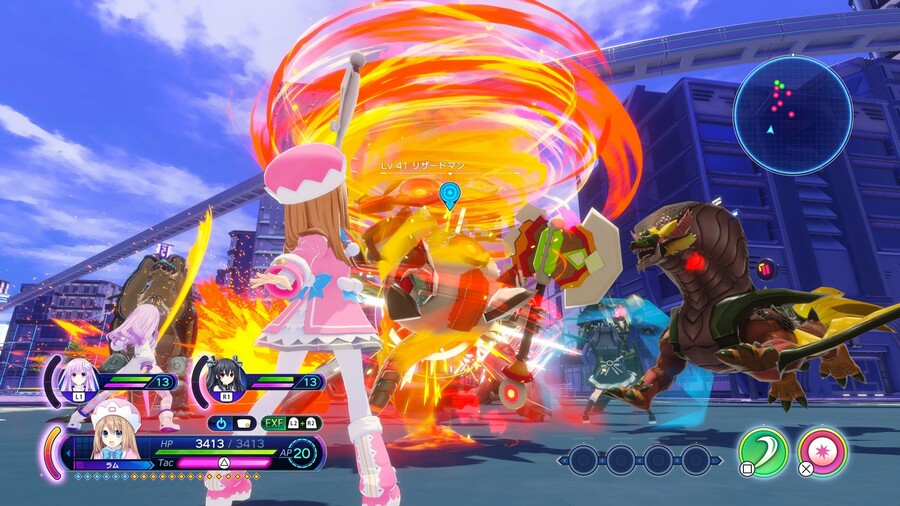 In addition to the battle system that combines action and tactics, you can enjoy dynamic battles with the familiar Goddess and Exe drive systems in good health. The release date is scheduled for April 21, 2022 in Japan, and the corresponding platforms are PS5 and PS4. .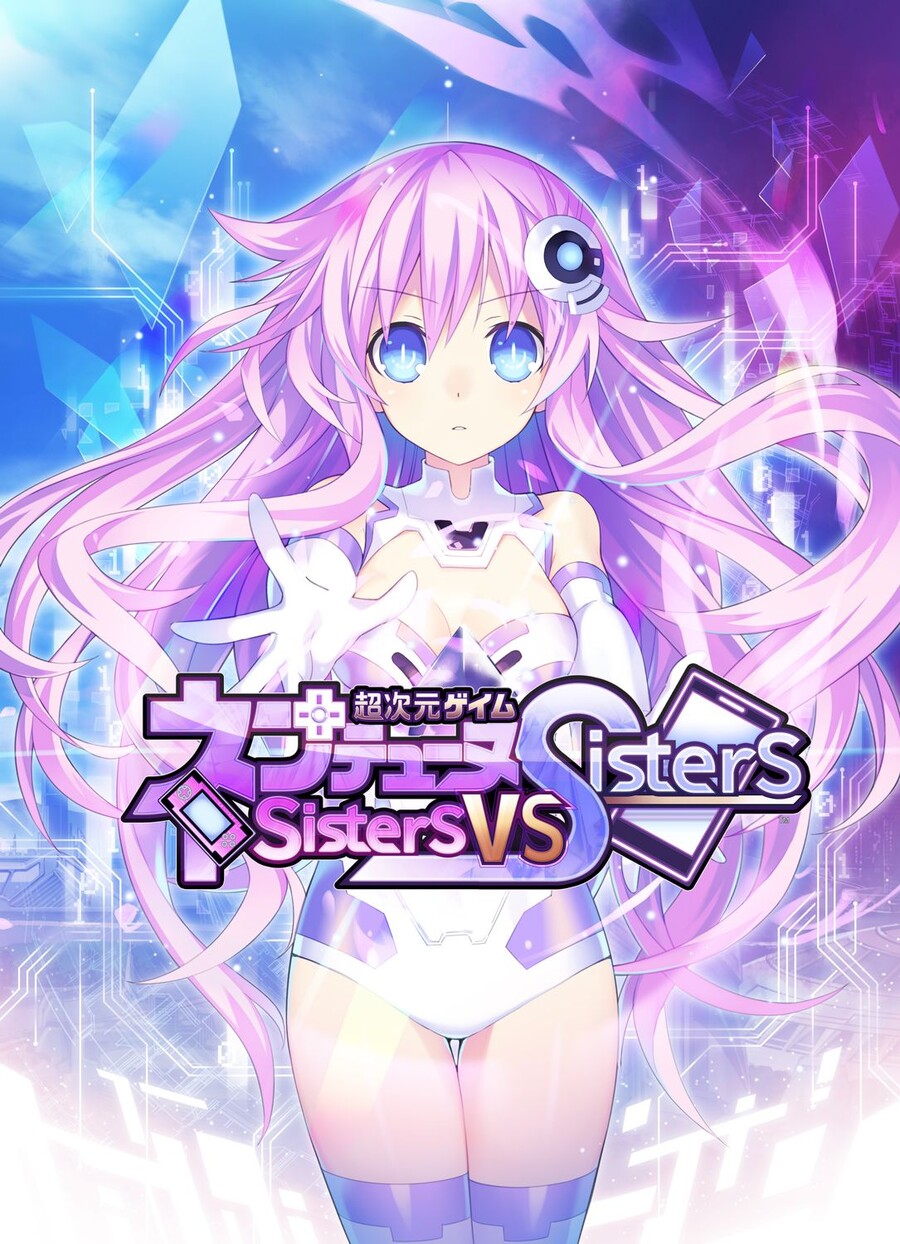 Reference-bbs.ruliweb.com