Data provided – Gamepia

Gamepia (CEO Jeong Jong-heon) collaborated with Clouded Leopard Entertainment (CEO Chen Wenwen) to release the story action RPG Nintendo Switch 'Legendary of Heroes: Trajectory III' package product developed by Falcom Japan (CEO: Toshihiro Kondo) in November 2021. It was announced that it was officially released in Korea on the 25th.
Nintendo Switch story RPG 'Legendary of Heroes: Trajectory of the Island III' is a new story of young heroes centered on 'Lyn Schwarzer', a young man who is revered as a hero as 'The Gray Knight', set in the Erebonian Empire, a gigantic military state after the end of the civil war. is unfolded In addition, it has been optimized to fit the Nintendo Switch, and features such as 'high-speed skip mode' and 'auto battle mode' and additional content such as costumes and attach items are also included.
The review rating for the 'Legendary of Heroes Island Ⅲ' package product, which was officially released in Korea on November 25, 2021, is for 15-year-olds. Detailed information about the game can also be found on the Clouded Leopard Entertainment website, Gamepia blog, Facebook, and Instagram.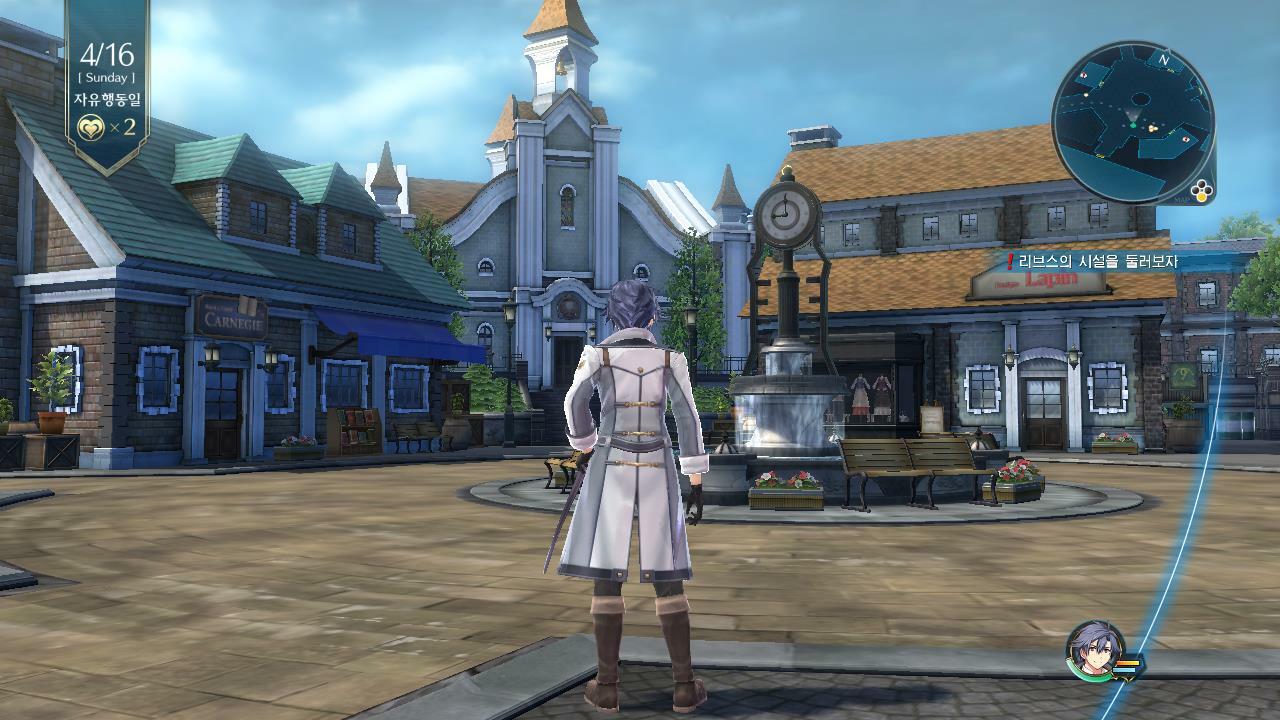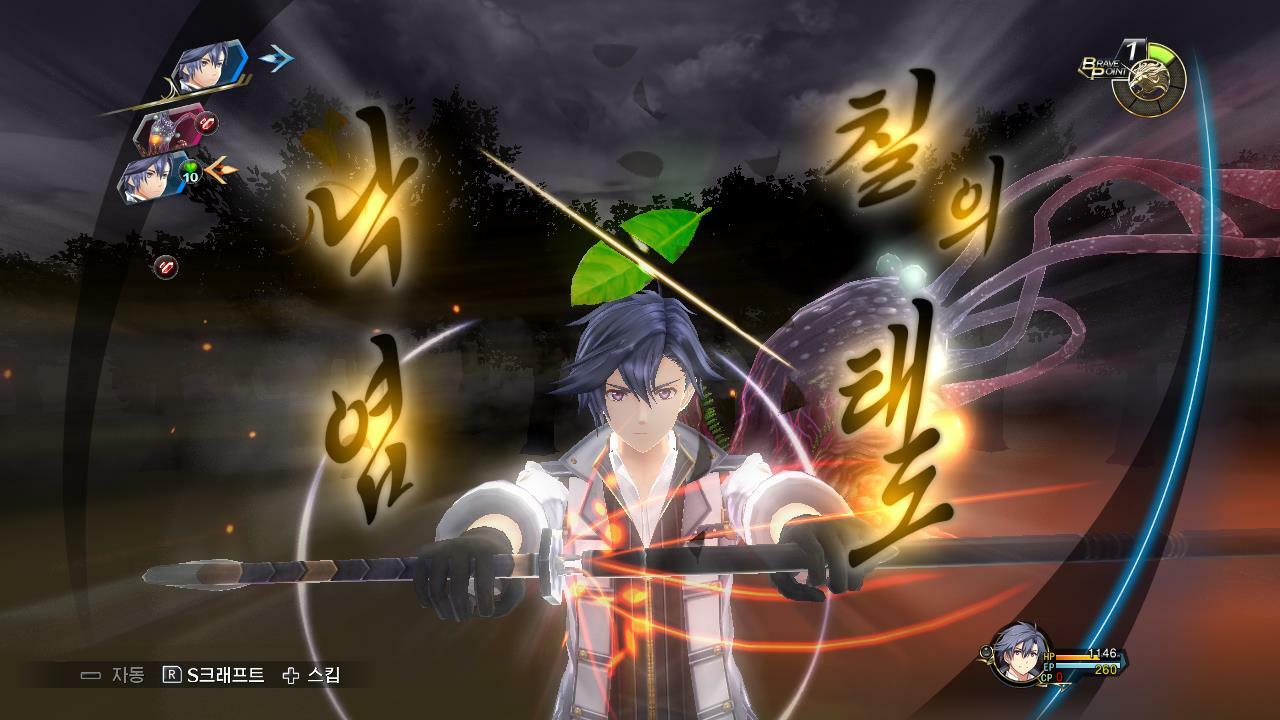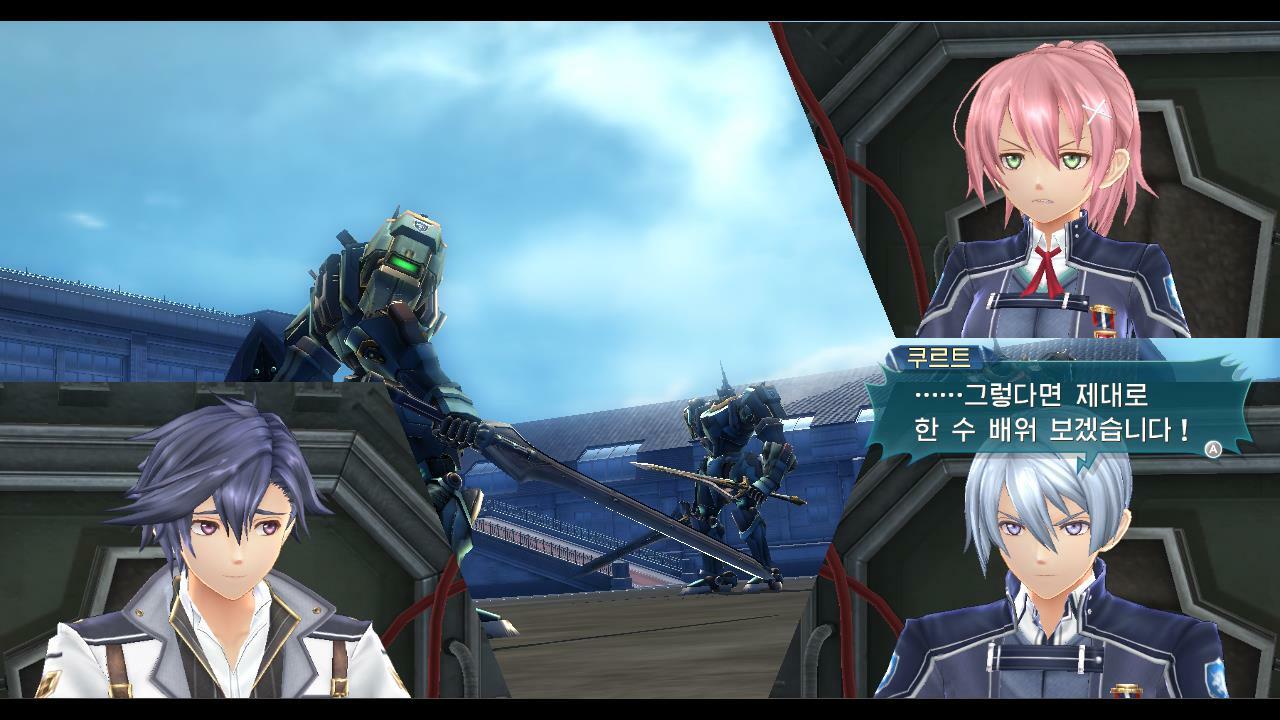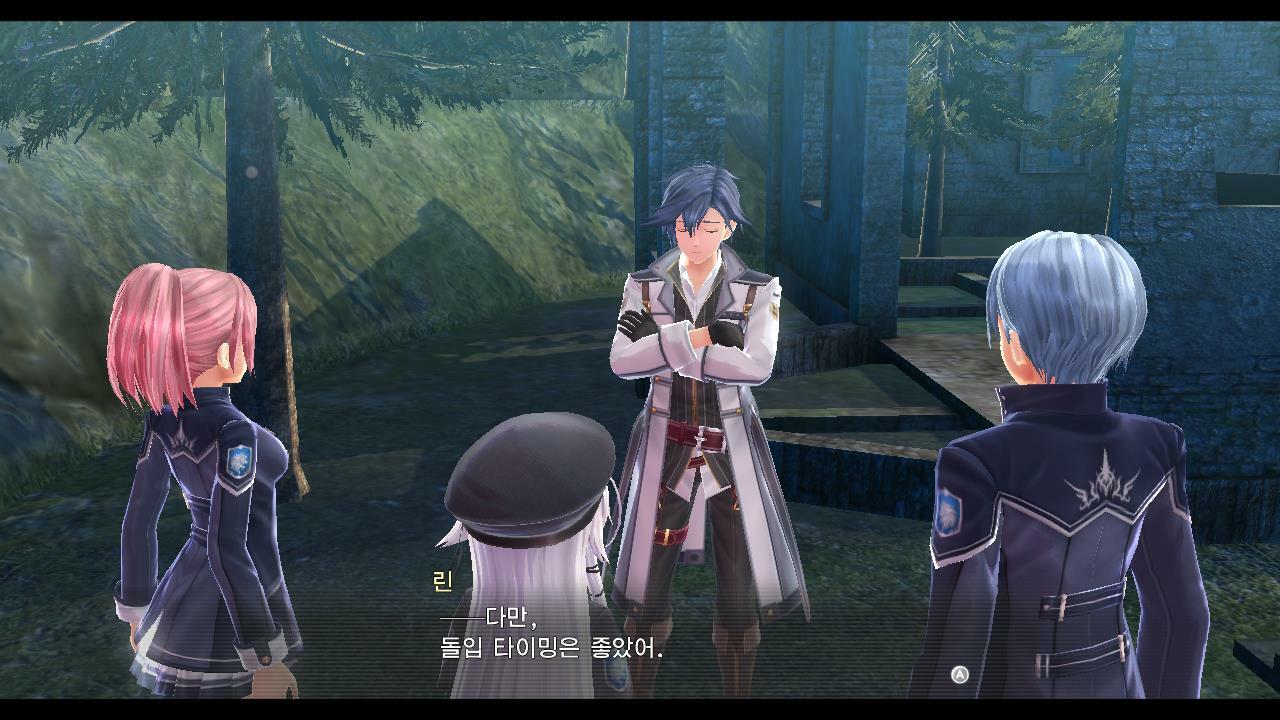 Reference-www.inven.co.kr