[기사 본문]
Monstar Co., Ltd. (CEO: Seungjae Lee) announced on the 25th that it had obtained the 'T-4 grade' certified as a company with excellent technological capabilities in the 2022 technology evaluation from Korea Enterprise Data, a technology credit rating agency.
In the technology credit evaluation, after comprehensively evaluating and reflecting management capability, technology, marketability, and business feasibility, the credit score and evaluation amount are calculated and selected by dividing a total of 10 grades. The technology grade is calculated from T1 to T10 and is divided into companies with the highest technology (T1-T2), companies with high technology (T3-T4), and companies with ordinary technology (T5-T6).
In the case of high-tech companies (T3-T4), compared to the average technology companies (T5-T6), it was found that there was a new employment effect of about 110% and a direct employment effect of about 370%. Currently, it has received a T-4 rating as of 2020, but there was an opinion from a technology evaluation company official that a 'T-3 rating' is possible if the technology is evaluated based on the fiscal year 2021.
The 'T-4 grade' obtained by MONSTA Co., Ltd., which operates custom water-cooled PC, keyboard and gaming gear brand 'Monstar Gear', means that the superiority of technological capability has been externally proven with a certification equivalent to the technical special listing. In particular, it has laid the foundation for preparations for listing on the KOSDAQ, a wish of small and medium-sized enterprises (SMEs).
On the other hand, Monstar Gear, the representative brand of Monstar Co., Ltd., achieved domestic sales of 10 billion won and custom keyboard export performance of 1 million dollars in 2021. The prospect of an IPO in the future is bright.
Monstar Gear, located at Jurye Intersection in Sasang-gu, Busan, has been engaged in research and development of custom keyboards and water-cooled PCs for 4 years to continuously expand export performance.
In particular, among the Monstar Gear custom keyboard series, the Shark 60 and Shark 65 mini-series are well-received not only in Korea but also abroad for their excellent quality and design. In the case of the Shark 60, 800 units, which were released as a limited sale, were sold out within a month of release.
In addition, we have already researched and developed custom water-cooled PC parts, and many products are waiting for release. In addition, as a new business plan for 2022, Monster PC, the representative brand of Monstar Corporation, is currently working closely with domestic and foreign PC component manufacturers for the Haengmang PC business of the Public Procurement Service, and about 10 kinds of PCs for Hangman are undergoing KC certification.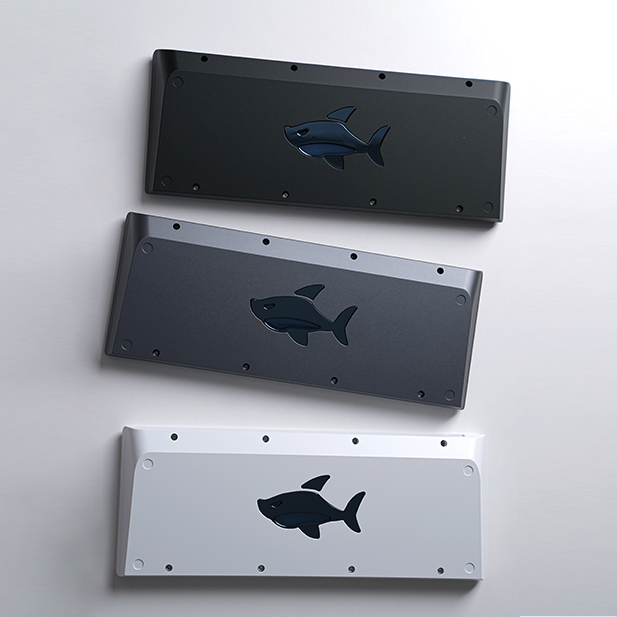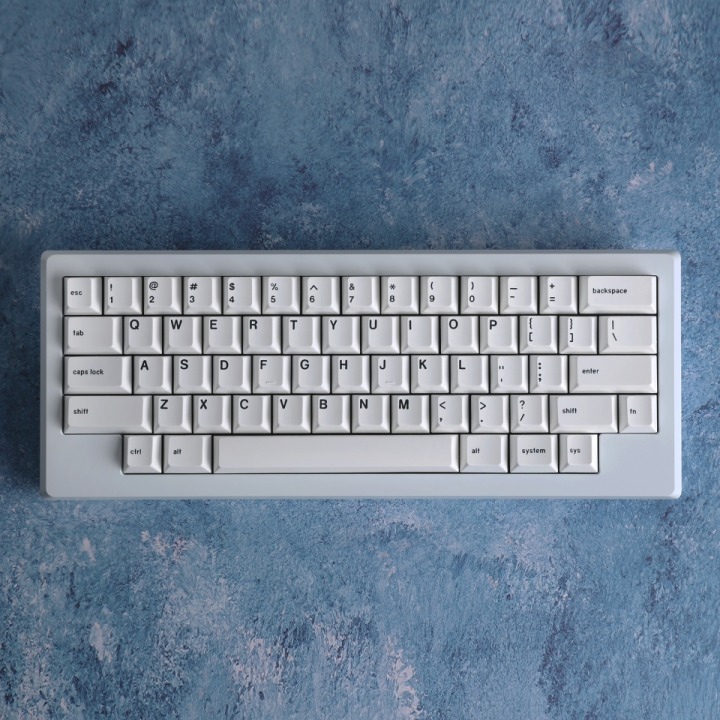 Reference-bbs.ruliweb.com