Data provided – MSI Korea
MSI Korea Co., Ltd. (MSI Korea, CEO Gongbeonseo) presents 'Samsung DDR4 4GB memory' through lottery to customers who purchase the product to commemorate the launch of its new mini PC, 'MSI Mini DP21' We are running an event. The event runs from November 8 to November 30, 2021.
'MSI Mini DP21' is a product that shows stable performance because it can be installed with a CPU of a general desktop even though it is a mini PC. It supports 4K resolution through the HDMI port as well as two COM ports for compatibility in commercial and industrial areas. In addition, memory and storage devices can be easily exchanged by opening the upper part of the case, and VESA mount is also supported.
In addition, MSI Korea announced the progress of 'Shout Out', a user equipment event that presents 'MSI FHD Pro Cam' depending on the target product. Additional information about MSI Mini PC can be found through the official cafe, website, and official SNS.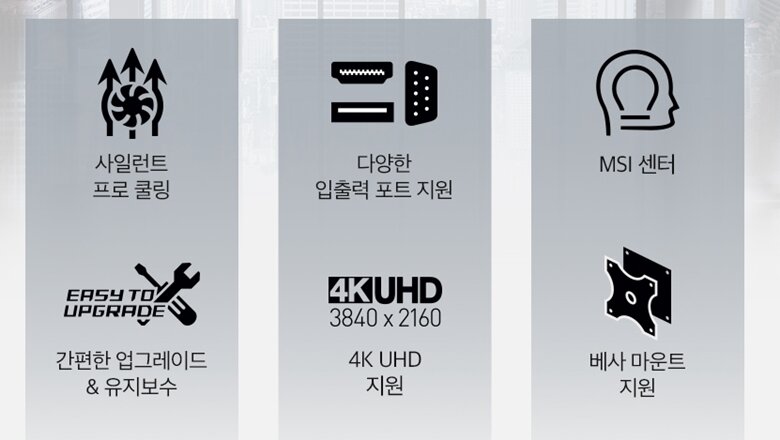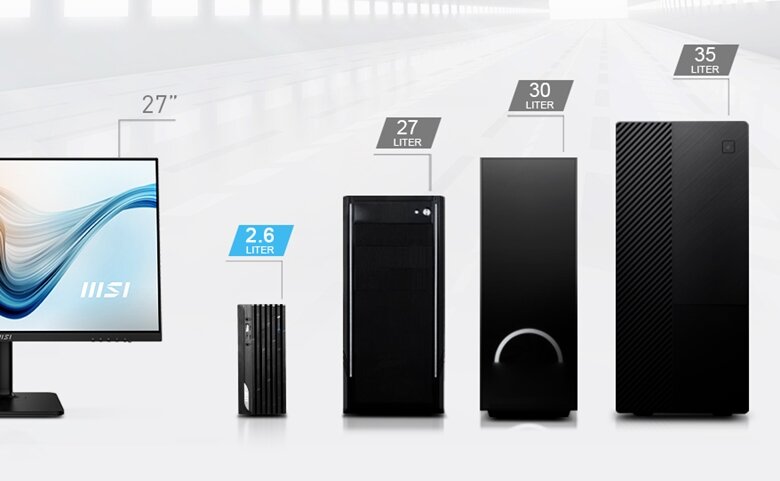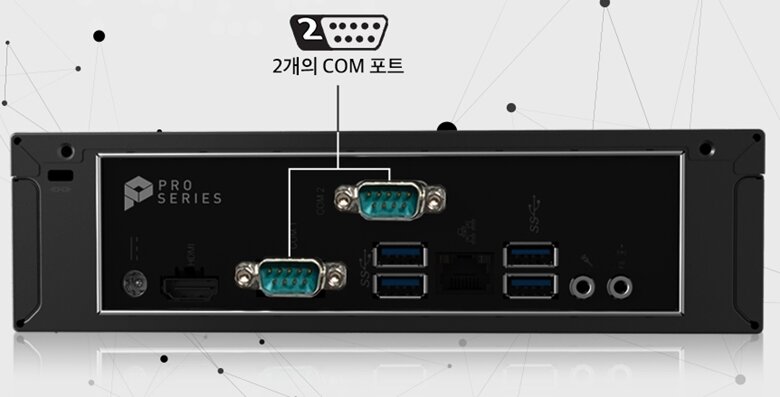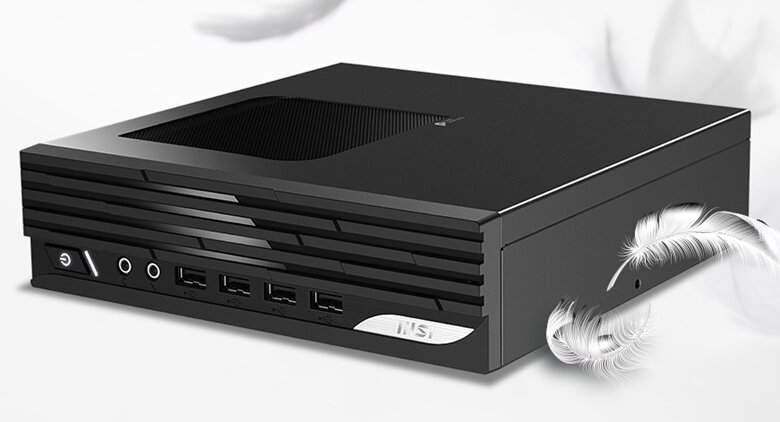 Reference-www.inven.co.kr