Human five senses are divided into five senses: sight, smell, hearing, touch, and taste. If you were to pick the most important sense among them, most people would pick sight. As such, the ability to see is recognized as the most important sense in our daily life.
For example, the first impression of a person you meet for the first time can be mostly determined by their behavior or tone of voice. Of course, reporters don't put a lot of weight on external aspects, so I tend to put personality at 0.
As such, I tend not to put much importance on what I see, and it was also affected by the devices I use a lot around me, such as smartphones, monitors, and TVs. If there is a slight lag while playing the game and it interferes with the game, it is just about changing the resolution or graphics option to very low.
However, I recently discovered a product that stimulated my dull vision. 'A bigger and wider view'Samsung C49RG90 Ultra Wide Gaming Monitorall. This monitor was the perfect product for me to watch movies, dramas, and animations as well as games on a regular basis.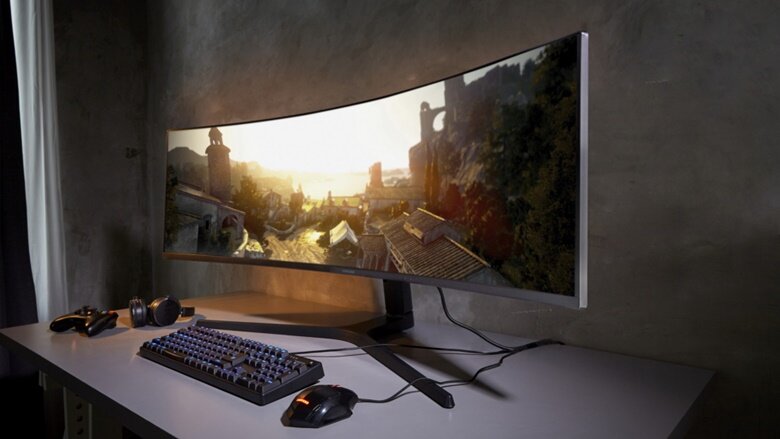 The 32:9 aspect ratio surpasses the 21:9 resolution on a 49-inch screen that is larger than a regular monitor. It uses a VA panel as a curved monitor, has a screen curvature of 1800R, and displays a high refresh rate of up to 120Hz. In addition, it uses a DQHD display to show a wide field of view as if you are viewing two monitors at the same time.
It supports up to 1000nit brightness with HDR1000, provides 95% of DCI-P3 color gamut, and shows color close to primary color with 88% color gamut. With the PBP (Picture-by-Picture) function, you can connect and use two devices on one screen without worrying about image quality degradation. Gamers can play games with the game on on one side and play games on the other side, and office workers can easily separate tasks by spreading out the work window.
As a gaming monitor, the gaming functions are substantial. It includes a game color mode that sets the contrast and color to match the game, a low-input lag mode that reduces reaction time, and a virtual target feature that allows you to aim your enemies more accurately. There is also AMD FreeSync2, a new technology developed by AMD. It is an upgraded version of the existing AMD FreeSync, which reduces tearing and tearing, reduced input latency, HDR support, and LFC function. Please note that the eye protection mode, which is comfortable for the eyes even after long use, reduces blue light that causes eye strain.
---
■
product information
---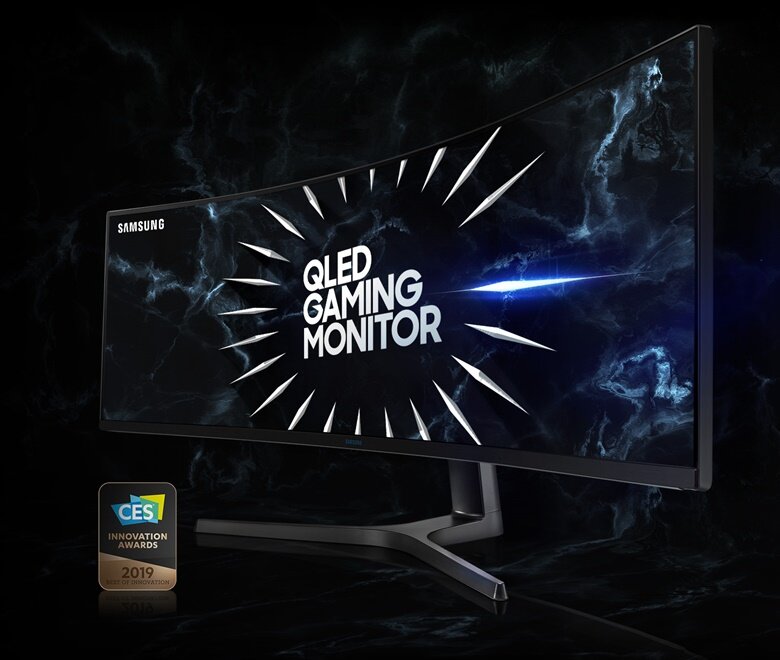 Samsung C49RG90 Ultra Wide Gaming Monitor

Kinds: curved monitor
Monitor size: 49 inches
Resolution and Aspect Ratio: DQHD(5120 x 1440)
Panel and refresh rate: VA / 120Hz
Response speed: 4(GTG)ms
Brightness (Typical) and Contrast Ratio: 600cd/㎡ / 3,000:1
Viewing Angle: 178° (horizontal, vertical)
Connectivity: HDMI 2.0 x1 / DP 1.4 x2 / USB 3.0 x4
vesa: 100 x 100(mm)
stand: Tilt / Elevation (-2~15°, 120mm)
Size and weight: (with stand) 1199.5 x 523.1 x 349.7(mm) / 14.6 kg
Add-ons: AMD FreeSync 2 / PBP, PIP Function / Samsung Magic Bright / Eye Protection Mode / Low Input Lag Mode / Timer Function / Game Color Mode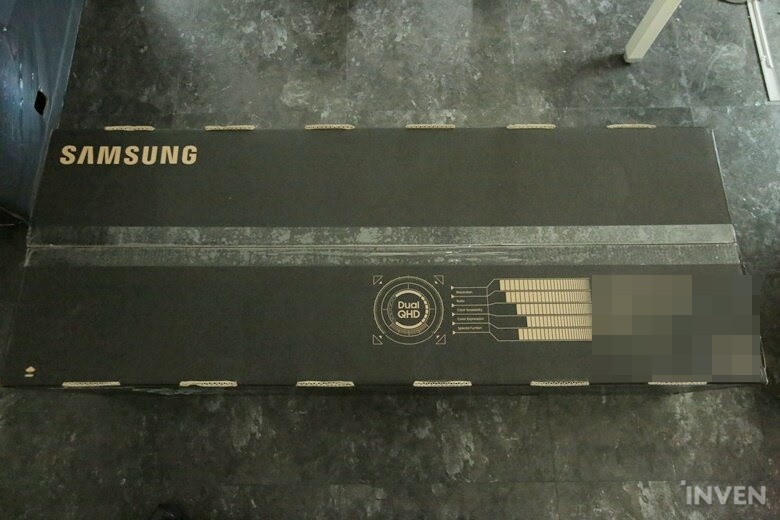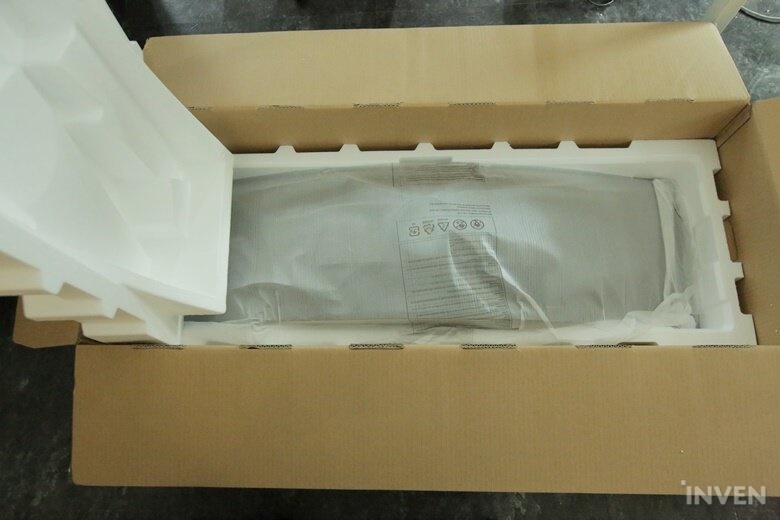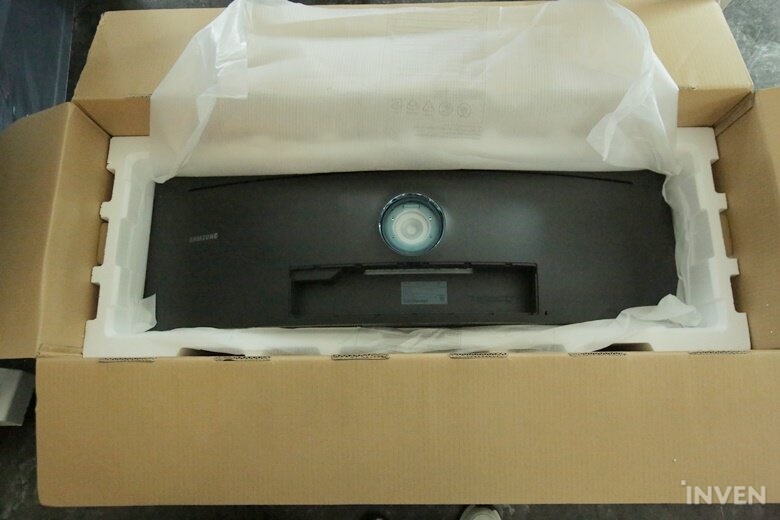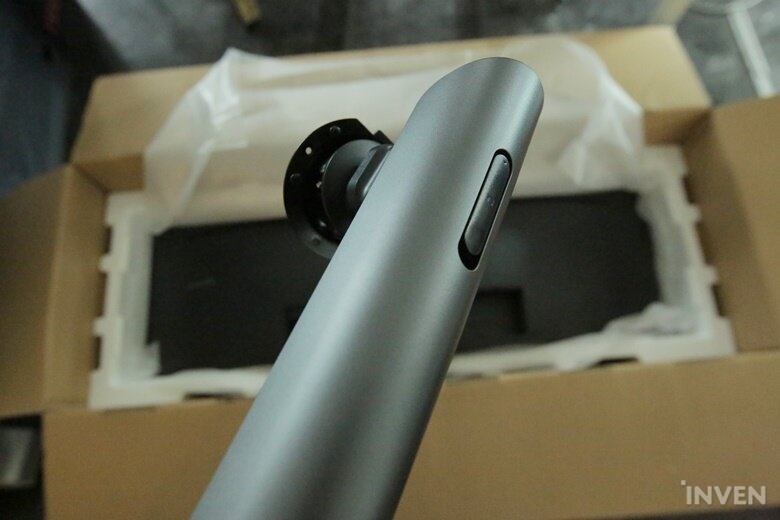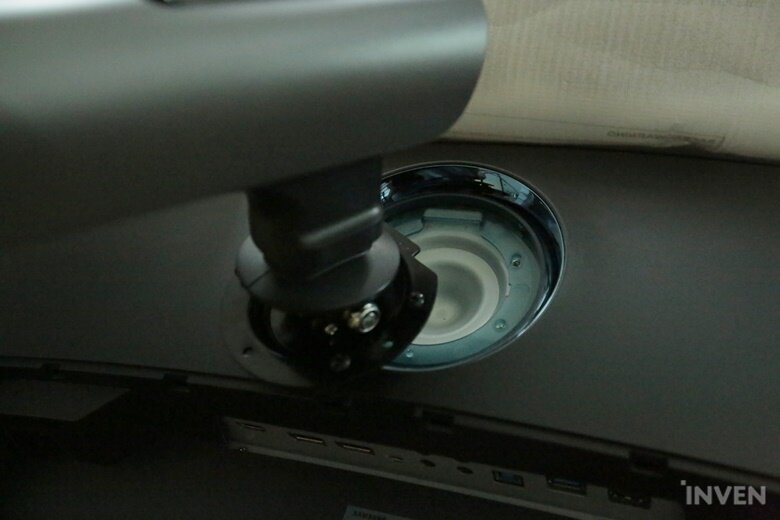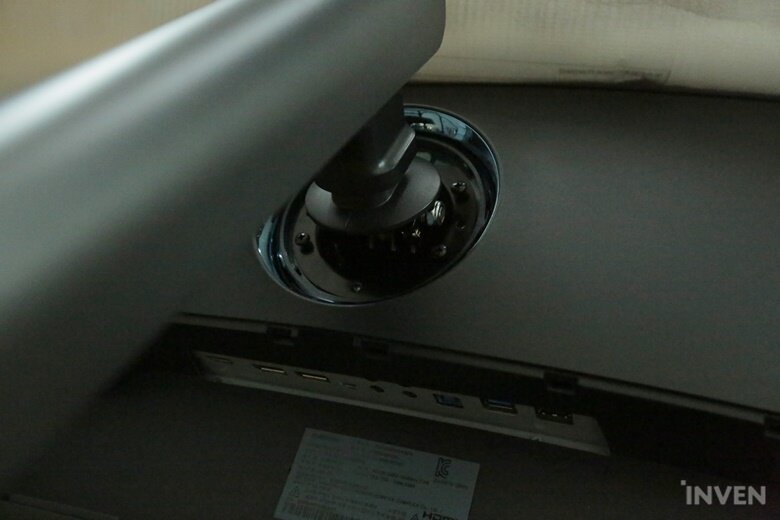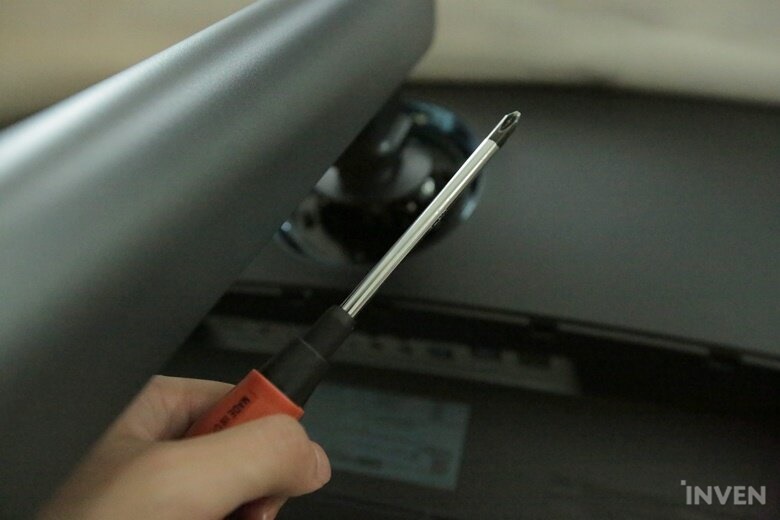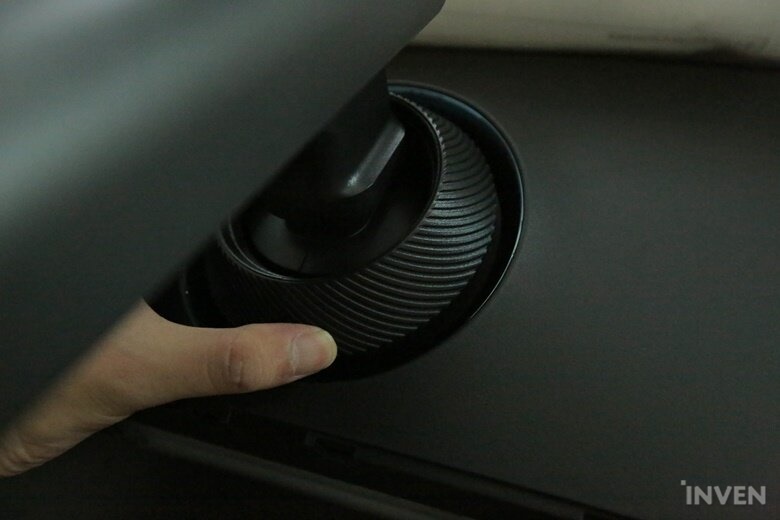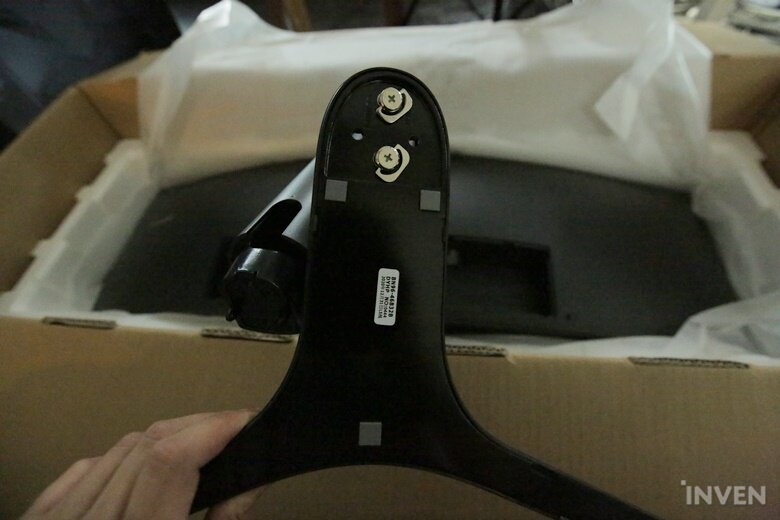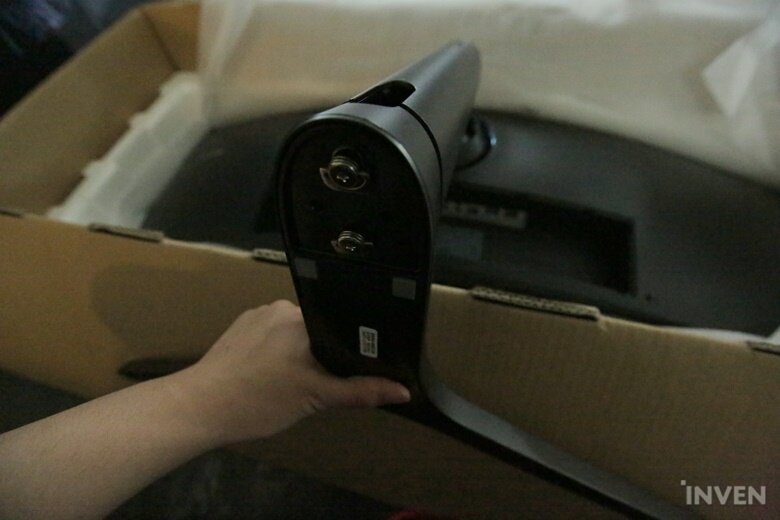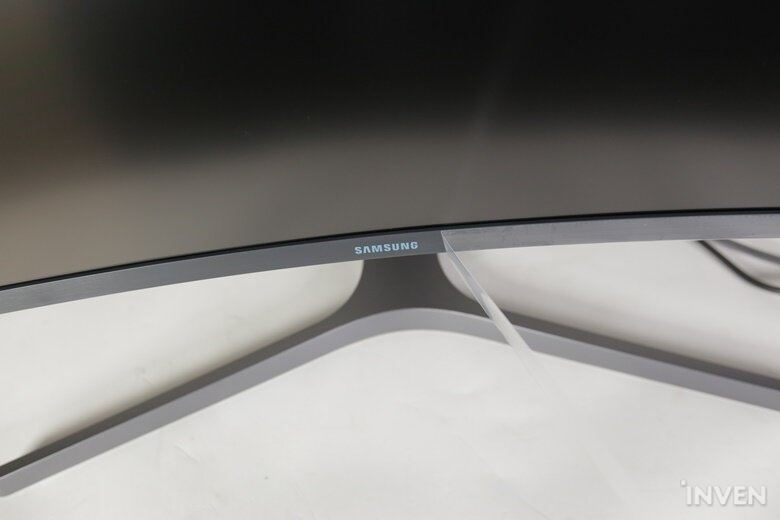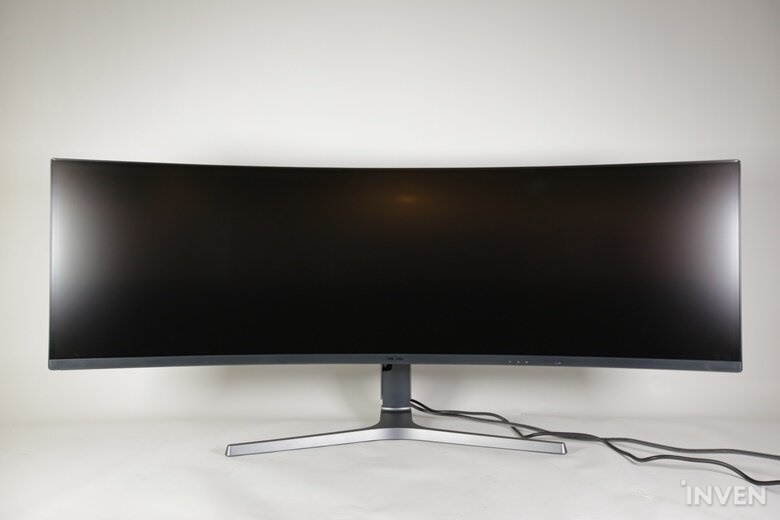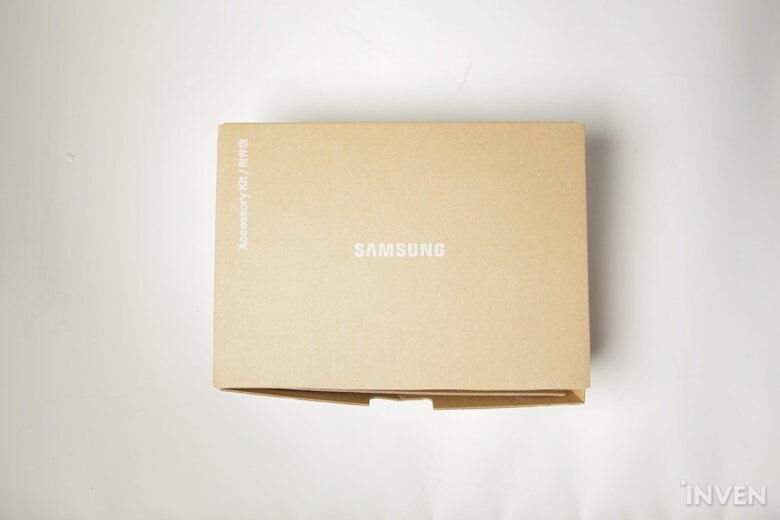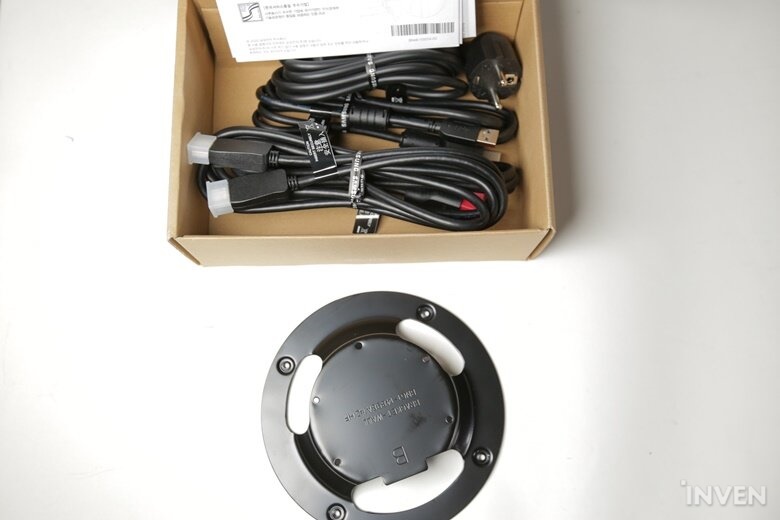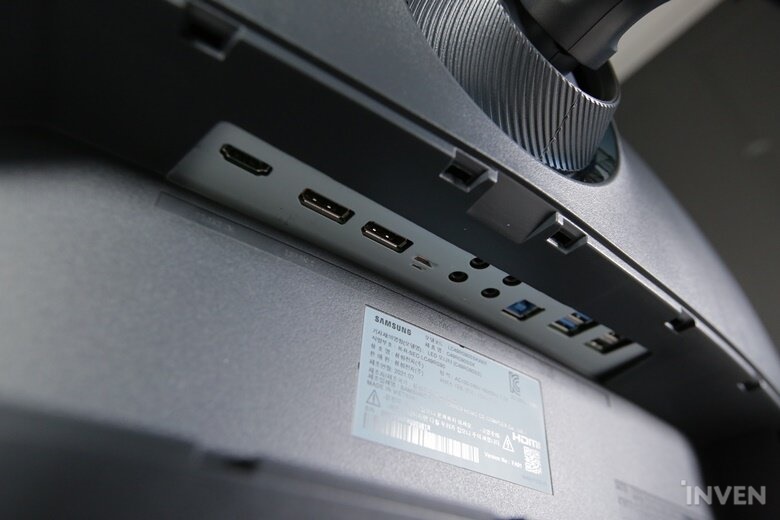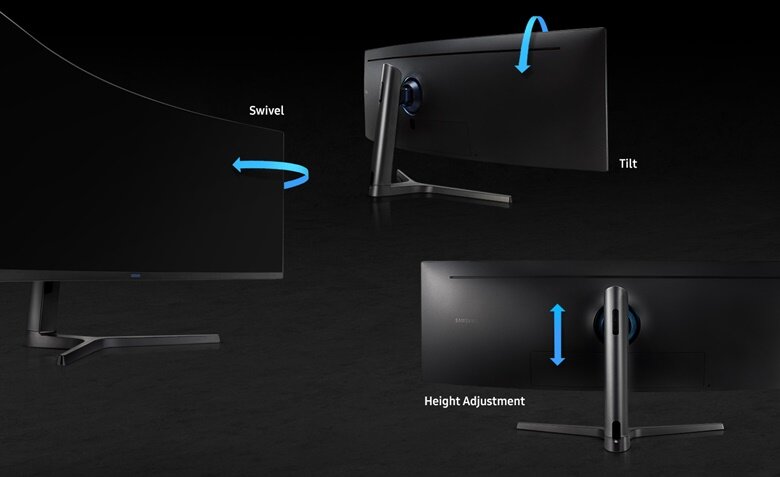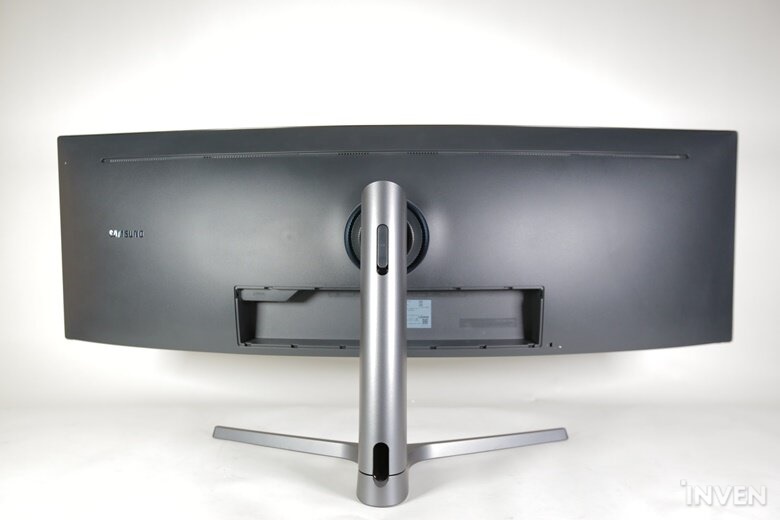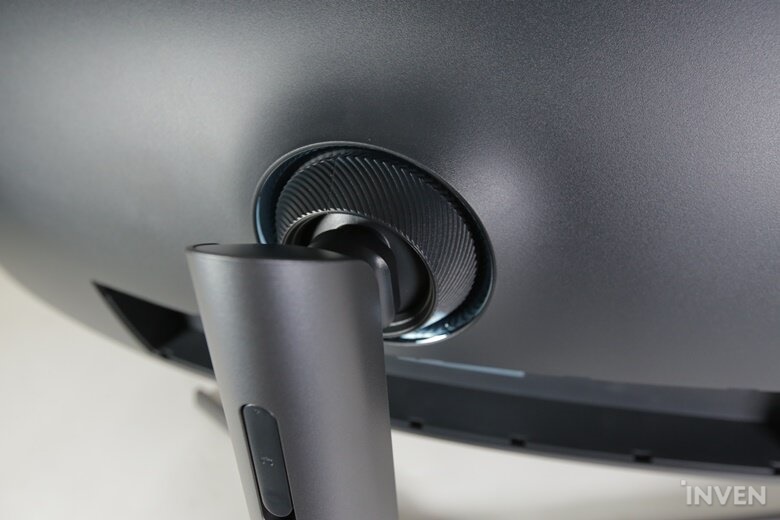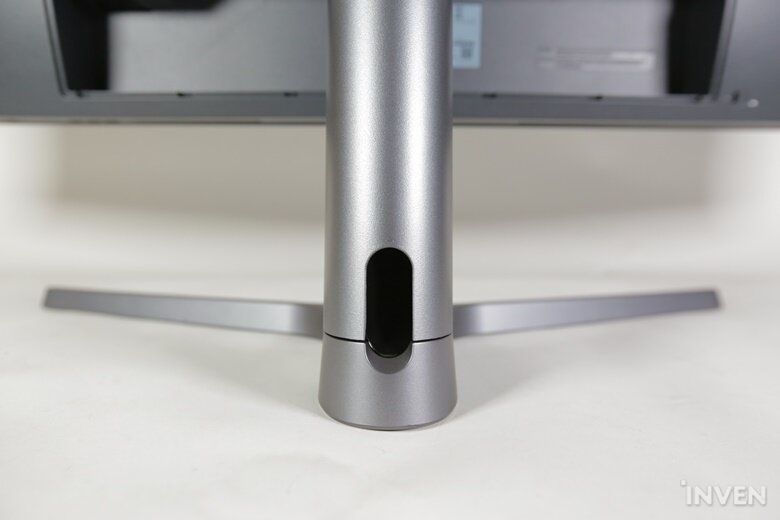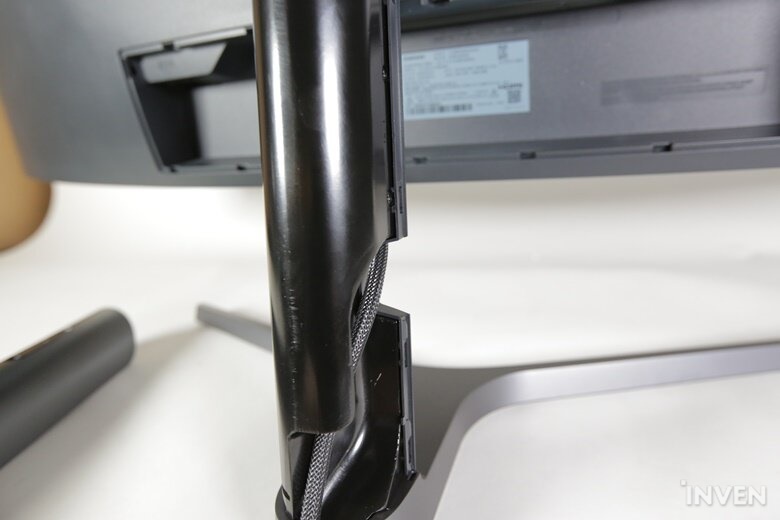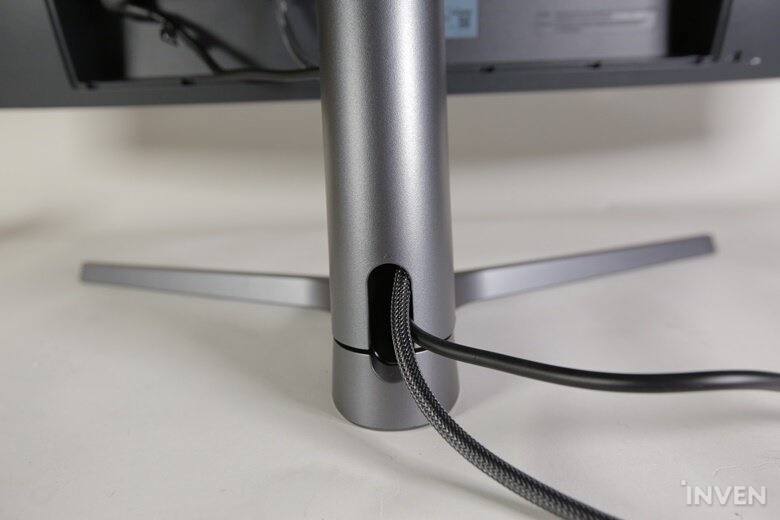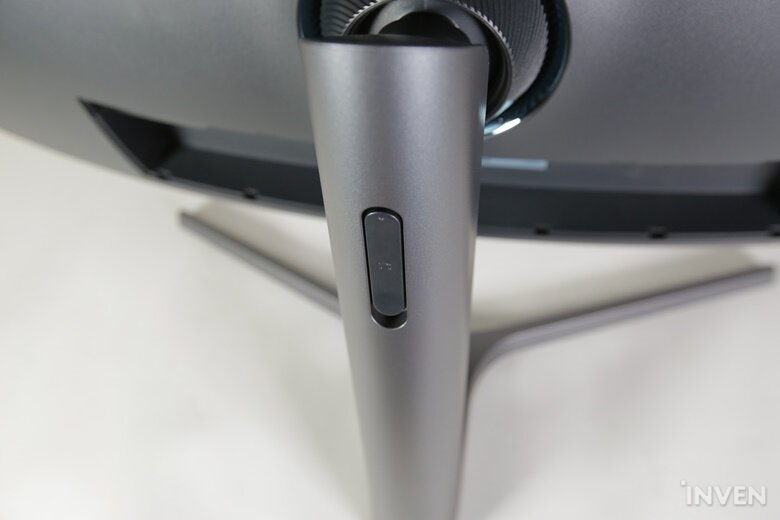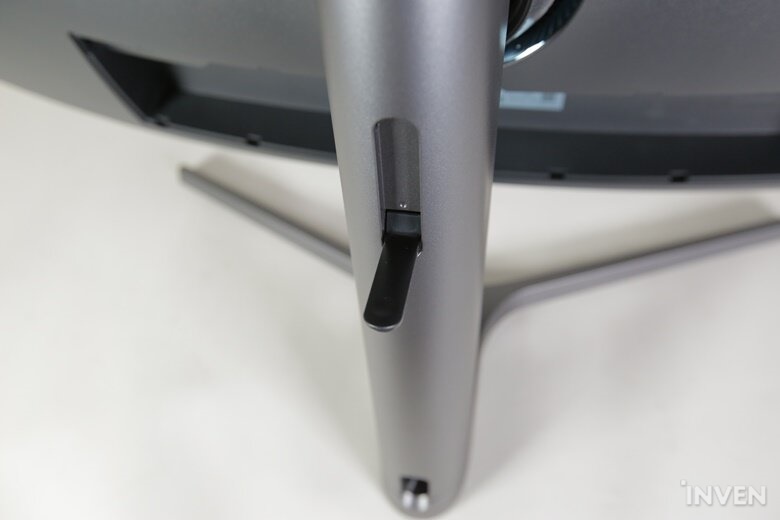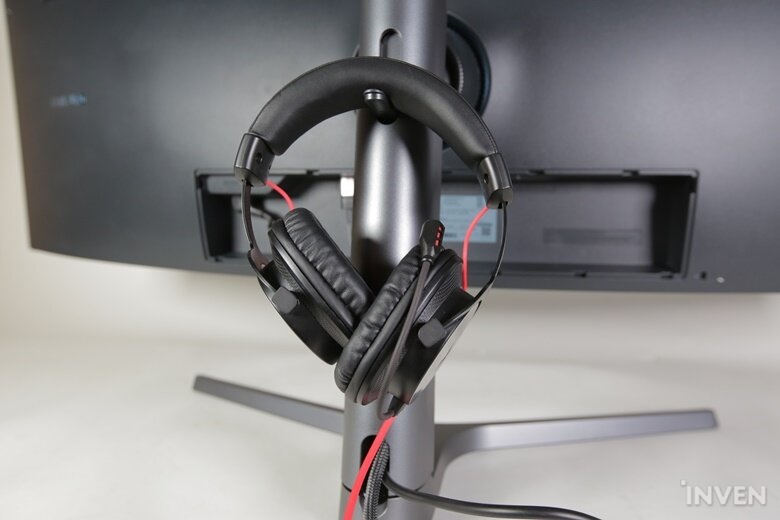 ---
■
Let's take a look, the wide 32:9 aspect ratio
---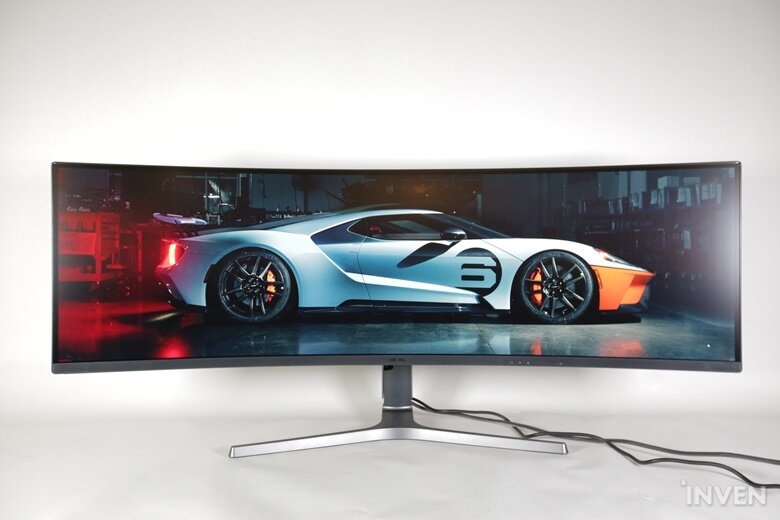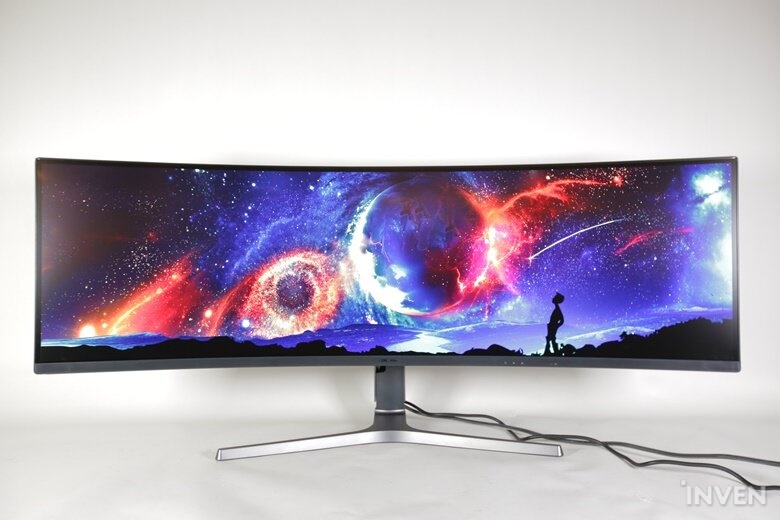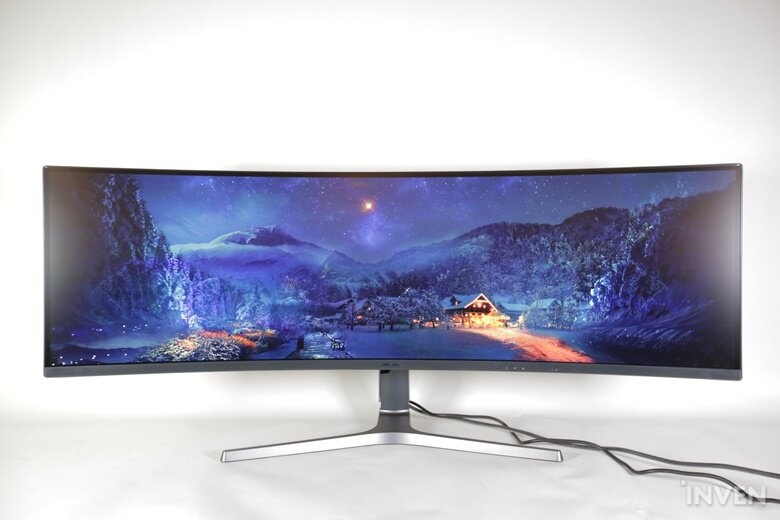 It supports a curvature of 1800R, a ratio of 32:9, and a brightness of up to 1000 nits with HDR1000. In addition, the color reproduction rate is 88% and the color gamut DCI-P3 is provided up to 95%, so the color is excellent. I usually maximize the brightness of the monitor and use it, but the brightness of the monitor was brighter than I expected, so I was satisfied.
The color was also satisfactory. HDR technology is applied to realize the original color expression of content such as games and movies, and QLED technology is also installed, so the color itself looks vivid and clear when watching a movie or playing a game.
---
■
I feel like this when I play games or watch a movie
---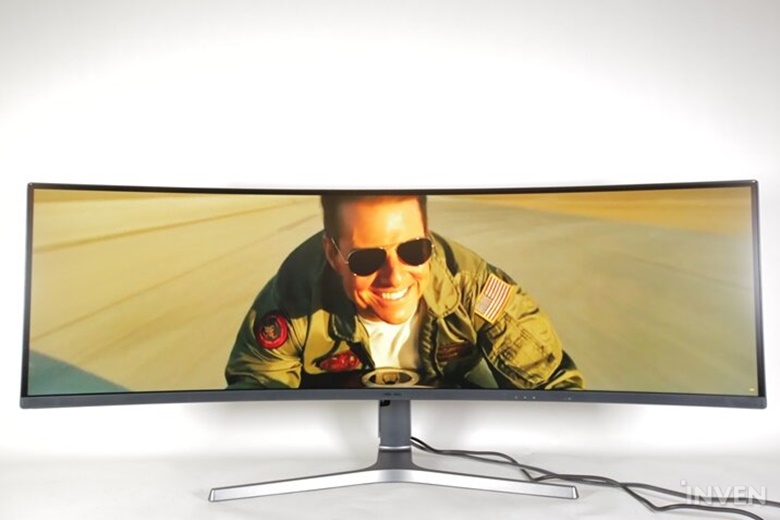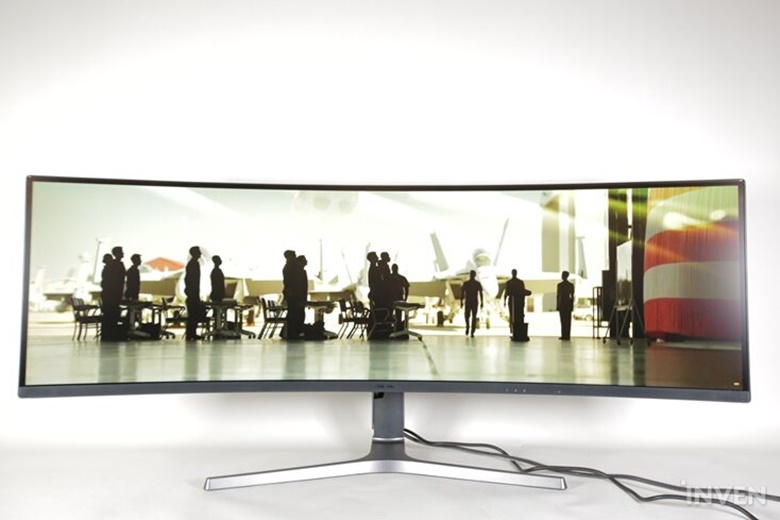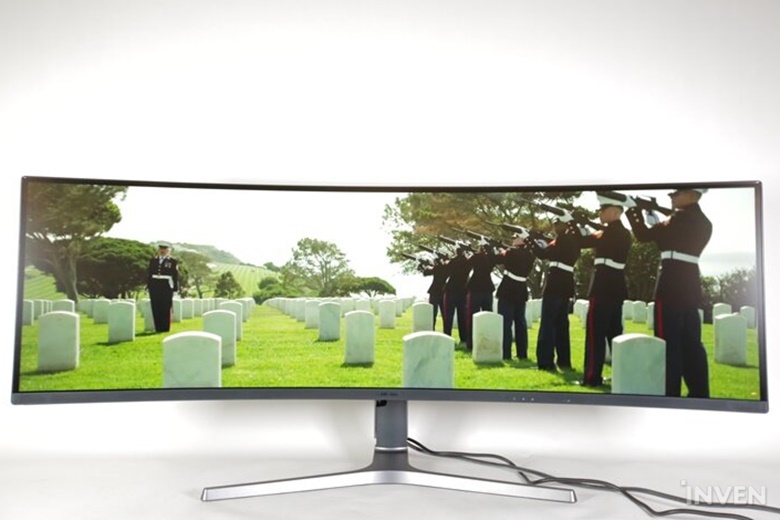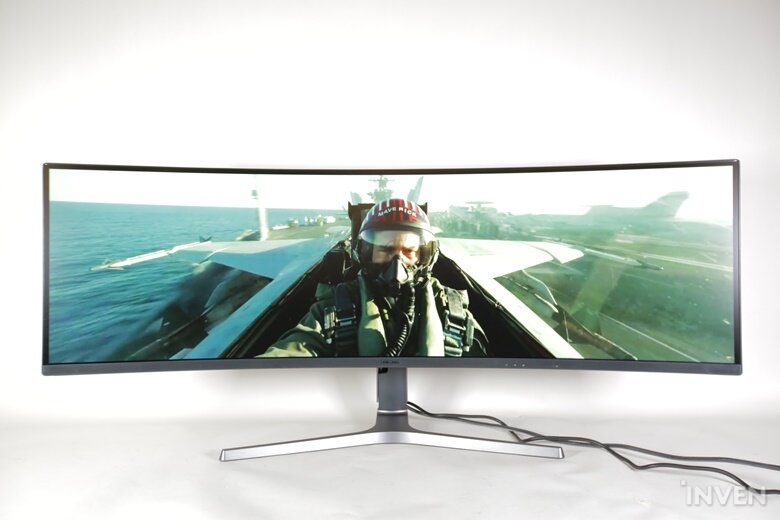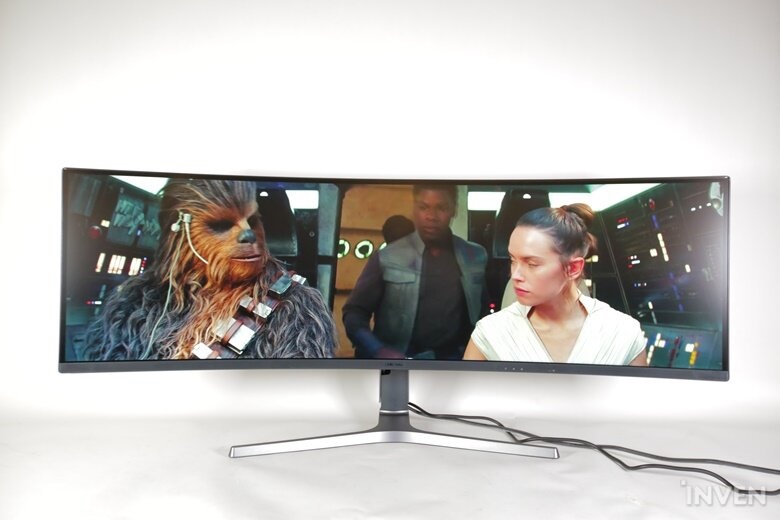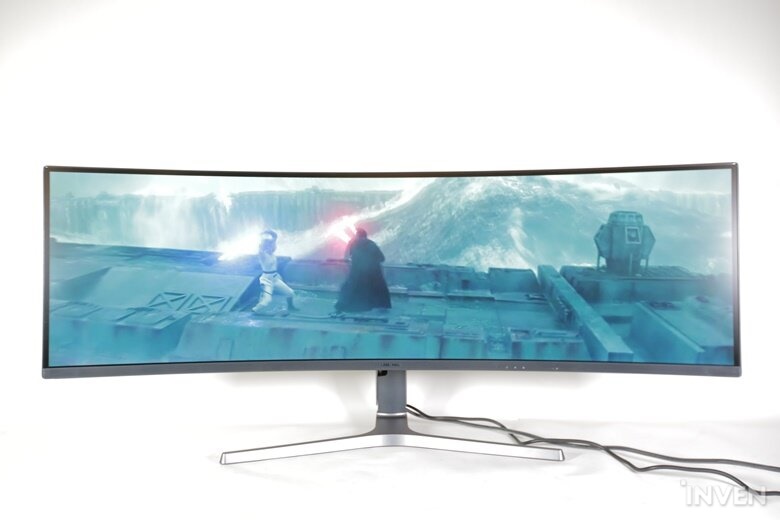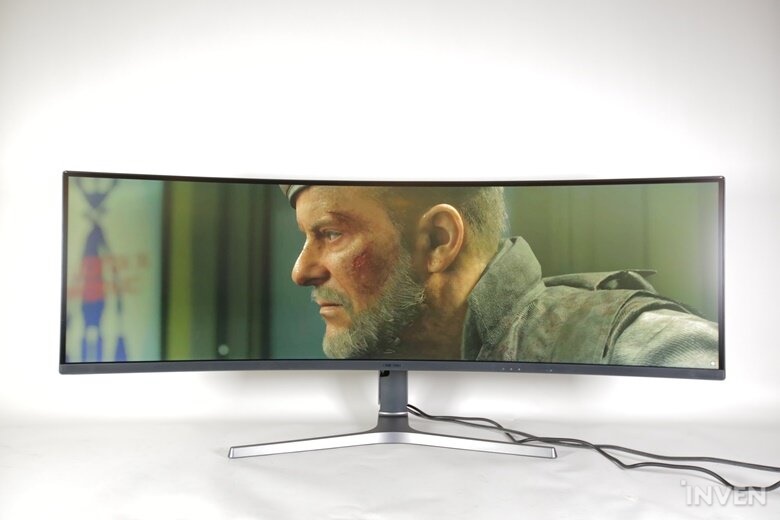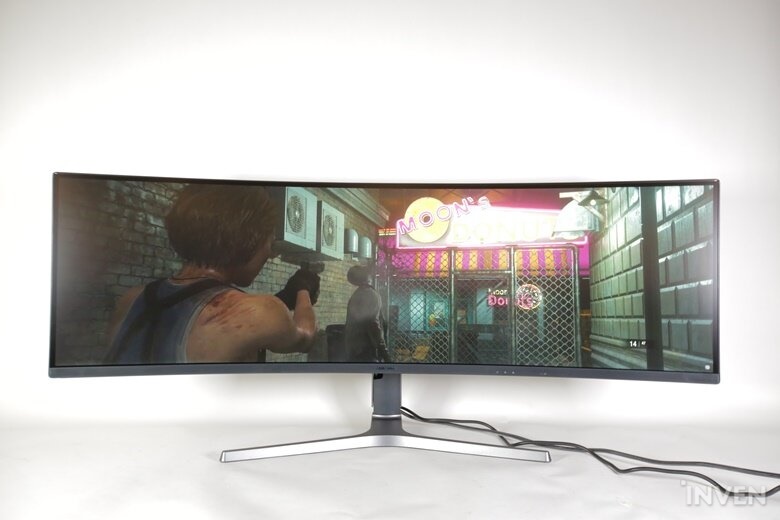 ---
■
Let's check out the add-ons
---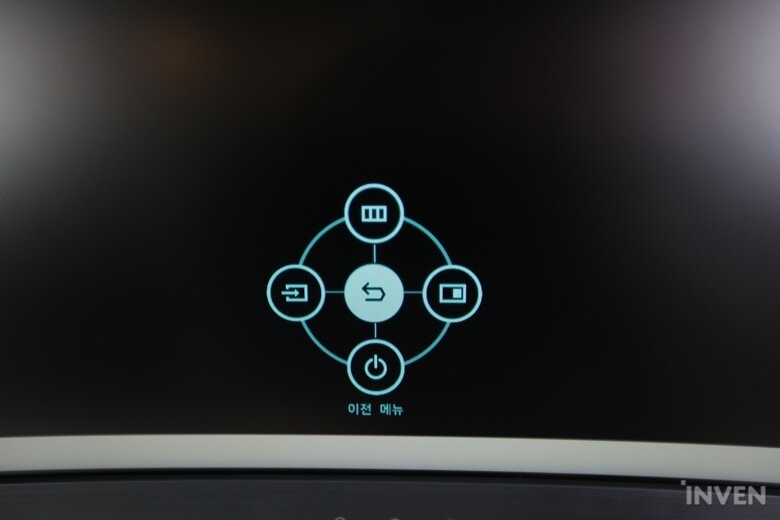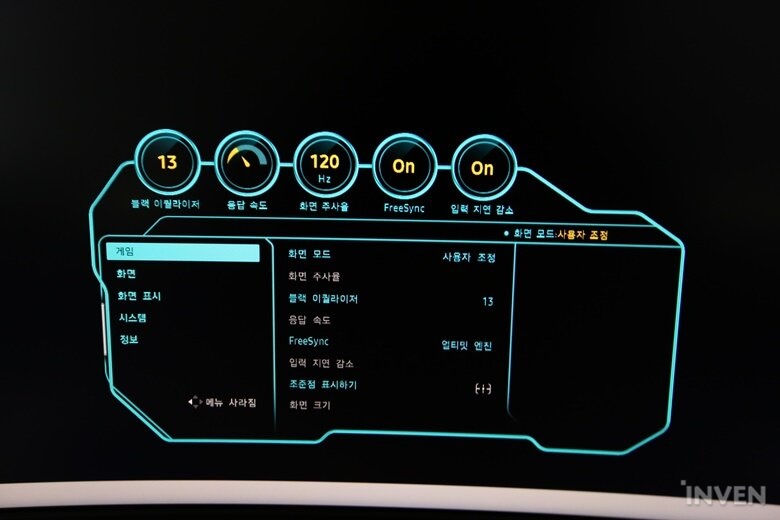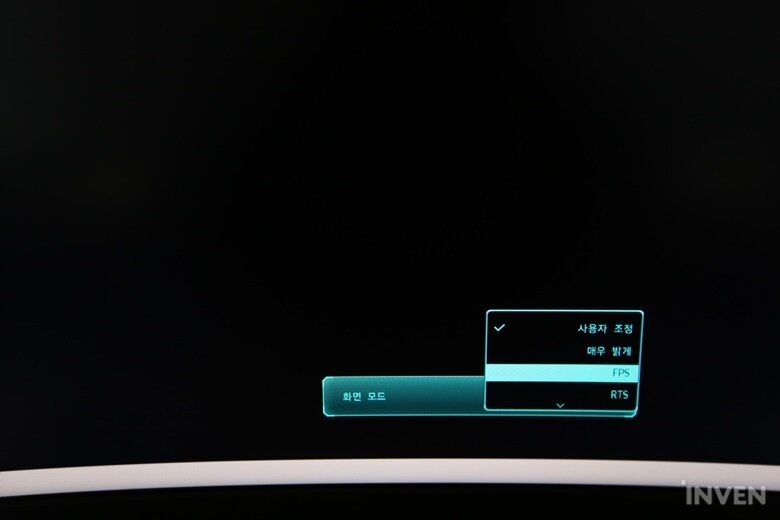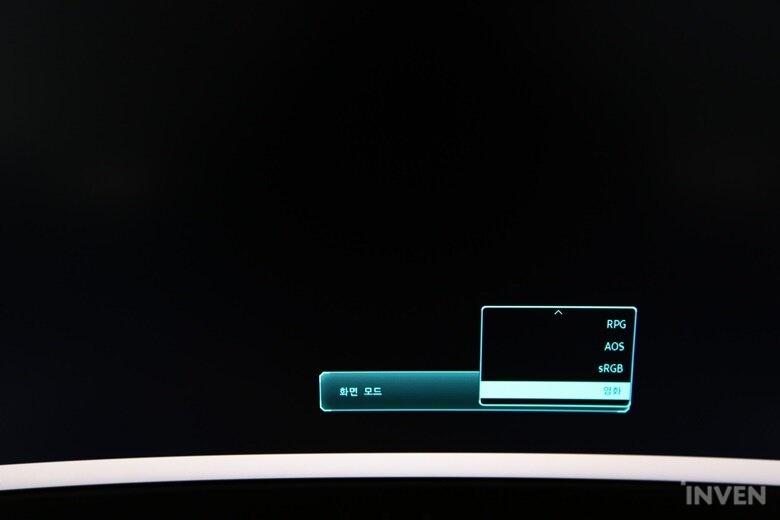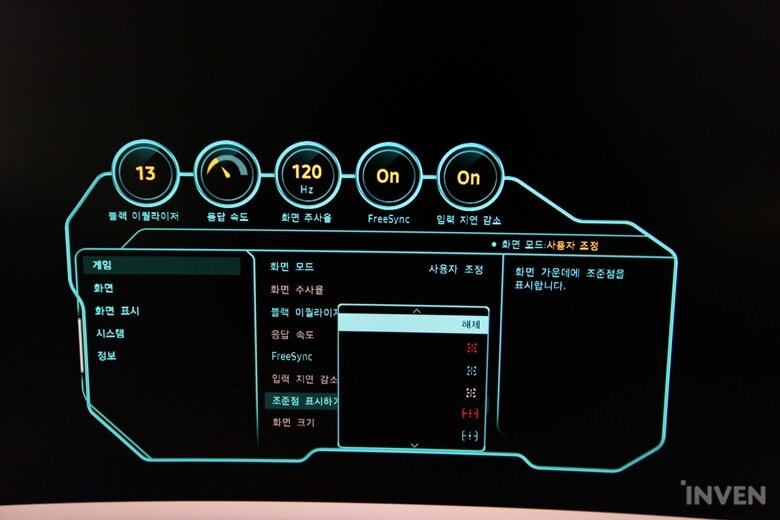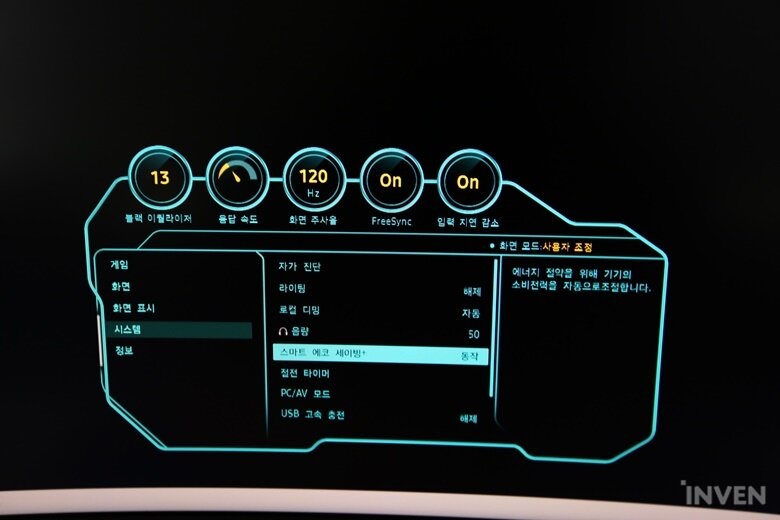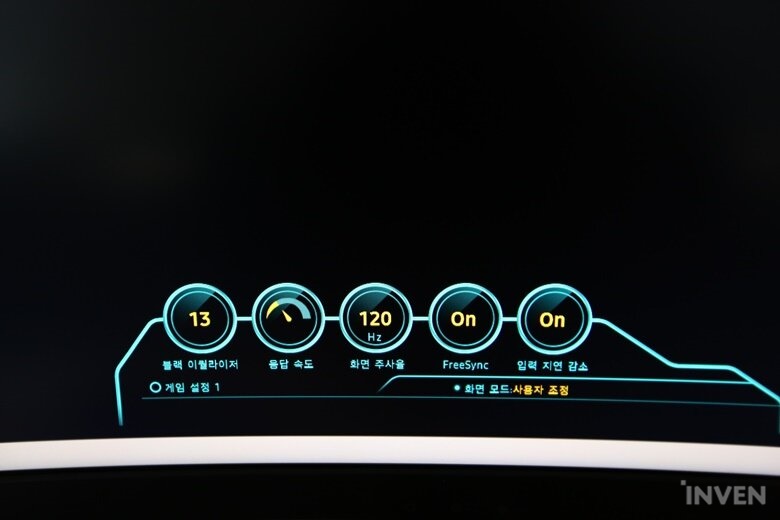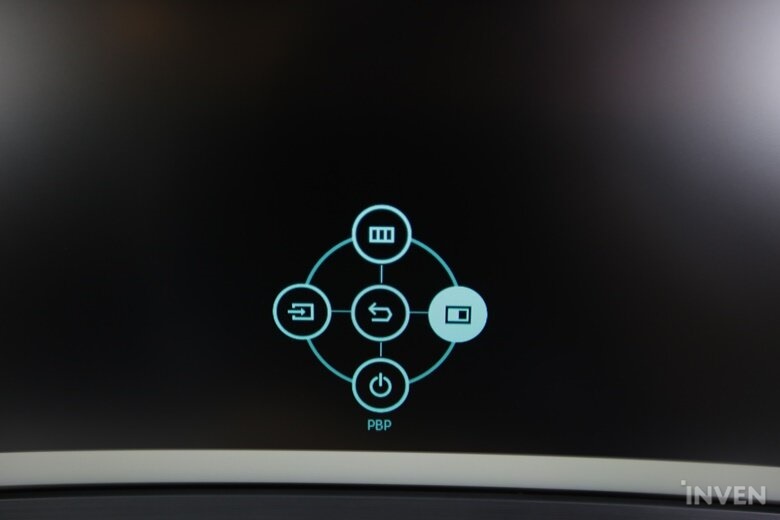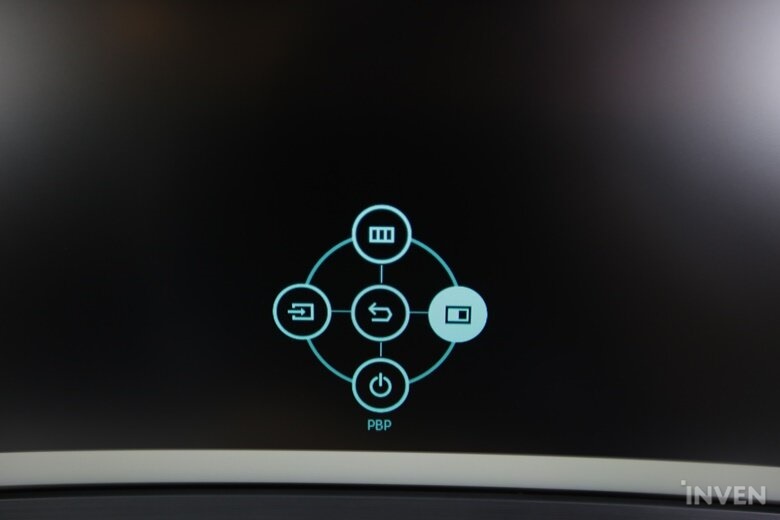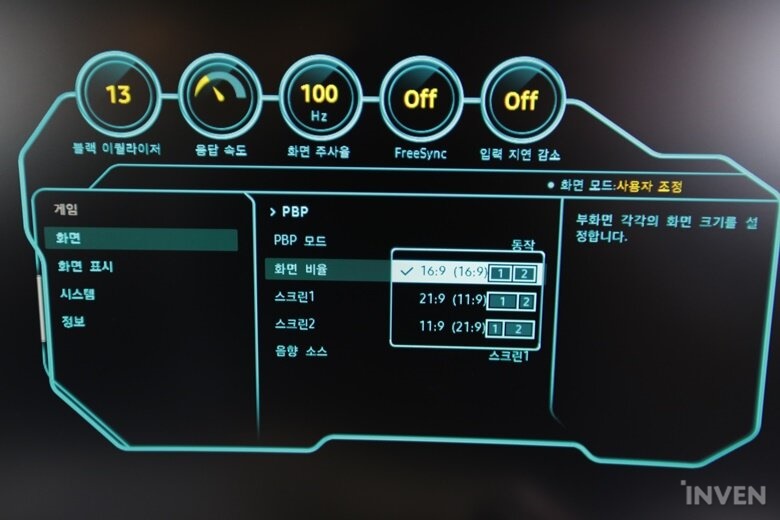 ---
■
Finishing…
---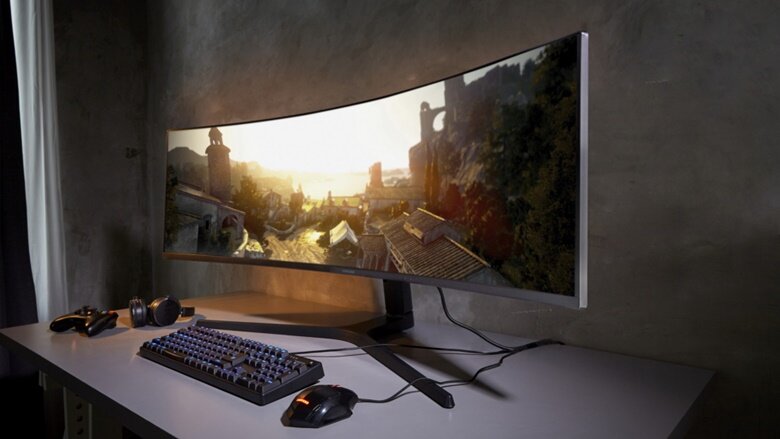 'Samsung C49RG90 Ultra Wide Gaming Monitor' is an attractive enough product considering the variety of performance, including the unusual 32:9 ratio, 49-inch QLED, 1,800R curvature, and various gaming functions. When working, the screen is divided so that the screen can be used more freely, and when playing games or watching videos, it has the advantage of adding a sense of immersion with a wide field of view.
With the size of two 16:9 monitors arranged in parallel, it is possible to increase work efficiency by spreading various software such as business chat windows, Excel, and Word on the screen in these days when telecommuting has increased due to Corona 19. In addition, after dividing the screen using the PBP function, one can work on one side, and the other side can surf the web, watch the news, or watch Netflix to reduce work stress a little.
When playing games, games such as Assassin's Creed Valhalla or Red Dead Redemption 2, which are open world games, or FIFA 21, a sports game, also supports a 32:9 ratio. . Instead, the monitor itself has high performance, so I think that you need to attach high-performance graphics to enjoy 100% of the performance. For gamers who want to enjoy high-spec games, the RTX 30 series is recommended.
Of course, due to the increase in demand from Bitcoin mining and the problem of supply and demand of parts due to the corona virus, the graphics card crisis is not over yet, so many gamers will be waiting to purchase.
However, as global measures such as the recent release of graphic cards equipped with LHR chips and the banning of Bitcoin in China, the largest market for Bitcoin, have been taking place around the world, the graphic crisis in Korea has also been resolved and the monitor market is also recovering. If the situation is alleviated, the Samsung C49RG90 ultra-wide gaming monitor with a ratio of 32:9 to a 49-inch high-performance monitor is also worth paying attention to.
▲ Samsung C49RG90 Ultra Wide Gaming Monitor
Reference-www.inven.co.kr