[기사 본문]
SNK has released a trailer for 'Angel', a character in the fighting game 'The King of Fighters XV' scheduled to be released on February 18, 2022.
As a modified human of the secret organization NESTS, her fighting style is 'roughly moderate❤', but she boasts unparalleled strength in close combat by using a complex continuous technique called Unchain.
Voice actor Miki Ogura took on the role, and despite her erratic speech and actions, her free-spirited character is rather attractive.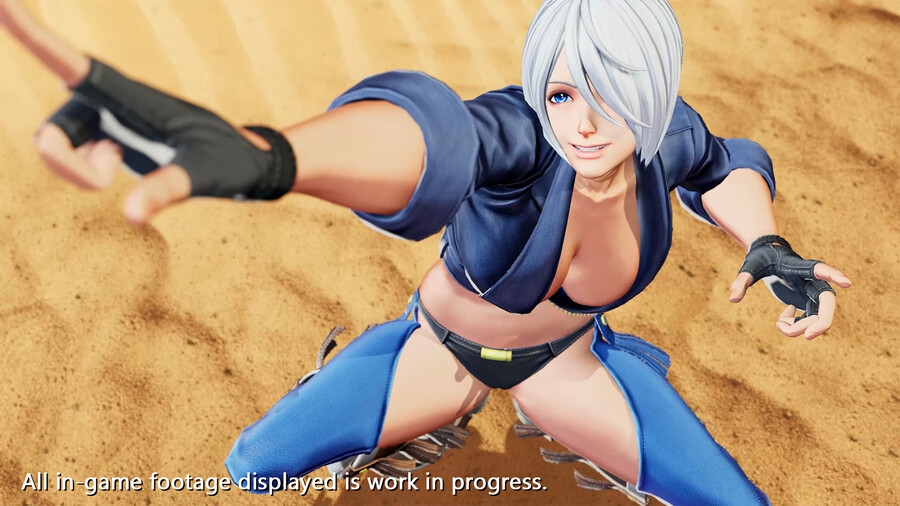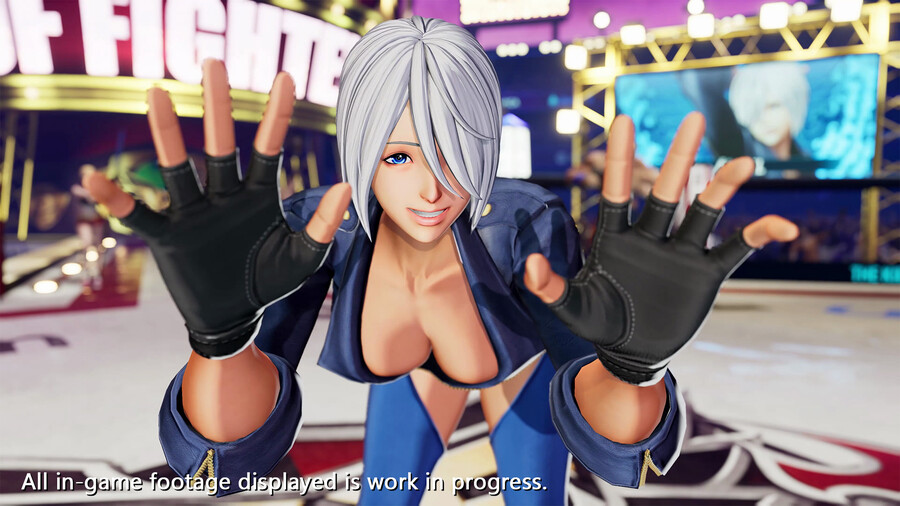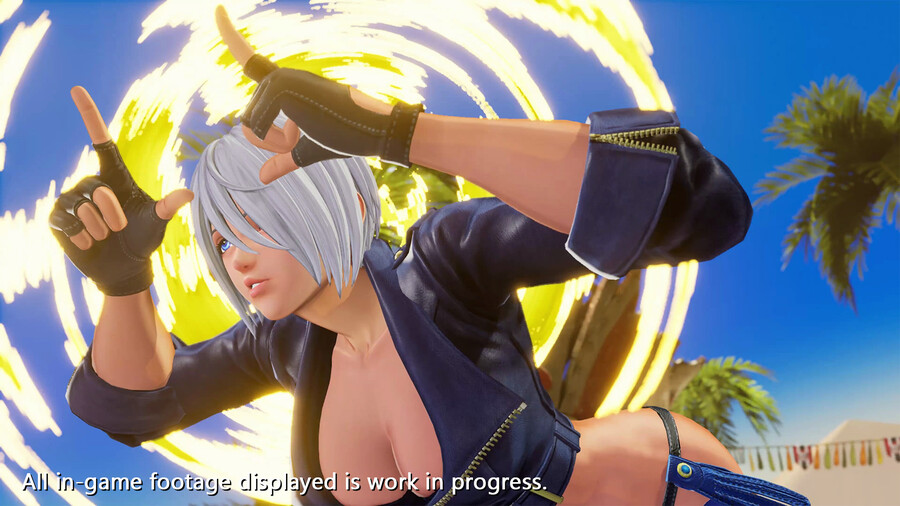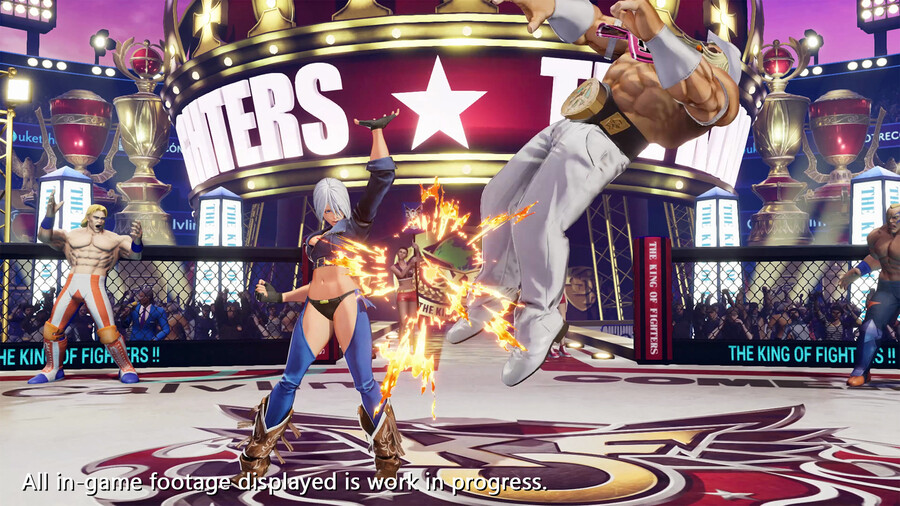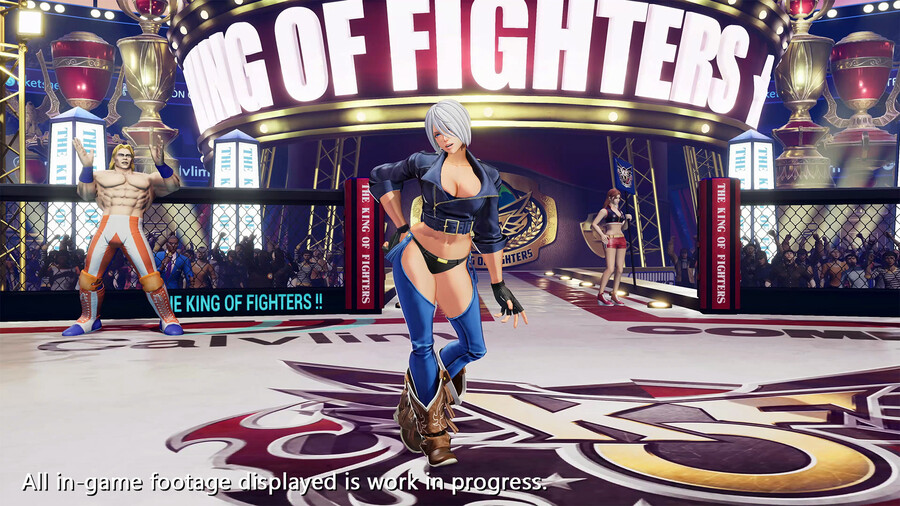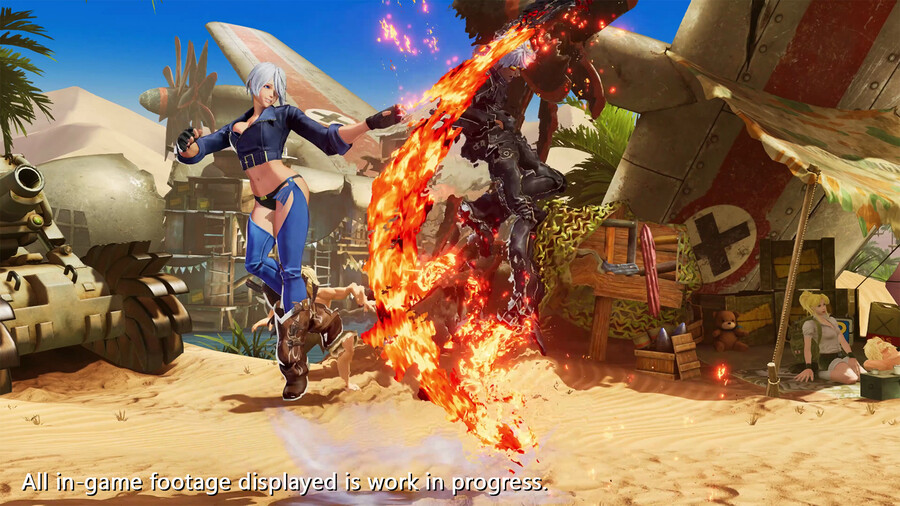 Reference-bbs.ruliweb.com