[기사 본문]
– Playable on iOS and Android, 100% Korean support
,
Today, French development studio Tiny Digital Factory announced the official release of 'GT Manager', a popular European racing management mobile game, in Korea. GT Manager, now available for free on all app stores, brings the brutal world of motorsport to life and delivers the ultimate management experience with a mobile game that allows players to create and manage their own Gran Turismo racing team to win iconic racing tracks around the world. do.
GT Manager is a development studio known for co-developing the official F1 mobile racing game with over 16 million downloads, a masterpiece of the Tiny Digital Factory team with over 10 years of experience developing racing games. Offering unprecedented features and content comparable to the best football management games, GT Manager is ready to become a leader in the racing management game genre.
Until now, there was a perception that mobile racing games could not fit the entire racing gameplay experience within the size of a mobile screen, but GT Manager is establishing itself in the category of racing games designed specifically for mobile and sports management games. GT Manager can be played in portrait mode and provides short game sessions so you can play anytime, anywhere.

GT Manager offers an in-depth experience in the world of race management. All players take on the role of a young manager who can strengthen their network through meetings with key experts on the track. In this game, engineers, repairmen, and patrons are just as important as drivers. Skills vary greatly depending on the player's ability, and as a racing team manager, players can experience the art of racing through play that focuses on pit decisions and tactics. In addition, GT Manager provides an immersive play experience with various GT Championship-certified vehicles and real tracks.
Players are responsible for managing all aspects of the game before, during, and after the match. Investment and budgeting decisions are made at the development center and head quarter, while the factory manages the actual operations of the team, from training to sponsorship scouts. Also, on the track, you need to plan a race-related strategy. Going fast is not the only strategy to win. Various aspects such as tire wear condition and vehicle setup must be considered.
Stephane Baudet, CEO of Tiny Digital Factory said: "The GT Manager was developed by a team with a lot of experience developing racing games. It is the result of our expertise and is 100% developed by the Lyon-based Tiny Digital Factory Studio. We are delighted to be able to introduce the first racing game produced and edited to Korea."
In GT Manager, players can enjoy the following features.
# Participate in seasonal events to win prizes from partners such as 'Red Bull'
# Driver management in the pit
# Collection of 19 official vehicles from major brands with GT Championship (Porsche, Benz, McLaren, Nissan, Audi, Chevrolet, Renault/Alpine, Four# de, honda, aston martin, brabam, saline)
# Founding Head Quitters, investing in production plants and R&D, recruiting drivers, engineers and sponsors
# More than 200 cards factory loaded
# Exchange vehicle blueprints with other players
# Compete in the 48-Hour Endurance Series every weekend
# Earn Championship Ranking Points and Advance to the Next League
# Improved car performance and driver stats
# Participate in daily races on 11 iconic tracks
# Participate in online 1v1 races to build weekly and seasonal rankings
# Prepare for Race Accidents with Tire Strategies and General Race Strategies
GT Manager is available on the Apple App Store and Google Play Store, and can be downloaded for free from the Samsung Galaxy Store and One Store. For more information about the game Tiny Digital Factory Official Websitecan be checked in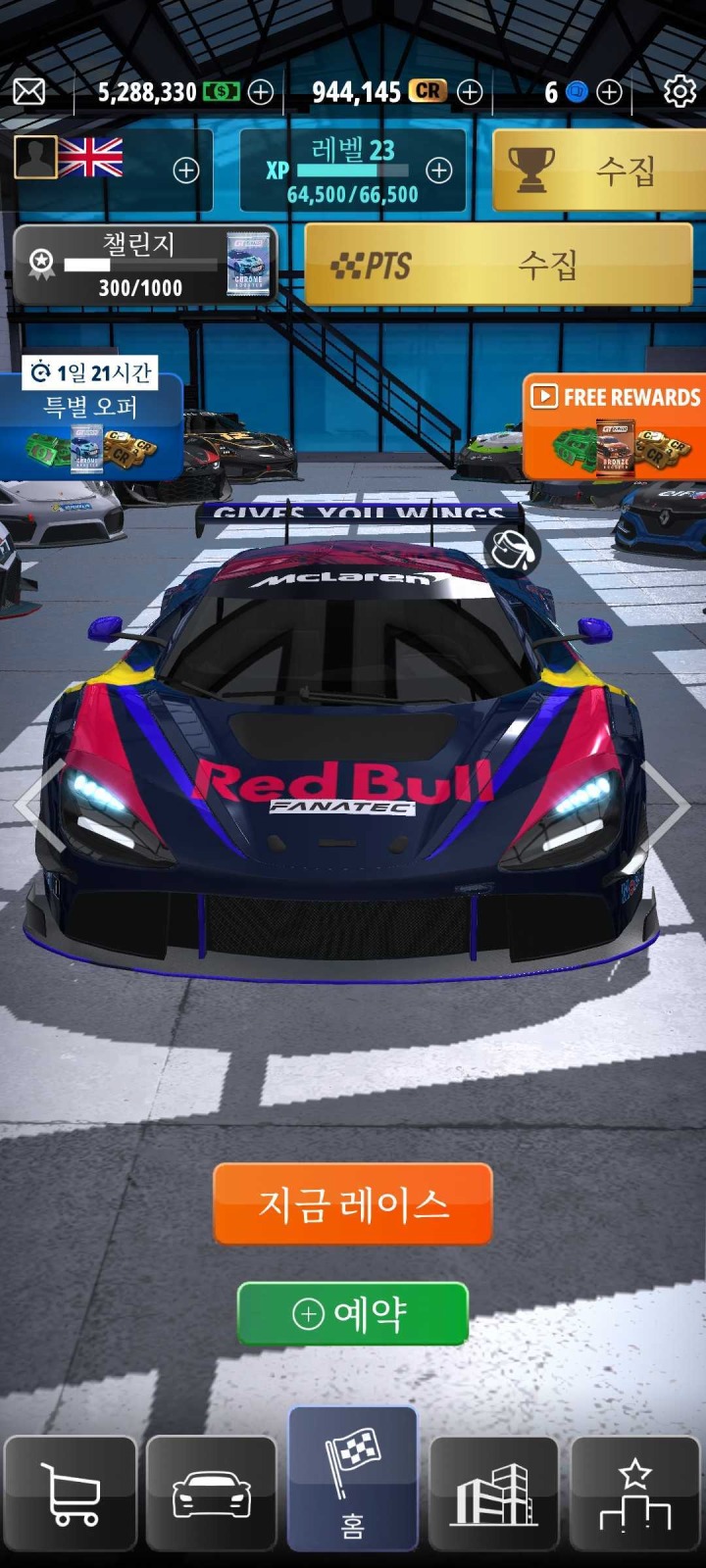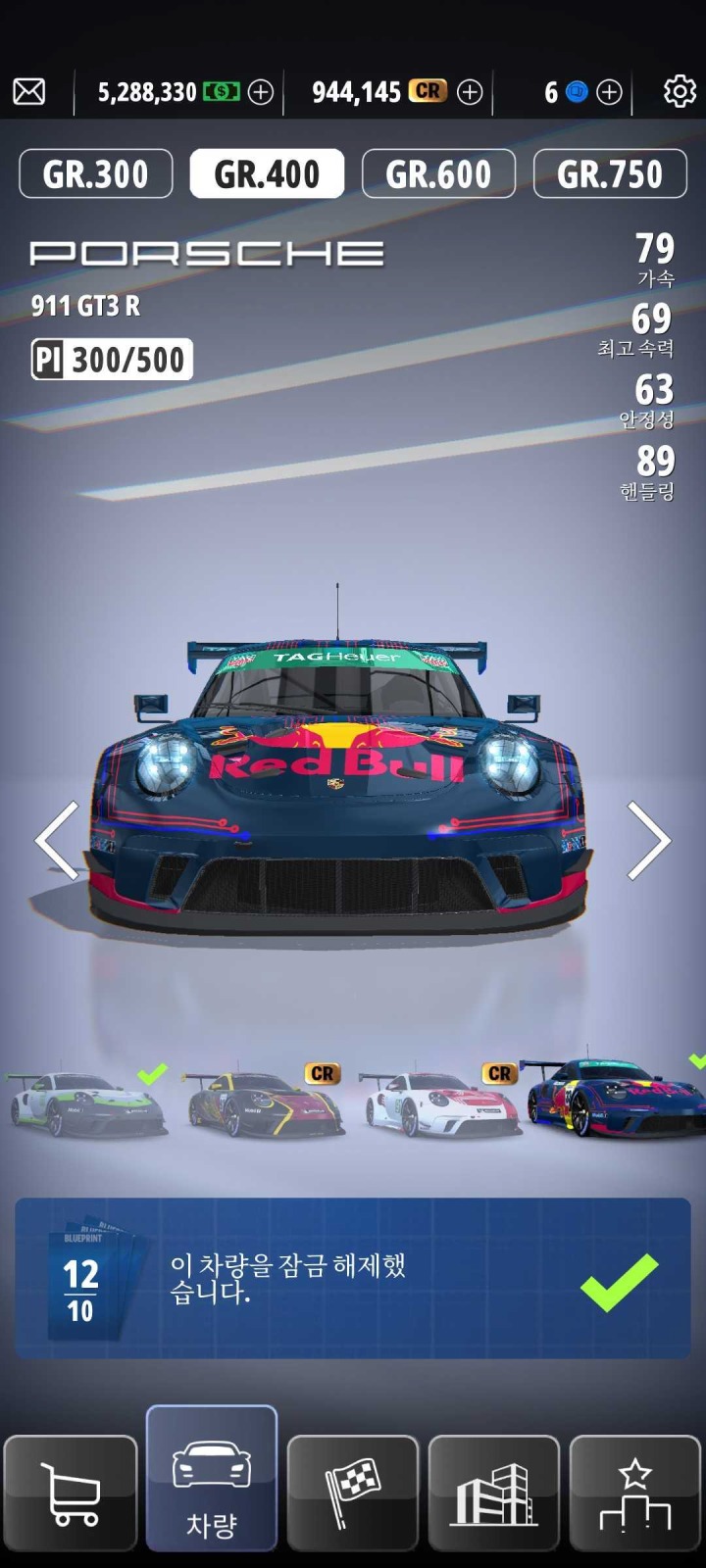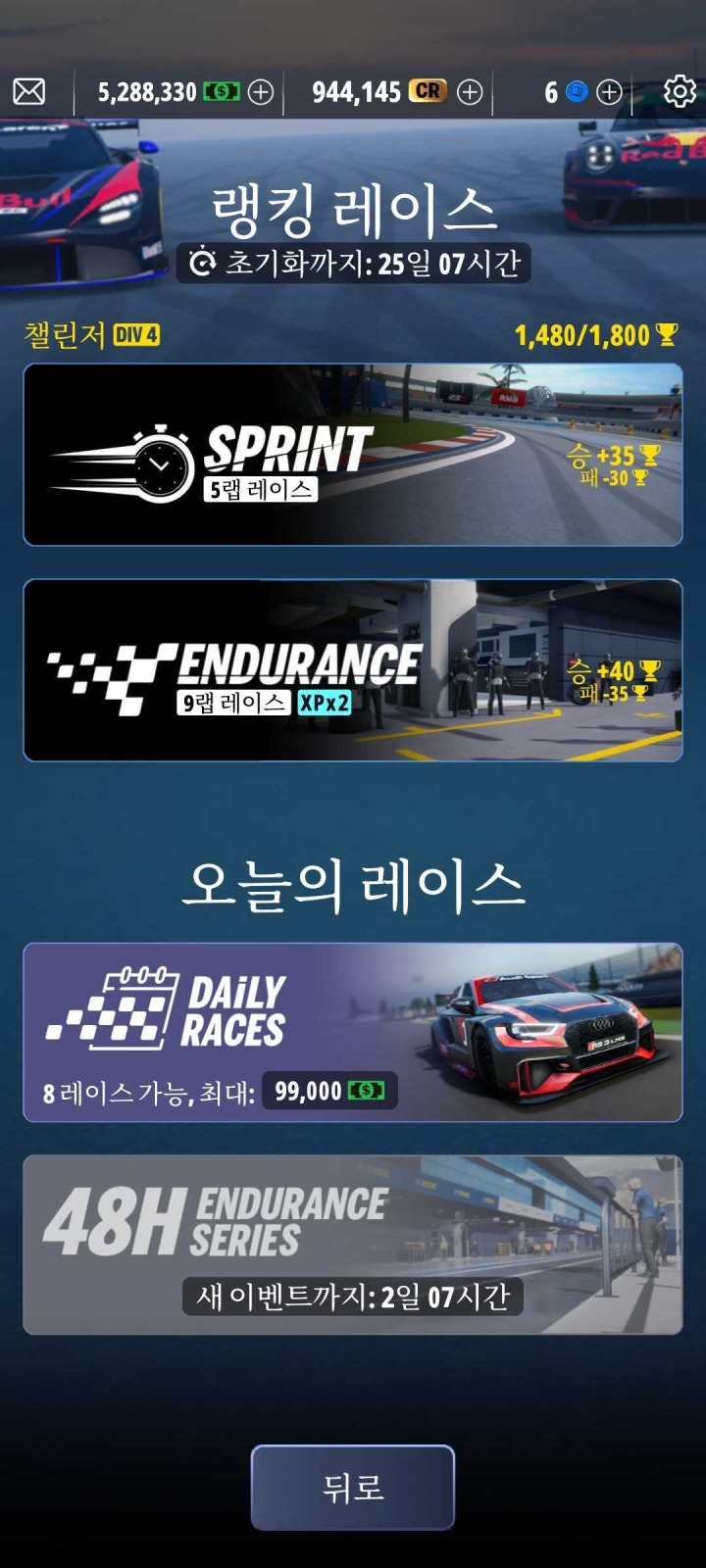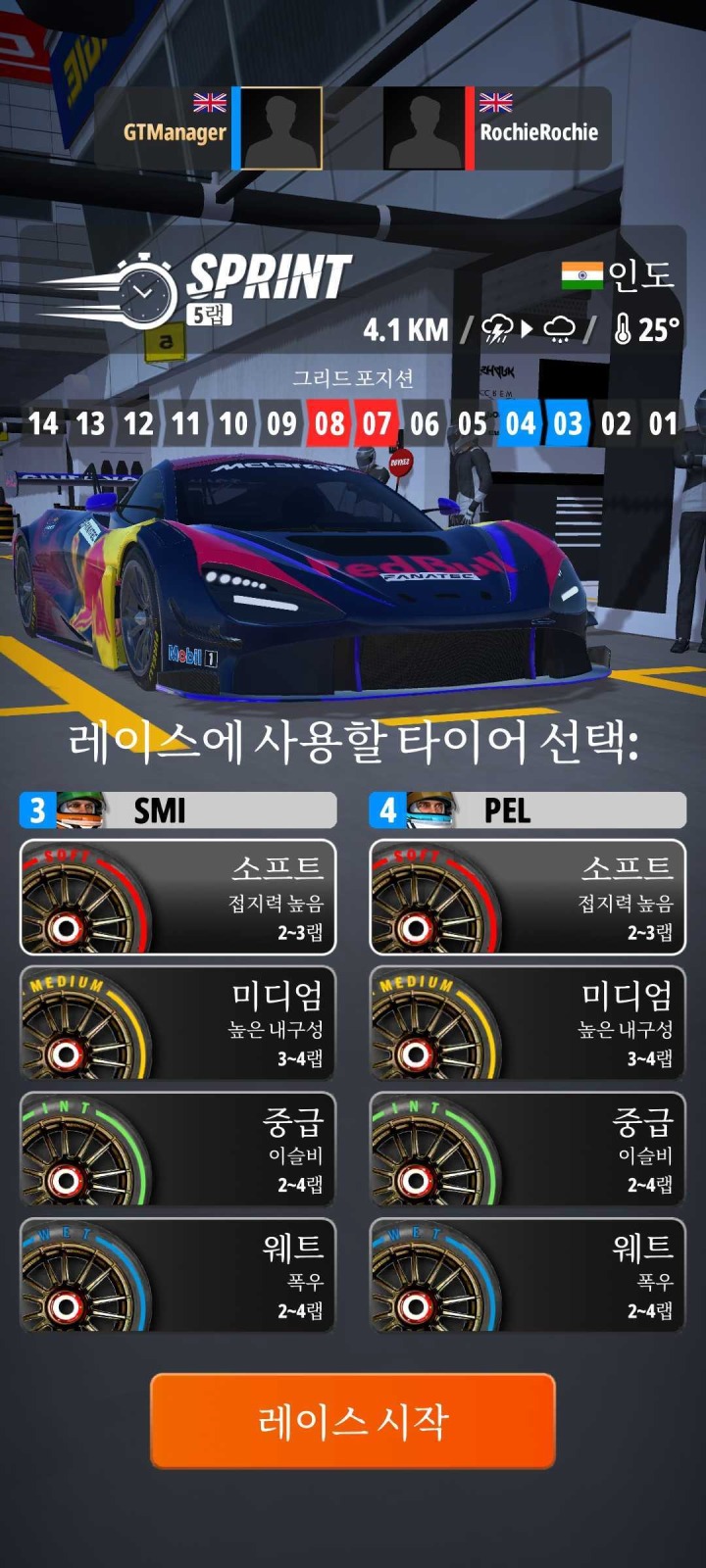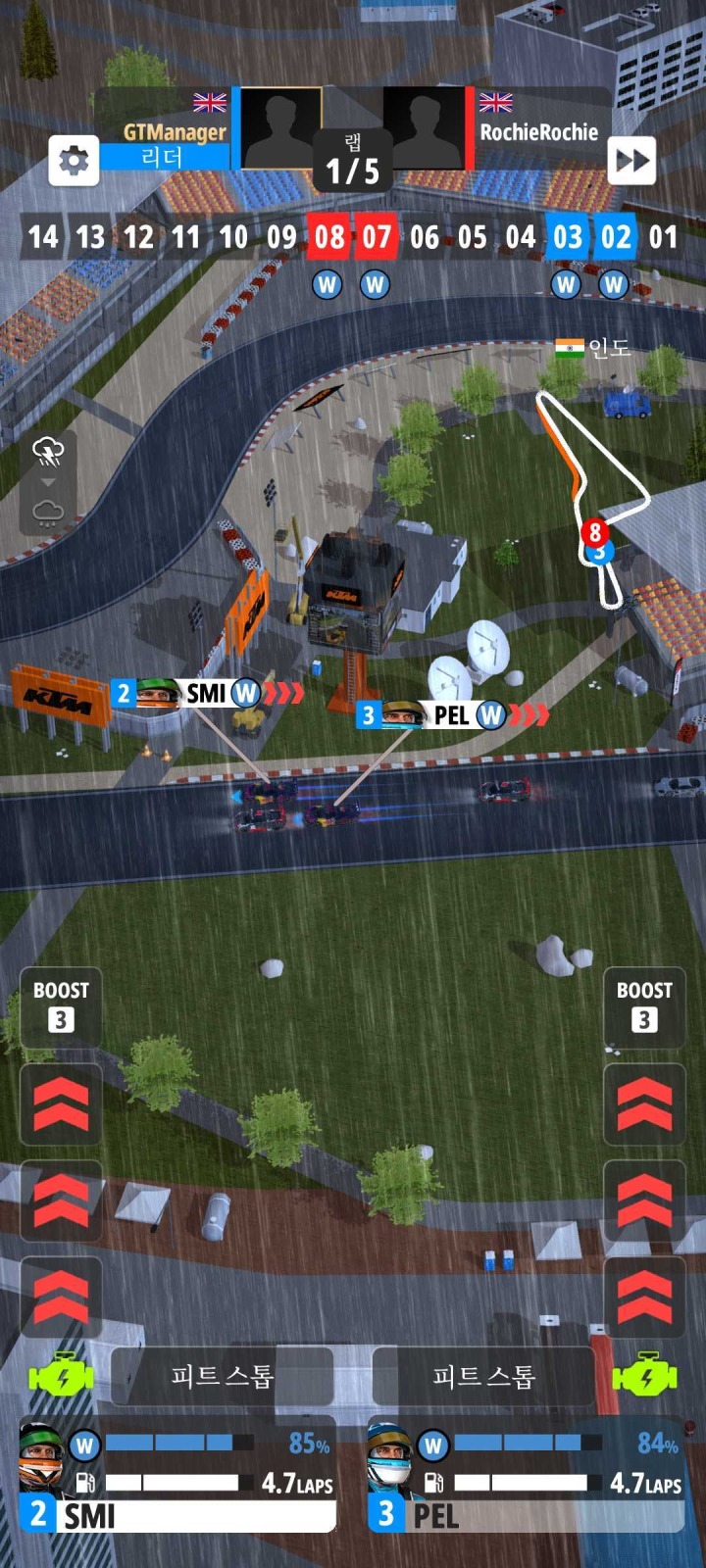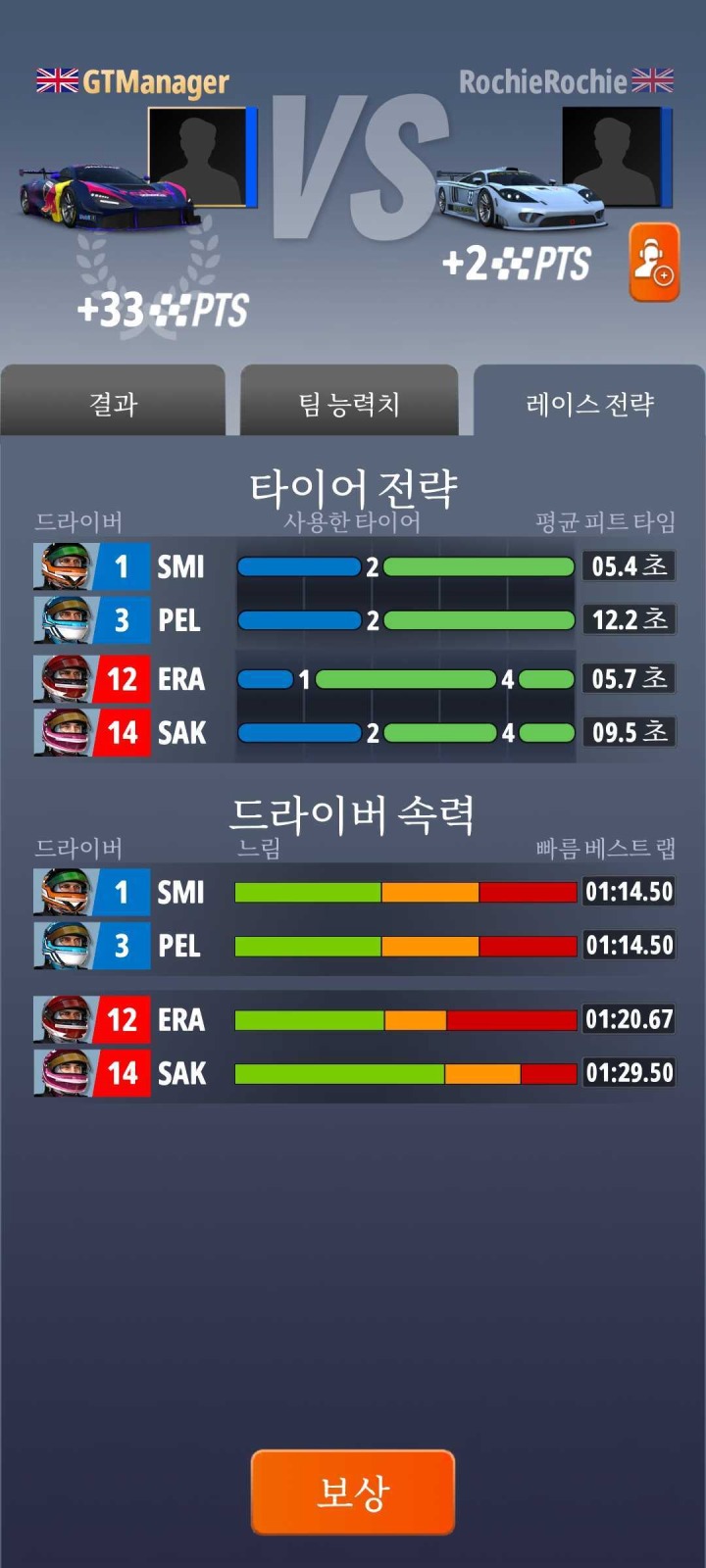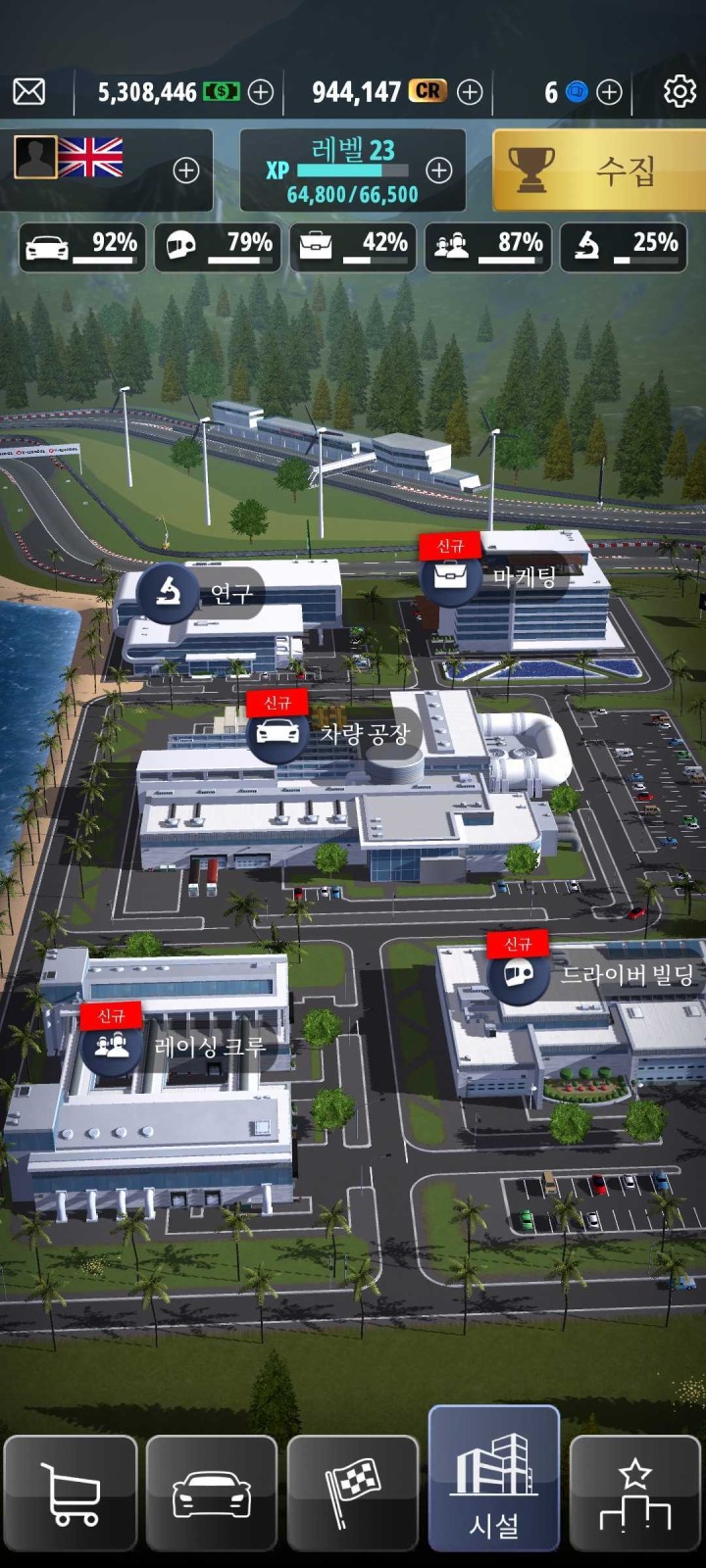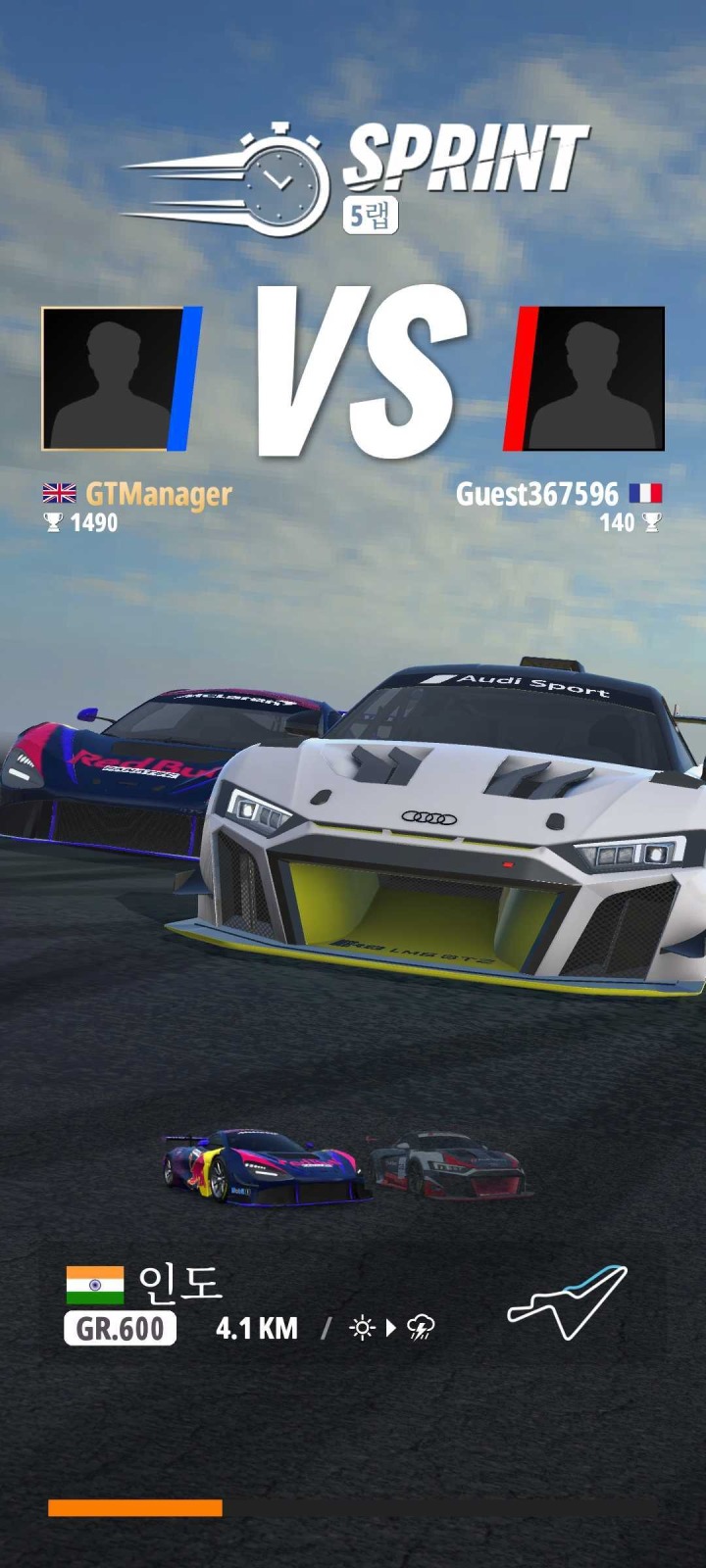 Reference-bbs.ruliweb.com