[기사 본문]
– Payment of tanks as well as personal supplies, premium accounts, credits, and war bonds according to the membership period
– Special tokens that can be exchanged for additional items
Wargaming, a professional development and publisher of MMO strategy games (CEO: Victor Keithley, www.wargaming.net) announced that it will provide annual rewards in 2021 according to the membership period of World of Tanks.
For this annual reward, all players who signed up until November 23 this year can acquire rewards by simply logging in from today to November next year.
As of the year of joining, all players in World of Tanks will receive personal supplies, premium accounts, and exclusive customization elements on an annual basis. As it is an annual reward, the longer the membership period, the more gifts are provided. Players from 4 years and older will receive a new Tier VI German tank VK 28.01 mit 10.5 cm L/28, T-50-2, M24E2 Super Chaffee and Tier VII Super Hellcat.
This year, in addition to the game content, special tokens that players can exchange for items they need are additionally provided. One token is paid for each year of play, and the player in the first year can acquire 2 tokens and the player in the second year 3 tokens. These tokens can be exchanged for items such as special 3D style, nationality, vehicle type, job title, special crew with basic abilities, and enhanced equipment.
For more information, visit the 'World of Tanks' official website (http://worldoftanks.asia) can be found in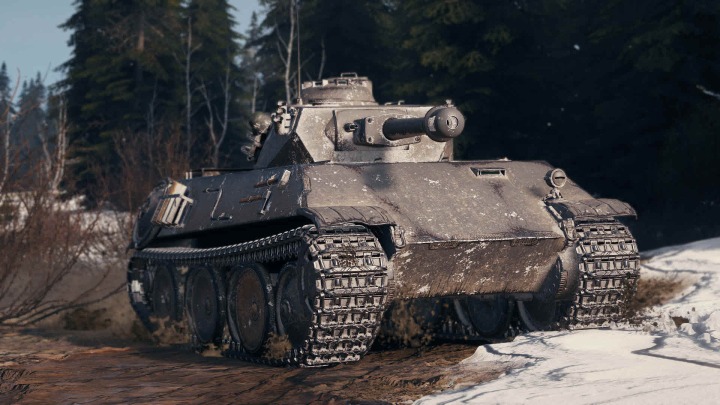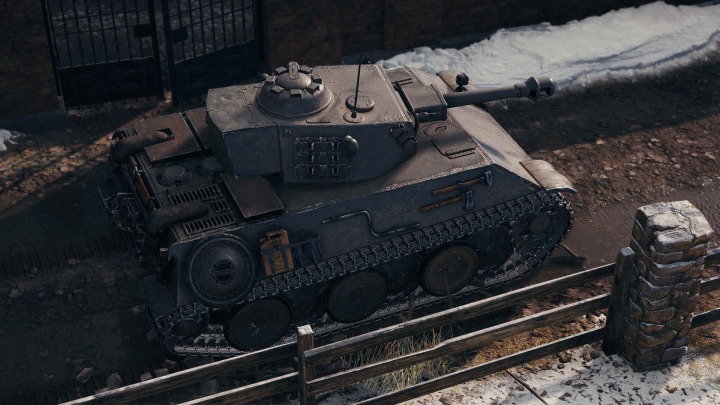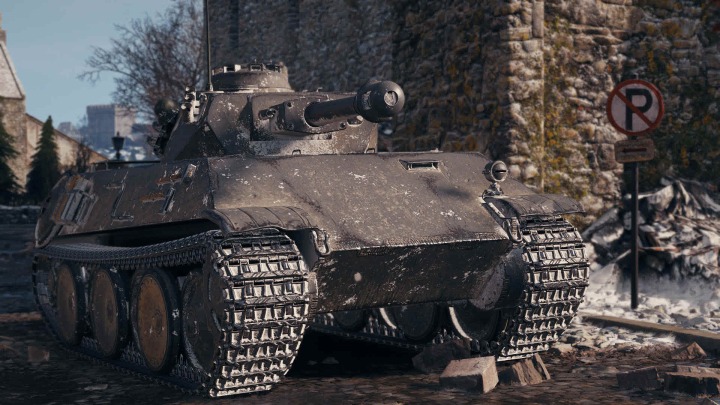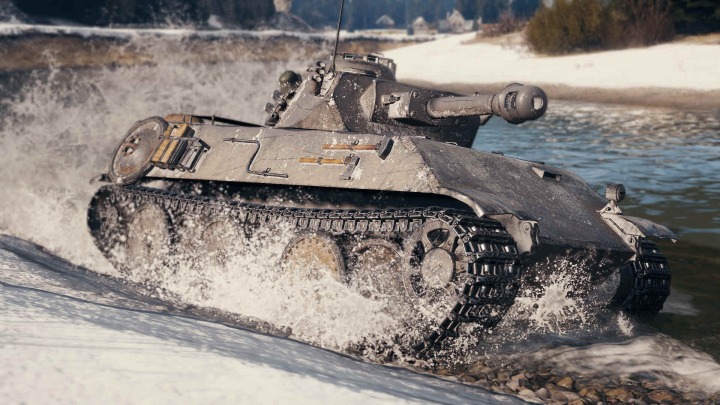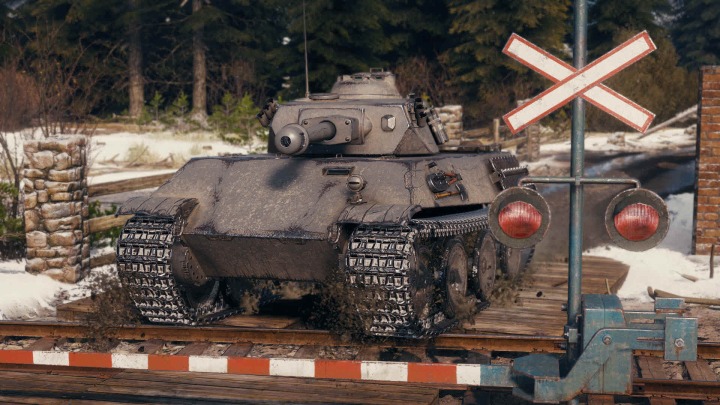 Reference-bbs.ruliweb.com