Pearl Abyss responded to the unreleased game 'DokeV' cosplay.
The 'Goblin' cosplay recently appeared at the G-Star site in Busan. It is noteworthy that the skateboard and vacuum cleaner features that appear in the Goblin Play trailer are well utilized.
Cosre, who left a photo on Twitter, said, "Thanks to the props my boyfriend made hard, it was fun even though I played a difficult character for the first time."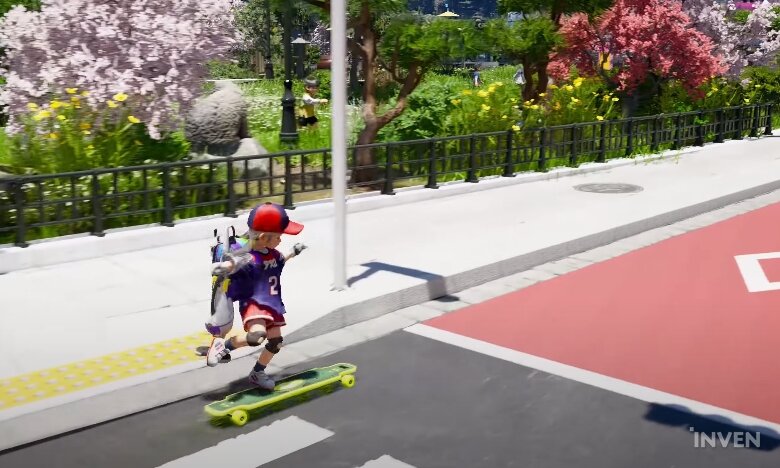 Pearl Abyss responded by retweeting the Koseo tweet with the official Goblin account. Pearl Abyss said, "I found an amazing cosplay at G-Star," and "I was surprised by the craftsmanship and details of the props."
A Pearl Abyss official said, "I didn't expect to see a goblin cosplay at G-Star, but when I heard the news, I was so happy that I retweeted it."
Goblin cosplay photos can be found through the link below.
Reference-www.inven.co.kr