rockstar games GTA Online Cayo Perico Heist Announces Events and Offers Various Benefits.
first, Completing this week's preparation mission for the Cayo Perico Heist will reward you with orange glow sunglasses., During the mission, you can obtain information about the jeweled panther statue and perform the operation..
In addition 12month 1If you complete the Cayo Perico Heist Finale by the end of the day, you will receive an Orange Skull Glow Mask as an additional reward..
Overtime Rumble for the fun of flying and falling this week, Top Fun, welcome party, twice as much in marijuana picking, etc. GTA dollar and RPis paid.
'Cart Crash', where you can enjoy high speed and crashes while riding a cart during the same period: Double the reward for completing 'Full Auto' and 'Super Yacht Life Mission' assisting Captain Brendan Darcy.
Rockstar Games will present a Steel Sleeping Friend Tee to all players who log in to the game this week and additionally 50just GTA pay in dollars.
LS At the Car Gathering, this week's giveaway vehicle challenge reward is anise ZR350provides, in the chase series 4in a row 5Prizes are awarded to players who entered the top.
Karen Callio on the test drive track GTF, Pfister Comett S2, Vapid Dominator ASP It is possible to use means of transportation such as.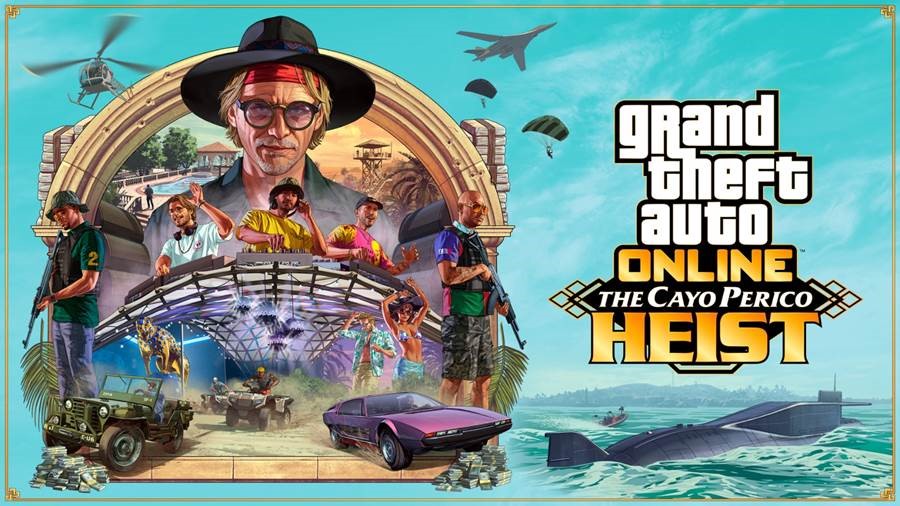 Coming to celebrate Black Friday 29Upgrading and retrofitting with super yachts by day, Karen Calico GTF, grotty X, RO-86 Alkonost, Imponte deluxo, declass scramjet, Mammoth Avengers, Ocelot Stromberg, etc. 40% Offered at a discounted price.
Along with this, Cosatka and upgrades and modifications, Dinka Betto Classic and Modern, Kurtz 31 patrol boat, sparrow, Kraken Avisa, dingy(weaponization), Various means of transportation, such as the Vapid Slam Truck, are 40% sold at a discounted price.
GTA More information about online can be found on the website..
Article report and press release: [email protected]
Reference-ongam.tistory.com