[기사 본문]
H2 Interactive Co., Ltd. (hereinafter referred to as H2 INTERACTIVE, CEO Jun-ha Heo) has released the PS4 package of 'Crysis Remastered Trilogy', a first-person shooter developed in collaboration with Crytek and Saber Interactive, today. (November 26th) Consumers announced that it was officially launched at 59,800 won.
Crysis Remastered Trilogy is a single-player only, remastered trilogy that includes all previously released 'Crysis', 'Crysis 2' and 'Crysis 3'. Although Ceph's crisis is spreading, the Earth cannot be handed over to the aliens who are invading the Earth. With the Nanosuit combined with functional and advanced combat technology, you can outperform the enemy, perform faster and more powerful attacks.
Nanosuits are free to use, but players must fight in their own way. Dress up in a suit and move or daringly attack your foes in Clark or Stealth mode, and surprise your foes with quick-calculated attacks that you never expect.
■ Crysis Remastered Trilogy Composition
• Crysis Remastered – A mission that was a simple rescue operation turned into a new war due to alien invaders overtaking the North Korean archipelago. Armed with the powerful nanosuits, players become invisible humans, able to chase down enemy scouts or build up their powers to devastating vehicles. Adopt and arm your strategy to defeat your enemies.
• Crysis 2 Remastered – Aliens are slaughtering New York City. The only person with survival skills is the player. Adapt to the environment in real time using Nano Suit 2's unique stealth, armor and power abilities, and fend off alien threats in ways that ordinary soldiers could only dream of.
• Crysis 3 Remastered – The fate of the world is in your hands. New and old enemies are threatening the peace you worked hard to achieve 24 years ago. You continue to search for the Alpha Chef, but this time you also have to uncover the secret behind CELL. It won't be easy, but the Nanosuit will help you on your way to victory. Make a secret attack to quietly knock down your enemies, and use your wild power to eliminate them in one blow.
■ Game Features
• Extensive story spanning all three games in the Crysis Remastered trilogy
• Supports 4K frames and 60 FPS for immersive gaming in higher quality on PlayStation®5
• Enhanced lighting for shadows and reflections
• Visually enhanced weapons, characters and environments that fully immerse you in the Crysis universe
• Enhanced visuals with high-definition textures that provide sharp images
■ Package benefits and first-time benefits
The original art card is included in the 'Crysis Remastered Trilogy' PS4 package, and a metal slip case is presented as a first-time bonus.
For more information, visit the official website (http://www.h2int.com), Facebook(http://www.facebook.com/h2inter) and YouTube (http://www.youtube.com/H2Interactive), and H2 moles (https://h2mall.net) can be found in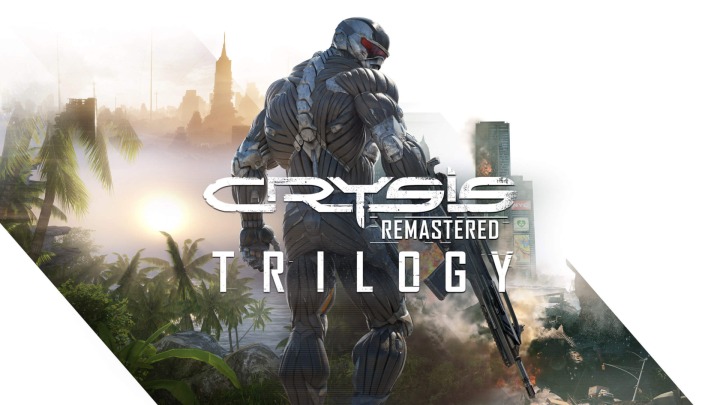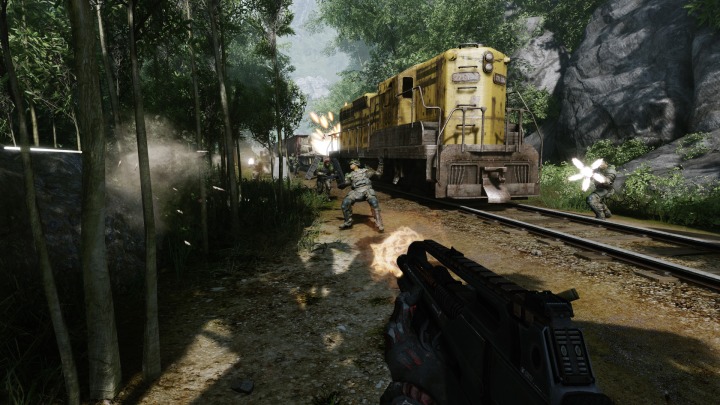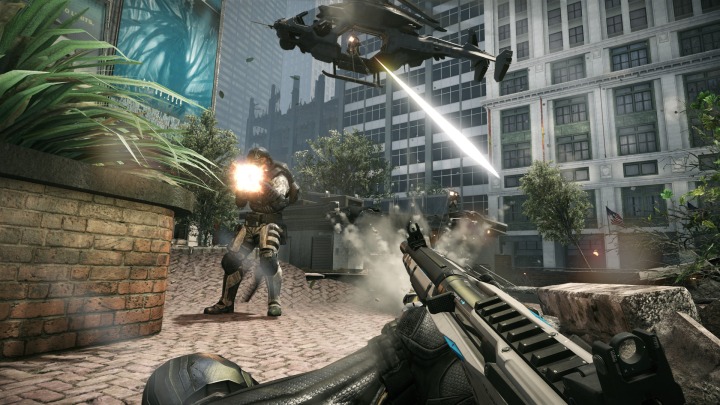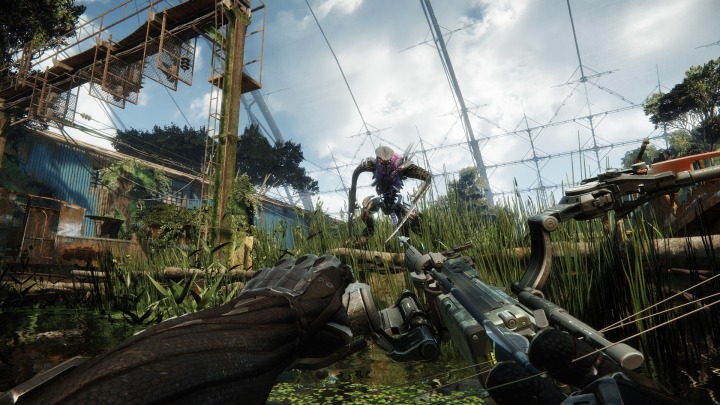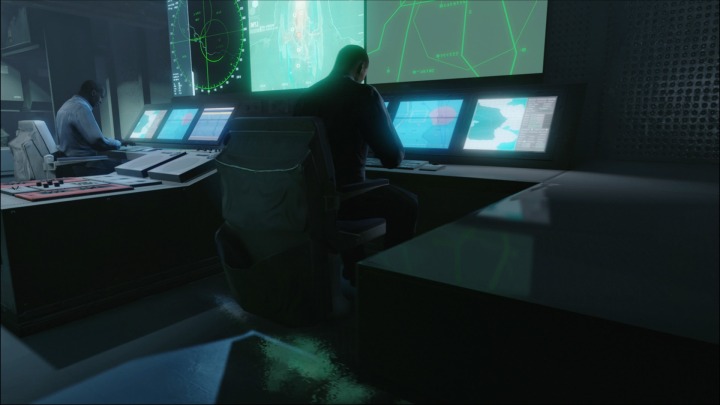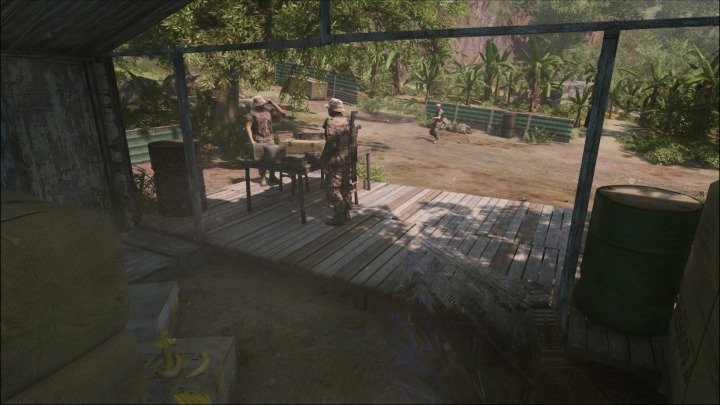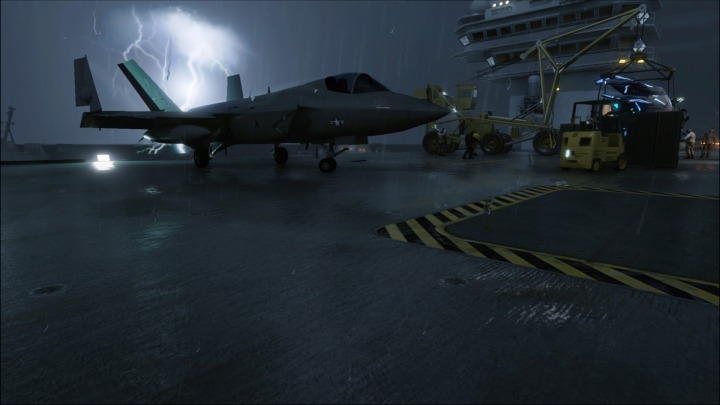 Producer/Distributor: Crytek / H2 INTERACTIVE
Platform: PS4
Reference-bbs.ruliweb.com