Materials provided – Game Culture Foundation
Intensive education on the 'Game over-immersion culture and arts (music and physical education) healing program (healing program)' for revitalization of the '2021 game over-immersion healing center program support' project of the Ministry of Culture, Sports and Tourism, Korea Creative Content Agency, and Game Culture Foundation, Chungju, Chungcheongbuk-do It was held over two days from the 23rd to the 24th at the Office of Education Support.
The in-depth education aims to provide the participants with knowledge that can enhance their understanding and expertise in game culture and healing programs so that they can utilize the program as a professional instructor in counseling and guidance for youth. The participants were related to the Chungcheong area Wee center and Wee class counselor, elementary, middle and high school physical education and music teachers, and youth counseling and welfare center counselors.
The Healing Program is a systematic experiential educational program that provides opportunities for diverse cultural life experiences by suggesting alternative activities to enjoy healthy game culture for children and adolescents who tend to be over-immersed in games. It consists of two subjects, music and physical education.
The music program induces emotional stability and objectively recognizes the situation of participants through activities such as ▲rhythm making ▲playing cupta ▲writing lyrics using various rhythm instruments. The physical education program consists of ▲warm-up exercise, muscular strength exercise, aerobic exercise, and cool-down exercise, and mainly focuses on activities that help the balanced development of motor and cognitive abilities and recovery of self-regulation ability.
In this education, a manual for teachers was distributed, which presented the operation method for using the healing program in the field. The manual for teachers of the game over-immersion culture and art (music, physical education) healing program is planned to be distributed online in December through the foundation website.
The game over-immersion healing center program support project is operating a healing program for game over-immersion youth in cooperation with 7 game over-immersion healing centers in each region, which are specialized consulting and healing agencies related to game over-immersion. To check the contents of the healing program and to inquire about participation, please contact the foundation website or the representative phone number.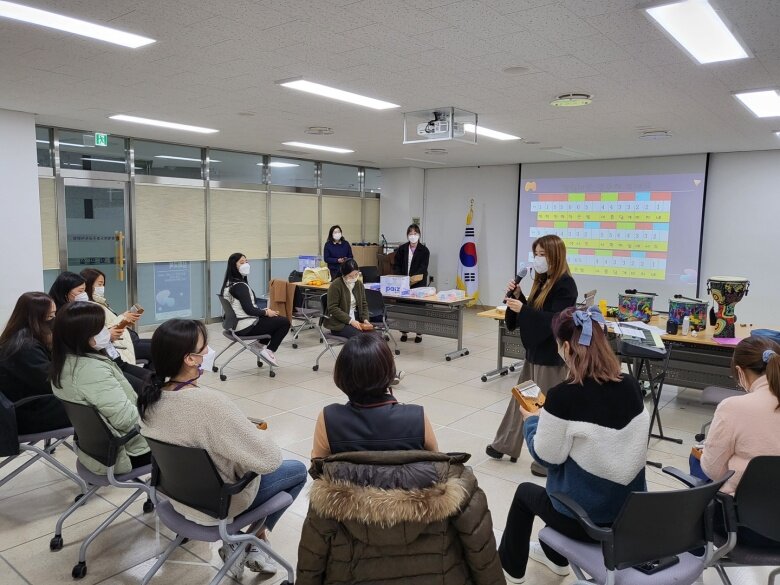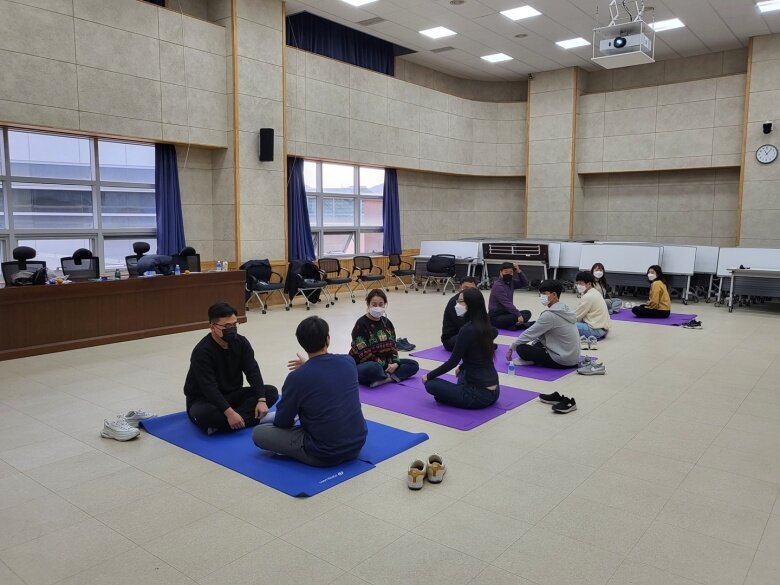 Reference-www.inven.co.kr