Materials provided – H2 Interactive

H2 Interactive (hereinafter referred to as H2 INTERACTIVE, CEO Junha Heo) is a 'Among Us: Crewmate Edition' that combines the main game, various contents, and perks of the Korean version of Innersloth LLC's party game 'Among us'. (Among Us: Crewmate Edition)' package will be officially released for PS4, PS5 and Nintendo Switch on December 15th, and pre-orders will start from today (November 26th).
'Irmon Earth' is a party game of teamwork and betrayal in which several players have to enjoy the game together and find the imposter hidden among the crew members.
4 to 15 players can participate in the game through online as well as local play, and the crew members must find an imposter disguised as a crew member while preparing the ship. Also, one or several of the crew members are imposters disguised as crew members, and these will destroy the crew members and interfere with the ship's preparation for departure.
In addition, four new roles have been added as an update to this 'Irmont Earth: Crumate Edition', allowing scientists, technicians, and guardian angels to be used as crumate roles, and shape-shifters as imposters.
More information on the release and pre-sale of the Korean version of 'Irmont Earth: Crumate Edition' PS4, PS5, and Nintendo Switch can be found on the official website Facebook, YouTube, and H2 Mall.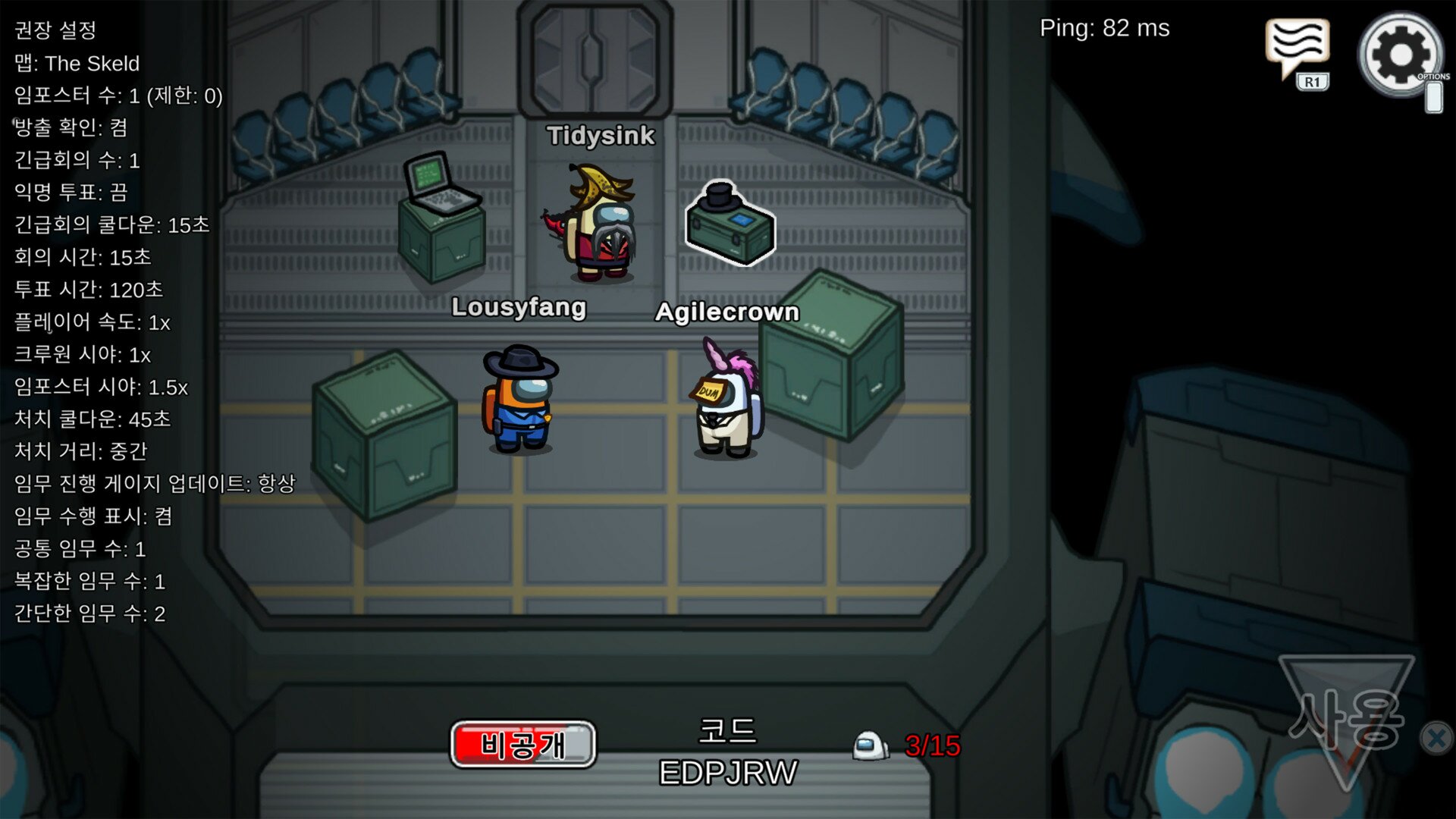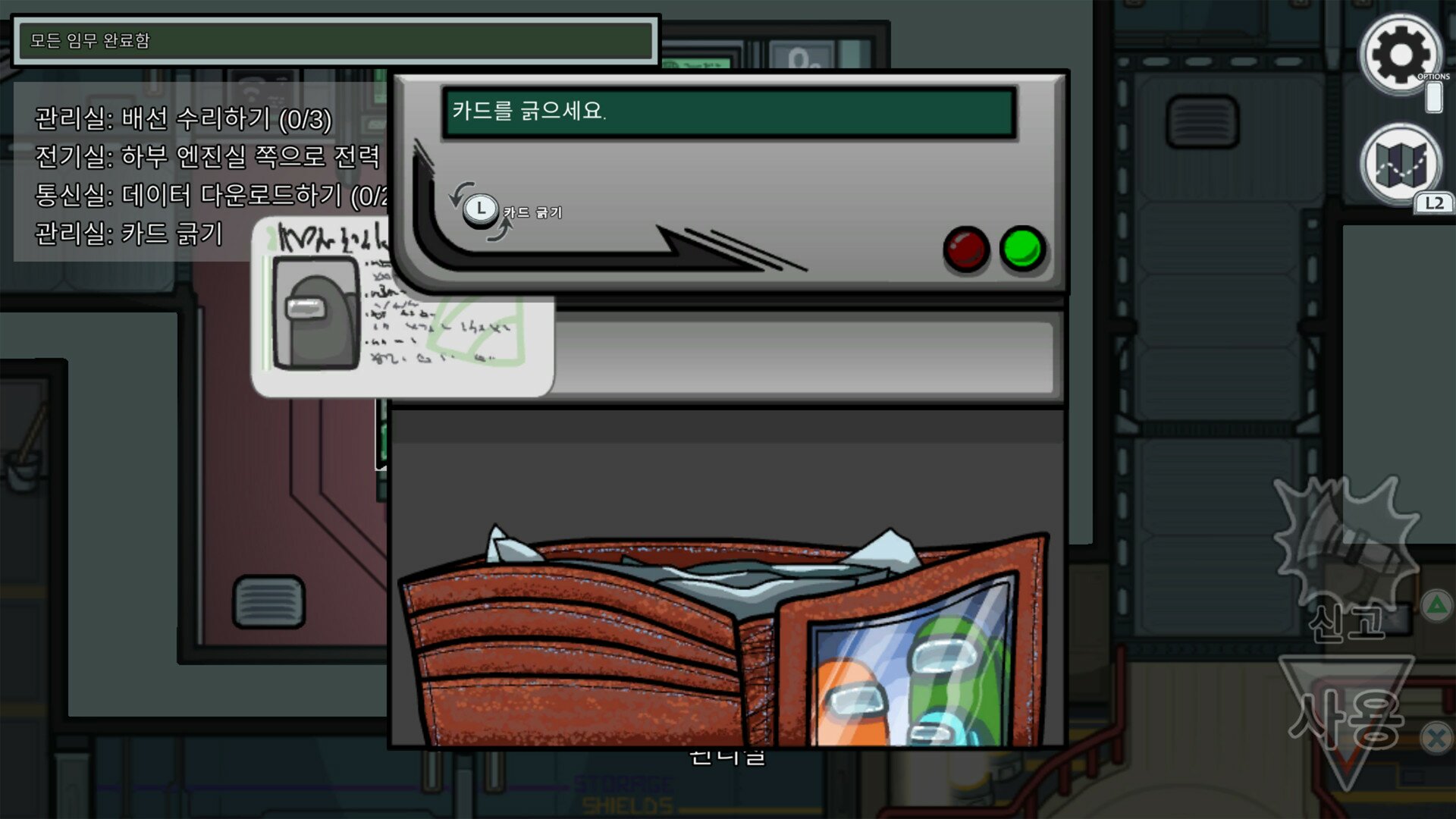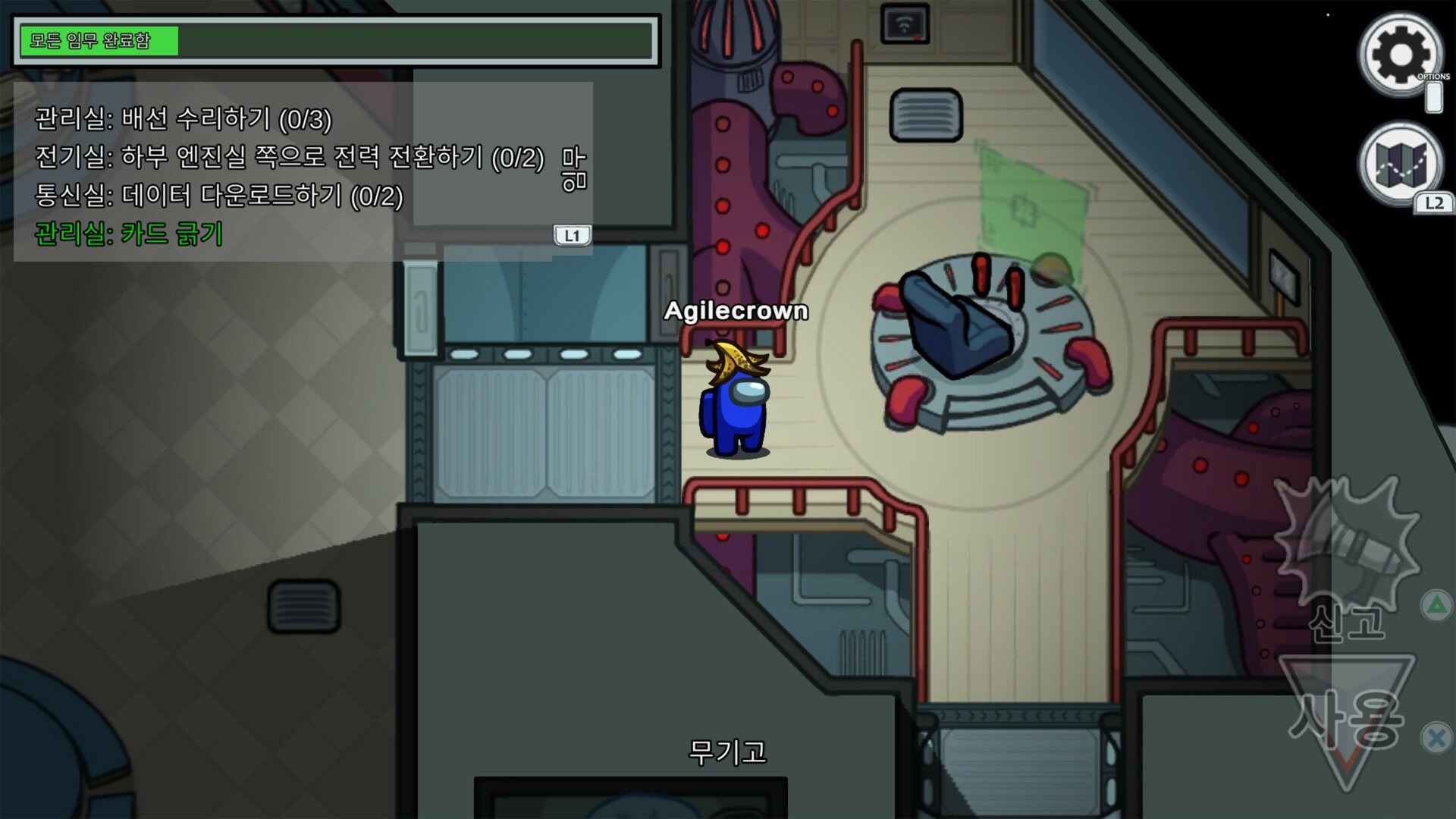 Reference-www.inven.co.kr