[기사 본문]
– LoL favorite idol team and special match 'Damn'
– Who will be the 8 additional successful candidates to be revealed in the 3rd round?
– Episode 3 aired on SBS at 12:15 pm on Sunday the 28th
In the third round of 'LoL THE NEXT 2021', the first terrestrial e-sports audition being produced by Riot Games with SBS, the 'representative of global K-entertainment', 20 participants participated with an idol group. We played League of Legends (LoL) together and forgot about the fierce competition for a while and had a good time.
In the third round of 'Roll the Next 2021', which will be aired on SBS at 12:15 pm on the 28th (Sunday), the 20 participants who survived the survival race will have a special battle with the idol group.
In the second episode aired on the 21st, 8 teams were divided into four groups and played head-to-head. As a result, 12 survivors were selected based on the winning team. In round 3, the process of selecting 3 additional players from the winning team and 5 additional players from the losing team is depicted. In the second episode, 40 people survived, but in the third round, the number is reduced to 20, which is more fierce competition.
As the players focused on showing their skills in order to survive in rounds 1 and 2, the 3rd round gave them time to catch their breath. A special guest consisting of idol group members who like LoL visited the 'Roll the Next' site.
One of the three MCs, FT Island's Lee Hong-ki, IZ*ONE's Kang Hye-won, NCT's Haechan and Taeyong, and BTOB's Seo Eun-kwang will form a team and play a 5-on-5 battle with the members of 'Roll the Next'.
The participants, who had a good time with the idol members, match up with like-minded people, and are divided into four teams and begin the quenching for the final battle.
Under the motto of 'Finding the next-generation 'Faker', 'Roll the Next 2021', which is being held this year as well as last year, applied for about 800 talented people over the age of 12 who have not participated in professional competitions for the past year. The 5 members of the team that wins this 'Roll the Next 2021' will receive a cash prize of 100 million won, and will be given the opportunity to attend the game coach's special course as well as various perks. (End)
IZ*ONE Kang Hye-Won, BTOB Seo Eun-Kwang, NCT Tae-Yong, and Hae-Chan appearing as Lee Idol representatives in the 3rd episode of 'Roll the Next 2021'(From left).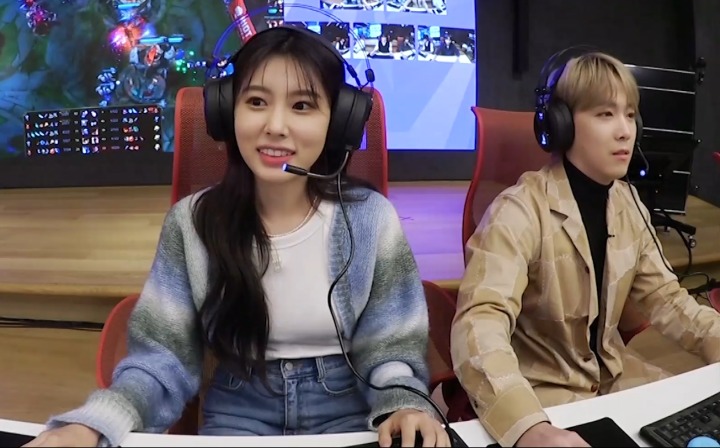 IZ*ONE Kang Hye-won and MC Lee Hong-ki appearing in the 3rd episode of 'Roll the Next 2021' and competing with players in LoL (From left).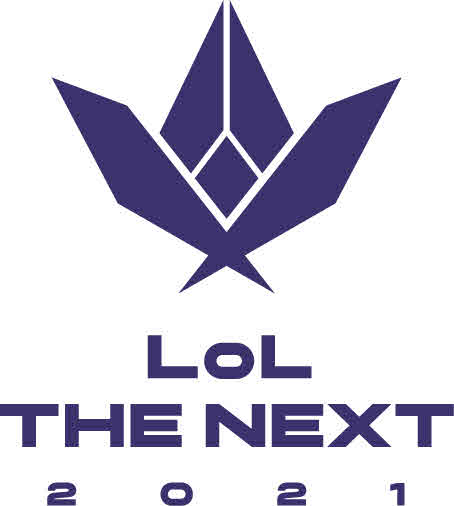 Reference-bbs.ruliweb.com