[기사 본문]
Spike Chunsoft unveiled a new work at the 'Danganronpa 10th Anniversary Event Super High School Class Reunion'.
The game, named 'Rain Code of the Super Detective Case' series, is being produced by Tukyo Games, a joint company established by the main developers of the 'Dangan Ronpa' series.
So, the main staff of Tookyo Games are participating, such as Kazutaka Kodaka for the screenplay, Masafumi Takada for the sound, and Rui Komatsuzaki for the design.
Details such as the release date and platform will be revealed later, but the keyword is dark fantasy mystery and the genre is a mystery adventure game.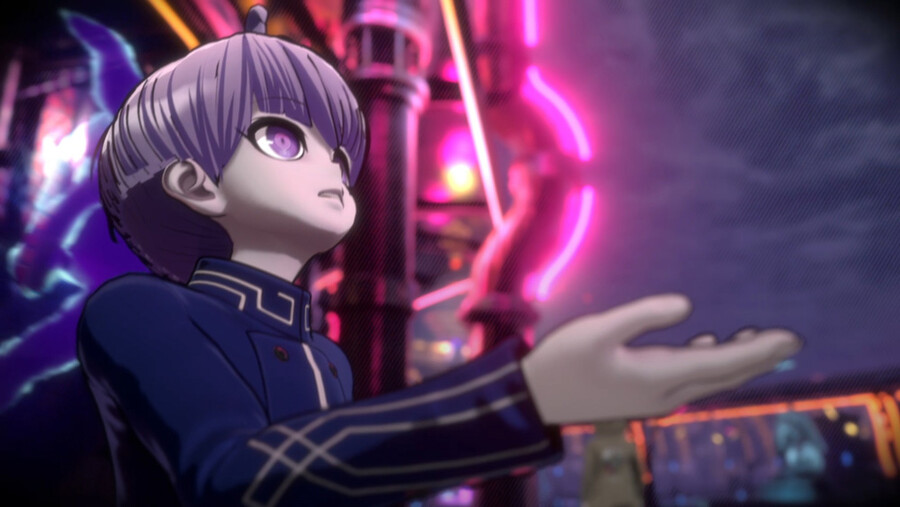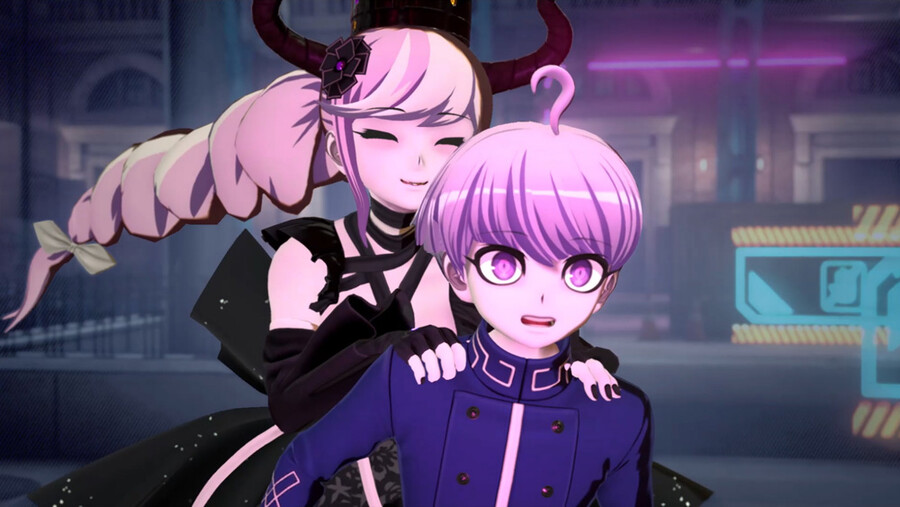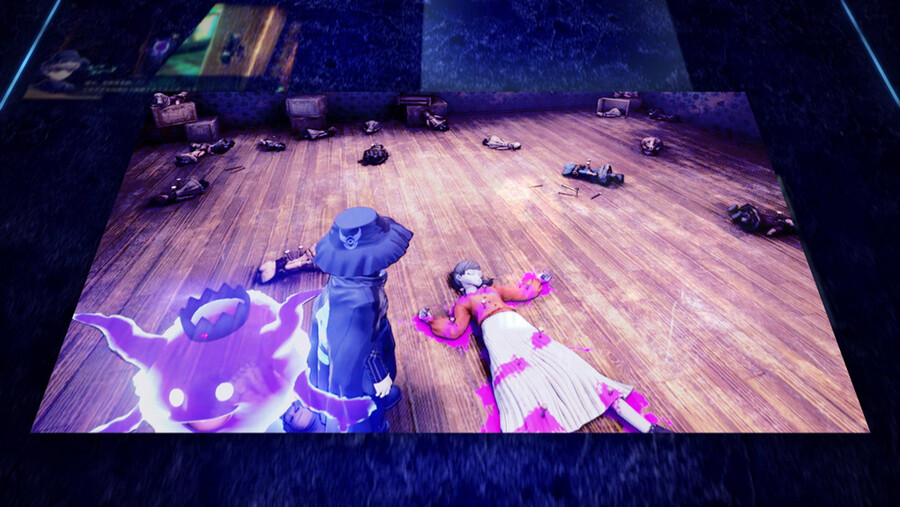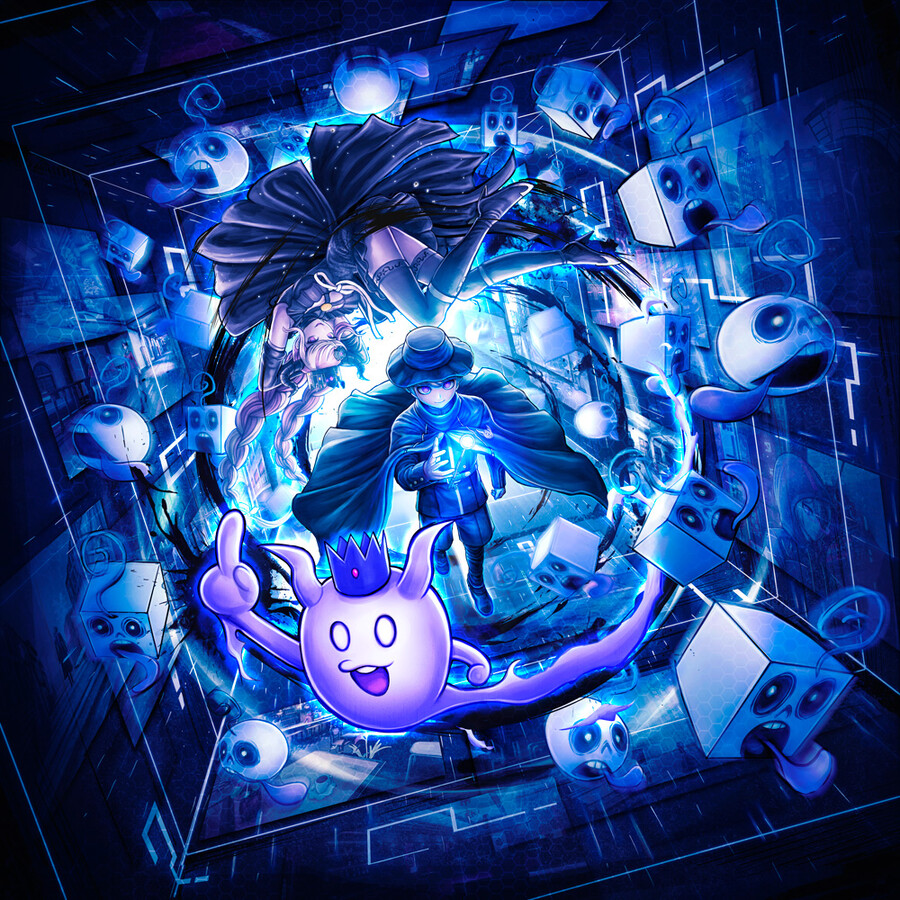 Reference-bbs.ruliweb.com