Cyberpunk 2077 was released almost a year ago. Currently it has become pretty quiet about the action role-playing game from CD Projekt Red. The last big news was sobering: The NextGen upgrade, DLCs and big patches will no longer appear in 2021.
But now an upswing is noticeable on Steam. For the first time since its publication, the current user reviews are »Very positive«. And that's only partly due to the current fall sale.
Why is Cyberpunk 2077 so popular now?
Cyberpunk is currently 84 percent positive Steam ratings better than ever. And sales were boosted again by the 50 percent sale, it is right at the top of the current top sellers. Quest Director Pawel Sasko is also happy about this on his Twitter account:
Link to Twitter content
If you take a look at the current reviews, there are several reasons why the game is being received more benevolently.
This is what the players are currently praising: In the more recent reviews there is a lot of praise for the dense atmosphere and the rousing story of Cyberpunk 2077. Apparently, many players also like the various ways of approaching fights. You are guaranteed to find a few inspirations in our "class" guides:
more on the subject
Cyberpunk 2077: All guides and the walkthrough
Cyberpunk 2077 already had all of these strengths when it was released – but they were partly buried under a mountain of bugs and technical problems. The old consoles in particular were badly affected, which is still clearly visible Metacritic sees: An 86 for the PC is compared to a 57 or 61 for PS4 and Xbox One.
Meanwhile, several major patches have fixed the worst bugs and made improvements to the police AI, mini-map, and so on. If you start Cyberpunk 2077 today, you can expect a much more rounded experience than when it was released – editor-in-chief Heiko also found that in a self-experiment:
more on the subject
Cyberpunk 2077 1.3: How it feels to start now
What else should come: Those who are only getting Cyberpunk 2077 on sale now are likely to be largely impartial. Because if you were totally caught up in the hype, you probably bought or even pre-ordered the game at launch. And, as is well known, Cyberpunk 2077 often failed to meet the high expectations of these players.
Those who have not followed the many announcements from CD Projekt in advance will certainly go through Night City with completely different eyes. For example, Steam user Shwartz writes:
I haven't had this much fun since Witcher 3 and New Vegas. If you don't know anything about the content being advertised and then deleted, the game is great.
Also in many positive reviews it becomes clear that Cyberpunk 2077 does not fulfill all wishes. For example, glitches or superficial RPG mechanics are often – still – criticized. As here in the review by 0cto_printer87:
While it's not nearly as good as it was portrayed in the trailers, the game is now in very playable condition. I didn't find any glitches or bugs and the game runs smoothly. Just don't go in if you're expecting an RPG. Think more of an experience like Fallout 4, there are RPG elements, but they are subordinate to an action-packed, linear experience.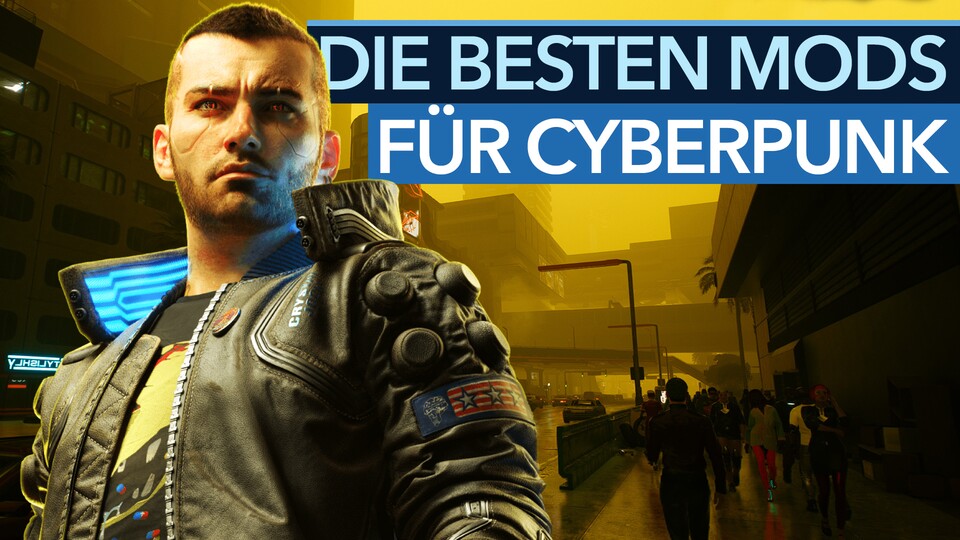 10:26



Cyberpunk 2077 – With these mods you can get the most out of it
But most users would still recommend it in its current state, even if they recognize certain weaknesses, such as KevinZocktan:
Cyberpunk 2077 has its problems, but it's still one of the best story-telling experiences I've ever had.
The atmosphere alone when you walk around Night City is really immersive.
And maybe 2022 new patches can sand a few edges smooth before the big story extensions are supposed to appear.
Reference-www.gamestar.de