Data provided – Devsisters
Devsisters (Co-CEOs Lee Ji-hoon, Kim Jong-heon)'s mobile RPG Cookie Run: Kingdom is a live-broadcast event 'Madeleine-flavored cookies vs. Goods Contest'.
The fireworks show is a real-time clash event in which Cookie Run: Kingdom's popular characters Madeleine-flavored Cookie and Espresso-flavored Cookie sell out their limited set of goods before their opponents. In the live broadcast, voice actors Nam Do-hyung and Park Yo-han, who are the voices of Madeleine-flavored Cookies and Espresso-flavored Cookies, appear and perform various missions such as unboxing to sell out goods, appealing cookie charm, and bonus quizzes.
The two sets of goods are limited packages with the motifs of Madeleine-flavored cookies and Espresso-flavored cookies, respectively. Each set consists of a variety of products such as a 2022 diary, 2 types of postcards, magnets, 5 types of stickers, acrylic stand, acrylic coaster, bromide, grip talk, 2 types of ballpoint pens, and 500 crystal coupons.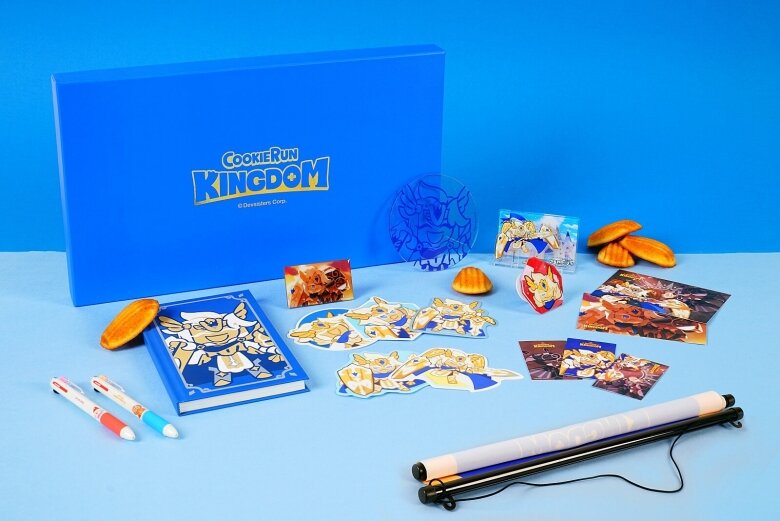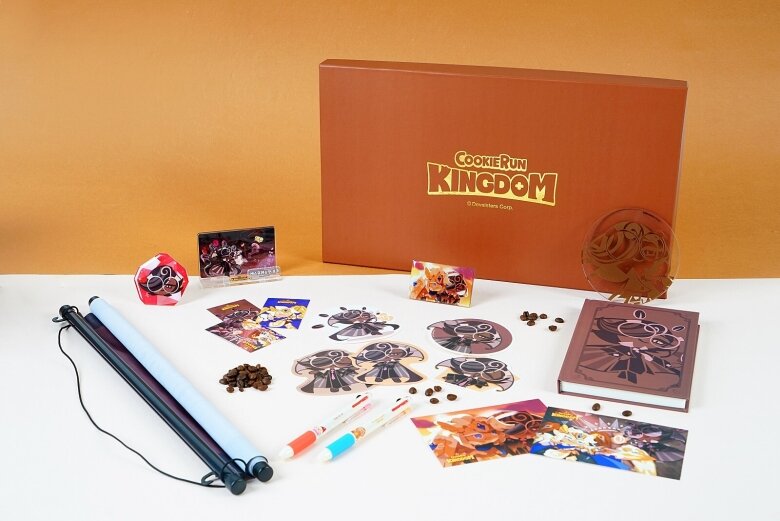 Viewers watching the Goods Showdown in real time can purchase both sets, but can only purchase one of each set at most. Each set of goods is sold for 35,000 won, and an additional 1,000 crystals will be given to all buyers when sold out during the live event.
The event held at Ssuk Live will be hosted by famous influencers Dottie and Lee Na-hyun, a show host. They will team up with Madeleine-flavored cookies and Espresso-flavored cookies, respectively, to create a more interesting event in a two-on-two battle.
Madeleine-flavored cookies vs espresso-flavored cookies, the fireworks display can be viewed on the SSG.com app and website at 7 pm on the 29th.
Reference-www.inven.co.kr