[기사 본문]
Korea Board Games announced that they will proceed with pre-orders for the Korean version of 'Scarface 1920'. This pre-order will be held through Dive Dice from noon on Monday, November 29 to 9:00 pm on Monday, December 13.
'Scarface 1920' is a board game played by 1 to 4 players, and is a board game dealing with gang warfare in Chicago in the 1920s. The player becomes the leader of an existing gang, and grows his power by smuggling weapons and alcohol in Chicago, where the Prohibition Act was enforced. The game is an interesting portrayal of a gang's struggle for supremacy in America's hottest city, Chicago.
In terms of how the game progresses, we borrowed the trendiest mix of deck building and worker placement, and added an influence factor to it to give it a new flavor. Players use various helpers or trade with traffickers to acquire various resources, and based on this, perform various gang activities, such as occupying a city area or fighting a war. Not only does the game mechanic make good use of the theme, but also real people such as 'Scarface' Al Capone, Arnold Rodstein, Dean O'Banion, Stephanie St. Claire appear, and high-quality miniatures are included. It is a strategy game that shows signs of painstaking efforts to keep the rare theme of .
The Korean version of 'Scarface 1920' includes all Kickstarter Exclusives unlocked through Kickstarter. In addition to increasing the number of cards used in the game, the volume of the game is further increased by adding new shaped figures. When purchasing the Korean version, you can choose from a variety of configurations, including a configuration that includes a game tray and extensions, and you can get all the kits provided on Kickstarter. A single player game rule is also included so that you can enjoy the game regardless of the number of people.
'Scarface 1920' is a new board game released by the start-up company REDZEN GAMES. It has already successfully carried out a Kickstarter project, with a total of 7,420 sponsors and a donation of 859,521 euros.
Dive Dice Pre-Order Link: https://www.divedice.com/shop/detail.php?pno=F0F7F79A275A83BFE8769DFD81D40BB2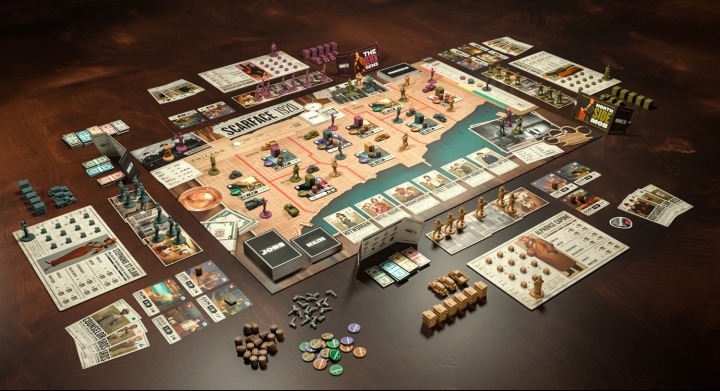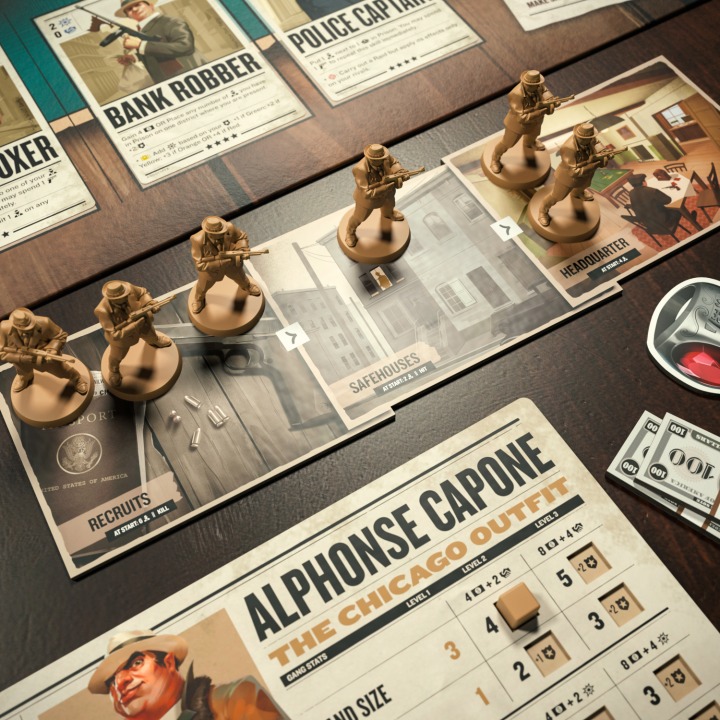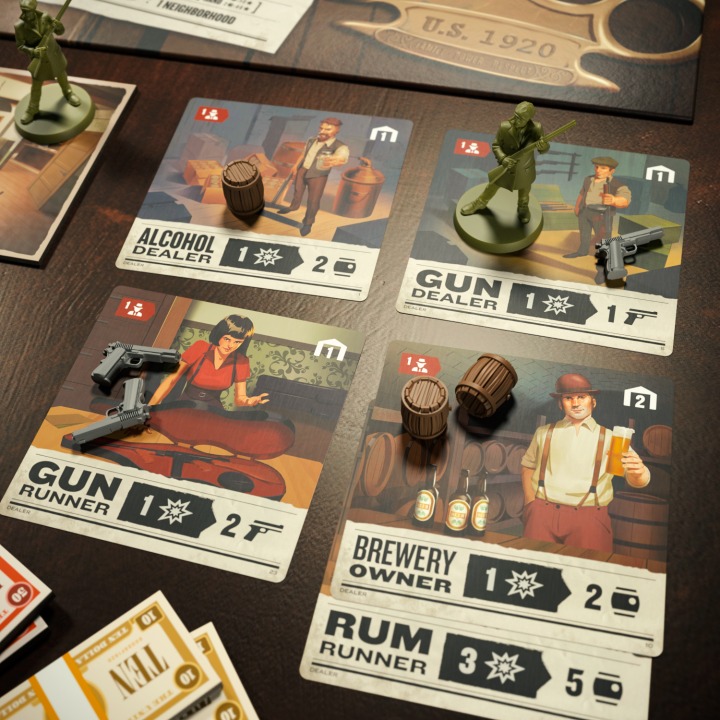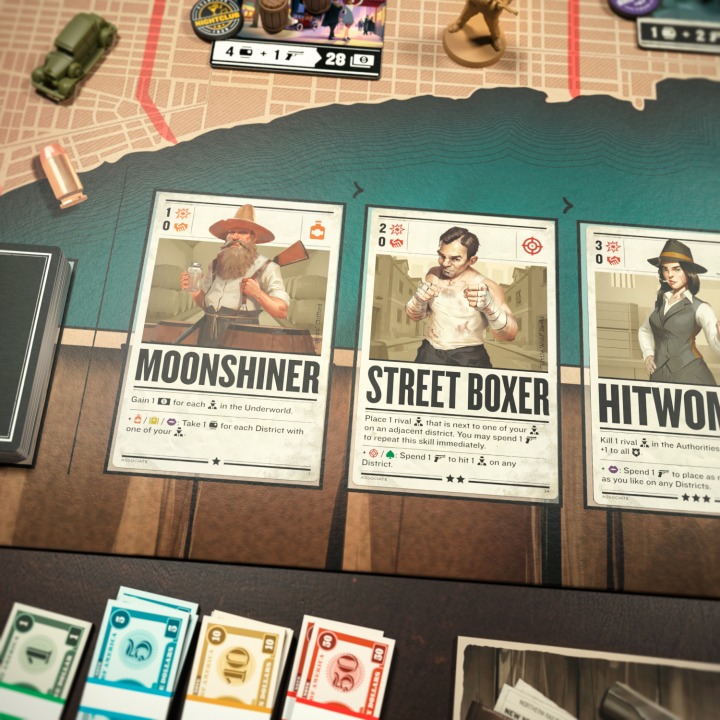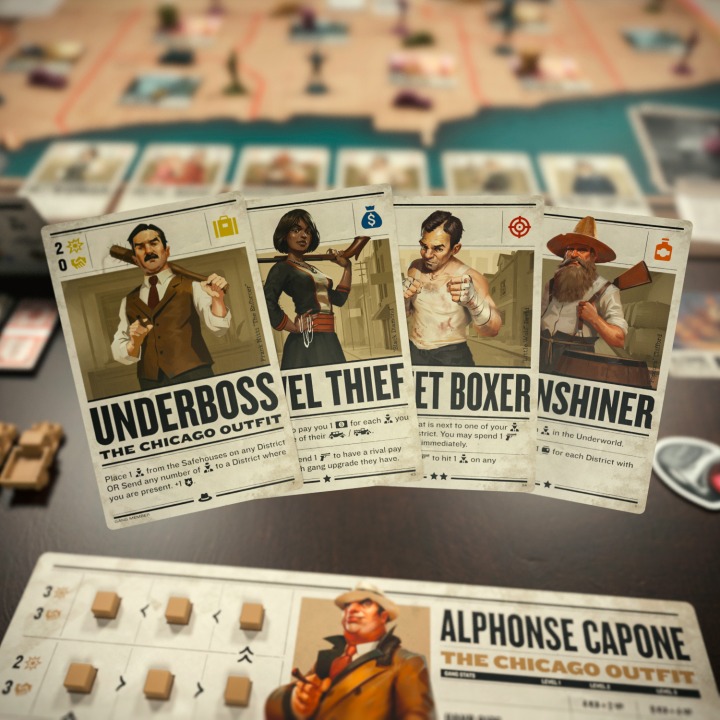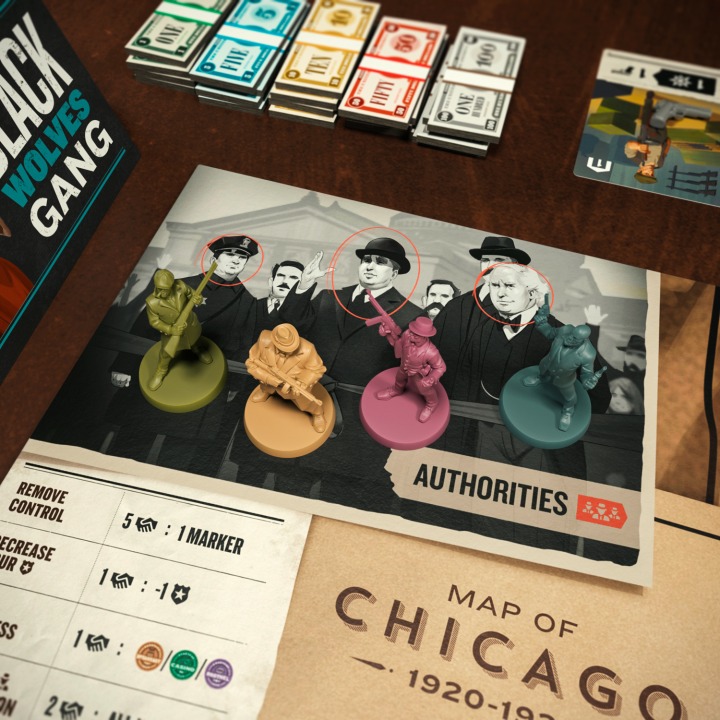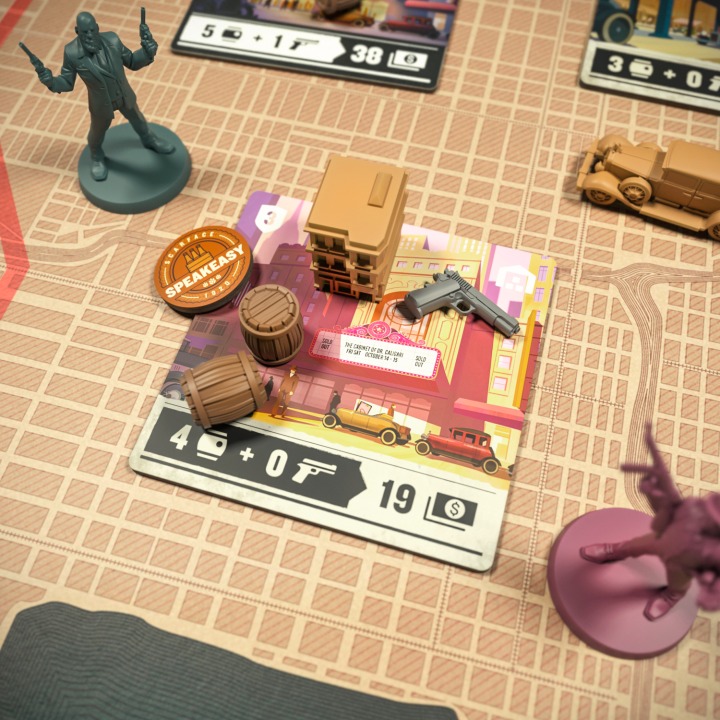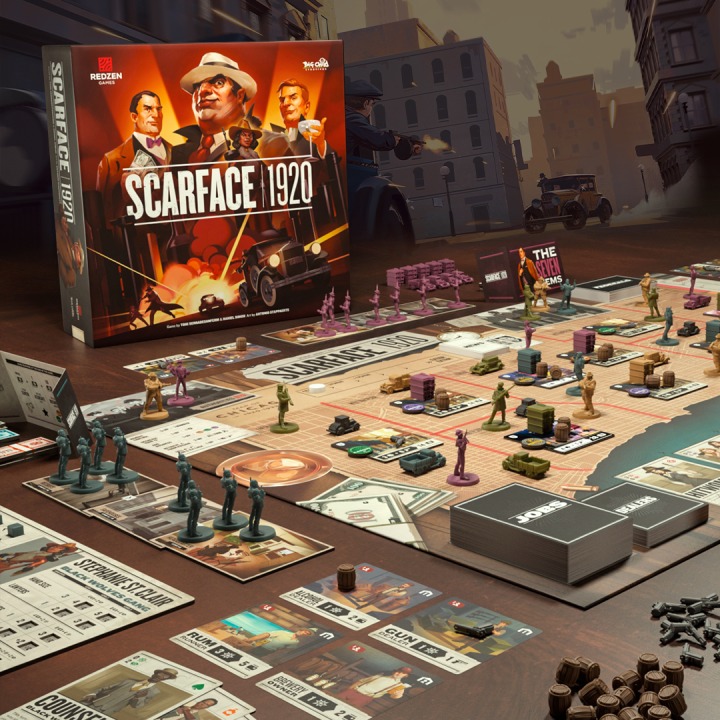 Reference-bbs.ruliweb.com