Data provided – Sega Publishing Korea
Relic Entertainment and Sega Europe have informed players around the world that the multiplayer pre-alpha of 'Company of Heroes 3', which is scheduled to be released in 2022, will start on December 1st. Players can pre-download the free multiplayer pre-alpha by participating in CoH-Development on the official website.
Players can experience the new online multiplayer battles that will be debuted through this multiplayer pre-alpha. The four Italian maps offer a variety of game modes, including co-op against AI enemies, competitive PvP and head-to-head against AI. You can experience new elements.
In addition, the two historical camps, the U.S. Army and National Defense Forces, each returned with unique abilities that could turn the tide of war. As for Relic, more factions will be revealed until the game is released.
Relic said that with this multiplayer pre-alpha, we want to continue to listen to the community, and through this aggregated feedback, we want to provide the best multiplayer experience of scale and quality we have ever seen.
The Company of Heroes 3 Multiplayer Pre-Alpha is available for pre-download right now on Steam, and will be playable from Wednesday, December 1, 2:00 AM to December 8, 1:00 PM. If you already have a COH-Development account and have played your first pre-alpha, you can pre-download the multiplayer pre-alpha from your Steam library and play it immediately after it's released. New players will be able to access the game tomorrow by linking their Steam account after joining CoH-Development for free.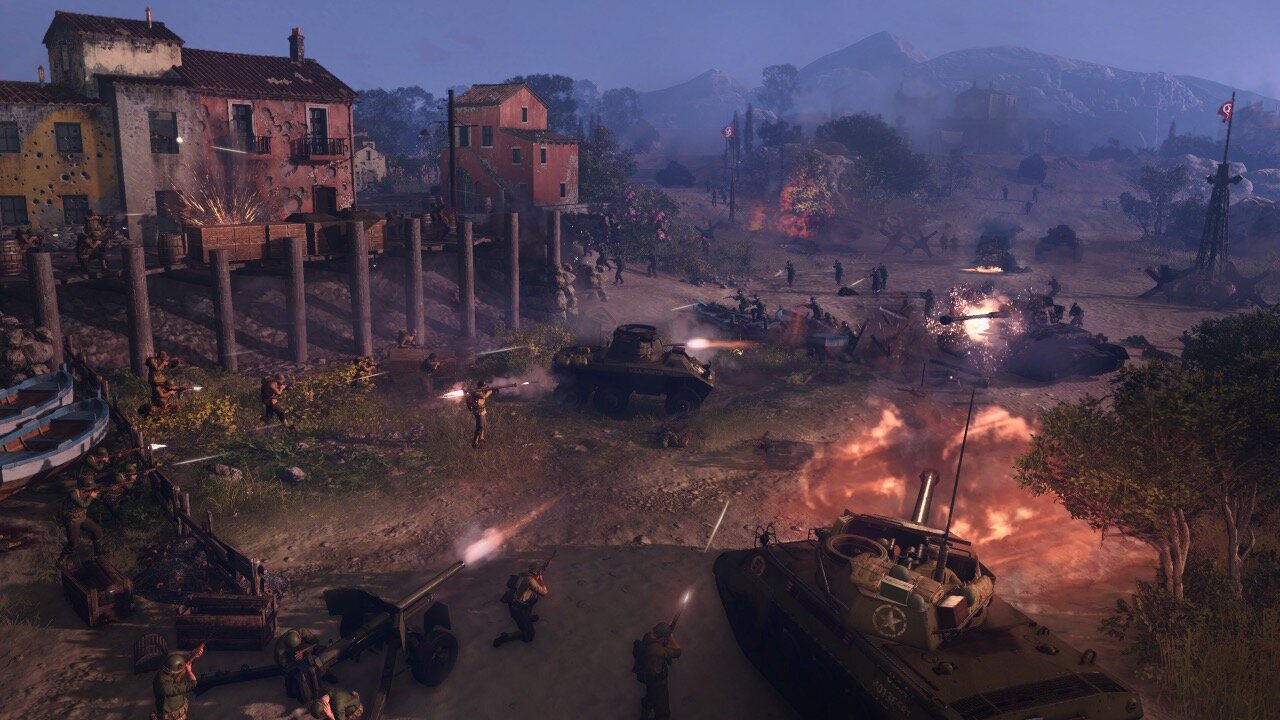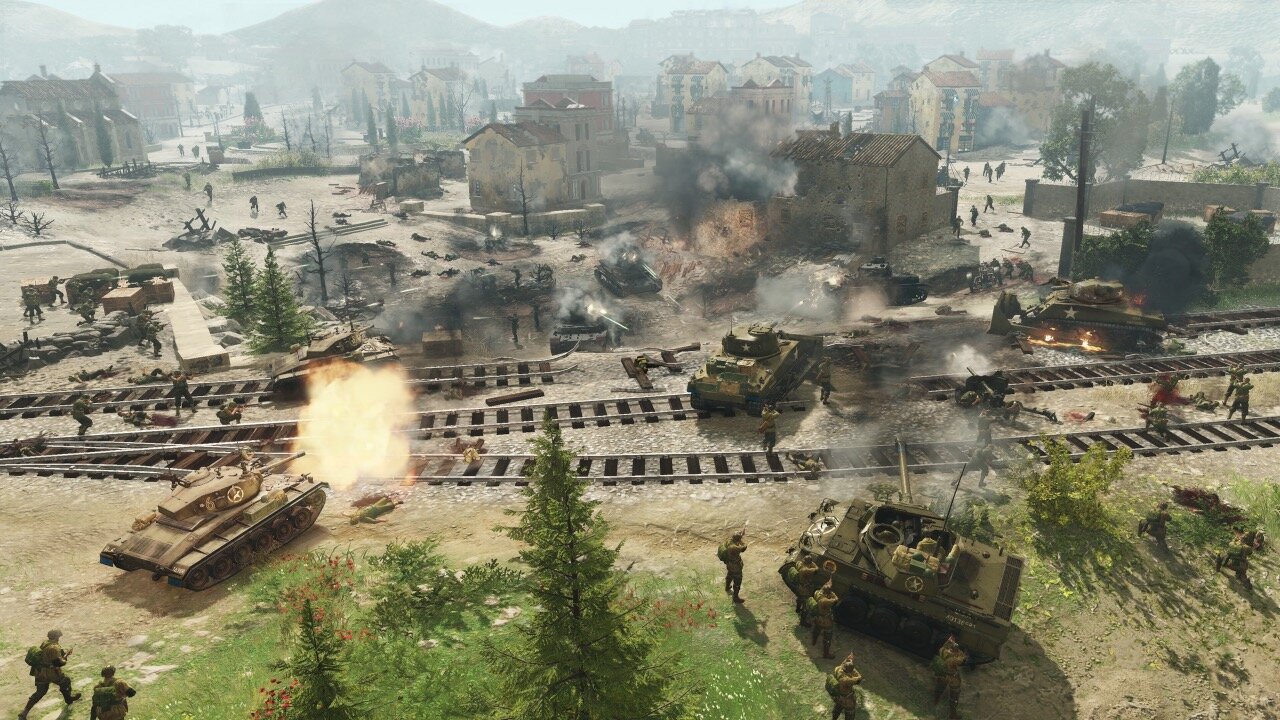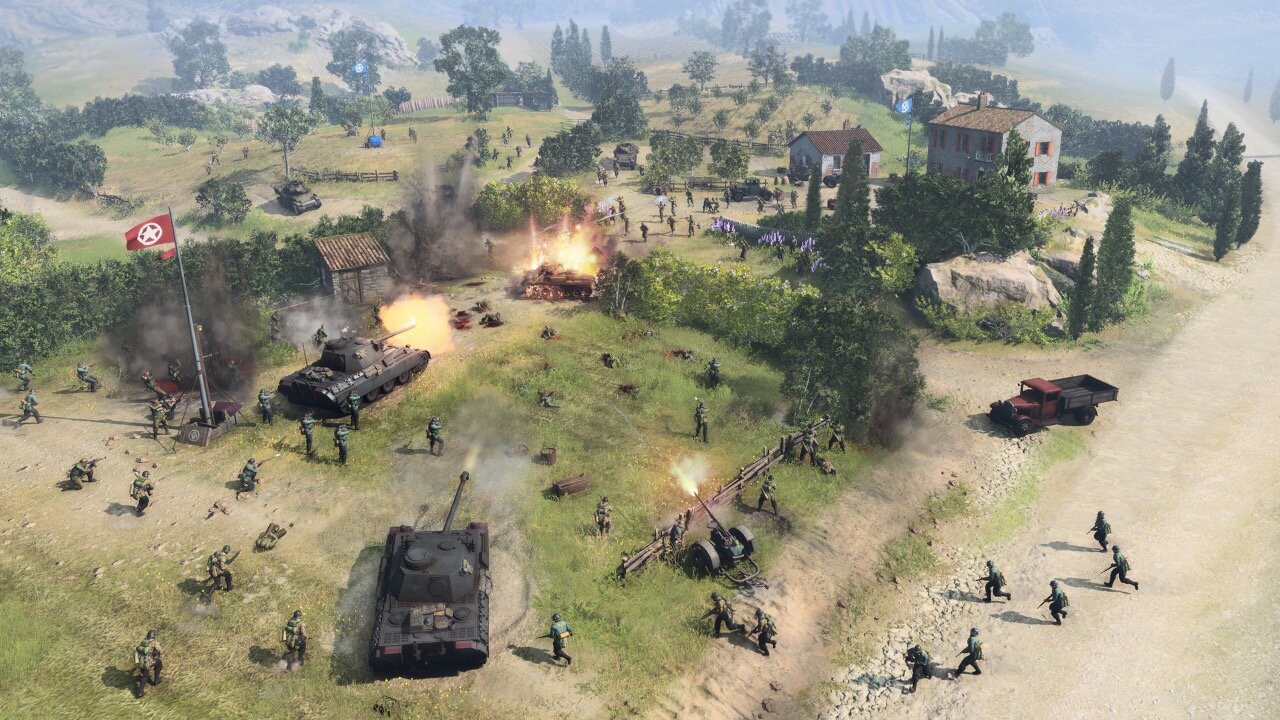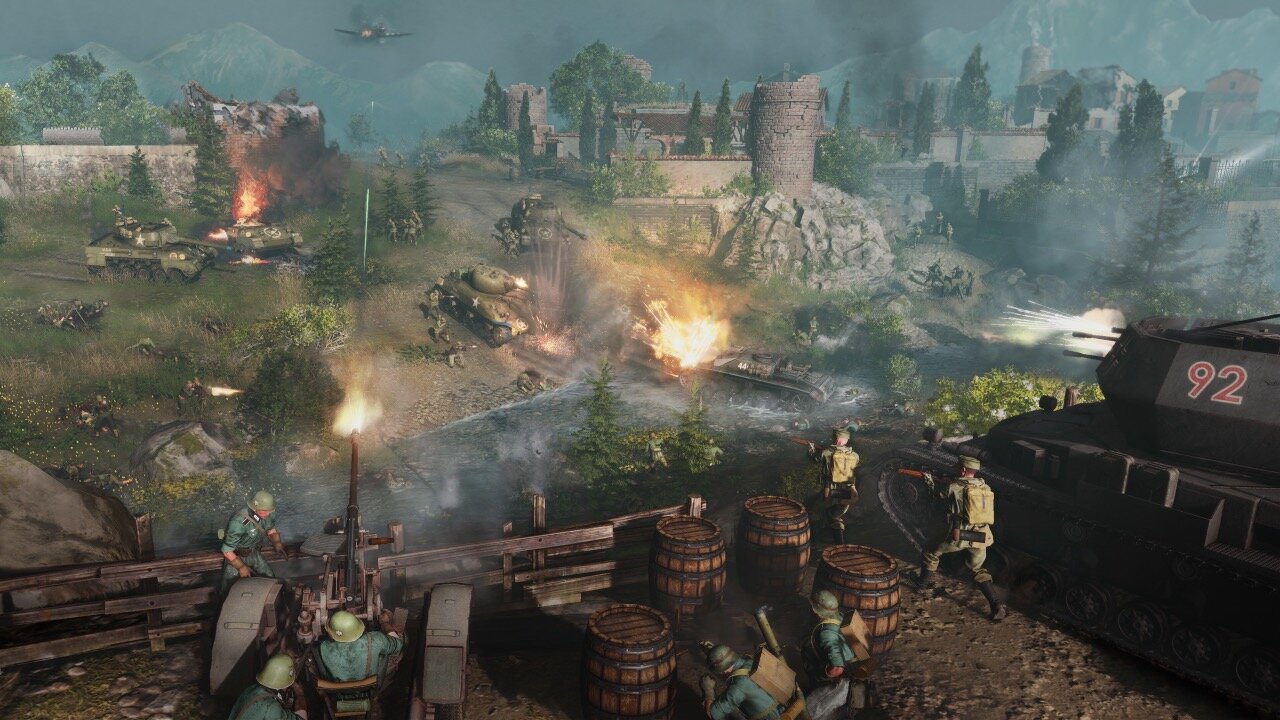 Reference-www.inven.co.kr