Line Games (CEO Kim Min-gyu) announced on the 30th that it has released the PC version of 'Buried Stars', a communication x survival adventure developed by its game production studio Largo, on Steam.
Immediately after its launch at 00:00 on the 30th, 'Berrid Stars' is drawing a lot of attention, ranking first in the best-selling new products in Korea, first in new and popular new products, first in the most popular products, and 14th in the world's best-selling products.​
'Berrid Stars' is the first console title introduced by director Jin Seung-ho, who developed 'Black Room' and 'Gray City' in July last year, and was first released on PS4, PS VITA and Nintendo Switch. This PC version, released through Steam, allows you to enjoy all the same content as the console version, and provides a controller support option along with Korean and Japanese audio and Korean, English, Japanese, and Chinese (Simplified/Traditional) subtitles.
'Berrid Stars' is an adventure game in which the stage collapses during the live broadcast of a survival audition and infers the truth of the various backgrounds and events of the characters isolated at the scene using clues found in conversations and SNS. It is characterized by being able to check various endings that branch according to the relationship diagram.
On the other hand, 'Berrid Stars' won two awards at the '2020 Korea Game Awards' with a solid narrative and an immersive story, with the Technology Creation Award (planning/scenario category) and the Excellence Award. Awards 2021′, it was honored with the Best PC & Console Award, which is the best PC and console-based work.
The official release price of 'Berrid Stars' on Steam is 41,000 won, and the OST provided as DLC can be purchased for 10,500 won. Line Games will hold a 15% discount event for a week until December 7th to commemorate the Steam release of 'Berrid Stars'.
For more information on 'Berryd Stars' game information and title purchase, please visit the official site and Steam page.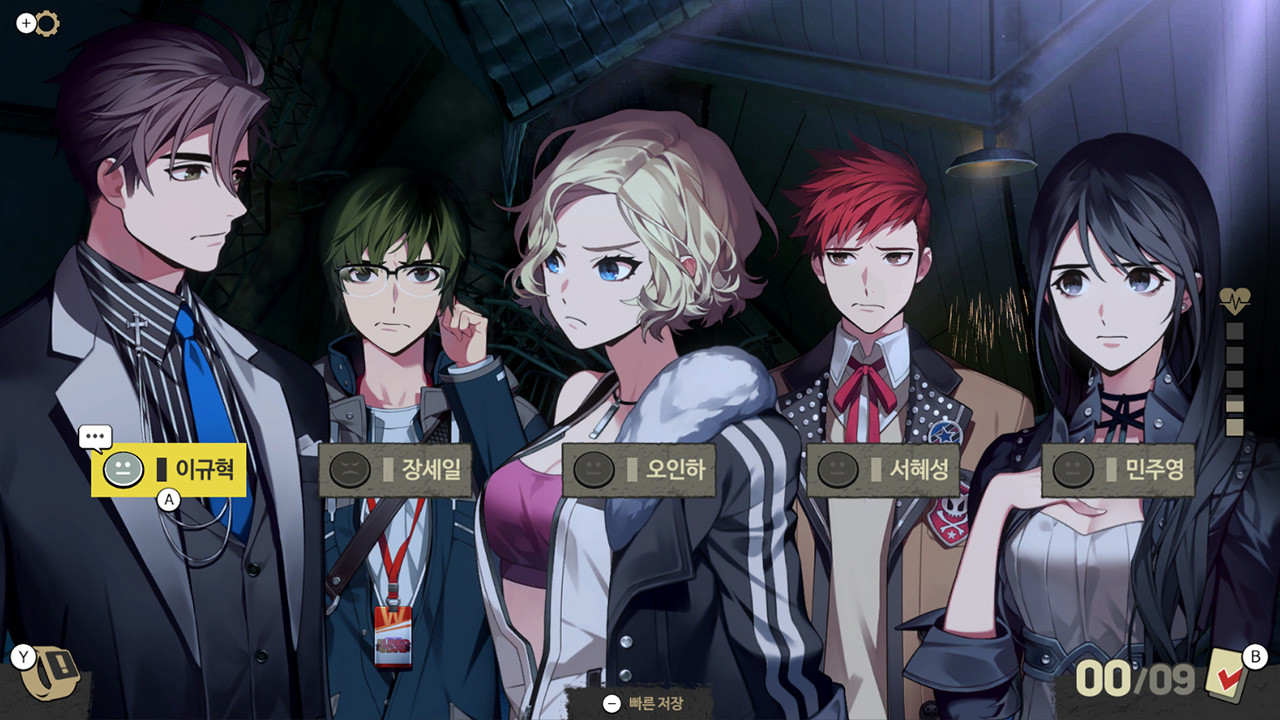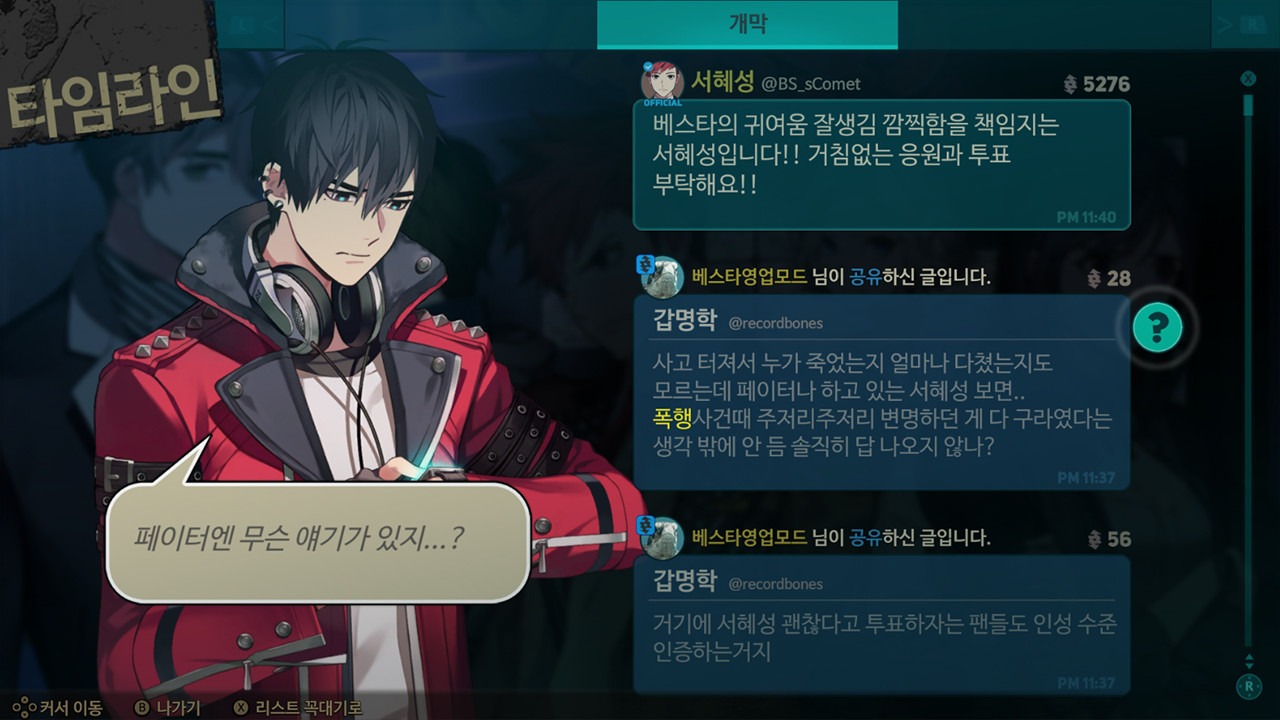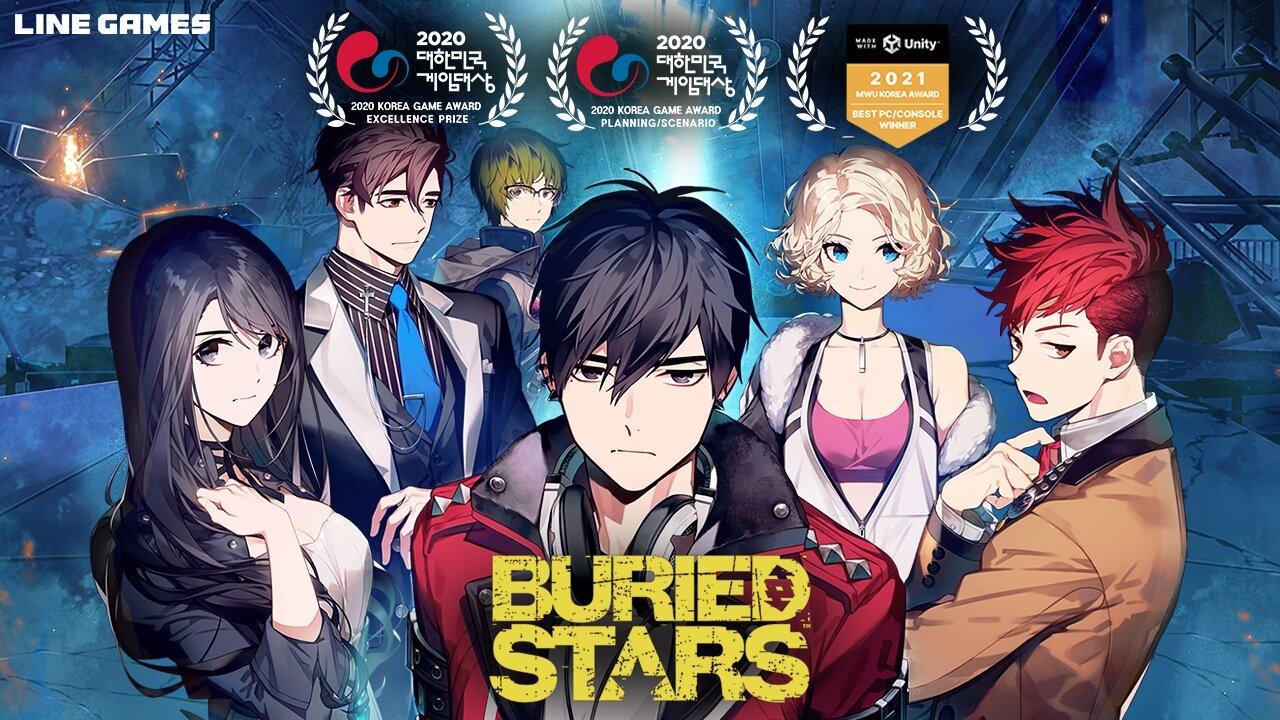 Reference-www.inven.co.kr