IMC Games (CEO Kim Hak-gyu)'s new mobile MMORPG 'Tree of Savior M' will conduct a closed beta test (CBT) for domestic users from the 15th to the 21st of this month. Test participation application is due by the 13th, and a total of 20,000 applicants will be selected for the test.
'Tree of Savior M', which has been highly anticipated as IMC Games' first masterpiece mobile MMORPG, has been well-received in the PC version of 'Tree of Savior', with its fairy-tale-style unique graphics, cool hitting feel, and various classes perfectly transplanted. did.
CEO Kim Hak-gyu said, "Many characters and contents born from IP that has been developed for a long time are prepared, and it is simplified to fit the mobile environment, while allowing you to feel the charm of nurturing and collecting, creating a cozy and comfortable feeling unique to the 'Tree of Savior' universe We focused on making it," he said.

The most striking new part of this mobile version is the 'Kupol' and 'Fellow' companion system. 'Kupol' is a goddess, demon king, and monster that you can meet in the 'Tree of Savior M' worldview, and you can get various additional effects by setting them as colleagues. A 'fellow' is a companion who is similar to the player character and participates in battles more directly using normal attacks and skills. Among them, there are even more special, unique-level Master Fellows, so you can expect fun gathering rare companions.
There is also a difference in character development. Unlike the original game, where up to 3 of more than 80 jobs are combined and played, in Tree of Savior M, you can collect as many jobs as you want and select and play them at any time according to your content or taste. point. Some characteristics can be shared even if they are changed to other classes, so you can make an optimal build through various combinations.
IMC Games said, "Through this test, we will gather valuable opinions from users and strive to become a more complete 'Tree of Savior M' in the future."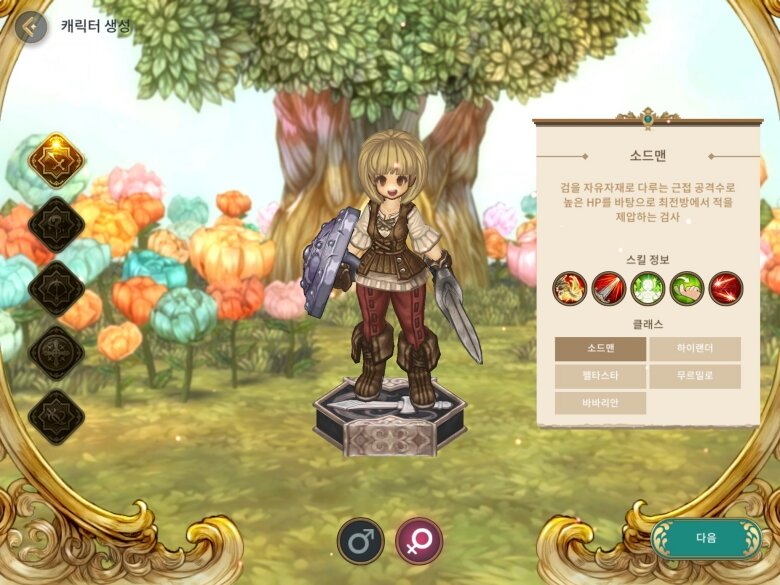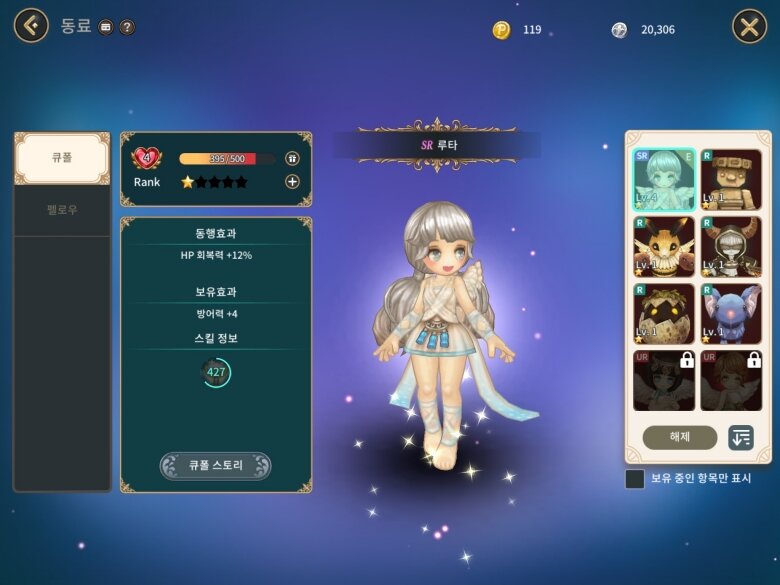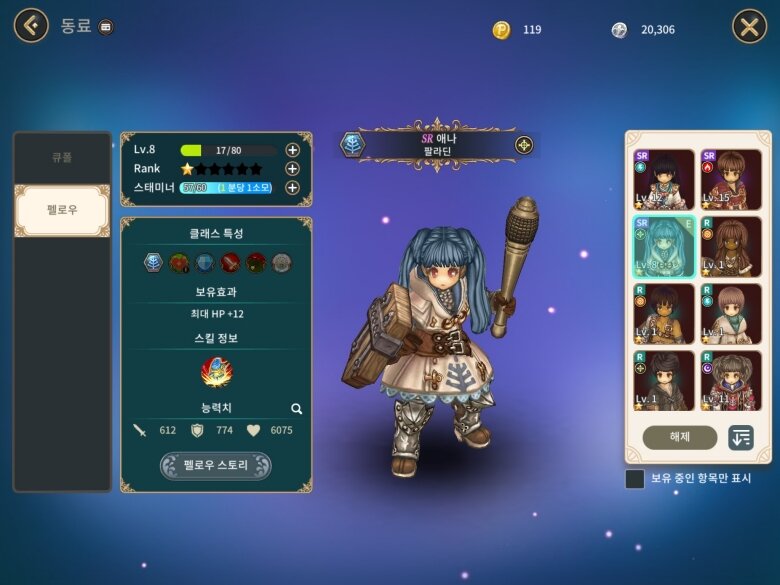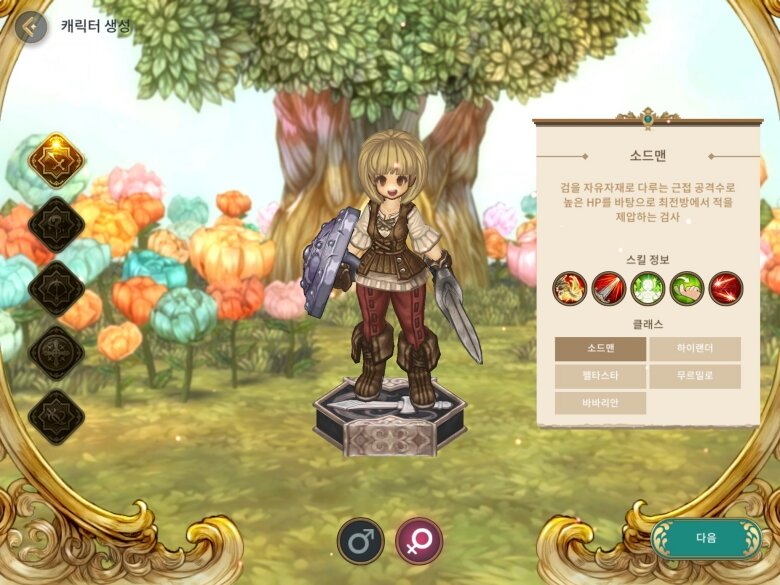 Reference-www.inven.co.kr