[기사 본문]
On the 31st, Nexon released a video delivered to users taken by Neople's general director Myung-jin Yoon, right after the announcement of this year's Dungeon & Fighter (hereafter Dunpa) festival update.
Director Myeong-jin Yoon, who fell in love with Dunpa's charm and joined Neople as a new employee, is known as the 'Dunparman' who has only been involved in the development of Dunpa.
In the video, Director Yoon conveyed the process of preparing for the update announcement, the regrets, the meaning of the Dunpa Festival, and honestly expressed the Dunpa development philosophy focusing on 'fun' and the love he had for Dunpa as a gamer.
This Dunpa Festival update announcement was the longest announcement ever. After finishing the update announcement, Director Yoon said, "I think I've said everything I should have said, and I'm really glad it ended without any mistakes." If there was one disappointing thing, there was a lot more to say about the system reorganization, but I had to shorten the content a bit because it would be past midnight by mentioning all of them.
As for the reason for the lengthy broadcast, it is said that this Dunpa Festival was conducted as a non-face-to-face online broadcast to prevent the spread of Corona 19, so I was able to spend a lot of time, and naturally, as I have more time, I have a lot of things to say. Director Yoon said, "If I want to talk a lot, I think I can do it a lot, so it was difficult to get a middle ground." .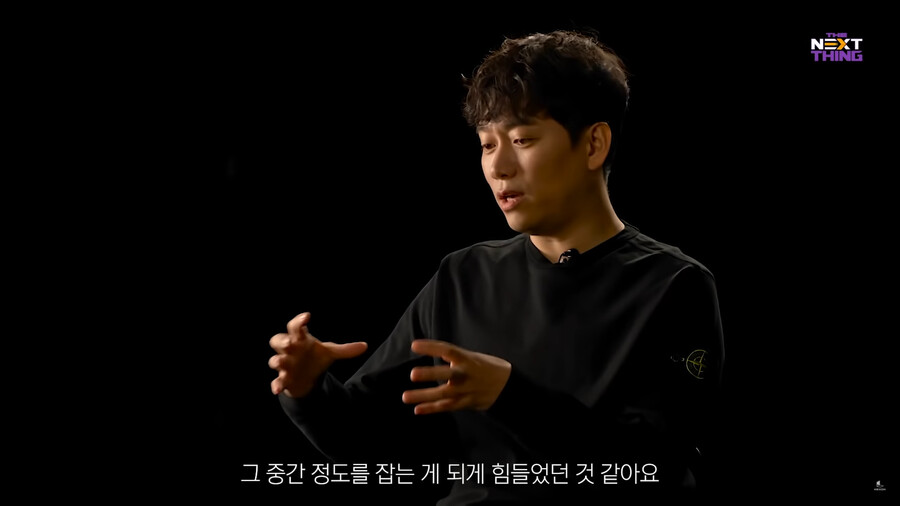 If there is one thing that I thought most importantly about this festival, it is that "I want everyone who plays to have fun", and that I have to convey enough to users that I am working hard for it. Director Yoon explained, "The ultimate goal of the game is 'fun'.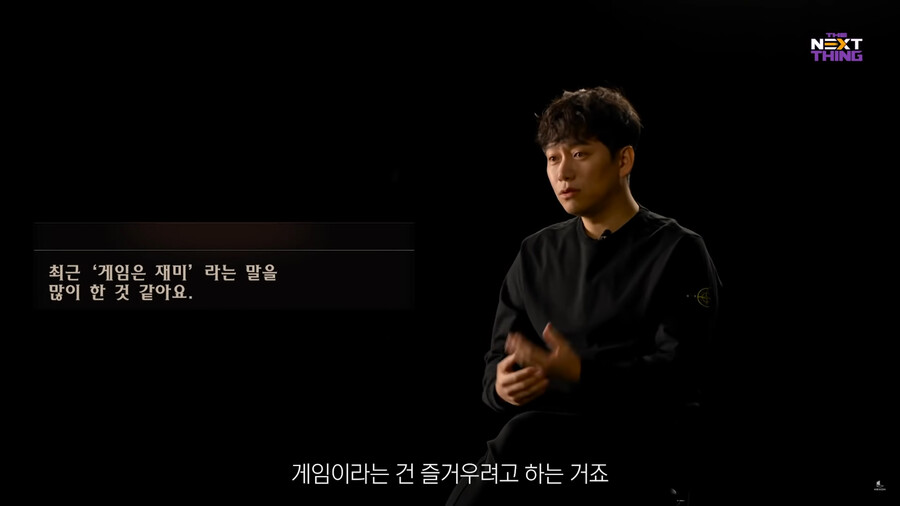 Regarding the feeling of returning to PC Dunpa after a long time, "New development is fun as new, but live is fun in its own way." "Adventures have a good understanding of the game and give very accurate feedback. It is certain that I missed or misunderstood It's really fun to get feedback, and good reviews come out right away. It's like doing something like living and breathing."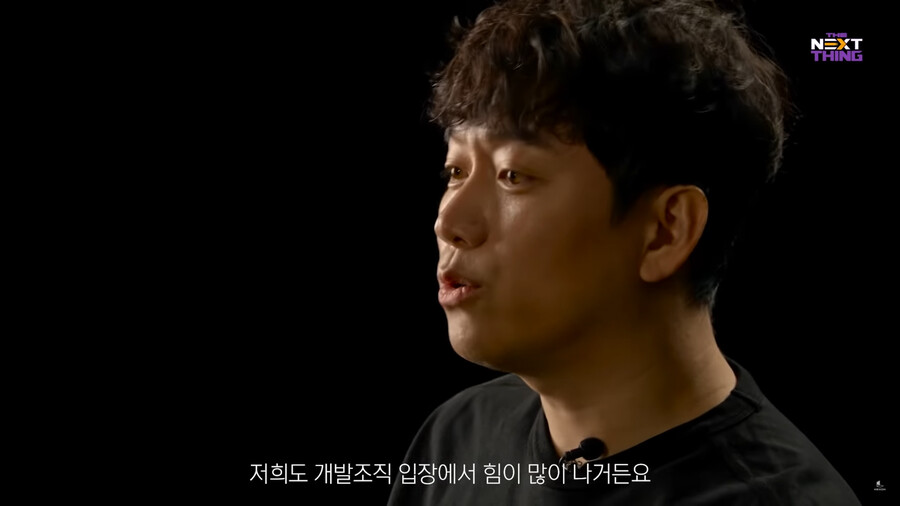 Lastly, as to what he would like to say to adventurers, Director Yoon said, "Because of Dunpa, many parts of my life have changed and I have gained a lot. It was not given by Dunpa, but by adventurers who enjoyed this game." I think that the director is loved a lot. I will do my best to repay my gratitude and make a better game."
A more detailed story that Director Yoon tells users can be found on Nexon's official YouTube video, 'The Story of Director Yoon Myung-jin right after Dunpa Festival'.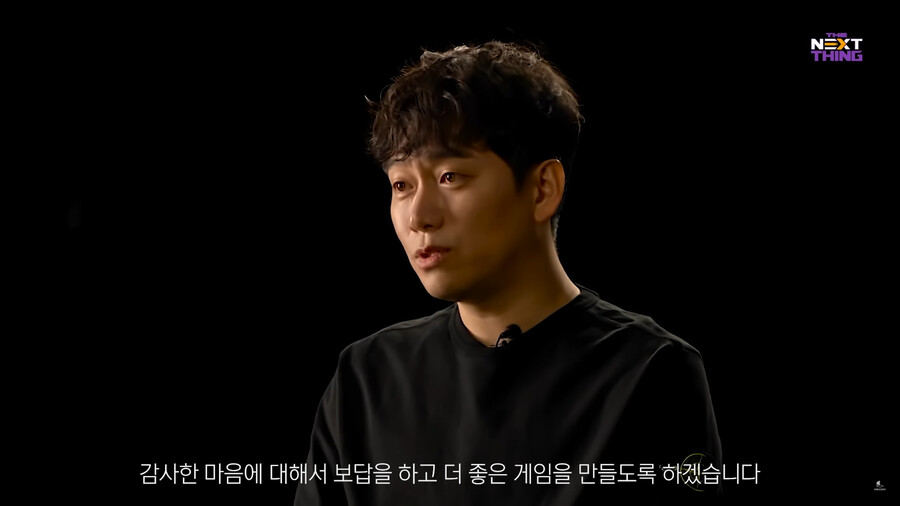 Reference-bbs.ruliweb.com