The year 2022 has dawned and with that we are looking to the upcoming releases. In the abundance of game announcements, it is not always easy as a gamer to see all the promising titles on the screen. For all friends of the open world, we have put together a series of photos with the greatest hope.
Which game will be released again when? This question comes to every gamer's head at one point or another. And how does it actually look for that Year 2022 out?
To you the Looking forward to a very special genre To sweeten games, we have created the following series of images for you.
In it await you 7 great open world gamesthat we almost forgot – and that you should definitely have on your screen. 2022 will be the year of open world friends, enjoy browsing!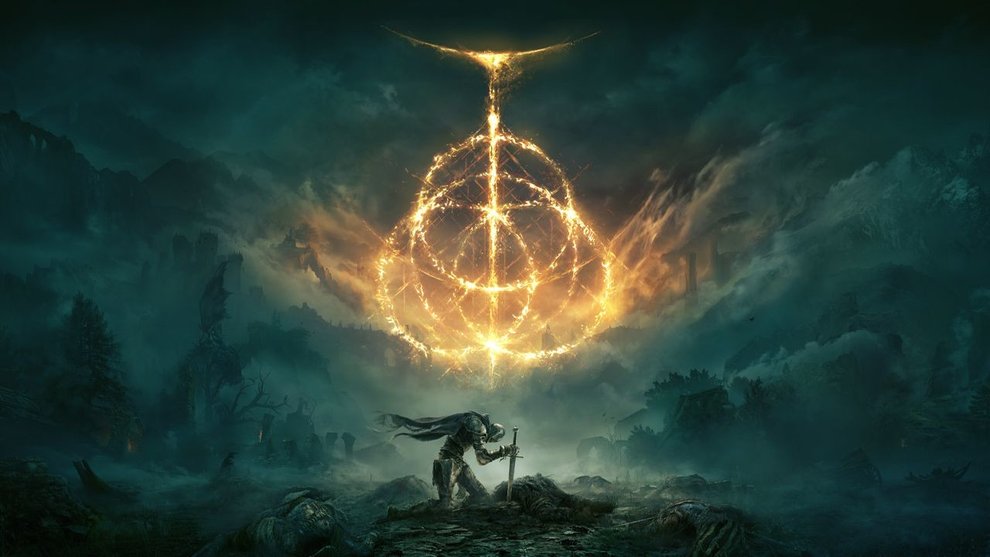 It starts with a really hotly anticipated fantasy epic from From Software: Elden Ring. Am February 25, 2022 All Soulslike-hungry will probably finally be able to plunge into grueling boss fights again.
With Elden Ring you can expect an exciting open world, created by none other than "A Song of Ice and Fire" author George RR Martin filled with story life will. We are looking forward to the promising role play.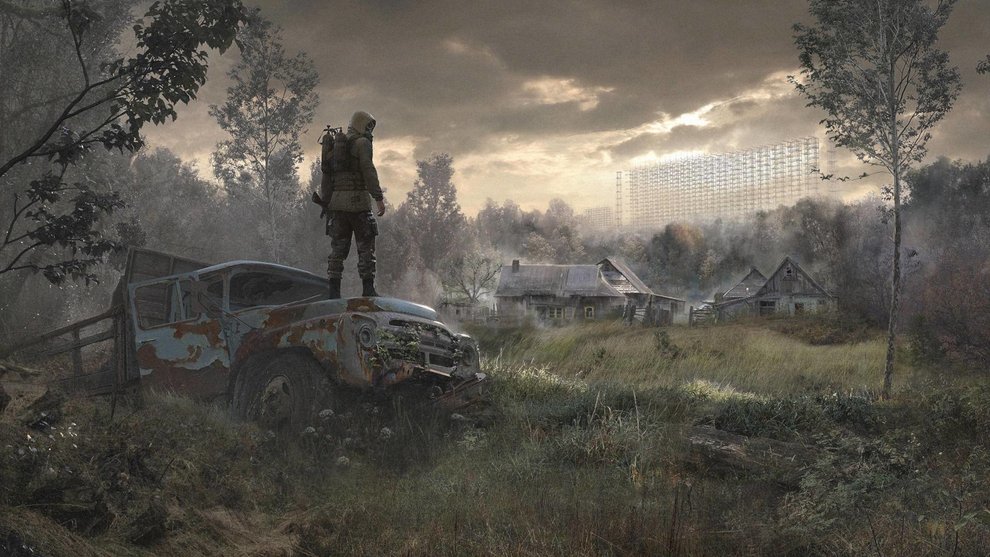 With Stalker 2: Heart of Chernobyl Fans had to wait a long time for the series to return. At the 28. April 2022 The time has come and friends of the mutant-infested post-apocalypse are allowed to return to Prypiat.
Though Stalker 2 is a Direct sequel to the 2007 Stalker: Shadow of Chernobyl is and will therefore offer much of the best, a free, open-world approach is taking a new path.
According to the developer, the horror experience will offer such a dissolute world that you will 100 hours of play can sink into it. So if you are looking for a huge and scary world to immerse yourself in, you should definitely keep Stalker 2 on your screen for 2022.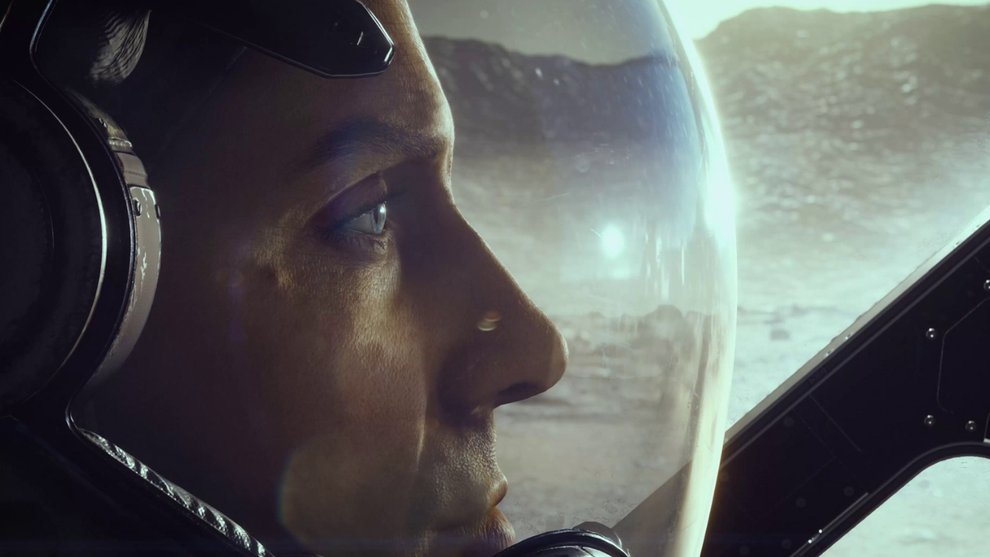 An open world game that is expected with particularly great excitement is likely Bethesdas Starfield being. Space Adventure is Bethesda Game Studios' first fresh IP in 25 years.
The graphically sophisticated SciFi RPG is expected to be to be released on November 11, 2022. This is what Bethesda announced on the last E3.
Because the open-world epic has been quiet for a long time and up to a first teaser Not much is known, so keep your fingers crossed that the release date for Starfield can be met.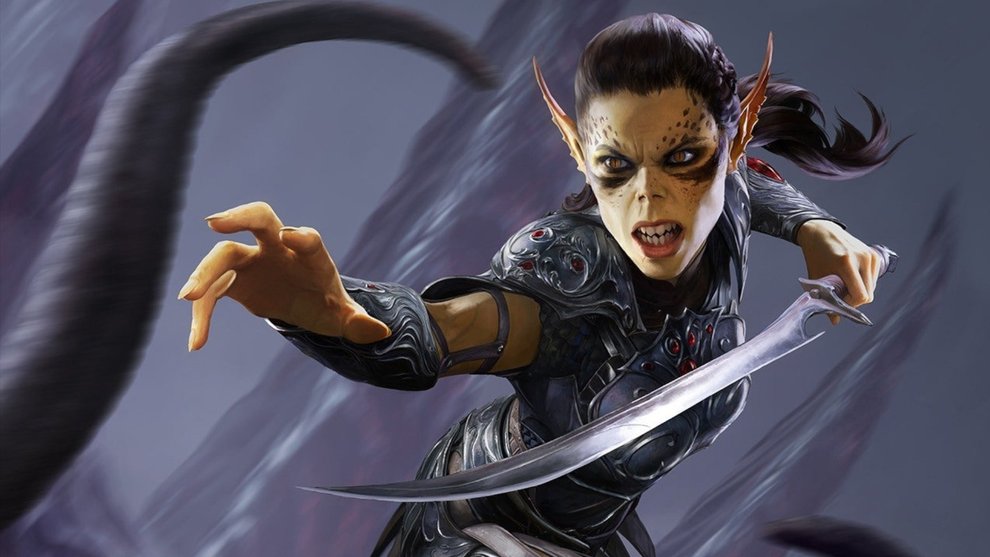 Another RPG delicacy that an insane open world will offer is Baldur's Gate 3. The game is already there in Early Access since October 2020 and can already be played by enthusiastic fans.
But Larian Games is still working hard on the scope and quality of Baldur's Gate 3 and will probably in 2022 have a full game. Until then, all fans of the series who don't want to give Early Access a chance will have to be patient.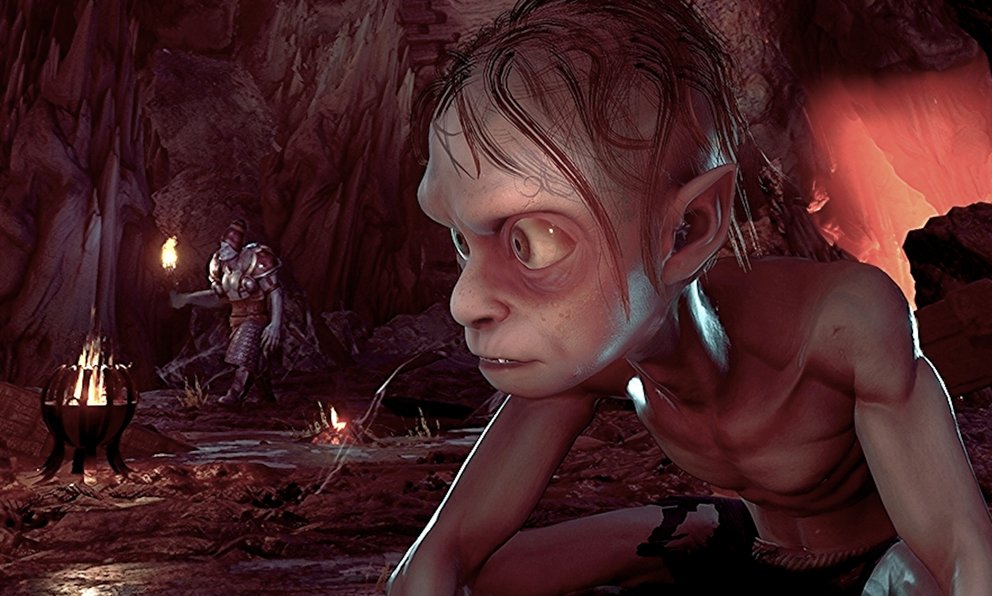 Open worlds take time – a creed that seems to run through all of the upcoming games on this list. This is also the hotly anticipated event at Daedalic Entertainments The Lord of the Rings: Gollum.
The adventure from the popular franchise will be also turn the corner in 2022when exactly Daedalic has not yet revealed. The Lord of the Rings game will be darker than other games in the universe. For the first time, players will be in the scattered head of Gollum be allowed to immerse.
Stealth fans have to keep their fingers crossed that we can play the open world adventure in 2022.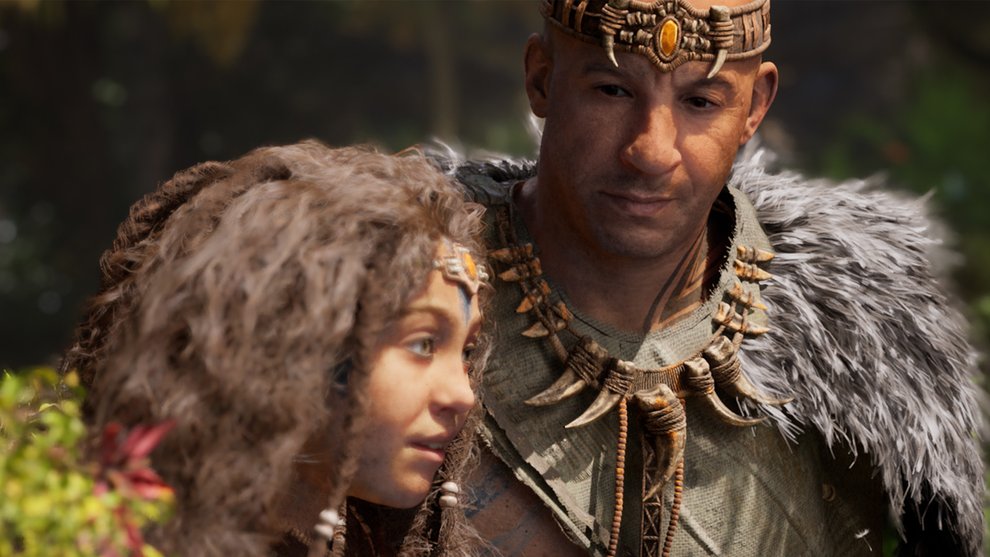 A game that may have been forgotten by many: Ark Survival Evolved 2. The sequel to the popular open world survival game is based on the Game Awards 2020 presented for the first time and scored points with an impressive trailer. In fact, none other than Vin Diesel before.
Studio Wildcard is planning the dinosaur adventure 2022 to publish. If you haven't had Ark 2 on your screen either, you can write it down in your calendar now.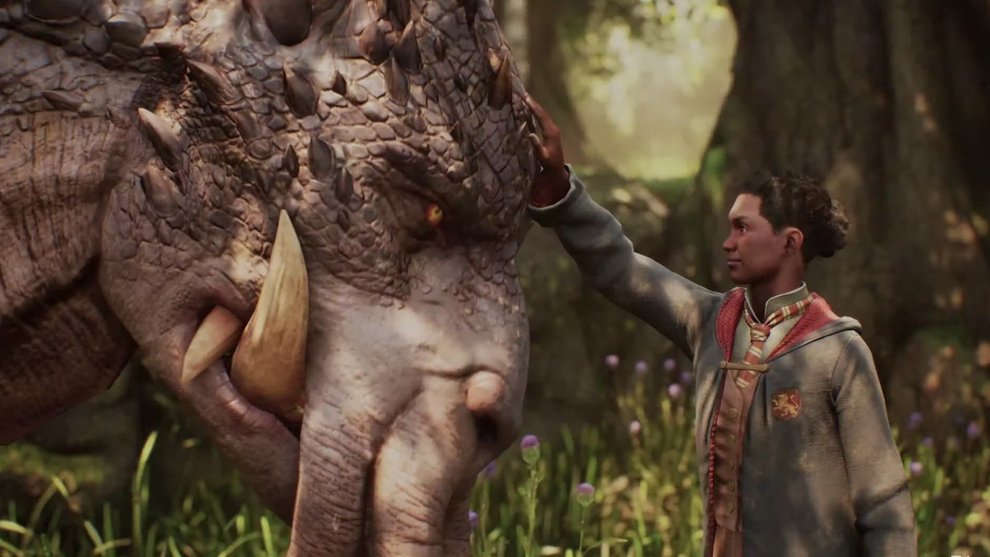 Hogwarts Legacy, set in the Harry Potter universe, is likely to be the big one Open world expectation for 2022 will. The gritty role-playing game is developed by Avalanche Software and Portkey Games and is expected to appear in 2022.
With Hogwarts Legacy, it could finally be back after a number of years Triple-A-Titel waiting for us worthy of a true sorcerer's apprentice. The open-world game takes place well before the events surrounding Harry Potter, namely around 1800 rum.
Hogwarts Legacy is said to be the Starting a franchise in games from Warner Bros. We are curious to see whether the RPG can live up to expectations.
Reference-www.giga.de