Disney + has a Marvel movie this month that some of you may have missed at theaters – it's not long since it hit the big screen. There are also two Oscar-nominated highlights that you should catch up on if you are new to the films.
Eternals
Streams Eternals from January 12th at Disney +.
Eternals is coming to Disney +! The much-discussed new Marvel blockbuster will be released on January 12th on the streaming platform – which should be especially good for those who couldn't or didn't want to go to the cinema when the film was released. Eternals follows on from the events of Avengvers: Endgame, this time with the focus on a group of immortal superheroes – the Eternals. How they have shaped and continue to shape the history of mankind is shown by a first glimpse with the Trailer:
The Shape of Water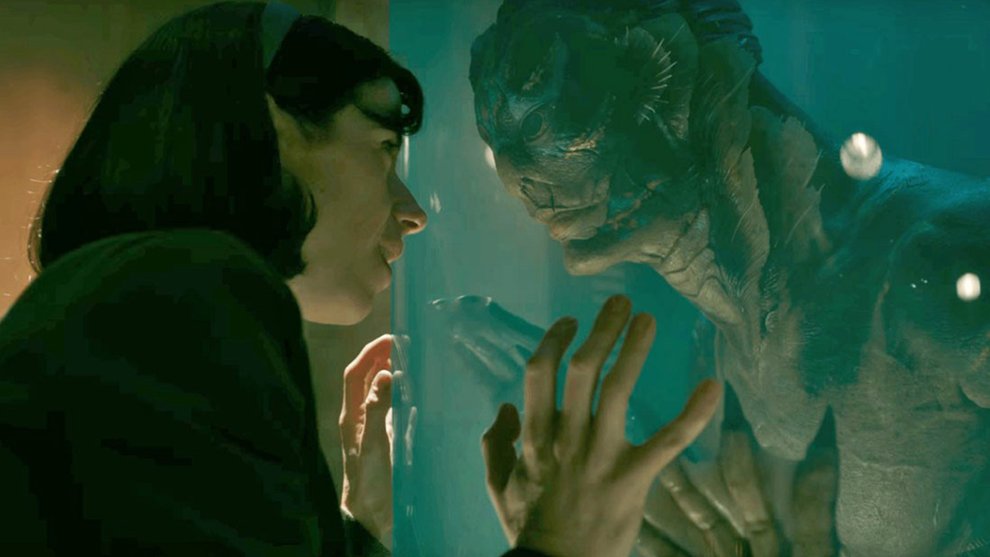 Streams The Shape of Water on January 14th at Disney +.
The Shape of Water won four Oscars in 2018, including the Oscar for best film of the year. The romantic fantasy drama by Guillermo del Toro tells the story of a lonely cleaning woman who works in a secret research facility. When she discovers a captive marine creature there, a unique relationship develops between the two.
Birdman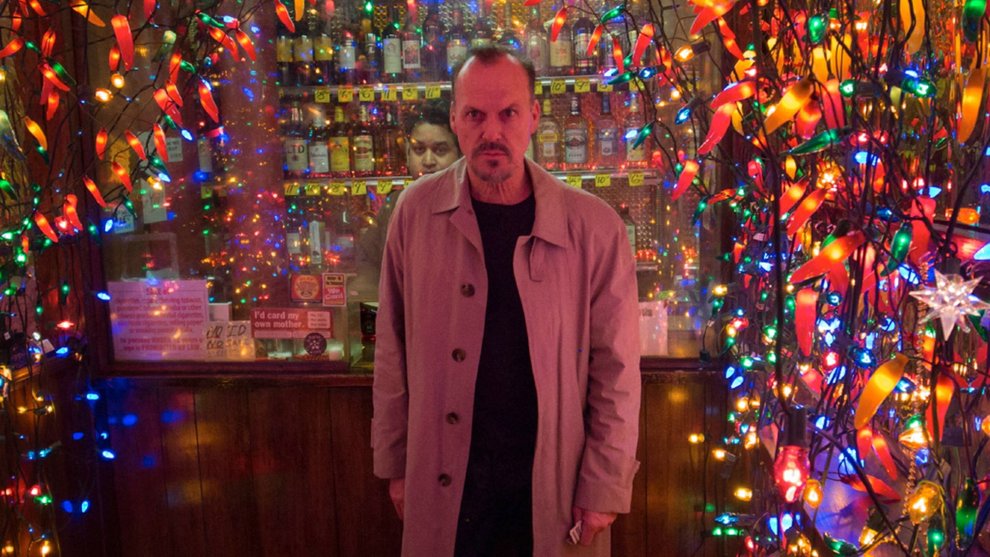 Streams Birdman to Disney + from January 7th.
2014 hat Birdman Won four Academy Awards, including the Oscar for Best Picture of the Year. In case you missed this one-of-a-kind blockbuster back then, you can catch up on it on a winter movie night on Disney +: Birdman is a satirical drama about an old actor who wants to revive his fame on Broadway. What is special about the film, however, is the way it was made: Birdman looks to the viewer as if the entire film was shot in a single sequence. For the most part it is; only a few invisible cuts separate the long scenes.
The long-awaited series is also currently running The Book of Boba Fett on Disney +. Although only one episode is online, the next episodes appear every Wednesday – until the first season is over. The Book of Boba Fett is a spin-off series from The Mandalorian and was produced by the same showrunner.
Reference-www.giga.de