[기사 본문]
– JJ's new work 'Shining Summer', serialized on Kakao Page from the 1st
– A delightful and sweet story of a soul-changing first love
– Lodby Webtoon, 'Freestyle', etc. 10 works this year
Joy City (CEO Jo Seong-won) announced on the 3rd that it will release the first work 'Shining Summer' of its subsidiary Rodby Webtoon (CEO Kim Jun-hyun) through Kakao Page. 'Shining Summer' will be uploaded to Kakao Page every Saturday from the 1st.
'Shining Summer' is a new BL webtoon by JJ, who is famous for 'Smurfs World' and 'Vanilla Soda Sky'. The main character, Noh Young-min, who is an ordinary high school senior, learns the circumstances of his first love 'Kook Ji-hoon', whose soul has changed, and helps him find his original body, and deals with a pleasant and sweet love story that occurs in the process.
Rodby Webtoon will start serializing webtoons in earnest this year, starting with 'Shining Summer'. It plans to present a total of 10 works, including romance, BL, fantasy, and games, this year, and in particular, webtoon works using the famous IP of the parent company Joy City, 'Freestyle' and 'Gunship Battle', are included in the lineup, raising expectations. .
Rodby Webtoon, a subsidiary of Joy City, is collaborating with the writers of Noble Comics, which has presented media mixes of various famous web novels, and is planning to advance into overseas markets such as China, North America and Europe in earnest. At the same time, we are focusing on improving the quality of our works by operating a separate production studio located at the Korea Film University.
An official from Rodby Webtoon said, "We have prepared a number of high-quality works over the past year, and based on this, we plan to cast a ticket to the webtoon market in earnest this year. I will leave," he said.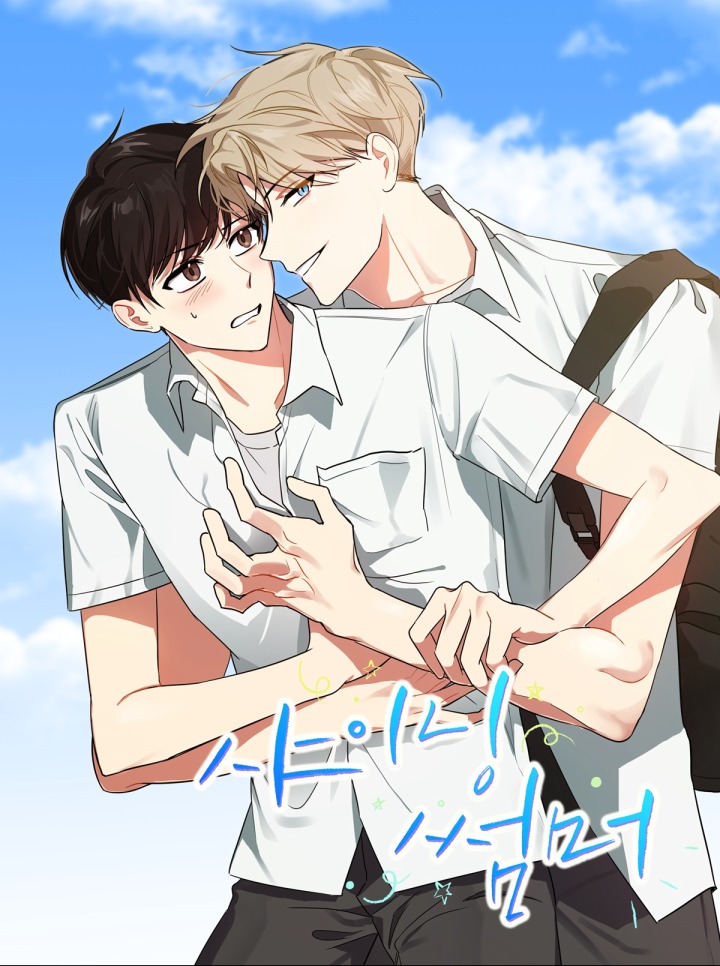 Reference-bbs.ruliweb.com