[기사 본문]
NHN, a global tech company, emphasized the spirit of 'breakthrough head-on' as the main message for the New Year's Eve. It is explained that NHN, which has been laying the groundwork for core businesses such as technology, commerce, and content, is condensing energy for a leap forward as a leading IT company amid fierce competition in 2022. In his New Year's address, NHN CEO Woojin Jung expressed his gratitude to the executives and employees who silently did more than their share in the midst of the unpredictable pandemic due to Corona 19, and emphasized four major goals for the year that turns a crisis into an opportunity. .
First, NHN announced that it would increase the speed of growth by launching an independent corporation with self-sustaining power and preparing for growth. Following the game, commerce, and Payco corporations, the company plans to secure competitiveness in the market as a professional company amid the spin-off of the data business with Durray last year. In particular, this year, the company is accelerating the pace of growth for a bigger leap forward, such as a cloud spin-off, reorganization of domestic game business, and full-fledged preparations for listing on NHN PlayArt in Japan.
In response to the rapidly changing market, we proactively promote business. In order to become a market-leading company in the rapidly changing IT flow such as metaverse, NFT, and blockchain, it is explained that it has flexible acceptance and quick response. We add strength to global service based on know-how and technology as a tech company.
Next, we aim for mutual growth by promoting win-win growth with various partners such as start-ups and small and medium-sized enterprises (SMEs). It provides an experience of digital expansion by providing solutions such as collaboration tools, cloud, game platform, data, and AI, and utilizes the experience of providing payment solutions to small and medium-sized online shopping malls and offline stores to revitalize corporate value in a win-win business ecosystem.
Lastly, as it is an era where generations with diverse values ​​are together, we plan to create a company where we can grow and want to work. He suggested that we establish a culture that can be recognized for our efforts, starting with the abolition of the comprehensive wage system, and create a framework for growth where companies, organizations, and individuals can experience growth together.
Meanwhile, NHN carried out a total of 19 executives, including the appointment of Baek Do-min, the general manager of the cloud business division. The company plans to expand the business by hiring a large number of new executives in major sectors such as AI, data, cloud, game, and Payco, and also select new executives in finance/HR/PR/marketing to support business growth. .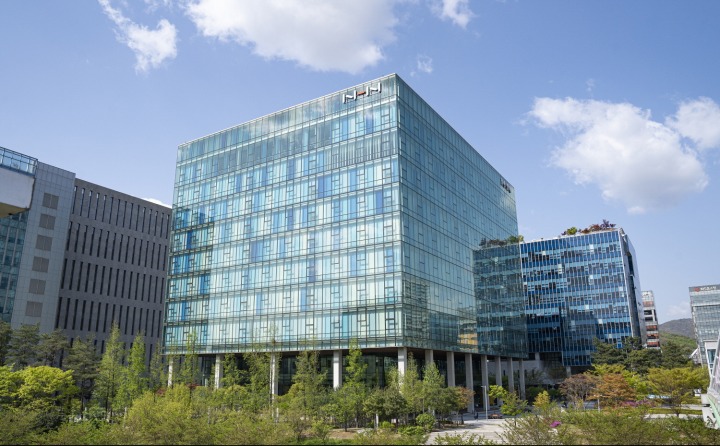 Reference-bbs.ruliweb.com