T&K Factory(TNK Factory, Representative Shin Hee-tae)is an idle type developed by Coupon and serviced by the company RPG Mobile game 'Black Crown': 'Wrath of the Catfish King' ranks in popularity on Google Play and Apple App Store 1achieved the above 3day said.
Popularity in these two major markets 1The above achievement is released 6Familiar dot graphics and intuitive and easy content with a meaningful result that ran backwards in a month, It is analyzed that the user-friendly operation policy has been well-received by users..
T&K Factory and Coupon this time 1To commemorate the above achievement, push reward event at Naver Lounge, congratulations comment event, SNS Sharing events, etc., Various rewards will be paid out.
First push reward event coming 1month 6every day until work 12siwa 18each city 20with only gold 1,000 Deliver diamonds to your mailbox.
Also, if you leave a congratulatory comment on the Naver Lounge event post, you will be drawn through a lottery. 20Cultural gift vouchers for people 1million dollar bill, Share your Facebook post to all participants. 3,000 We plan to provide diamonds.
past 6'Black Crown' released in May: 'Wrath of the Catfish King' is a mobile game that is loved by word of mouth, gaining popularity due to the combination of various skills and unique gameplay..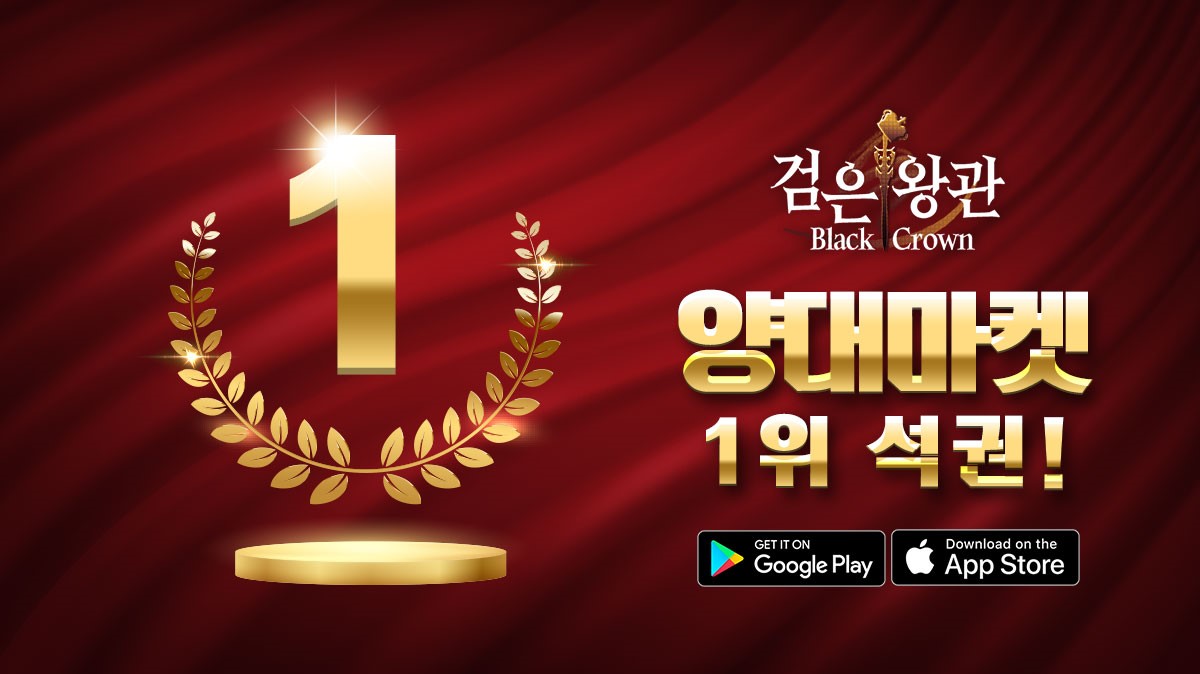 Meanwhile, 'Black Crown: Wrath of the Catfish King was also released on the One Store., While providing various benefits for smooth game play for new users,, We have opened a new server, 'Pepperoni', that you can start easily..
'Black Crown: You can find more information about 'Wrath of the Catfish King' at the official Naver Game Lounge..
Article report and press release: [email protected]
Reference-ongam.tistory.com