[기사 본문]
SNK has released a trailer for 'Kula Diamond', a character in the fighting game 'The King of Fighters XV' scheduled to be released on February 18, 2022.
A modified human created by NESTS to fight K', she is a side effect of the reconstruction surgery, and her words and actions are conspicuous for her age, but she has a powerful ability to freeze moisture in the air in an instant.
After the collapse of NESTS, they reconciled with K' and acted together, but now they were running away due to a fight with K', but in the meantime, Cronin and Angel were abducted and forced to join their team.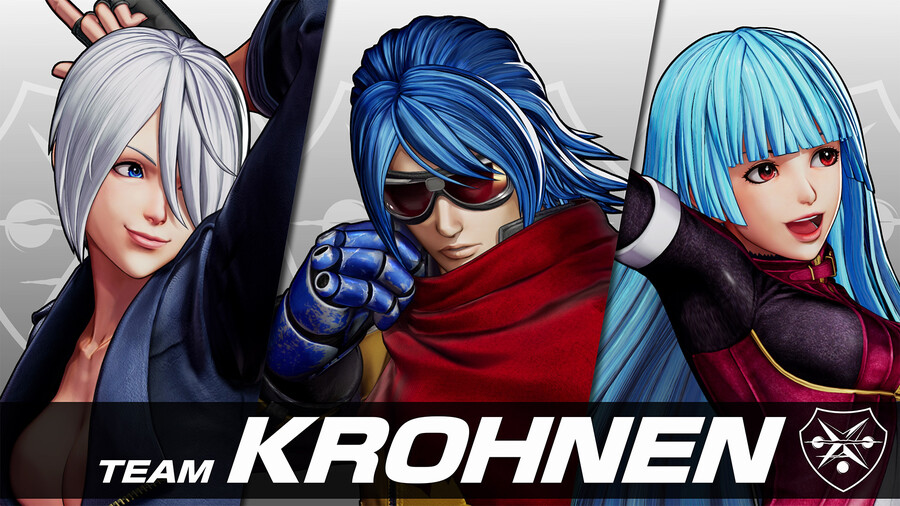 As a result, Kula joins Cronin and Angel in 'Team Cronin', and Kula participates in the tournament to achieve the goal of defeating K'.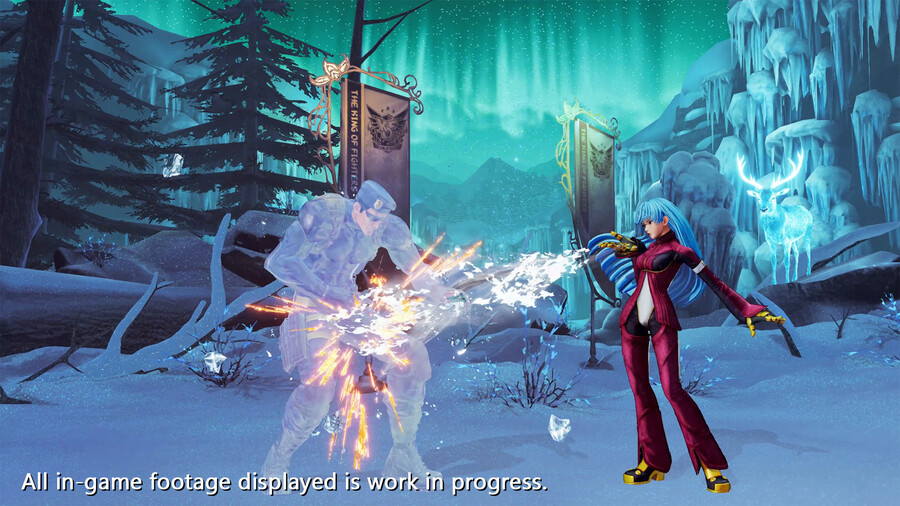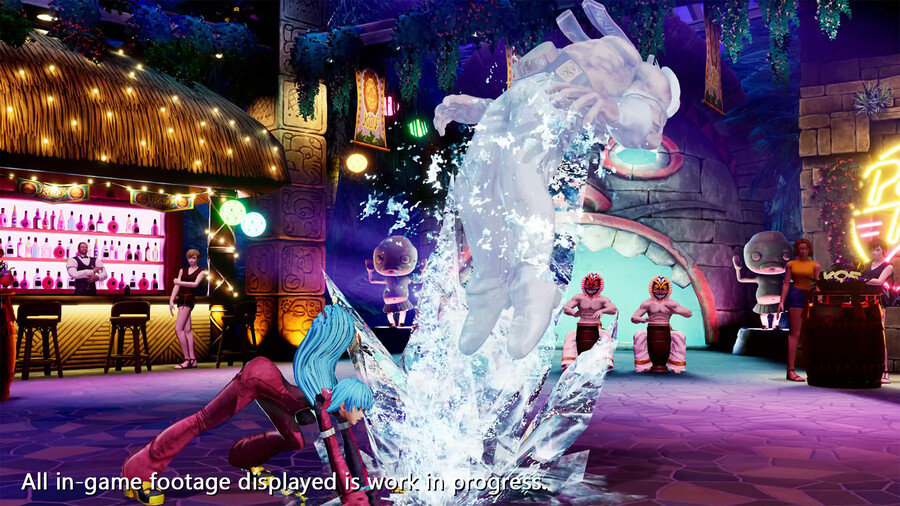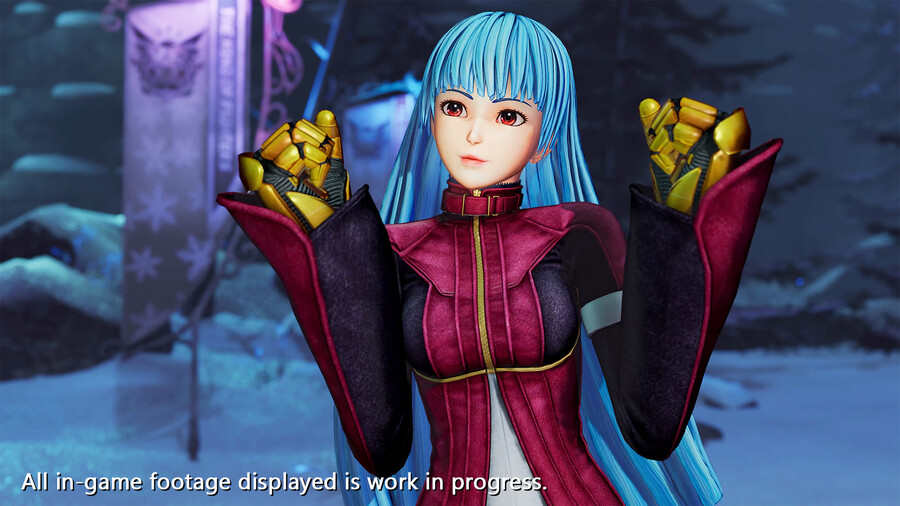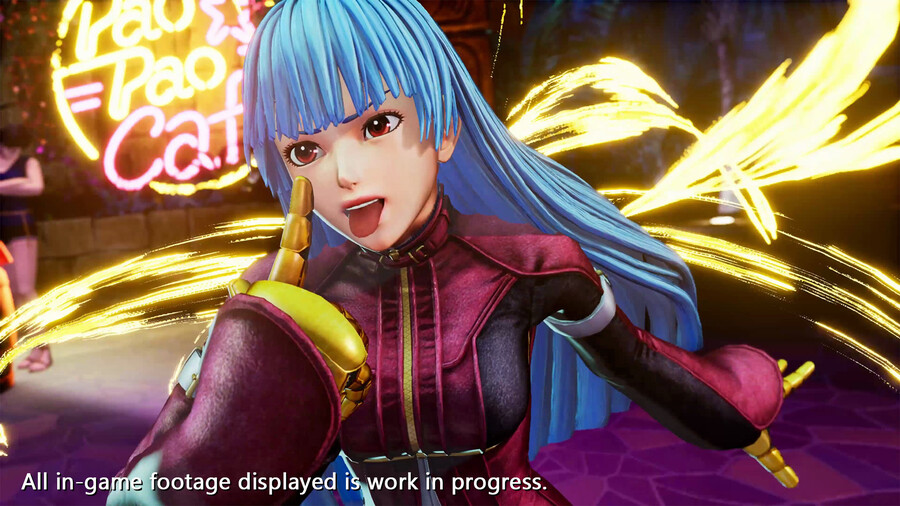 Reference-bbs.ruliweb.com