[기사 본문]
Cosplay is one of the ways subculture enthusiasts enjoy cartoons, games, and movies. It's about dressing up like a character in the work, dressing up, and trying to be that person yourself. Since they often target their favorite characters, the fact that cosplay of a certain work is made also means that their popularity is supported. However, here is a slightly different, unique case. The cosplay of the game, which has not yet been released, drew attention from the community.
The cosplay of the topic is four photos posted on Weibo by a cosplayer with the nickname matsuri_G44 on the 5th. The cosplay target was Alice, the beautiful girl character in 'Nike: Goddess of Victory', a new game by the domestic game company ShiftUp. In addition, a short impression is written in the text, "I gradually become proficient in wearing rubber." As of the 7th, two days after posting, the post is attracting great attention with over 800 retweets, 2,000 likes, and 130 comments.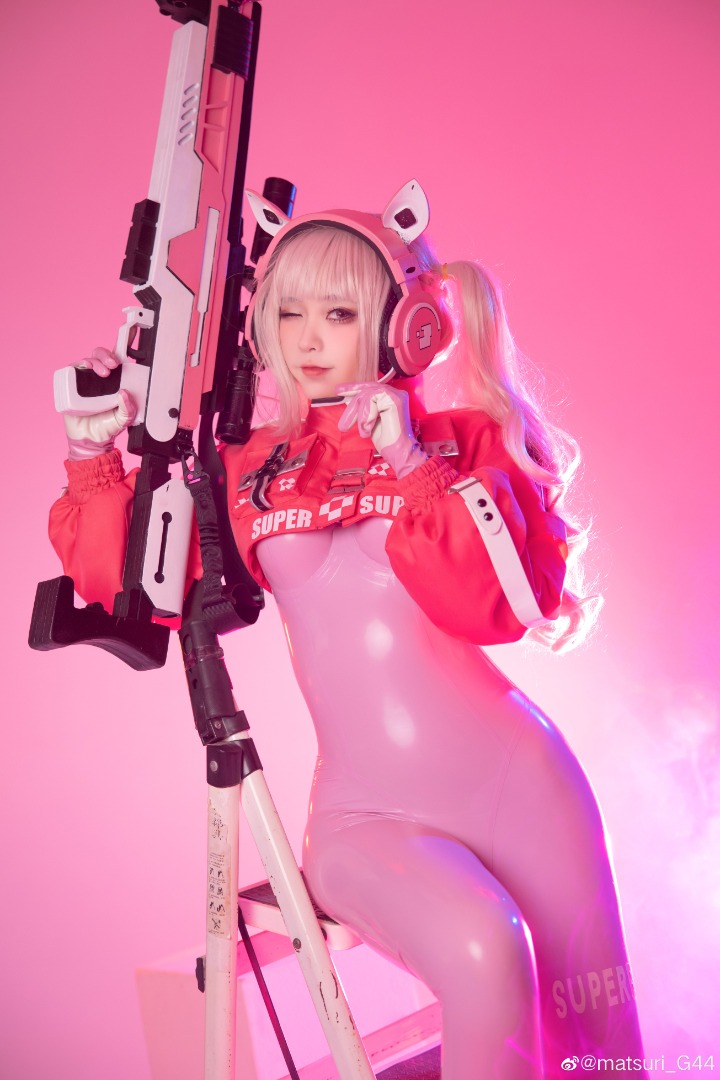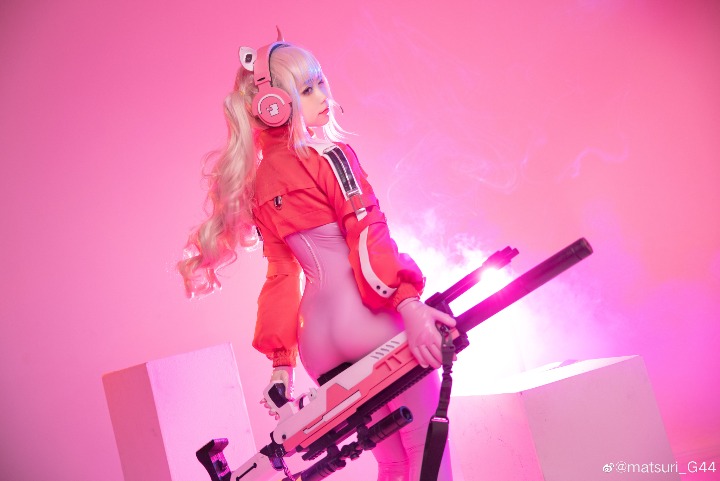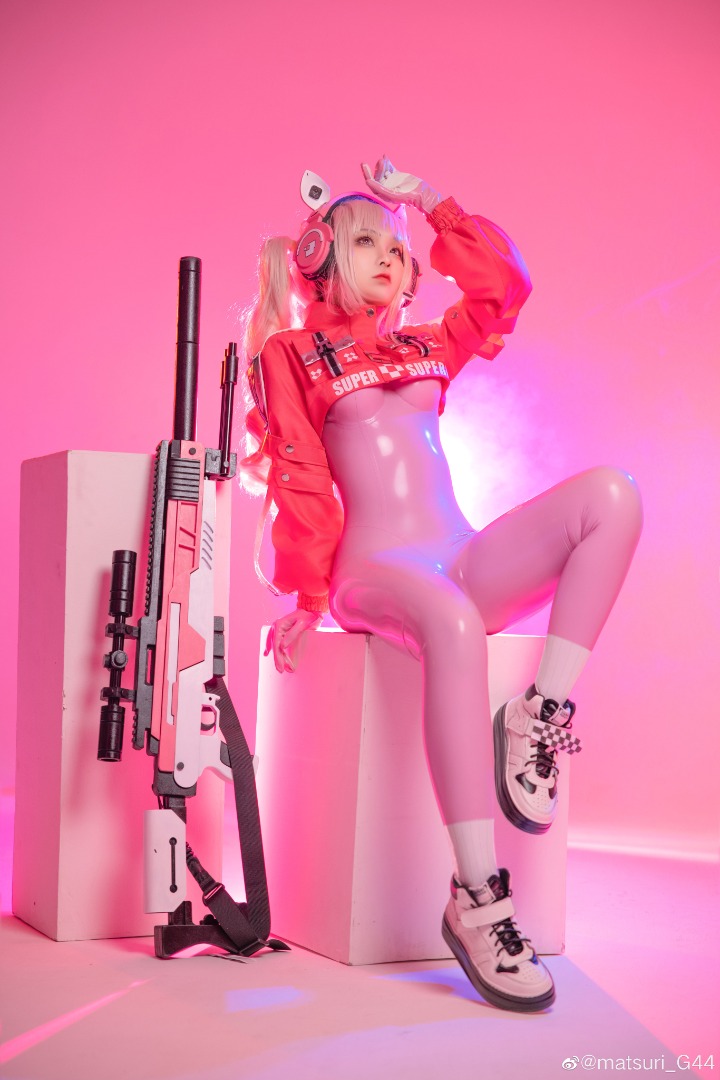 photo source: weibo matsuri_G44 posts (link)
'Nike: Goddess of Victory', first unveiled in 2019, is a mobile TPS that actively utilizes ShiftUp's proud live 2D technology. Earlier, at the international game show G-Star 2021, a large booth was prepared and extensive publicity was carried out, and the final work is in full swing for the official launch this year. In other words, matsuri_G44 is a cosplay of a character in the upcoming release, which has not yet been released much information in Korea, the mainland, let alone China. At the time of G-Star 2021, the gameplay video of 'Nike: Goddess of Victory' was uploaded to Billy Billie, which is called China's YouTube, and achieved more than 800,000 views, and this enthusiasm seems to have led to cosplay.
According to the 'Nike: Goddess of Victory' teaser website, Alice is 'Nike from Unlimited, who protects extreme areas and rescues lost Nike. A girl with a flower garden in her head, a cute delusional who thinks through a fairy tale filter on everything. I believe that if I meet Mr. Rabbit (the main character) and defeat the Queen of Hearts (Rapture Queen) who bullies people, I will be able to enter a happy world."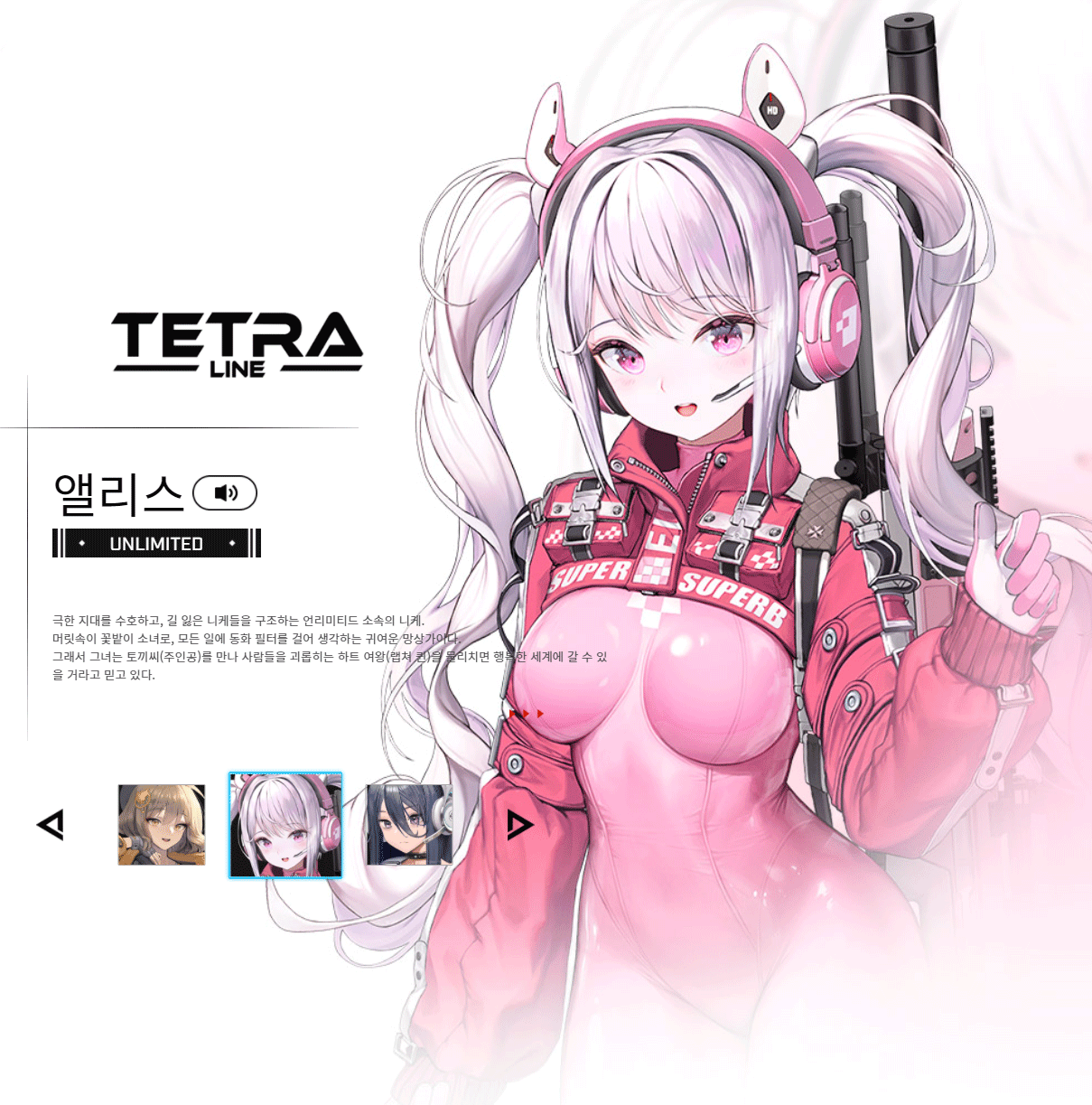 Reference-bbs.ruliweb.com