[기사 본문]
H2 Interactive Co., Ltd. (hereinafter referred to as H2 INTERACTIVE, CEO Jun-ha Heo) is a rogue-like action platformer game 'Dead Cells', which has been highly evaluated by action game fans. (The Queen & the Sea)', and the bundle title 'Dead Cell: Road to the Sea', including the main game and all content, was officially released today (January 7).
The newly released 'Queen and the Sea' is a new addition to the existing additional contents 'Seed of Evil' and 'Fall of Death'. New locations reminiscent of the old high peak castles and audience halls will appear, and you will be able to meet new enemies, new weapons and costumes, and even not-so-cute pets.
Make your way through the sunken shipwreck and climb the burning lighthouse. The worst and deadliest enemy ever awaits you. If you overcome all these hardships and adversity, you may be able to leave this cursed island.
Features of 'The Queen and the Sea'
■ Corrupted Shipwreck: Go through a maze of crumbling wrecks stacked on top of each other. Mysterious abominations that seep in the dark will stalk you every minute.
■ Lighthouse: Fend off the relentless onslaught of your servants and climb the towering towers, avoiding the starving flames rising from below.
■ Throne: Light up from the top of the lighthouse to escape this cursed island. Of course, your past won't let you go.
■ Additional Elements: 9 new weapons, including the throwing shark and trident. Not very cute pets and lots of new outfits. Added new enemies.
'Road to the Sea' bundle configuration
■ dead cell game
■ Additional content 'The Queen and the Sea', 'The Seed of Evil', 'The Fall of Death'
The protagonist of 'Dead Cell' is a collection of cells that are not human. When the game begins, cells parasitize the headless warrior's corpse and the warrior is resurrected, and the player must manipulate the warrior to explore various stages, upgrade equipment and skills, and survive in the dungeon.
For more information about the Korean version of 'Dead Cell' and additional content, visit the website (http://www.h2int.com) and Facebook (https://www.facebook.com/h2inter), Youtube(https://www.youtube.com/H2Interactive), and the PlayStation Store (https://store.playstation.com), the Nintendo Online Store (https://store.nintendo.co.kr), Direct Games (https://directg.net) can be found in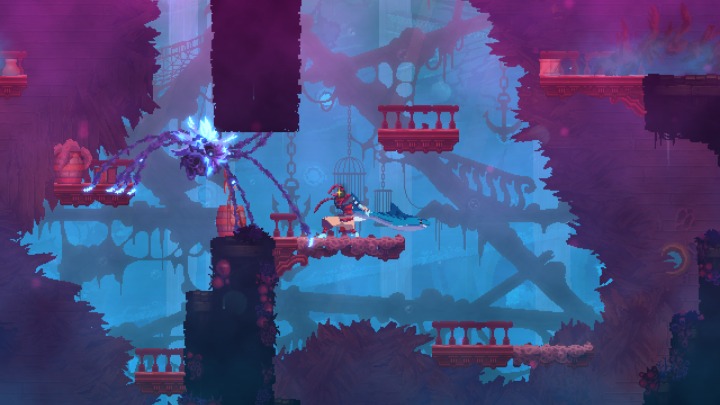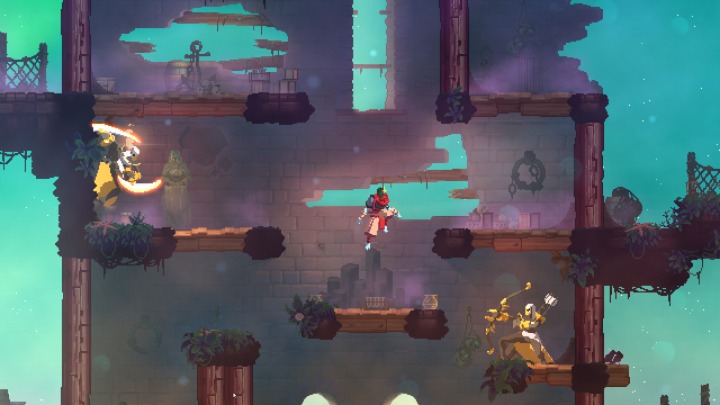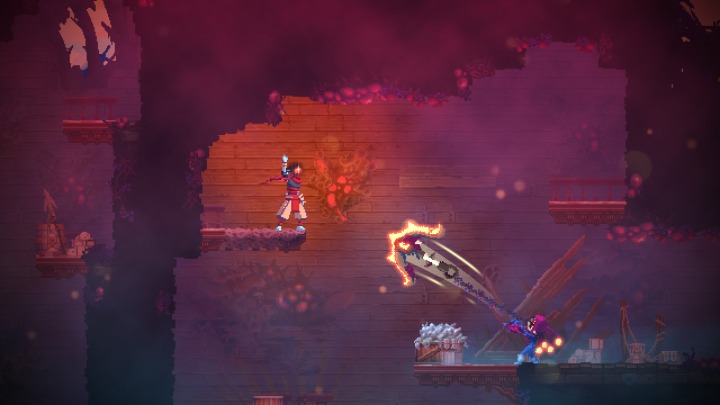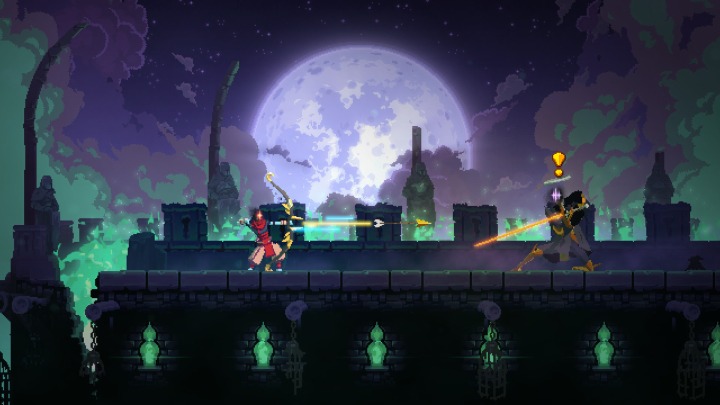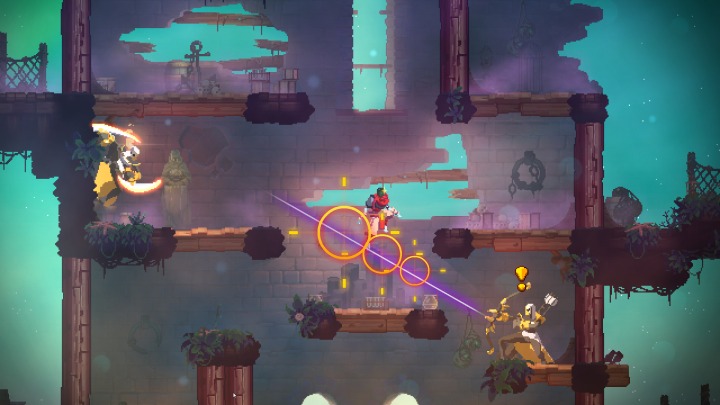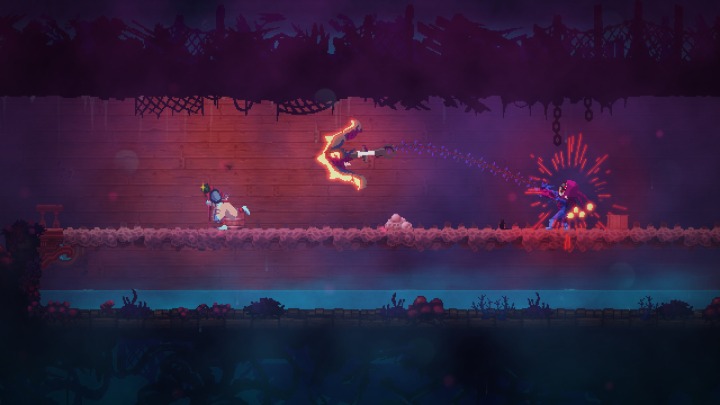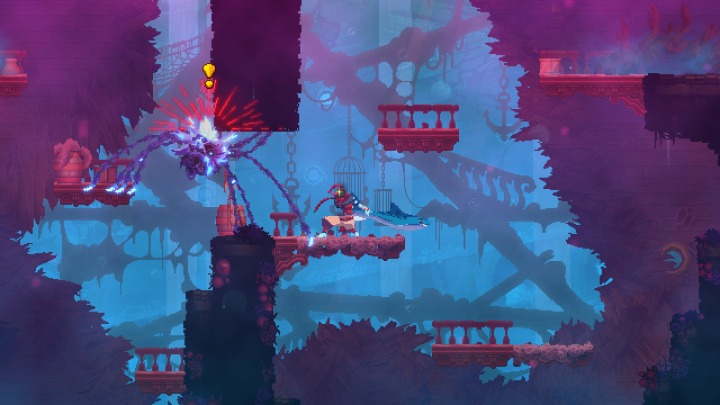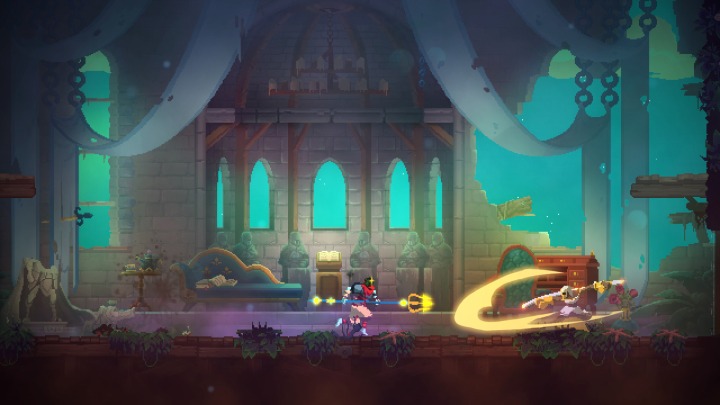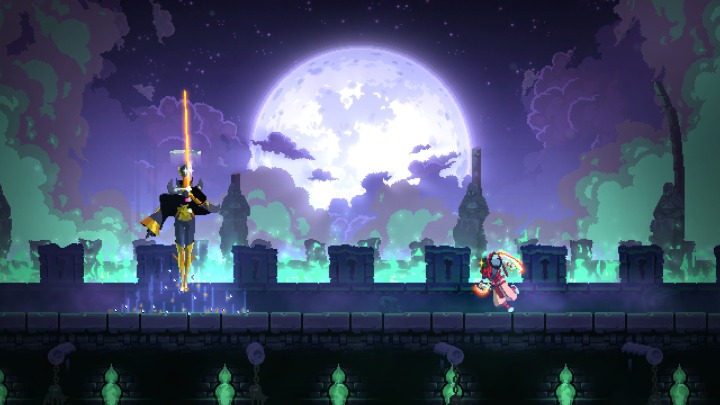 Produced/Distributed by: Motion Twin / H2 INTERACTIVE
Platform: PS4, Nintendo Switch, PC
Reference-bbs.ruliweb.com