[기사 본문]
JANDI SOFT, a game developer, has released a video of , the production engine for the MMORPG Mad World, which it is developing.
is an engine that develops MMORPGs on the open web using the latest web standard technology. Using WebGL, 2D can be expressed naturally on the web, and interesting content can be created quickly and easily through various tools such as animation tools, content tools, direction tools, and quest tools. In addition, through high-performance server technology, tens of thousands of people can simultaneously enjoy games in an open web environment.
JANDI SOFT is currently developing the MMORPG Mad World through , and is scheduled for an official release in mid-2022.
plans to expand into a UGC platform where users can develop MMORPGs in the open web world through standardization after the release of Mad World.
By combining the latest open web technology and MMORPG production server technology, aims to become an MMO production platform that can be enjoyed regardless of device and location as long as the Internet is available. JANDI SOFT will continue to develop the engine's performance through the development of MMORPG Mad World.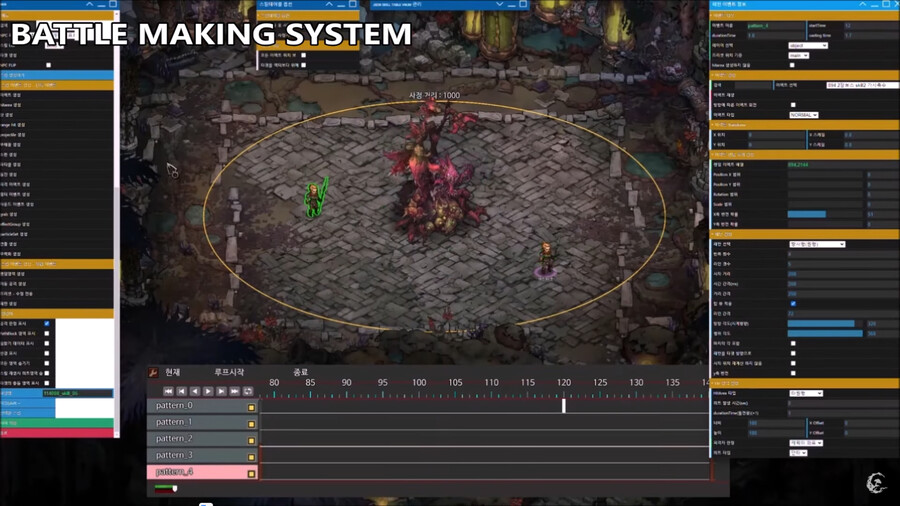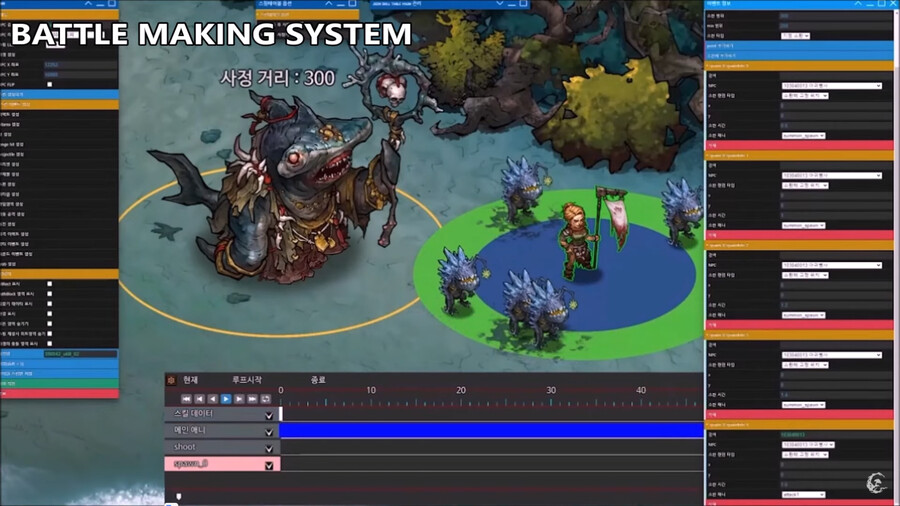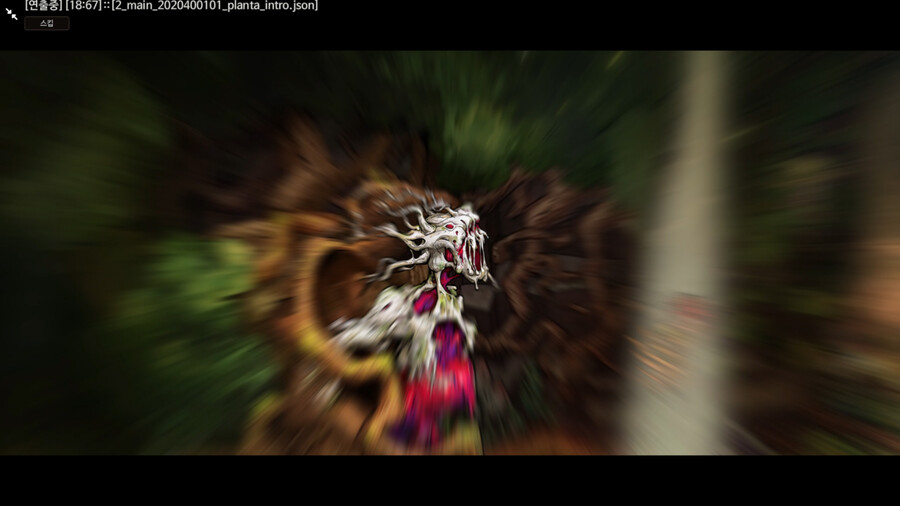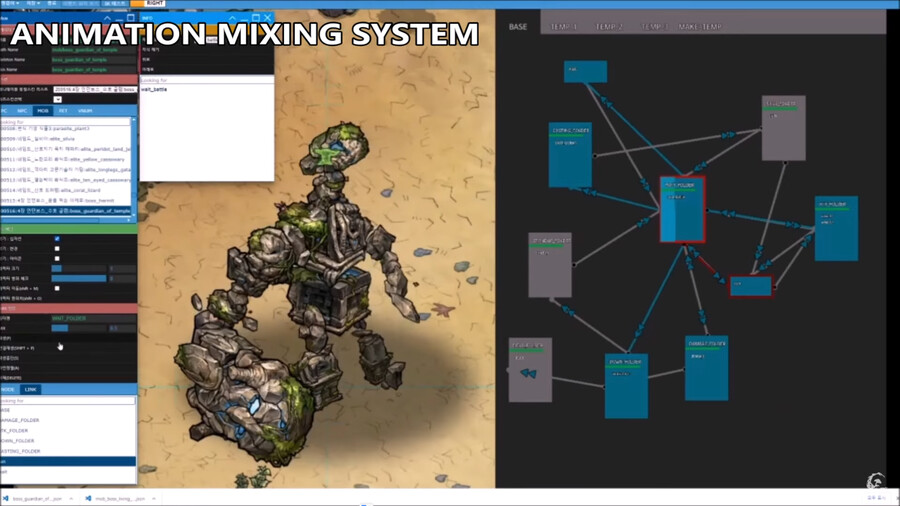 Reference-bbs.ruliweb.com