[기사 본문]
– K-pop artist popularity voting held until the 13th, and the final result announced on the 25th
– Bugs x ZEPETO Metaverse awards ceremony world open, large stage, electronic signboard and photo wall
– Bugs to create music playlists for each artist selected in the final TOP3
– Plan to increase opportunities to enjoy various music contents of Bugs in the metaverse space
A K-pop artist popularity poll is held in the metaverse space.
NHN Bugs announced on the 7th that it will form a partnership with Naver Jet and jointly conduct a 'K-pop artist popularity poll (hereafter referred to as 'K-pop artist popularity vote') that Metaverse users love on ZEPETO, a global metaverse platform. .
The 'K-POP Artist Popularity Vote' is for all K-POP artists. From the 7th to the 13th, you can automatically participate in voting if you post a message by adding ▲artist cheering message and ▲two essential hashtags (#artistname, #BugsZEPETO) to the feed on the ZEPETO platform, or leave a like on the post from the 7th to the 13th. do.
In particular, the two companies rebranded the ZEPETO Award World in line with the popular voting concept. Just like the actual awards ceremony site, a large stage, electric billboards, and round tables are filled with colorful lighting, and there is even a photo wall on one side where you can take commemorative photos. In addition, there are various contents all over the world where you can support artists with friends.
The final result of the 'K-Pop Artist Popularity Vote' will be announced on the 25th. Bugs will create and release a music playlist for each artist selected in the final TOP 3.
Bugs said, "This 'K-POP Artist Popularity Vote', conducted jointly by Bugs and Geppetto, will provide a new experience with next-generation content that combines music and metaverse." We plan to increase opportunities to enjoy the
Bugs Music Post post on 'Popularity Poll for K-POP Artists Loved by Metaverse Users': http://bugs.kr/!zepeto_musicpost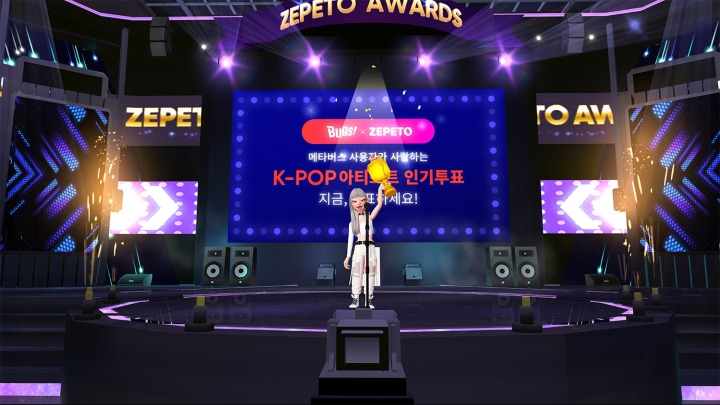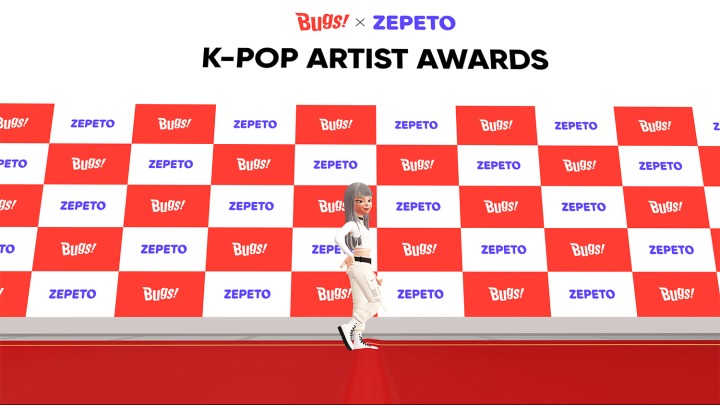 Reference-bbs.ruliweb.com