[기사 본문]
– A gorgeous casting lineup following Ma Dong-seok, including actors Go Soo, Lee Hee-jun, and Yuk Jun-seo
– Following 'Ground Zero', the truth surrounding Taego is revealed in a two-part series
'PUBG Universe' of Krafton Co., Ltd. (CEO Chang-Han Kim) will unveil 'Bystanders', a sequel to 'Truth 2' following 'Ground Zero' on January 29th.
PUBG Universe, a global game that leads the battle royale genre, is a worldview that unfolds around the keyword 'survival' of 'PUBG: Battle Ground (hereinafter referred to as 'Battle Ground'), and is a content franchise that spreads the worldview through various genres and platforms. . In June of last year, the short film 'Ground Zero' starring Ma Dong-seok was released as the first part of 'Truth 2', and on January 29th, it was confirmed that 'Bystanders' will be released as the final part of the series that will complete the local worldview. did. Actors Go Soo and Lee Hee-jun, who have been active in various works such as movies and dramas, and Yook Jun-seo, who became known through the Steel Army, will appear, and the truth of the tragedy that has been hidden in the mysterious incident in the Taego area will be captured.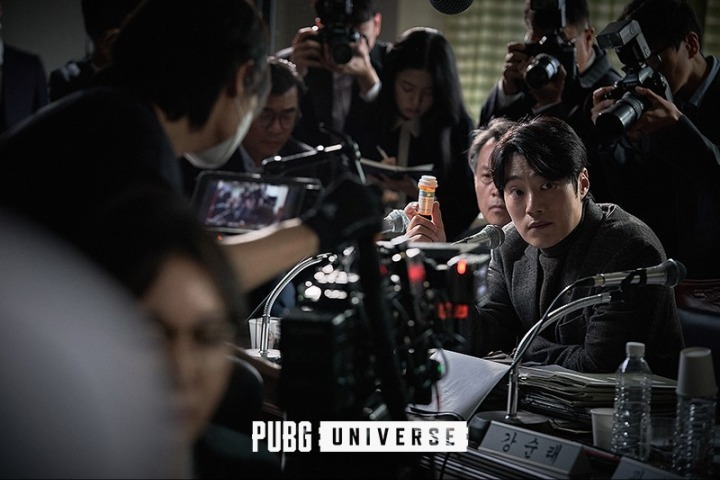 If 'Ground Zero' depicts the riots that took place at Hosan Prison in Taego, South Korea in 1983, 'Bystanders', which will be released this time, depicts the worst parliamentary hearings that were overshadowed by the 2002 World Cup. Member of the National Assembly, 'Kim Nak-soo' tracks down why Tae-go and former deputy mayor 'Jeong Ik-je', who is accused of illegally selling Tae-go's land and illegally evicted residents, did such things. Actor Go Soo will play the role of Taego and former deputy mayor Jeong Ik-je, and actor Lee Hee-jun will play the role of 'Jung Ik-je's old hometown friend and member of parliament 'Kim Nak-soo'.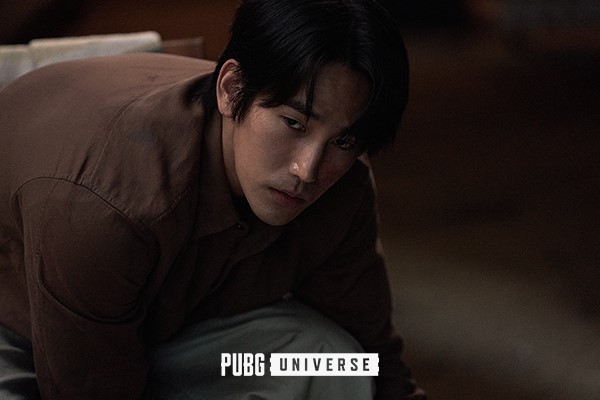 On the 30th, the epilogue 'Red Face' of the 'Truth 2 Trilogy' will be released. 'Red Face' is an interview with writer Oh Jun-seo, the only survivor of the 1997 Sampo Joseon corporate housing disaster in Taego. Jun-seo Yuk takes on the role of 'Jun-seo Oh', an artist from Taego with the concept of a nephew, and captures the huge red flame and mysterious figure that remains in her memory in a new form. The work that contains the memories of 'Oh Jun-seo' in the play was actually produced by Jun-seo Yuk, and it is characterized by the fact that Jun-seo Yook's artist aspect, which was emphasized mainly on his strong appearance, can be confirmed.
A PUBG Universe official said, "Taego, which is gaining popularity as a Korean map for Battlegrounds, is a place that contains various events that form the basis of PUBG Universe." We plan to deal with the probability of the incident in more detail through this."
For more information about PUBG UNIVERSE, visit the official 'PUBG UNIVERSE' Instagram (https://www.instagram.com/pubguniverse.korea/) can be checked.


Reference-bbs.ruliweb.com