[기사 본문]
– 'Episode 4 -Act 1' major update… New Agents Appear, New Weapon Skins, Changed Battle Pass
– Joins Filipino agent 'Neon', possesses high speed ability with bioelectricity, and the ability to fire lightning beams
– Released 'Protocol 781-A', a weapon skin that reflects a dark and controlled worldview
– Updated Battle Pass with Velocity Set featuring melee weapons
Riot Games' first-person tactical shooter (FPS) Valorant is releasing the fourth episode 'Act 1' update.
In this update, agent 'Neon' joins the battlefield, and new weapon skins and battle passes are added.
The new agent is 'Neon' from the Philippines. Neon, who runs at great speed and rapidly radiates bioelectricity generated by his body, is a strike force type agent. Its special feature is that it uses bioelectricity to move faster than lightning to surprise and subdue an unsuspecting enemy.
Neon's skill starts by focusing the amount of bioelectric charge injected with Radianite on the synapses of the leg muscles and igniting them at high speed. It can run at great speed while remaining on its bioelectric charge, and instantly concentrates its power to speed up, and when charged, triggers an electric slide on secondary attacks. The slide charge is reset every 2 kills.
Neon can throw energy bolts from his hands, and whenever the bolt hits a surface, it sends an electric current through the ground, causing a concussion. In addition, Radianite can simultaneously release an injected bioelectric charge from both hands to create a parallel wall of lightning. Neon can pass through this electric tunnel without being detected by enemies, and enemies that pass through an electric wall are electrocuted. The ultimate skill is 'Overdrive'. For a short period of time, Neon releases all power and speed, and when fired it concentrates its power to create a deadly lightning beam with high movement accuracy. The duration is reset every time you kill.
A new weapon skin 'Protocol 781-A' is also added. 'Protocol 781-A' is a weapon envisioned against the backdrop of a worldview in which the oppressive shadow government seeks to control disorder, and is designed to aid combat, record performance, and comply with laws. Inspired by a dark and serious worldview, it features a practical, high-quality, and professional-looking design. The voice function is also controlled and cool, reflecting the rigid feeling of a robot. This skin applies to melee weapons, phantoms, specters, bulldogs, and serifs.
The Battle Pass has also been updated. This Battle Pass, featuring gun skins, includes a 'Velocity Set' with Phantom, Specter, Shorty, Bulldog, and Karambit style weapons. These sets all have four color variations, and some skin sets include decorative elements such as hydrodip gun decorations, sprays, cards, blueprint cards, velocity cards, and gun decorations. In addition, elements related to anniversaries such as Valentine's Day themed content have been added.
Episode 4 – More information about the Act 1 update can be found on the official Valorant website and on the Valorant official YouTube channel.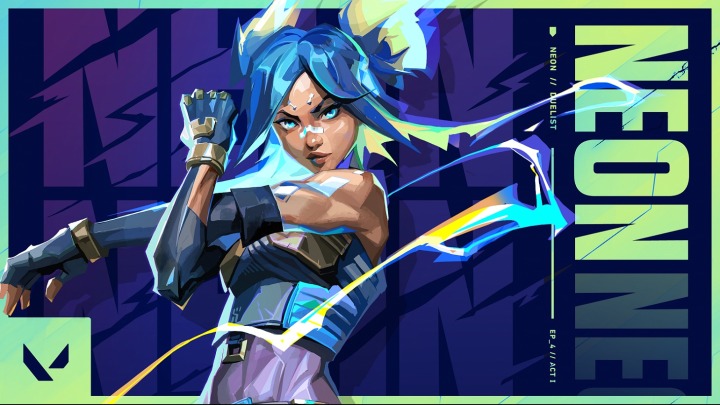 Reference-bbs.ruliweb.com