---
In the last few weeks, Samsung has primarily attracted attention, as many of the Galaxy smartphones have received the update to Android 12. Sony is now following suit and is providing at least two high-end models with the latest Android version.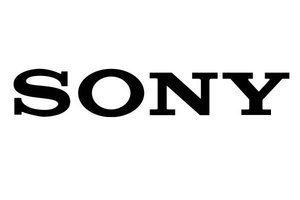 Sony distributes the first Android 12 updates
Sony's update policy has become more and more opaque in recent years. A few months ago there was a lot of discussion about the update policy. While manufacturers such as Samsung are supplying mid-range phones with Android updates for four years, Sony has only announced updates for two years. So it will Give updates to Android 12 and 13. And that's exactly what Sony is now getting started with.
Anyone who owns an Xperia 1 III or Xperia 5 III (for testing) can install the update to Android 12 from now on. According to various sources, the rollout started very slowly. There have been some success reports, but not all owners of these two Xperia smartphones have received the update yet. In the end, you just have to wait and see from time to time whether the new software is there.
What will change with Android 12:
More Sony smartphones are likely to follow
As usual, Sony starts with the top smartphones. The Xperia 1 III and Xperia 5 III were introduced in April 2021, but only came on the market a few weeks ago. The Xperia 10 III was unveiled at the same time and should also receive an update to Android 12 in the foreseeable future. How it looks with the predecessors remains to be seen. Owners of older high-end smartphones such as the Xperia 5 II in particular are now naturally looking to whether Sony will provide an update to Android 12.
The beginning is made with the Xperia 1 III and Xperia 5 III. Now the other Sony smartphones have to follow. There is no specific schedule. Sony should just take it step by step. But you shouldn't keep the owners, who still stand by Sony, waiting for too long.
Reference-www.giga.de