[기사 본문]
In the turbulent mobile game market where numerous games are released and disappear every year, 'Counterside', which has been a hot topic as Nexon's ambitious work toward the subculture genre, has just celebrated its 2nd anniversary. Although it was not smooth days, going through big and small storms from the beginning of its release, thanks to Nexon and Studio Beside's efforts to improve their constitution, they were able to get to where they are today after going backwards a few times on the charts.
Accordingly, at 6 pm on the 11th, Nexon held an online showcase for the 2nd anniversary of the mobile RPG 'Counterside' through the game's official YouTube channel. At the site, Studio Bside CEO Ryu Geum-tae, Director Park Sang-yeon, Nexon Business Team Manager Song Seung-mok, as well as virtual YouTubers Lani and MC Lena attended the event. The first update will be applied on the 25th of this month, and pre-registration is possible until the 24th.
Ryu Geum-tae, who leads Studio Beside, said, "Dear 'Counterside' users, it seems like yesterday that I gave thanks for the 1st anniversary. A year has already passed and the 'Counterside' service is celebrating its 2nd anniversary. I would like to express my heartfelt gratitude to all of you for your unstinting support and love so that 'Counterside' can survive despite being the first mobile game in a difficult game market where countless works are pouring in and disappearing every day." conveyed my heart.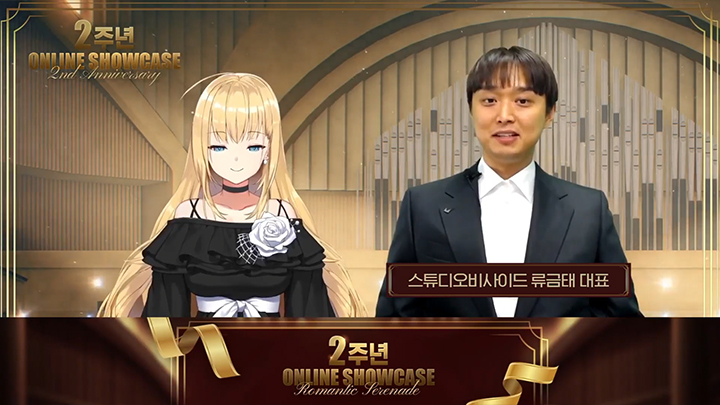 The full-scale announcement was made by director Park Sang-yeon, who leads the actual development. The key to this 2nd anniversary update is the new mainstream EP.8 'The One Who Calls the Storm', which is an important point where the full-scale battle with the Knights of Salvation begins. In EP.7, a hostile organization, the Salvation Knights, Mina Yu, and Delta Seven emerge as the protagonists of the incident, and a fierce war ensues nearing the end of the world.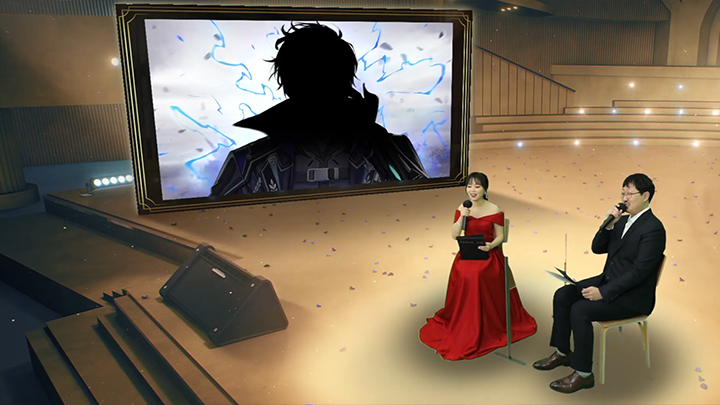 At the same time, many new characters appear. The awakening unit 'Jake Walker', which deals with storms and lightning, is a counter equipped with tech level 5 equipment and is expected to play a key role in EP.8. The new SSR 'Jaina Cropel' is a sniper using a huge compound crossbow, and it is set in the setting that the replayer queen, whose personality has been reconstructed after experiencing side effects of regeneration, has returned to Delta Seven as a chance.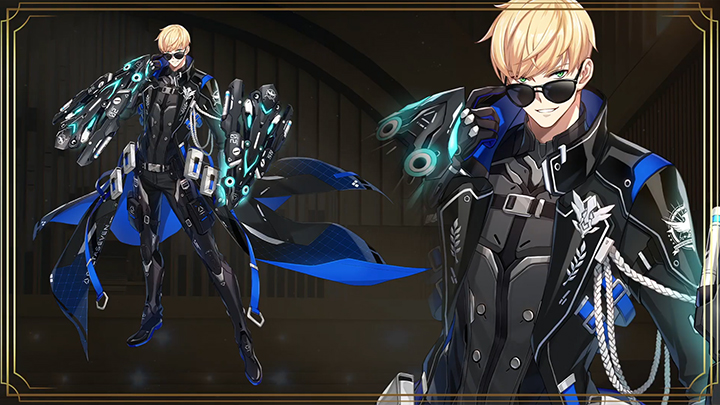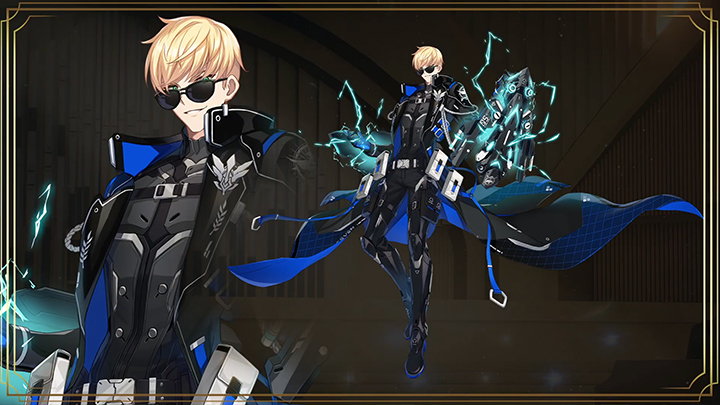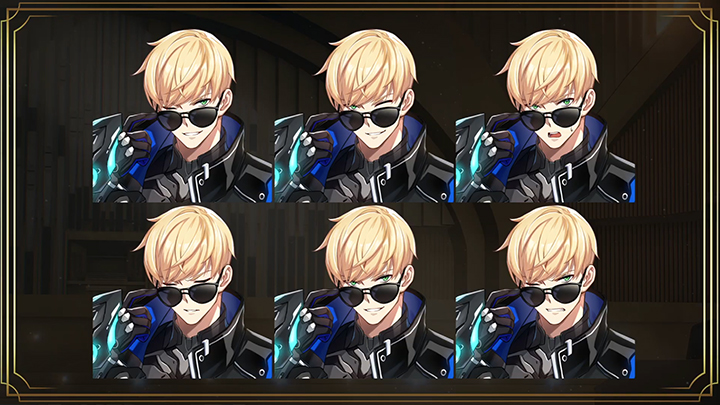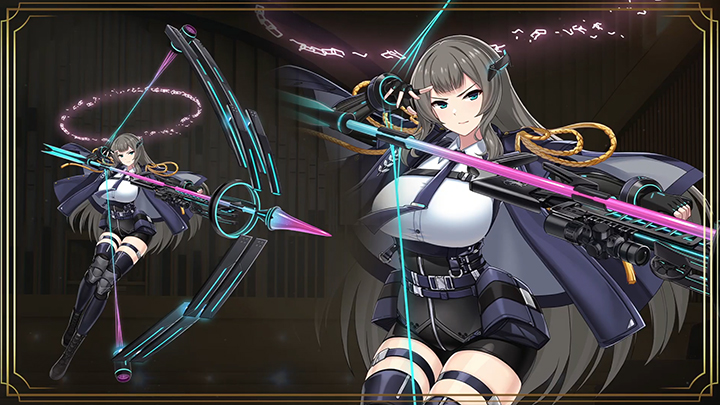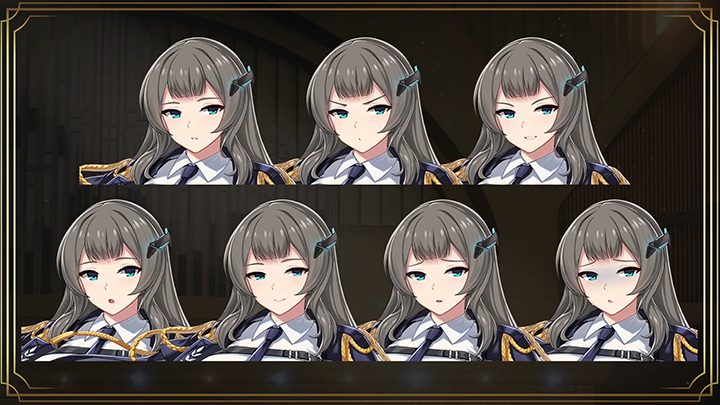 The counter pass unit 'Charlotte' is a knight from a prestigious family who strives for the revival of the family, and can lead the battle advantageously by granting area buffs to allies. Lastly, 'A Hub', which features a heavy silhouette reminiscent of a whale, draws attention with its powerful special ability to handle cold air.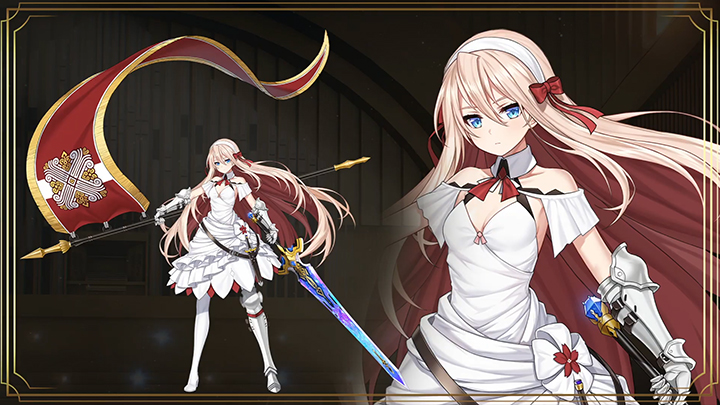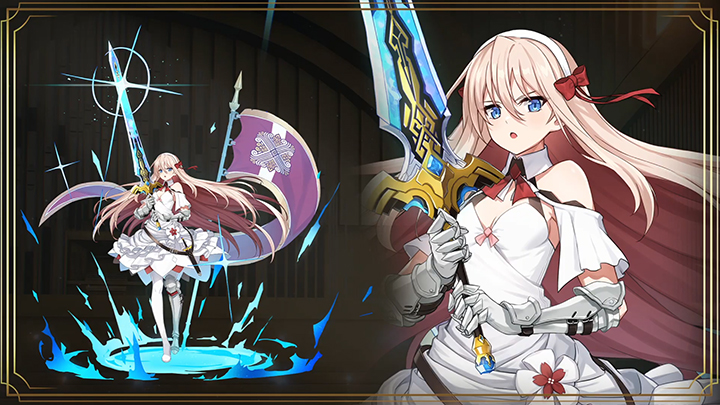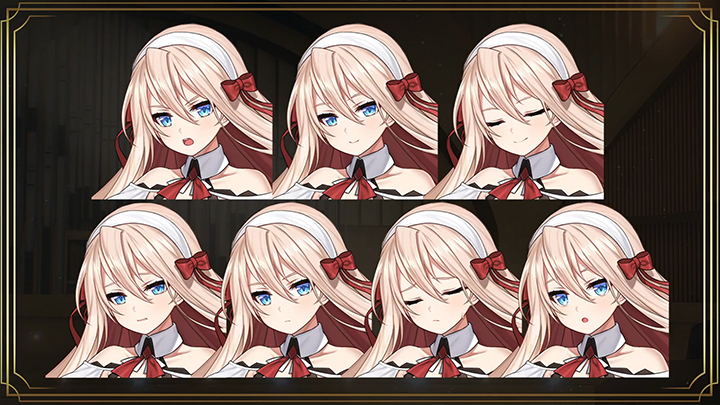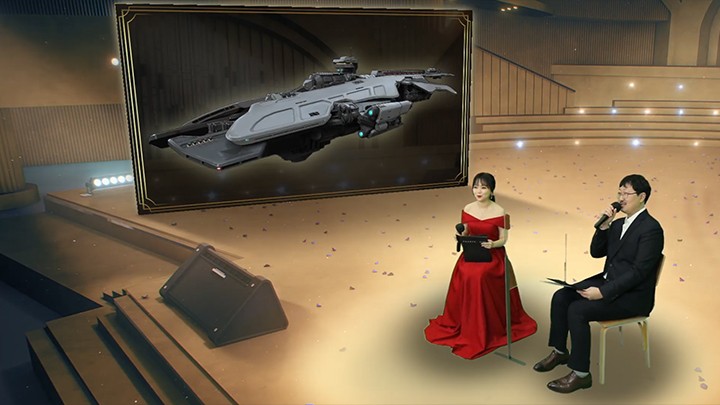 Not only new characters but also existing characters are rearranged. Eugene, the hunting dog of Alt Platoon, who used to be an evasive striker active in the front line, is transformed into a mid-range assassin, and rearrangement illustrations have been prepared according to the new concept. The existing rearmament was mainly done in the direction of reinforcing the original concept, but as Eugene changes to a completely different concept, it is good to expect a different charm and use.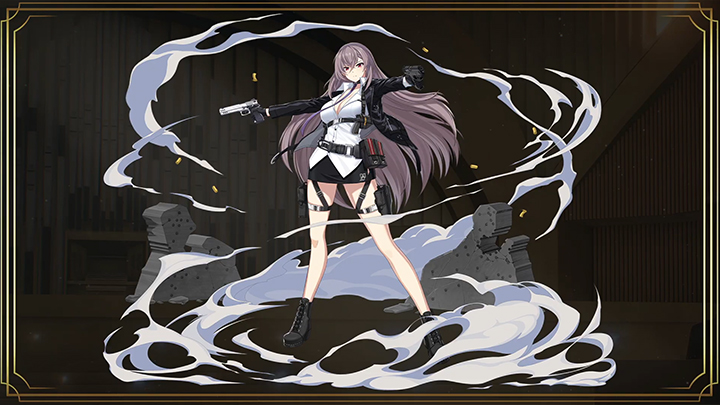 In commemoration of the 2nd anniversary of the service, 'Ace of Wings' concert recital skins of Lee Su-yeon, Altergressive Seoyun, Sigma, and Eugene will also be introduced. 'Ace of Wings' is a four-member group centered on main vocalist Lee Soo-yeon, and they also released the main theme of this episode, 'HOUSE OF THE RISING SUN'. It is a song that stands out with the gentle piano melody and Lee Soo-yeon's sweet voice.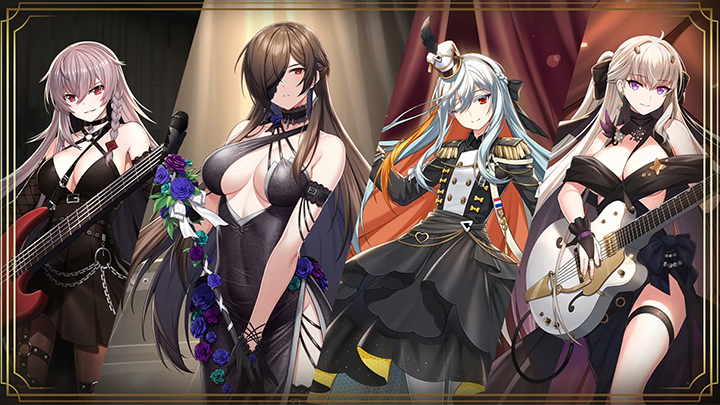 In-game content is also subject to many changes. Gauntlet Season reduces the season interval to two months for faster reward acquisition and rotation. In addition, each time a season is completed, a certain tier or higher can accumulate honor as a commemorative furniture reward along with an emblem. January is a pre-season, and after the 2nd anniversary update, the gauntlet limitation correction for defense, criticality, accuracy, and evasion stats will be removed from the regular season. Gauntlet battles are made possible by requesting friendly battles from registered personnel of partners, and in the future, the function of requesting consortium members or specific opponents other than partners will be expanded.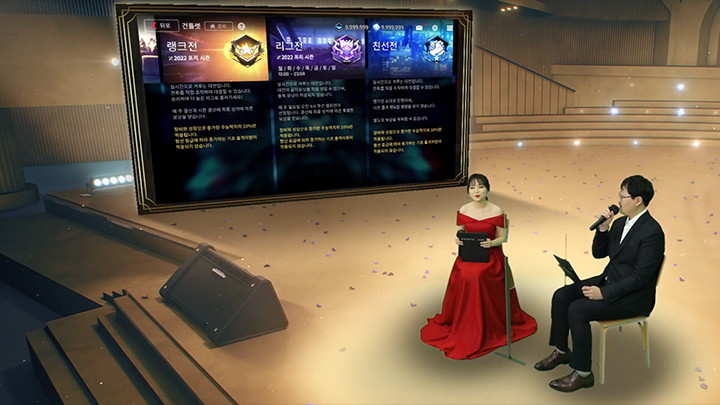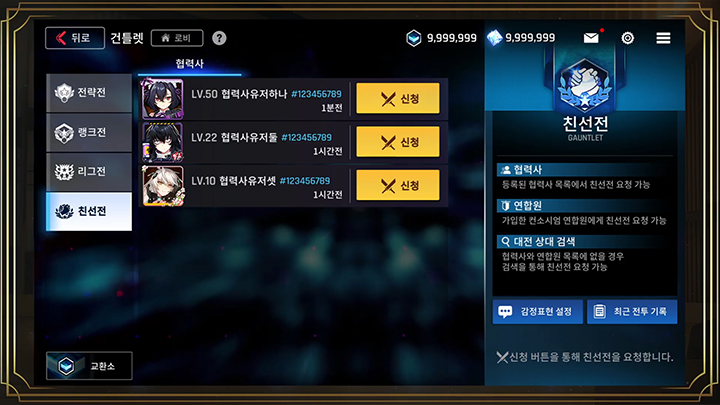 In addition, various convenience functions and dormitory contents are planned to be improved. Mark the item acquisition location and expand the content that allows you to skip battles. Increases the resource refund amount from 50% to 90% in case of losing or leaving a battle. Work is underway to add common and exclusive interactions, such as emoticons to express emotions, to the dormitory, and to improve furniture package prices and environmental score policies.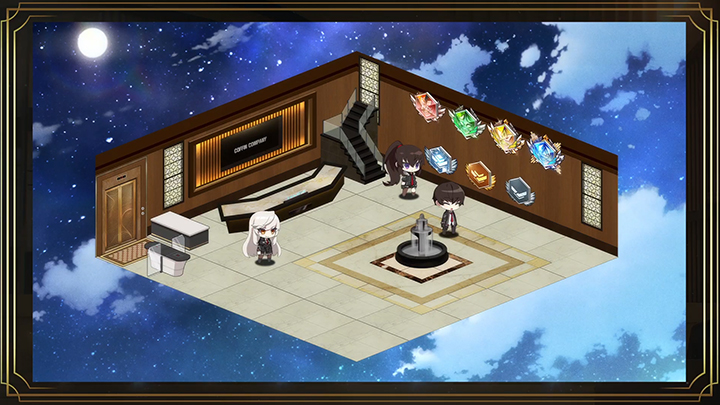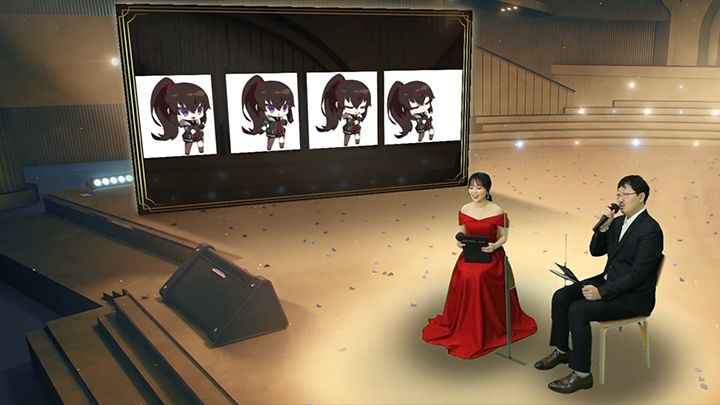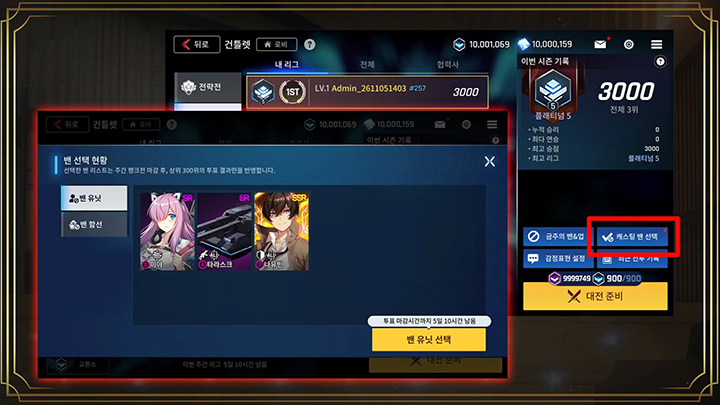 The 'Counterside' update roadmap for the first half of this year, that is, until June, is as follows. An episode of the Gremory event in February, a short story by John Mason. In addition, battle support improvements, raid bosses and equipment, dormitory dinners, and monster attack tags are added. You can enjoy the Alphatrix event episodes and Elysium Philharmonic event episodes from March to April, as well as counter cases of Lyudmila, Alex, Joo Ji-young, and Karin Wong. The convenience of the event deck has been improved, the convenience of equipment presets has been improved, the jukebox system has been added, and the most important new skin, Bunny Girl Finance, can be found.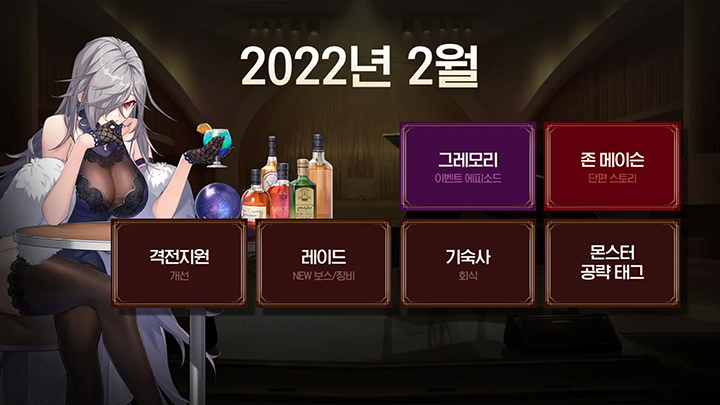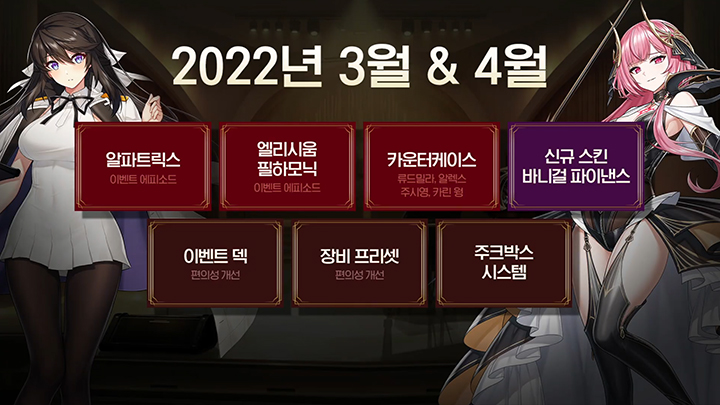 It's still a bit far from the schedule, but EP.9 will start in May or June. The details are confidential, but the mystery surrounding the Clifport game and the Demon Lords will be solved in earnest. Naturally, there will be new event episodes that follow, and you can especially look forward to the Fallen Hawk short story, Frederick Dorma and Yuma Countercase. In addition, a new boss for cooperative battles, official service for league battles, etc. are scheduled, and a new skin jumbled up Coffin Company will appear.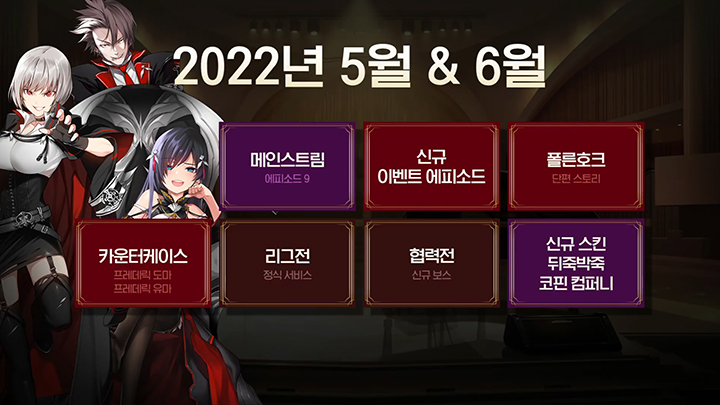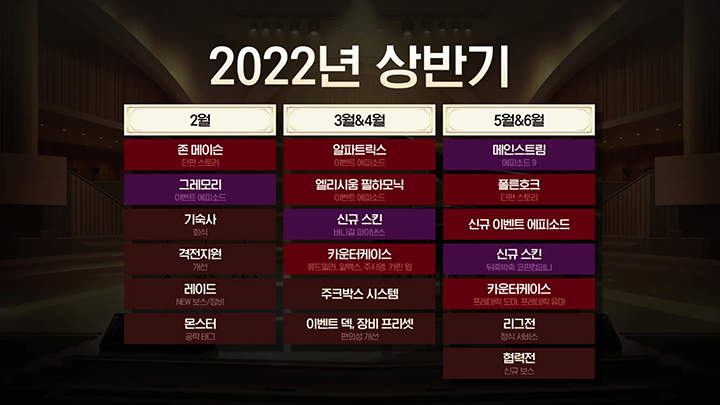 After the presentation, Director Park Sang-yeon said, "I am very happy and happy to be able to communicate with you on this 2nd anniversary of 'Counterside'. Many people fully acknowledge comments like "Are you selling drugs again when the roadmap that was released on the 1.5th anniversary was not well followed?" However, today's announcement is something new and grand, rather than something new and grand, people who enjoy 'Counterside' will appreciate it, and I think it's something we can do well. As the general director, I would like to apologize once again for being ashamed of my wanderings. If it was puberty until now, I sincerely hope that it will be a year where I can show a mature 'Counterside'."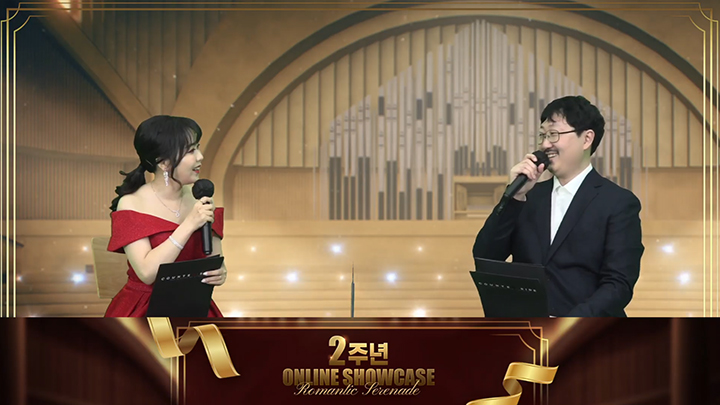 Lastly, about the 2nd anniversary event and rewards of 'Counterside'. First of all, 1,500 quartz coupons are given to users who have completed pre-registration for the update by the 24th, and both SSR employee choice and SSR operator recommendation are provided upon completion of attendance. In addition, a T5 equipment set and 100 free hires are provided, so you can experience various units and more powerful equipment, and you can receive an SSR ship option and an awakened employee option as a 2nd anniversary mission reward.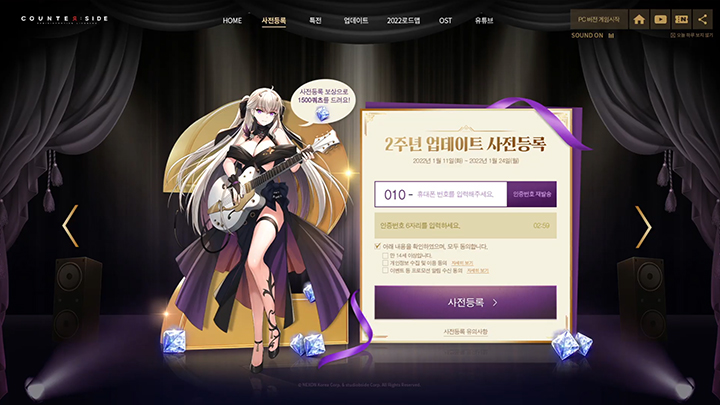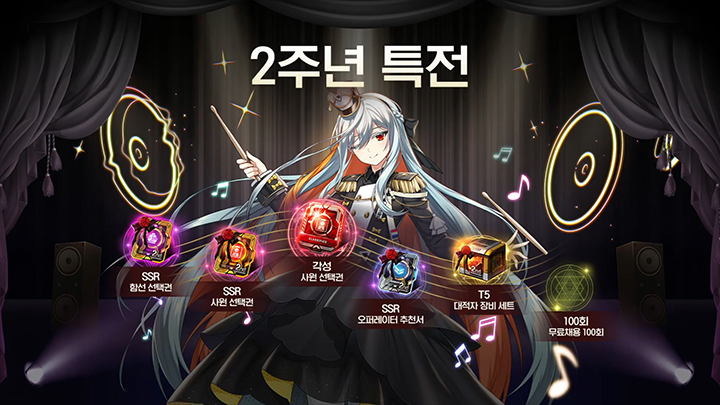 In addition, the second OST album of 'Counterside', which many people have been waiting for, will be produced. It is a luxurious specification that includes a photo book by weaving BGM and songs that have been well received in the game, and as a way to repay the support of many users, it is not sold separately, but will be presented to a total of 1,000 people through a simple event later. Separately, the official website will also release an audio drama that summarizes the story so far.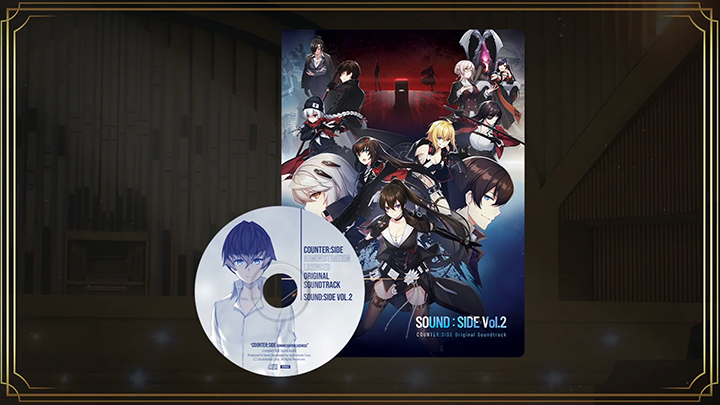 In addition to this, a full-scale joint broadcast between Ronalona Tan and Rani, a virtual YouTuber who has recently become very popular as the daughter of voice actress Seo Yuri, Rani's 'Counterside' story, where you can enjoy a late-night snack together, OST Vol.2 to be presented as an event A variety of fun things such as playlist release, EP.8 update commemorative review content Previous Story, etc. are being prepared, so please look forward to it.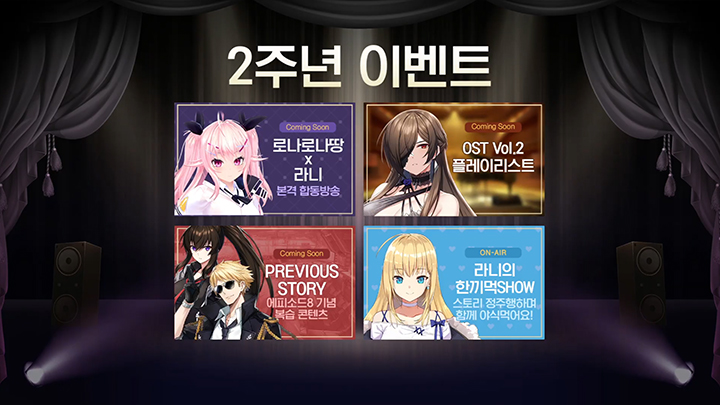 Reference-bbs.ruliweb.com