[기사 본문]
H2 Interactive Co., Ltd. (hereinafter referred to as H2 INTERACTIVE, CEO Junha Huh) is coming to 'Royal Court', the first expansion pack of Paradox Interactive's strategy RPG 'Crusader Kings III' PC Korean version. It was announced that it will be officially released on February 9th.
Crusader Kings III: The Royal Court is the first expansion pack for the acclaimed strategy game Crusader Kings III. Users of 'Crusader Kings III: Royal Edition' and 'Crusader Kings III: Expansion Pass' can play for free, and can experience new elements added mainly from the royal court.
The ruler's palace is the center of true power and prestige. Prepare your own perfect audience and surprise your vassals by displaying splendid treasures with the new expansion pack 'The Royal Court'. Watch as visitors greet you politely as you forge an important link between the kingdom and the people, or watch your relatives fuss as members of the royal family make their judgments in front of them.
Let's entrust a great job to an excellent craftsman. Surprise your rivals with a magnificent palace, or inspire awe with royal heirlooms and relics. It is also possible to lead people to understand a new culture in a variety of ways, such as merging or separating cultures, embracing the heritage of different cultures, learning a language, or establishing new traditions through improved cultural systems.
Contents of 'Crusader Kings III: The Royal Court'
■ Decorate the Royal Court: As king or emperor, watch your throne come to life with countless events and conspiracies. Decorate the perfect 3D space to appreciate in four major cultural visual styles, and fill it with the symbol of royal power and majesty.
Deliver merciful or harsh judgments to those who seek arbitration, and watch your subjects devise and compete for your attention by opening the courts. You can overwhelm powerful rivals with a magnificent court, but you can also face sad diplomatic remarks for the sin of bad taste.
■ A True Treasure: Focus on the history of the royal family with elaborately crafted artifacts or heirlooms. Marvel at and marvel at a variety of new artifacts, along with the return of the inventory system.
Add even more special items to your territory by doing special tasks with talented artisans, from jewelers to weavers. Artifacts can be obtained through commissioning or battles, but keep in mind that all of these are as easy to obtain as they are easy to lose through duels or rivals' schemes.
■ Culture and People: A finely crafted cultural system makes it possible to drastically change the way you play, selecting the right benefits based on your kingdom's terrain, giving you new bonuses to your military power. Decide on your cultural heritage through the pillars of culture or direct your servants to learn a new language.
Let's create a dynamic mixed culture with the new hybridization function, and harmoniously blend each characteristic to create a unique cultural harmony. Become the great Bedouin conqueror who unites and subjugate peoples anew, or the adventurous Nordic leader who embraces the unknown culture of Sri Lanka.
Also, witness the evolution of one culture as it splits into several subcultures with new divergent functions. Sow the seeds of diverse change and watch a single culture grow into a culture of diverse people.
For more information about the PC Korean version of 'Crusader Kings III: The Royal Court', visit the official website (www.h2int.com) and Facebook (www.facebook.com/h2inter), and YouTube (www.youtube.com/h2Interactive) and Direct Games (www.directg.net) can be found in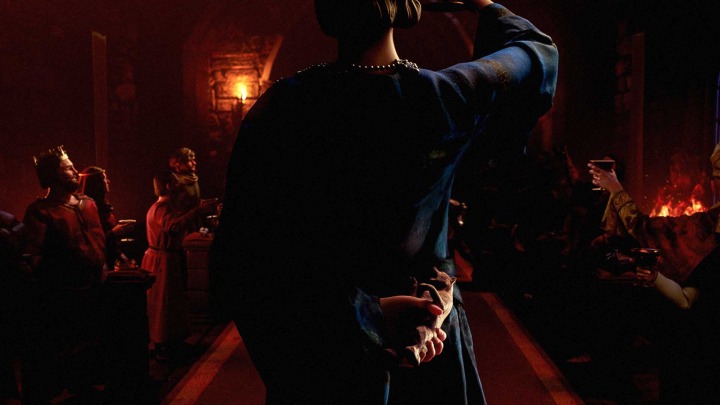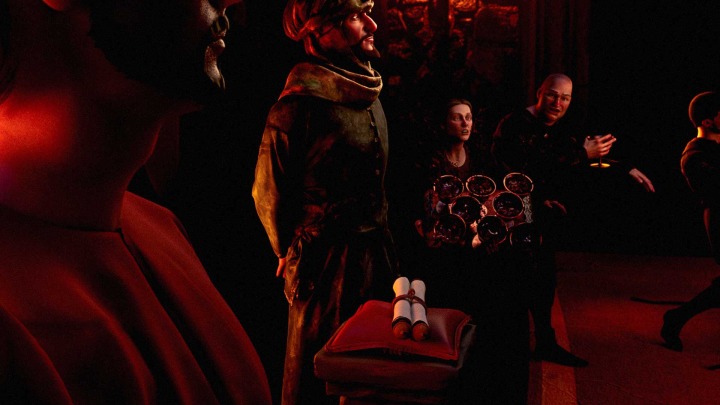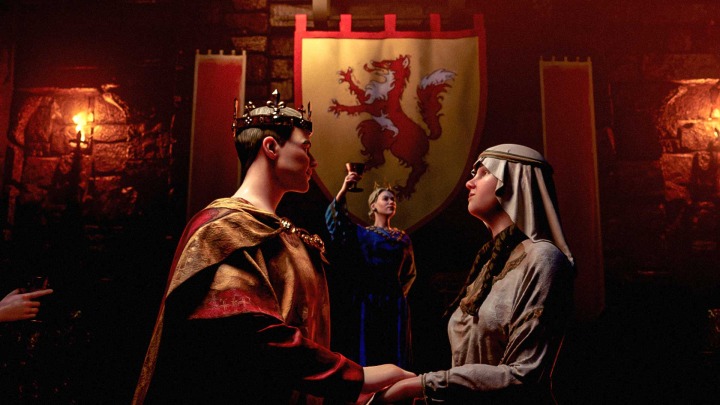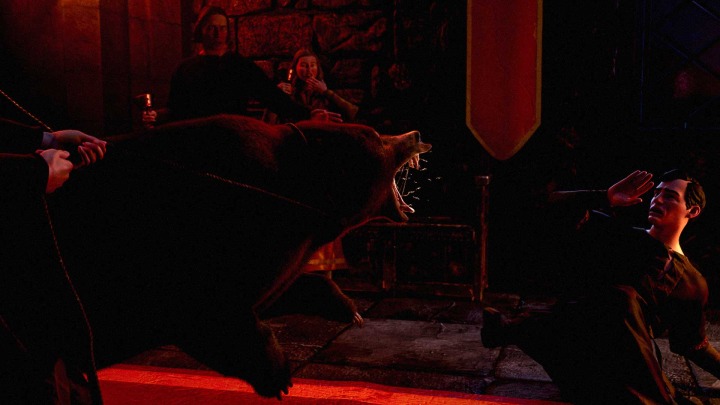 Production/Distribution : Paradox Interactive / H2 INTERACTIVE
Platform: PC
Reference-bbs.ruliweb.com