[기사 본문]
▲ Micronics booth at CES 2022.
Hanmi Micronics (CEO: Kang Hyun-min, hereafter Micronics), a company specializing in gaming device design, development, and manufacturing, successfully completed the CES 2022 exhibition. Micronics sees it as an opportunity to lay a foothold for entering the global market in the midst of a fierce three-day journey and to publicize the products it designed and designed.
CES 2022, held in Las Vegas, USA from January 5th to 7th, attracted the attention of people from all over the world as a venue where various new technologies and products were unveiled. As the mutation of COVID-19 spreads rapidly, there was a forecast that the event would be a bit daunting, but more than 2,100 companies participated, also expressing expectations for change.
Micronics, which has been active in the domestic and Asian markets, recently participated in CES 2022 to compete side by side with competitors in the atmosphere of expanding global gaming market.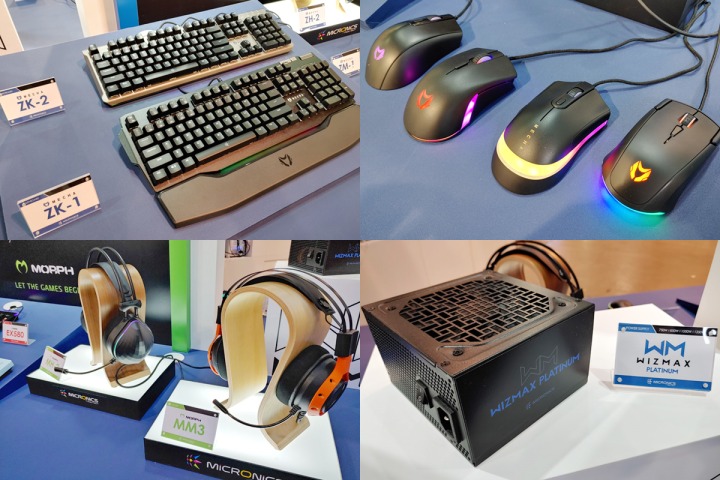 ▲ About 30 kinds of gaming gear designed and designed by Micronics were exhibited.
Micronics is developing high-efficiency power supply brands WIZMAX, WARP SHIELD, M.2 SSD heat sink, etc. brought to the fore About 30 kinds of gaming gear and peripherals caught the eyes of buyers around the world.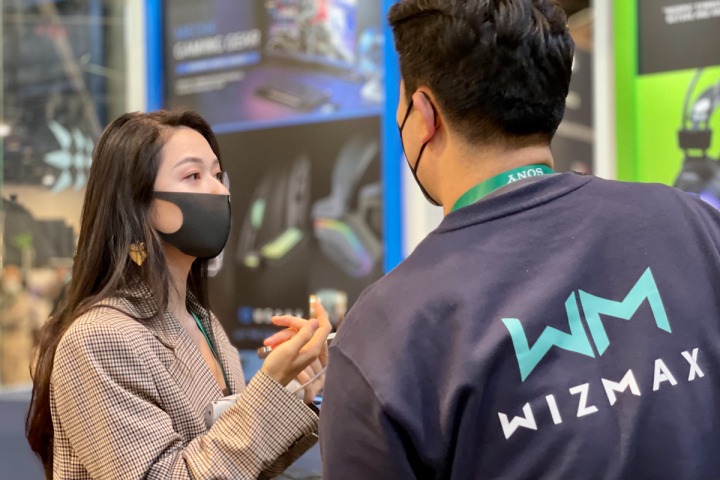 ▲ During the three days of the event, about 300 consultations were held with buyers from all over the world.
During the event, about 300 consultations were held with buyers from all over the world. Most of the buyers came from Europe and South America, followed by buyers from the US and the Middle East. Most paid attention to the original design and outstanding features of Micronics gaming gear. Power supplies and SSD heat sinks, which were also exhibited together, received attention and were able to gauge market competitiveness.
Hyunmin Kang, CEO of Micronics, said, "It was an opportunity to confirm that Micronics' gaming gear and power supply, which we designed and designed by ourselves, have sufficient competitiveness in the global market. Based on this confidence, we will patiently attack the market."
Reference-bbs.ruliweb.com