[기사 본문]
CyberConnect 2 has released information on paid download content for the simulation RPG 'Battlefield Fugue'.
The first DLC 1 'School Costume Pack', which will be released on January 20, consists of school uniform costumes that can be worn by 12 characters aboard the giant tank 'Taranis'.
Like the in-game item 'Swimsuit Costume' included in the Deluxe Edition, it can be viewed on the Intermission and Exploration screen.
The following DLC ​​2 costume packs will be serviced in March 2022, and the DLC 3 costume packs will be serviced in May 2022, with a period of about two months each.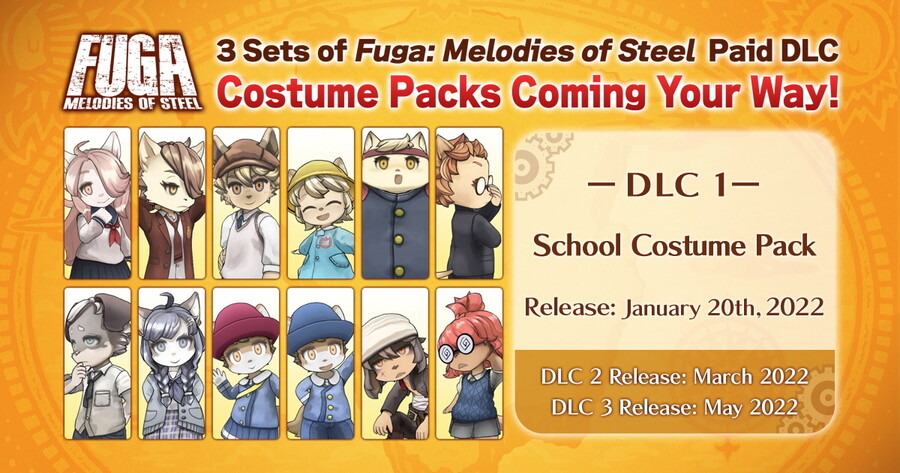 The Battlefield Fugue, released in July last year as the first published title and 25th anniversary of CyberConnect 2's establishment, is the latest in the 'Little Tail Bronx' universe, such as 'Tale Concerto' and 'Soratorobo: And to CODA'.
A peaceful rural village that has disappeared overnight in the flames of war. The children get on the giant tank Taranis to save those who have been taken prisoner, and each child with their own personality is placed in each battery in the tank to defeat the enemy weapons blocking the front and advance.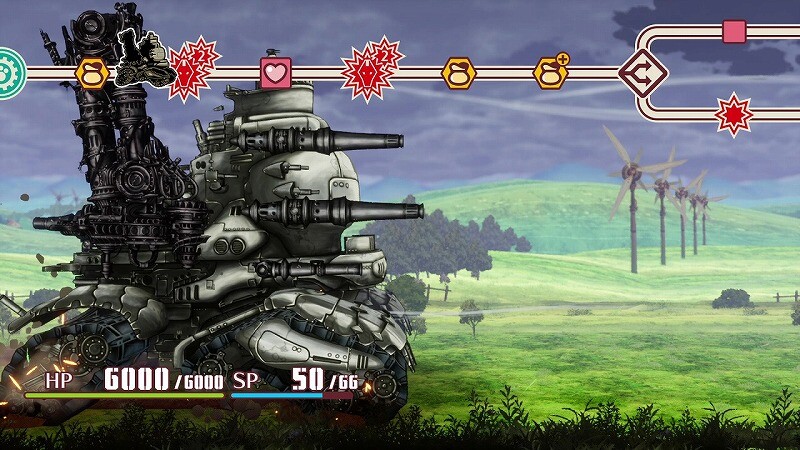 Reference-bbs.ruliweb.com