[기사 본문]
Hanmi Micronics (CEO: Kang Hyun-min, hereafter Micronics), the official domestic source of income for global manufacturing company 'PNY Technology (hereinafter referred to as PNY)' and specialized in design, development, and manufacturing of gaming devices, is an M.2 high-speed storage device compatible with the PlayStation 5. Launched the 'PNY XLR8 PS5 SSD Heatsink', a heat sink for SSD.
The PNY XLR8 PS5 SSD heatsink is designed exclusively for the PlayStation 5, unlike the general M.2 SSD heat sink. Because it completely covers the top of the SSD mounting part, it not only gives a sense of unity, but also maximizes the cooling effect of the product according to the air flow. Compared to the general M.2 SSD heat sink, there is more room for heat dissipation, which helps to achieve stable performance.
Micronics believes that the release of a heat sink for the PlayStation 5 M.2 SSD will reduce the compatibility-related stress that occurs during the M.2 SSD expansion process. This is because, although the game console supports mounting of a general M.2 SSD heat sink, compatibility is limited due to space limitations. The M.2 SSD heat sink mounted on the PlayStation 5 is limited to a width of 25mm and a total height of 11.25mm including the board.
On the other hand, the PNY XLR8 PS5 SSD heatsink is advantageous in performance and convenience as it can be assembled and used as if closing the cover after connecting a regular M.2 SSD. As a result of self-testing of the heat sink by PNY with its SSD product, the XLR8 CS3140, it was found to reduce heat by up to 40 degrees, so you can experience optimal heat dissipation performance.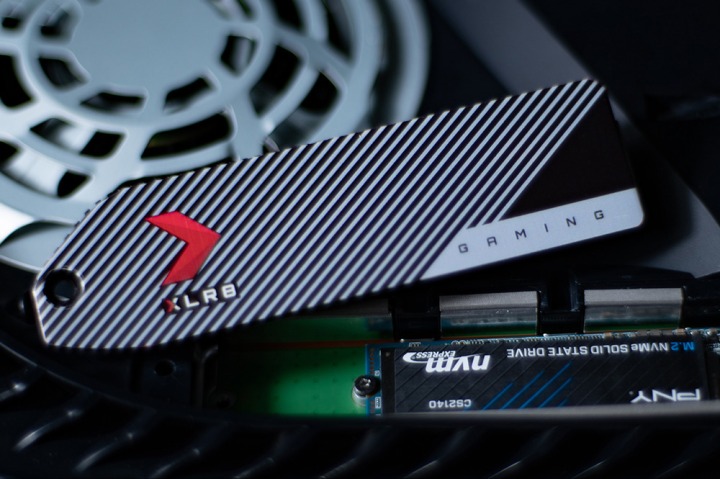 The PlayStation 5 basically provides 1TB of storage space and additionally supports the installation of an M.2 SSD of the PCI-e 4.0 x4 band. However, since many products generate high heat, countermeasures against heat dissipation are required. If heat continues, the controller detects it and lowers the performance, so-called throttling.
Although it is a heatsink product, it also provides a 5-year warranty. Accordingly, the PNY XLR8 PS5 SSD heatsink is covered by a 5-year warranty through Micronics.
PNY, a professional IT manufacturing and supply company with a 37-year history, offers a variety of products including NVIDIA® GeForce® and Quadro® graphics card families, SSD, PC memory, USB flash drive, and memory card. It has offices in 20 countries around the world. For more information about the product, visit the Micronics website (www.micronics.co.kr) can be checked.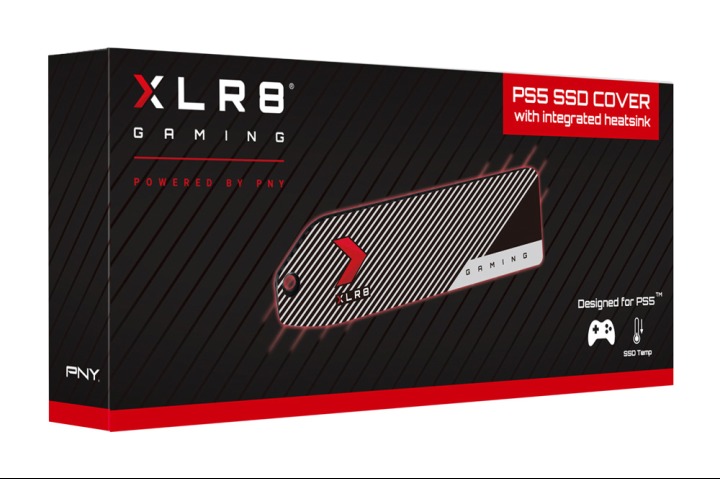 Reference-bbs.ruliweb.com