[기사 본문]
– Action-adventure game Elementite will be released on January 20th
Mayflower Entertainment announced that the action-adventure game Elementite will be released on January 20th.
Elementite is a third-person shooter RPG that uses natural attributes and futuristic firearms in a vast, chaotic open world full of challenges and secrets like never before. As a combatant Chrono with the special ability to control time, you can dominate the battle by defeating enemies using close-range skills and a variety of natural firearms. Win battles with various combinations and strategies including fire, ice, electricity, and poison attributes, and experience highly realistic graphics powered by the Unreal Engine and ray tracing.
elementite system
The combat system using elementite is divided into melee attack and firing mode.
– Melee Attack: Chrono uses a knife with the time ability derived from his body to perform various combos and abilities that affect time and space, such as teleport, slow down, and dilate time. Also, if you level up and purchase skills from the shop, you can use physical damage using attributes.
– Fire Mode: Chrono can use up to 4 firearms, ice, electricity, and poison at the same time. Each enemy is immune to a specific attribute, so the player must shoot while switching to the enemy's weak attribute.
The ice attribute attacks with fire, and the fire attribute attacks with poison.
Elementite's combat system works like this. Players must select weapons and physical attacks that can damage enemy attributes in real time, and use skills.
Like all RPG games, Chrono has three ability points: Power (Damage), Life (Resistance), and Agility (Time Skill) that can be used every time you level up.
Other Features
– Stealth or Armed Combat
– Free open world to play as many times as you want with main and side missions
– Collect crafted items and purchase skills to enhance your character according to your own playstyle
– Newly obtainable armor, firearms, and melee weapons
– Battle arena in a different dimension
– Battle with cinematic and dynamic bosses
– High quality graphics using UE4 and ray tracing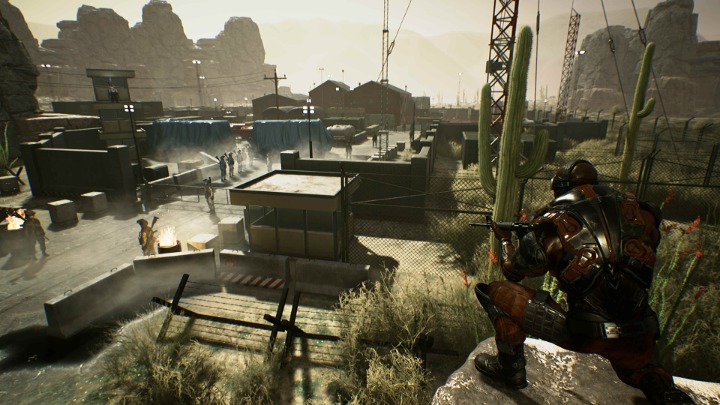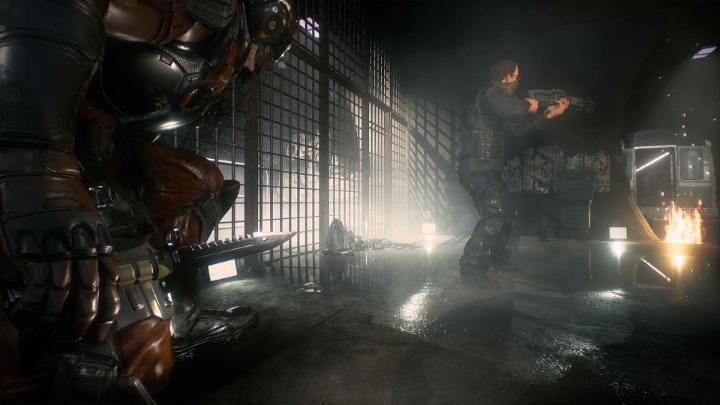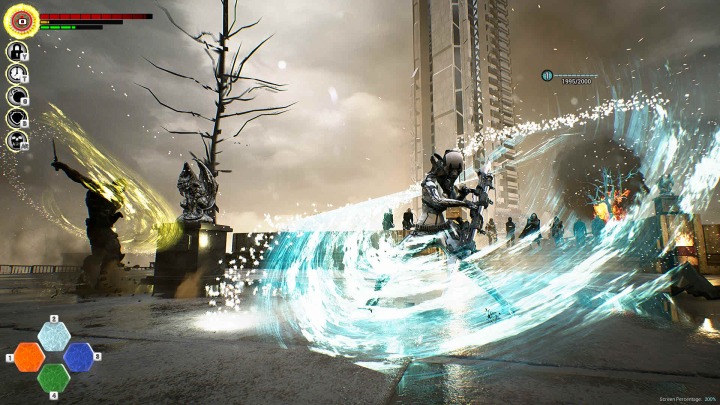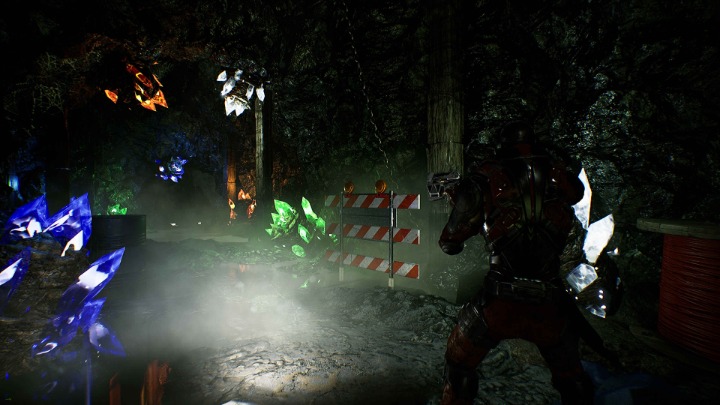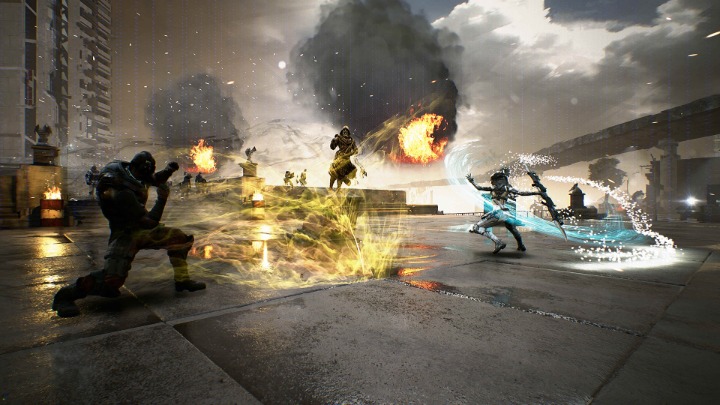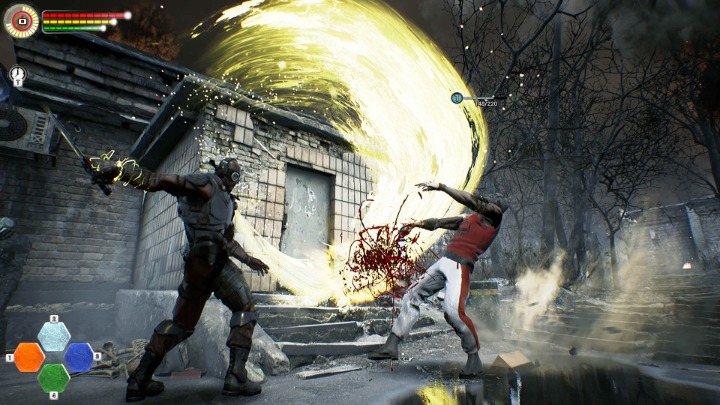 Title: Elementite
Platform: Steam
Sales method: Steam download sales
Genre: Action, Adventure
Release Date: January 20, 2022
Selling price: 26,000 won
Deliberation level: undecided
Company website: http://www.mayflowerent.com
Facebook page: https://www.facebook.com/mayflowerent
Twitter page: https://twitter.com/mayflower_games
Elementite Steam page: https://store.steampowered.com/app/1503180/Elementite/
Copyright Mayflower Entertainment Co., Ltd. 2022


Reference-bbs.ruliweb.com